Some posts on this site contain affiliate links, meaning if you book or buy something through one of these links then we may earn a small commission. Read our Disclosure Policy here.
Beautiful Bird Photos from Prince Albert
We spent five months house-sitting in South Africa during Covid -19 lockdown in a tiny town on the edge of the Karoo Desert.
And it was here, that we had the opportunity to capture some beautiful bird photos in Prince Albert, South Africa. Having many of these feathered friends visit us on a daily basis sure made the time fly by.
Coming from Australia, these bird species were completely new to us and we found ourselves absolutely enthralled by their beauty and day-to-day activities.
All of these images were captured with my Sony a7III coupled with the Sony 200-600mm f/5.6-6.3 G OSS lens. Read an up-to-date guide about our travel photography equipment here.
It was a near-impossible task to shoot them mid-flight, and even when they were flitting around the flowers I had to be quick to acquire a shot.
Little did we know that this small town, on the edge of the southern Karoo, would provide us with so many photographic moments. Although we took thousands of images, here are a few special ones. All were taken within the confines of the backyard.
Read More: Road Trip Photography Tips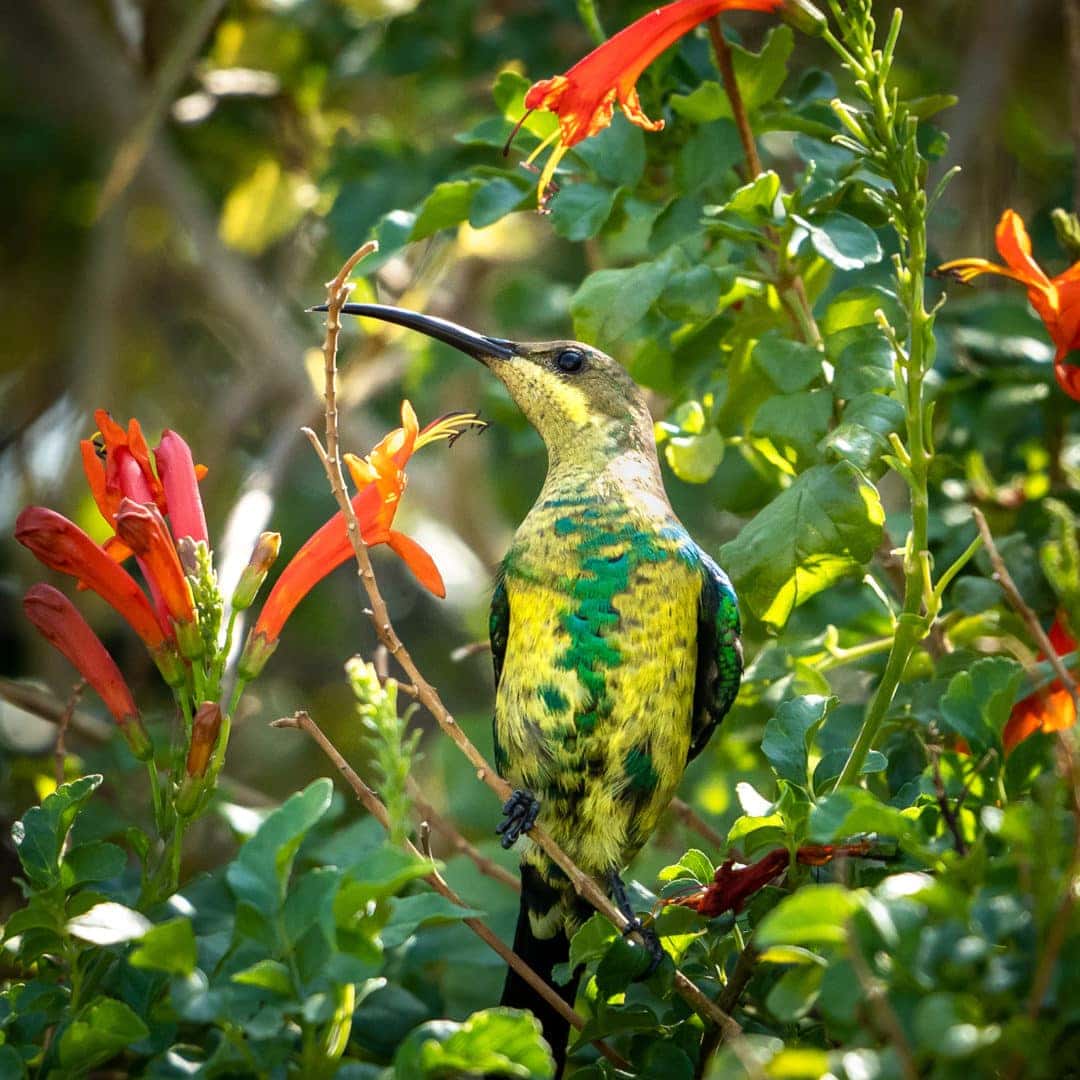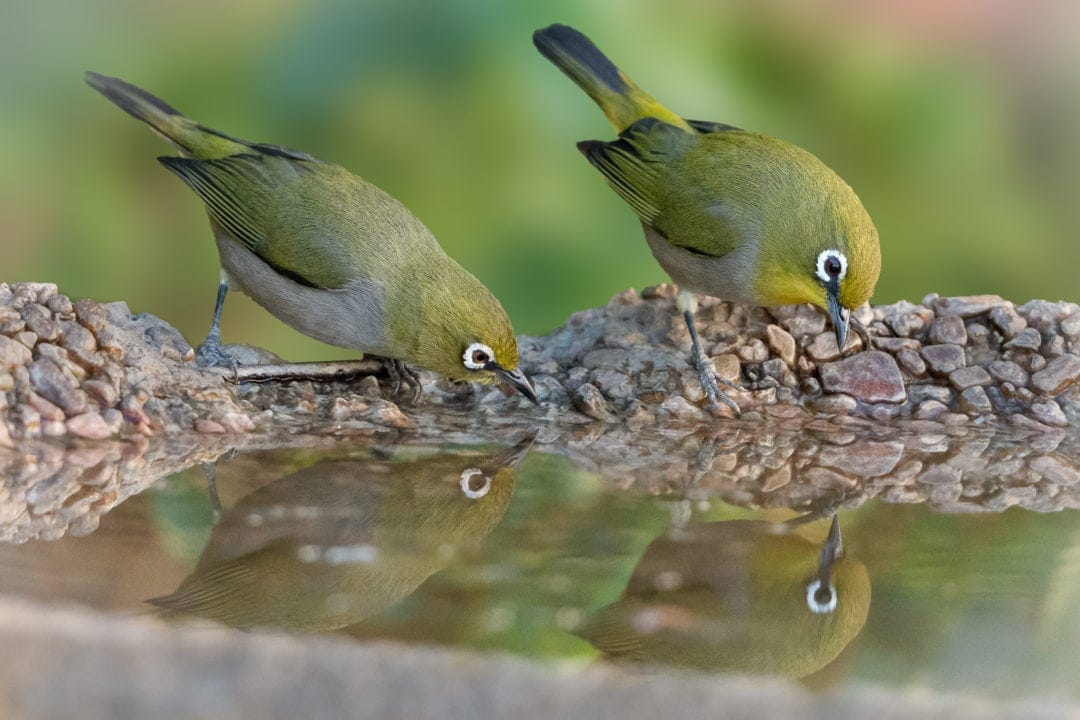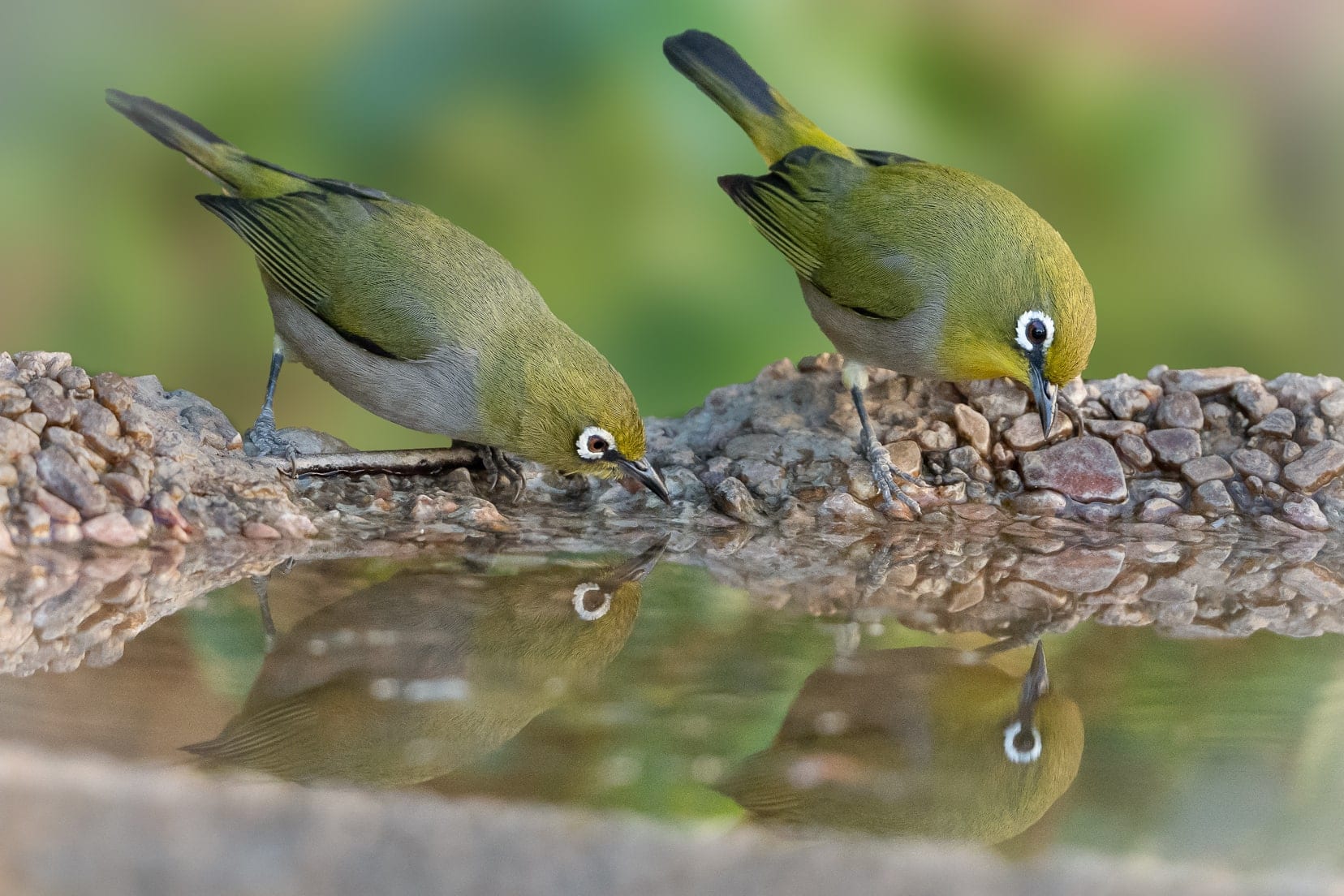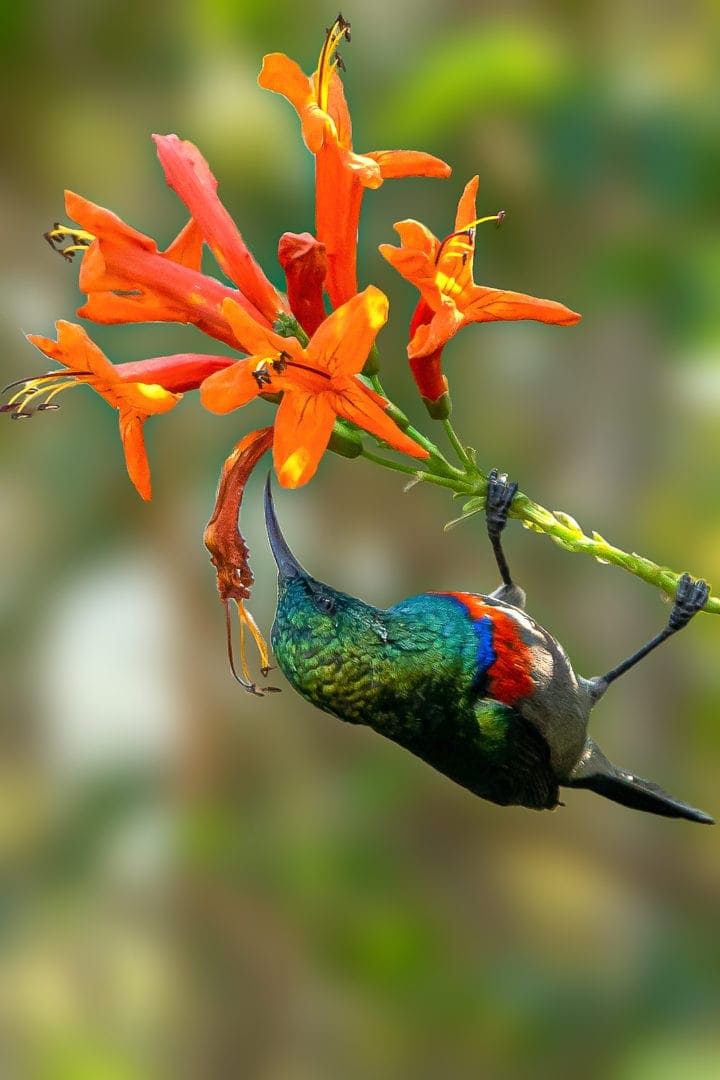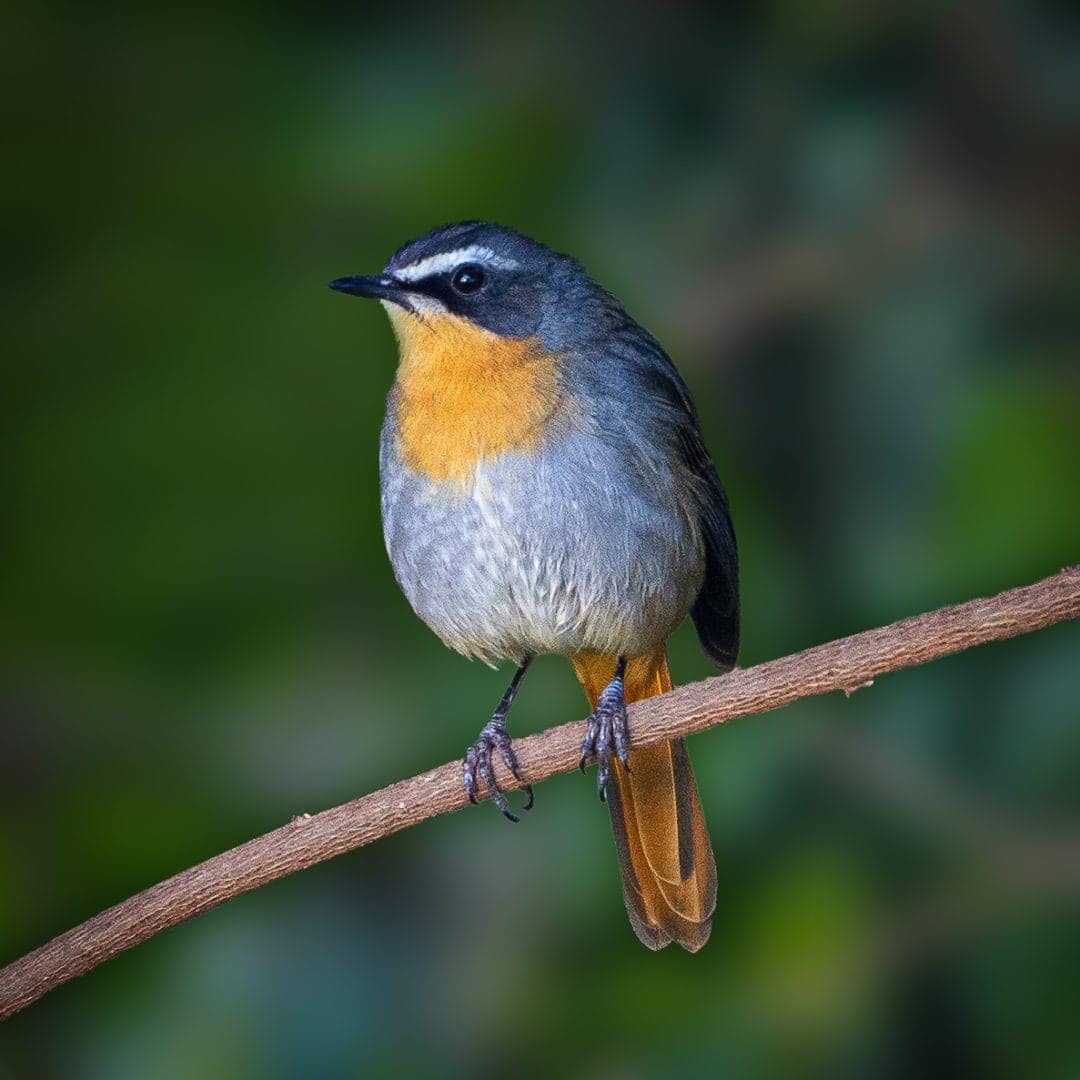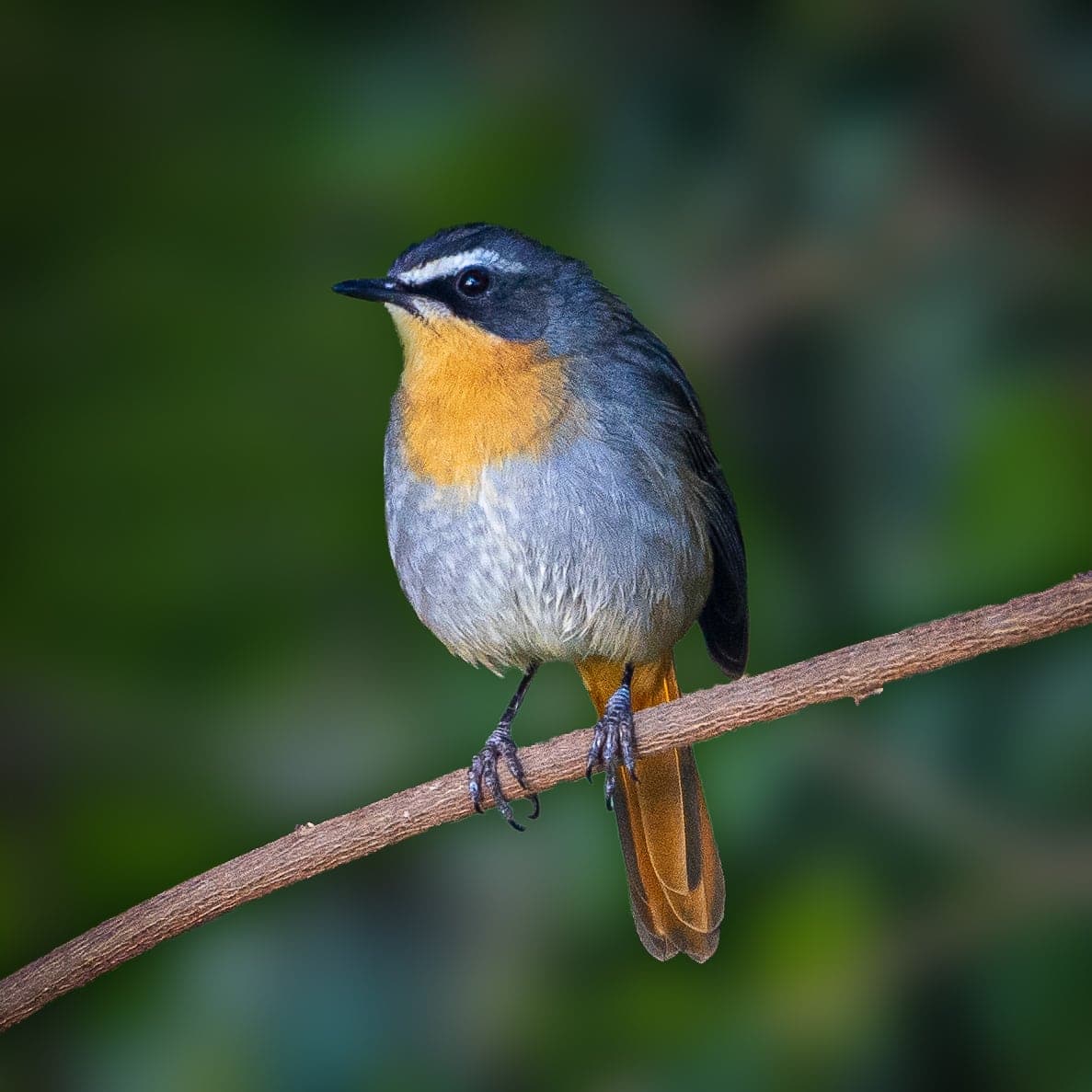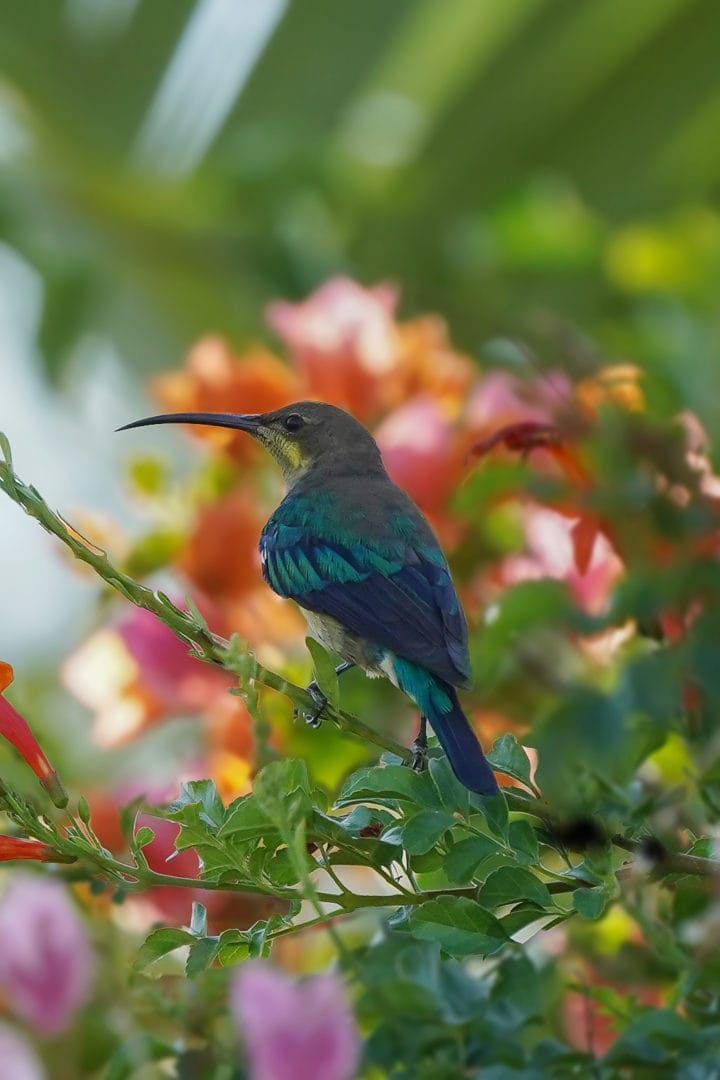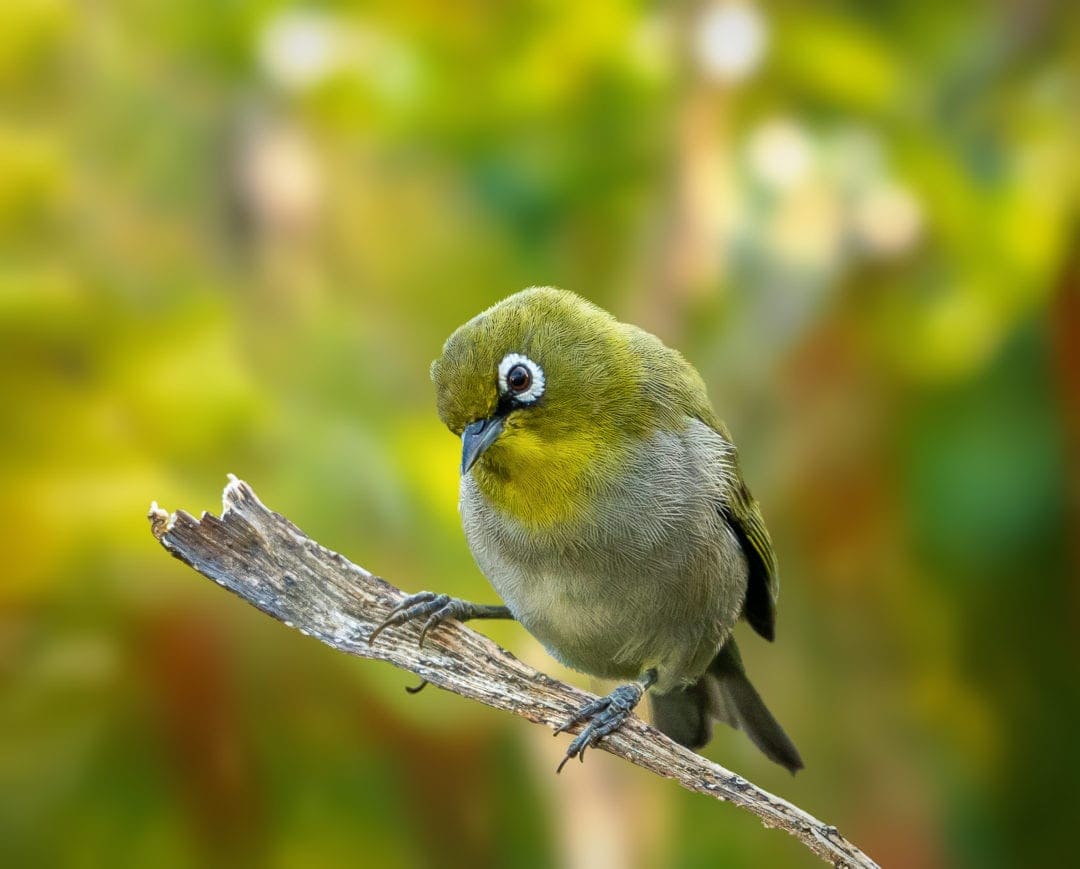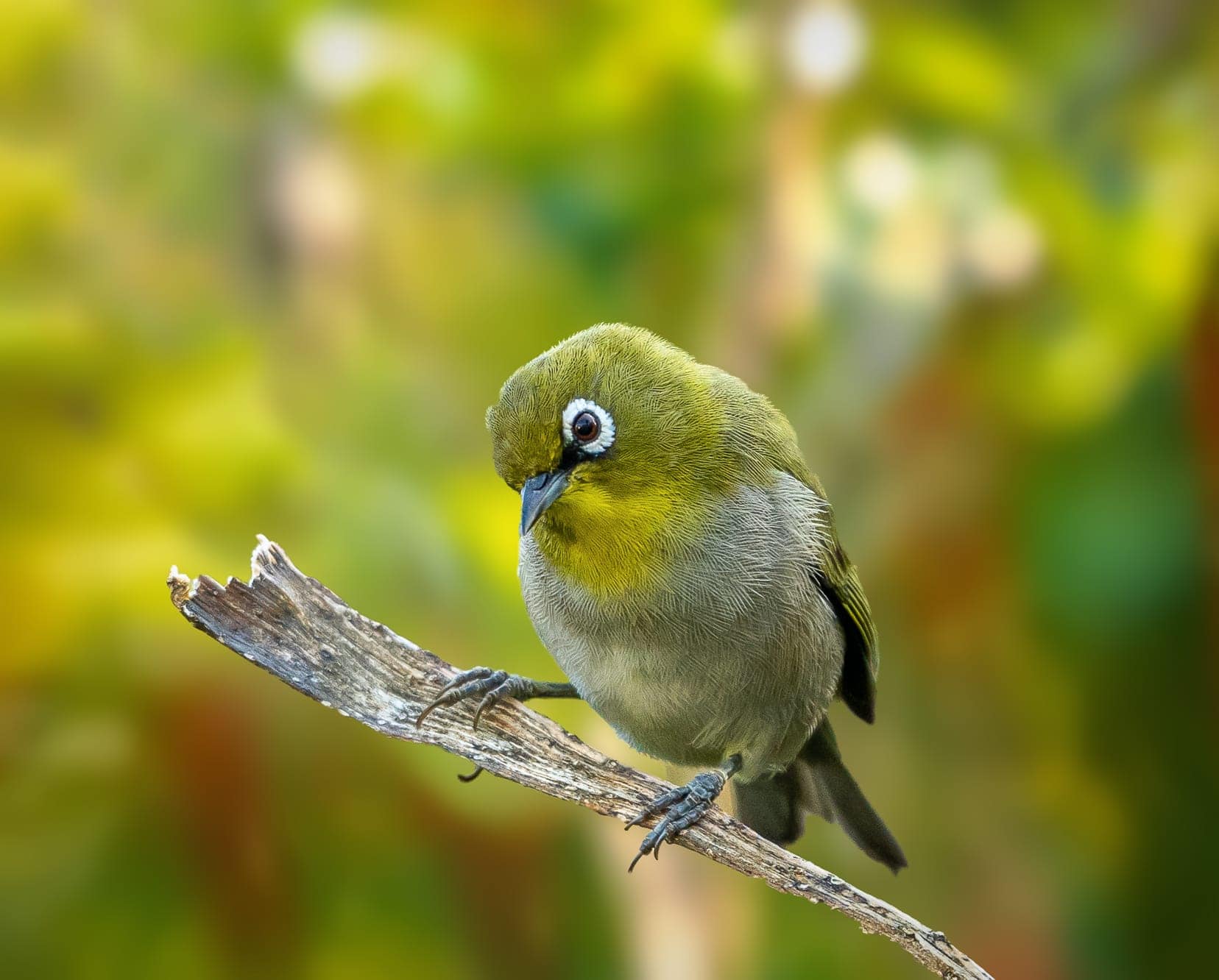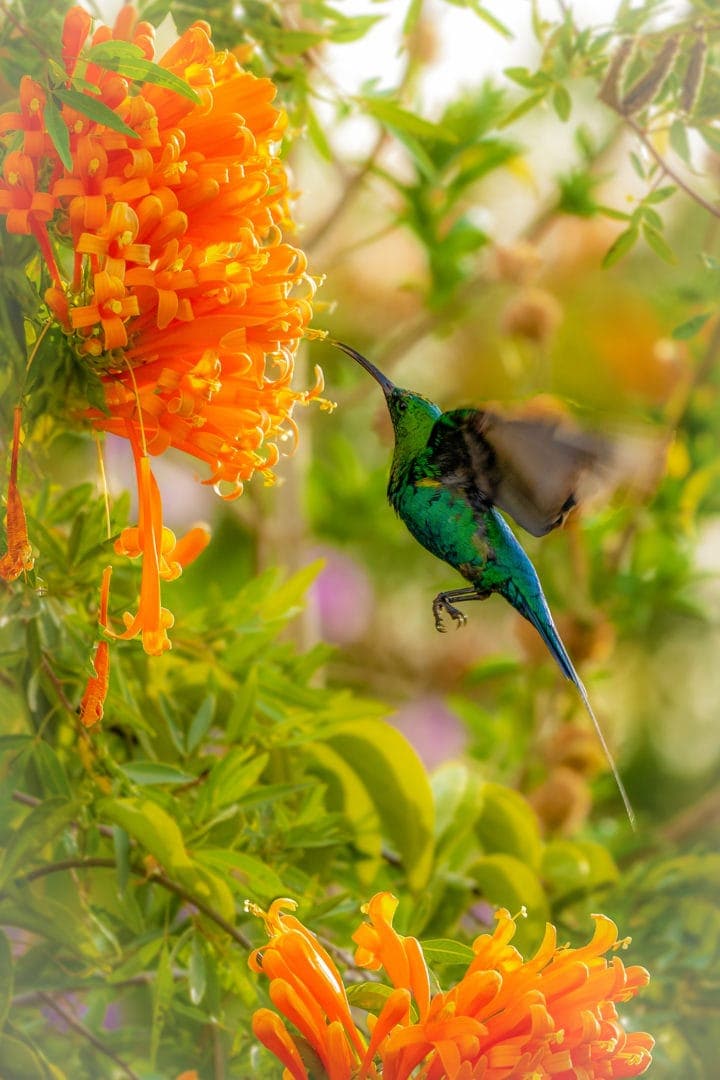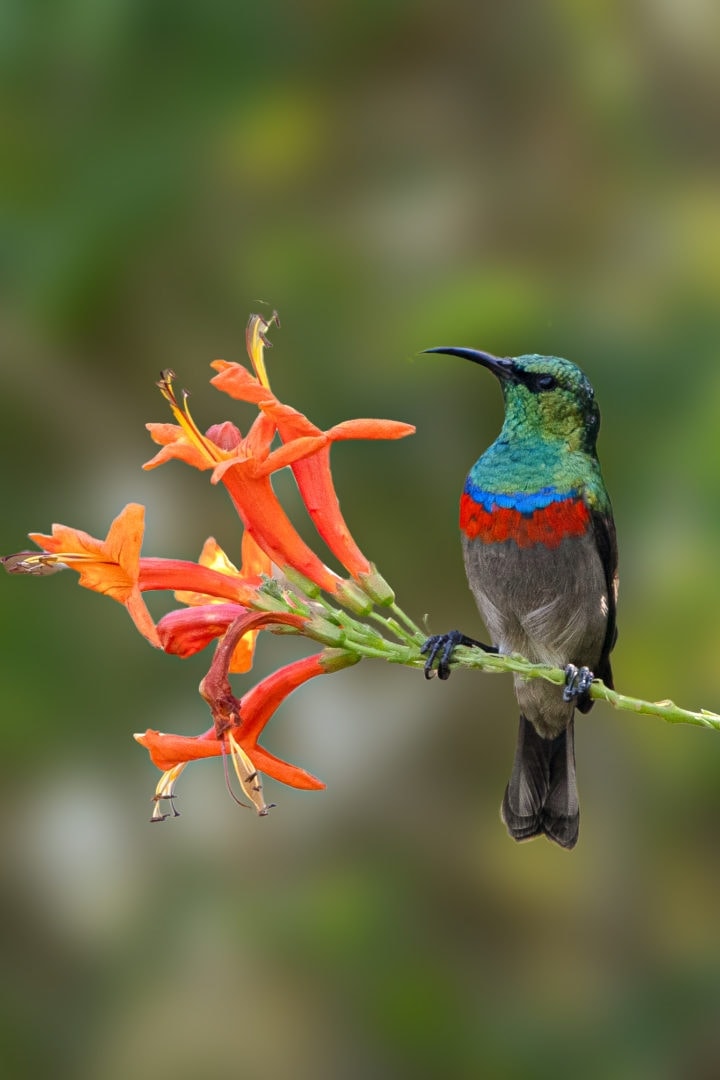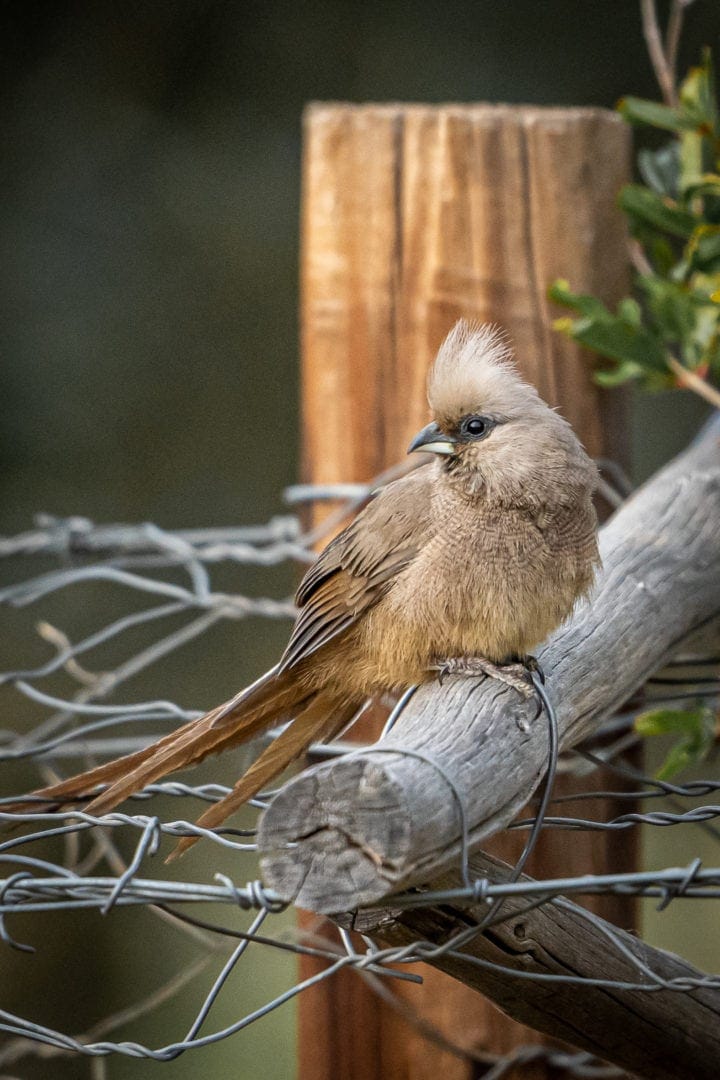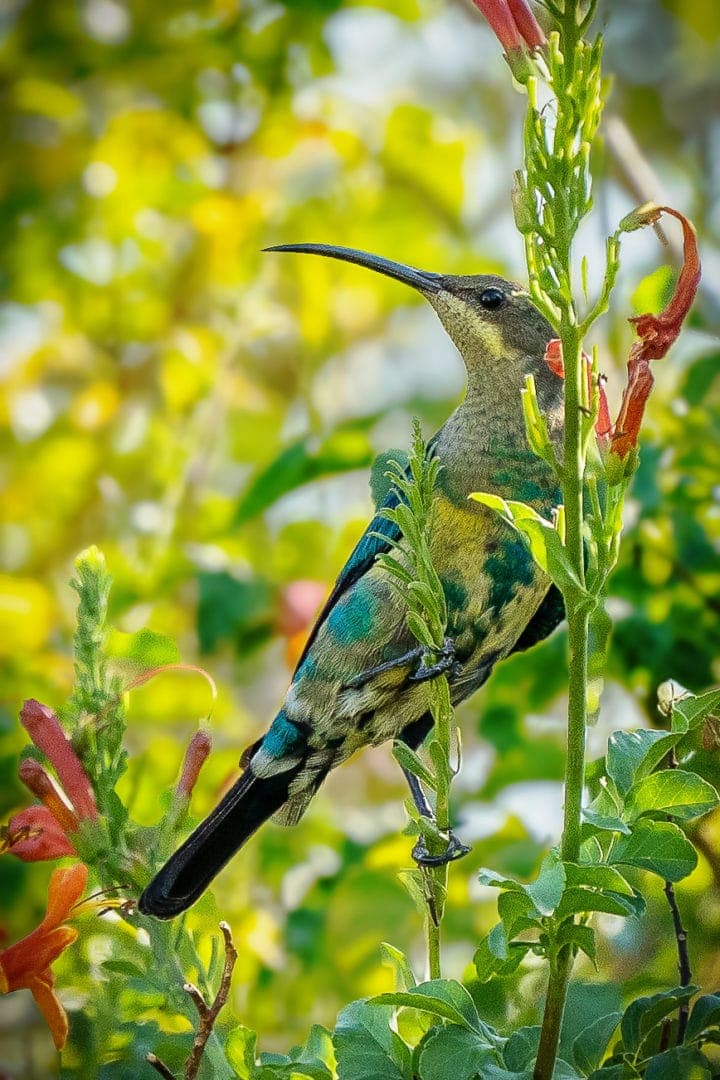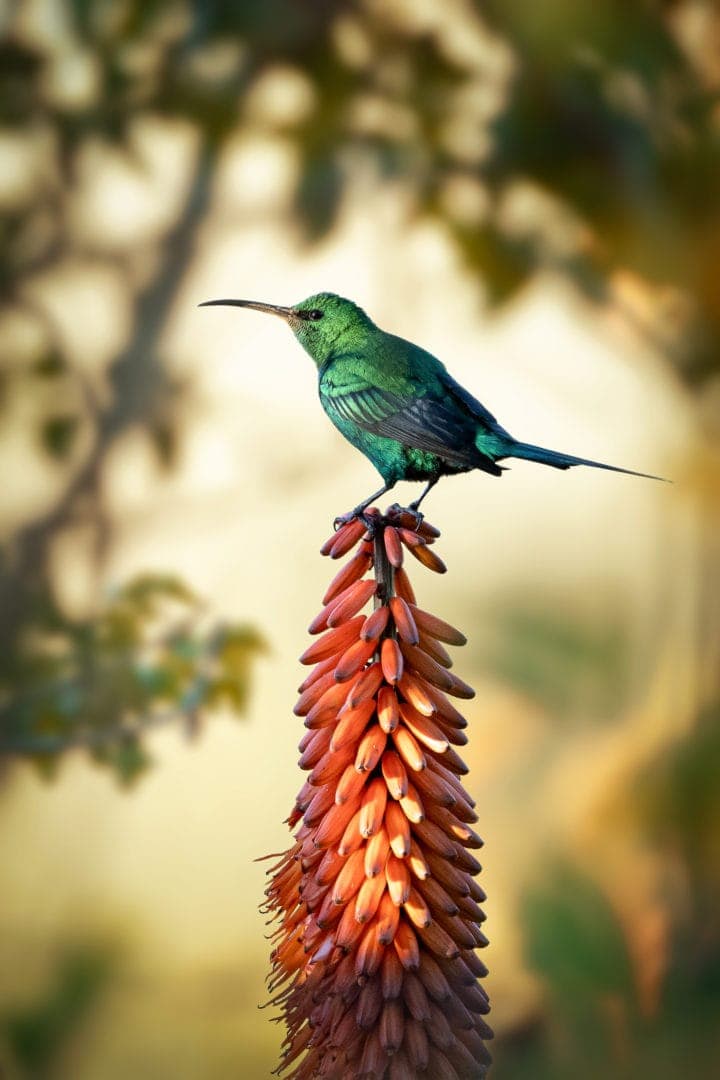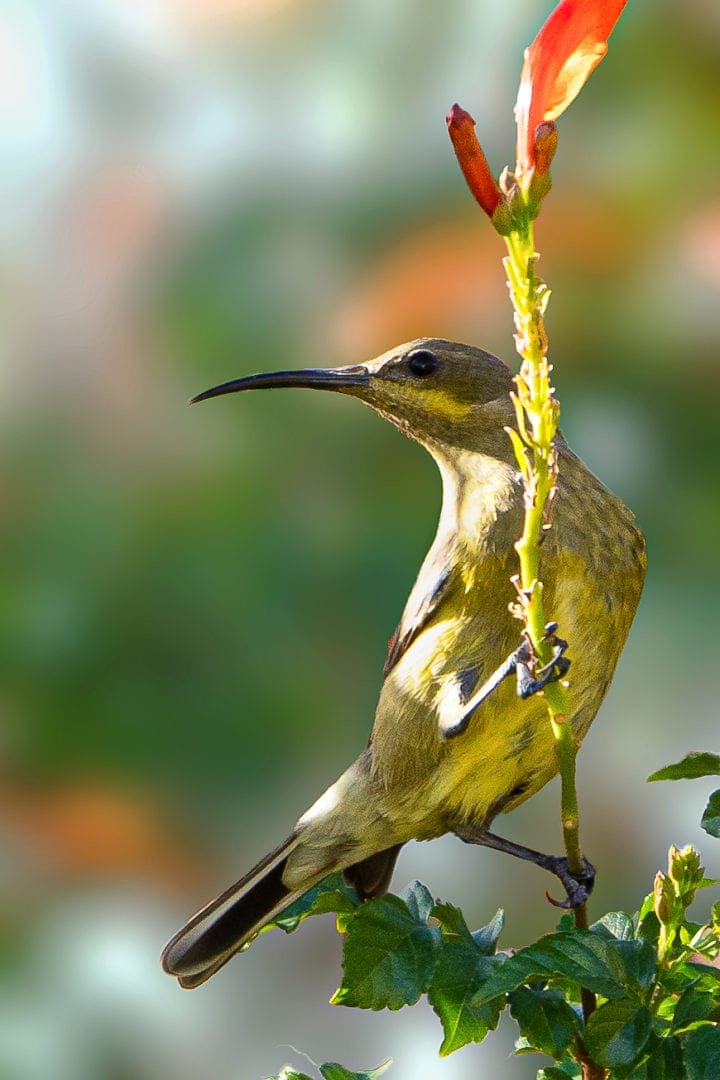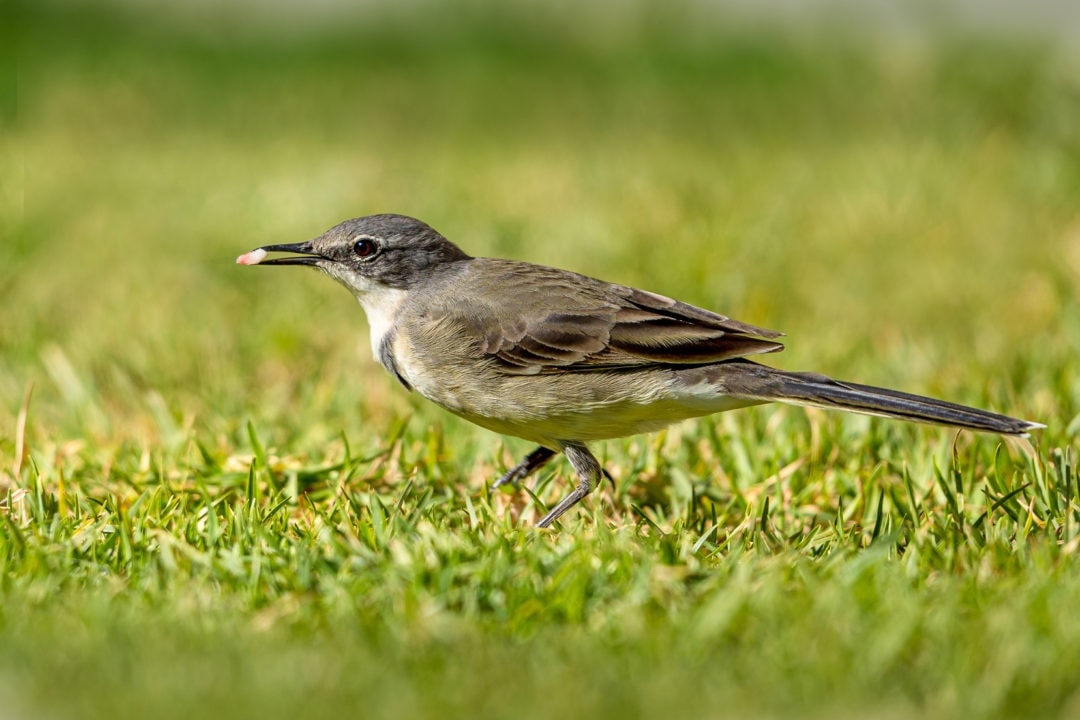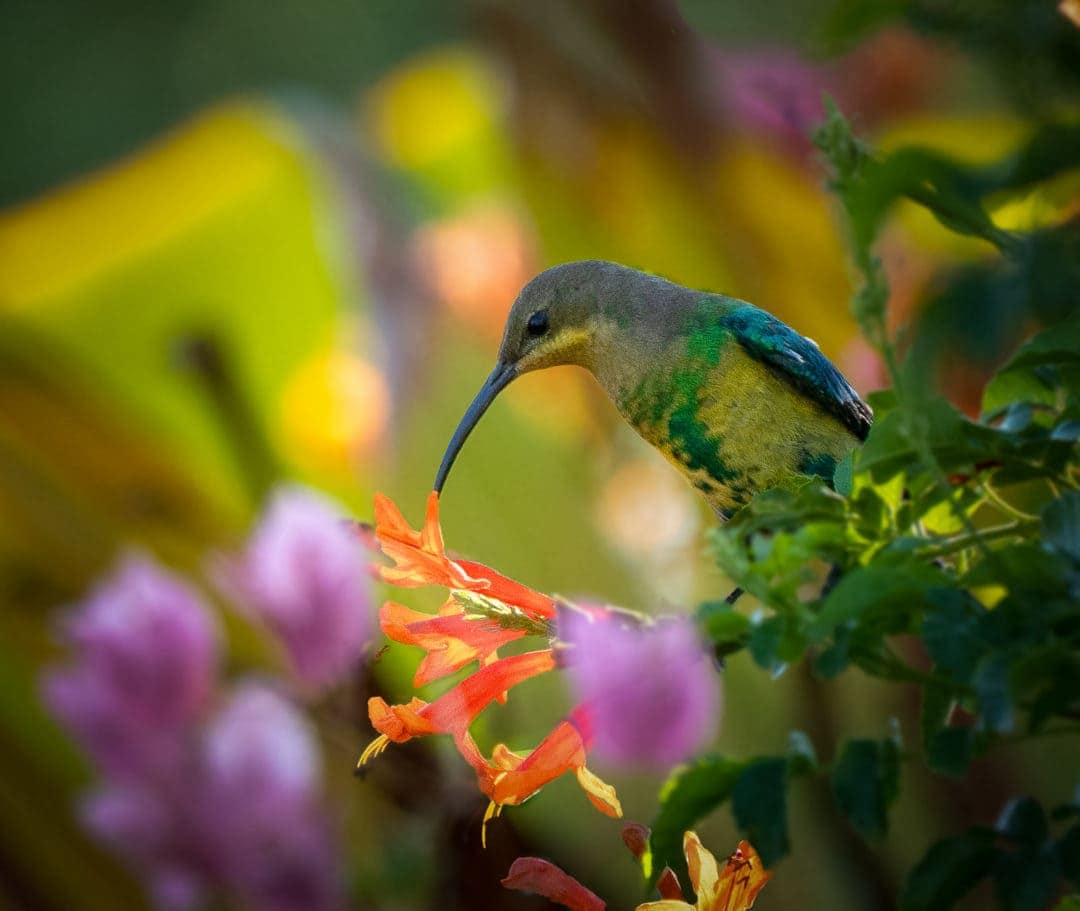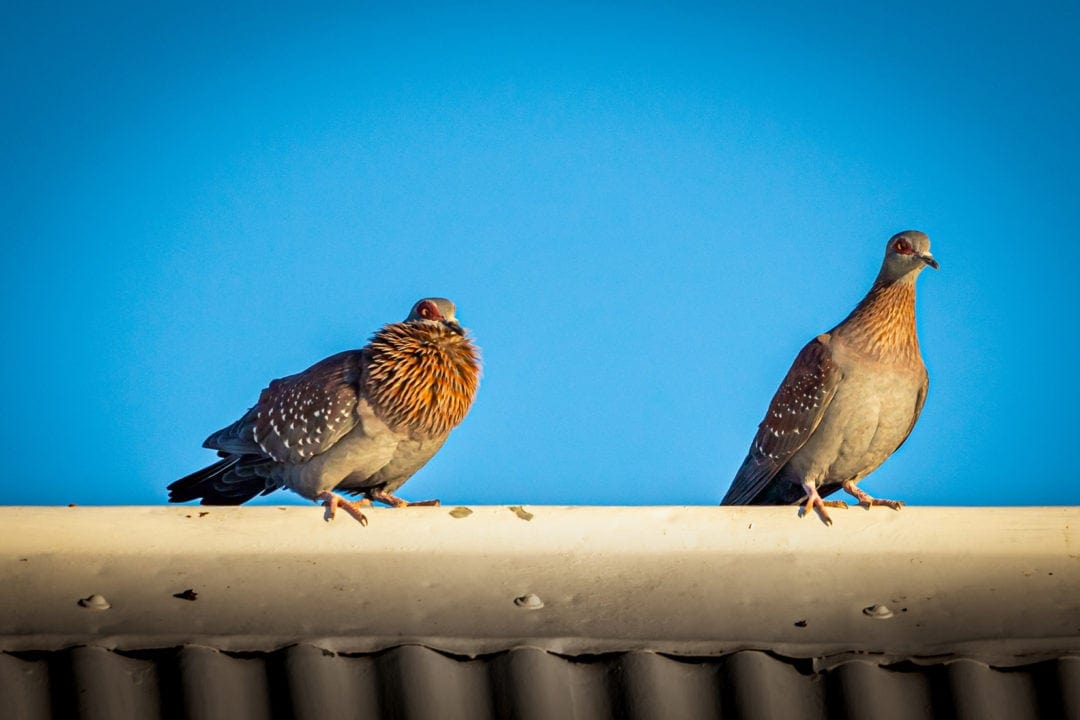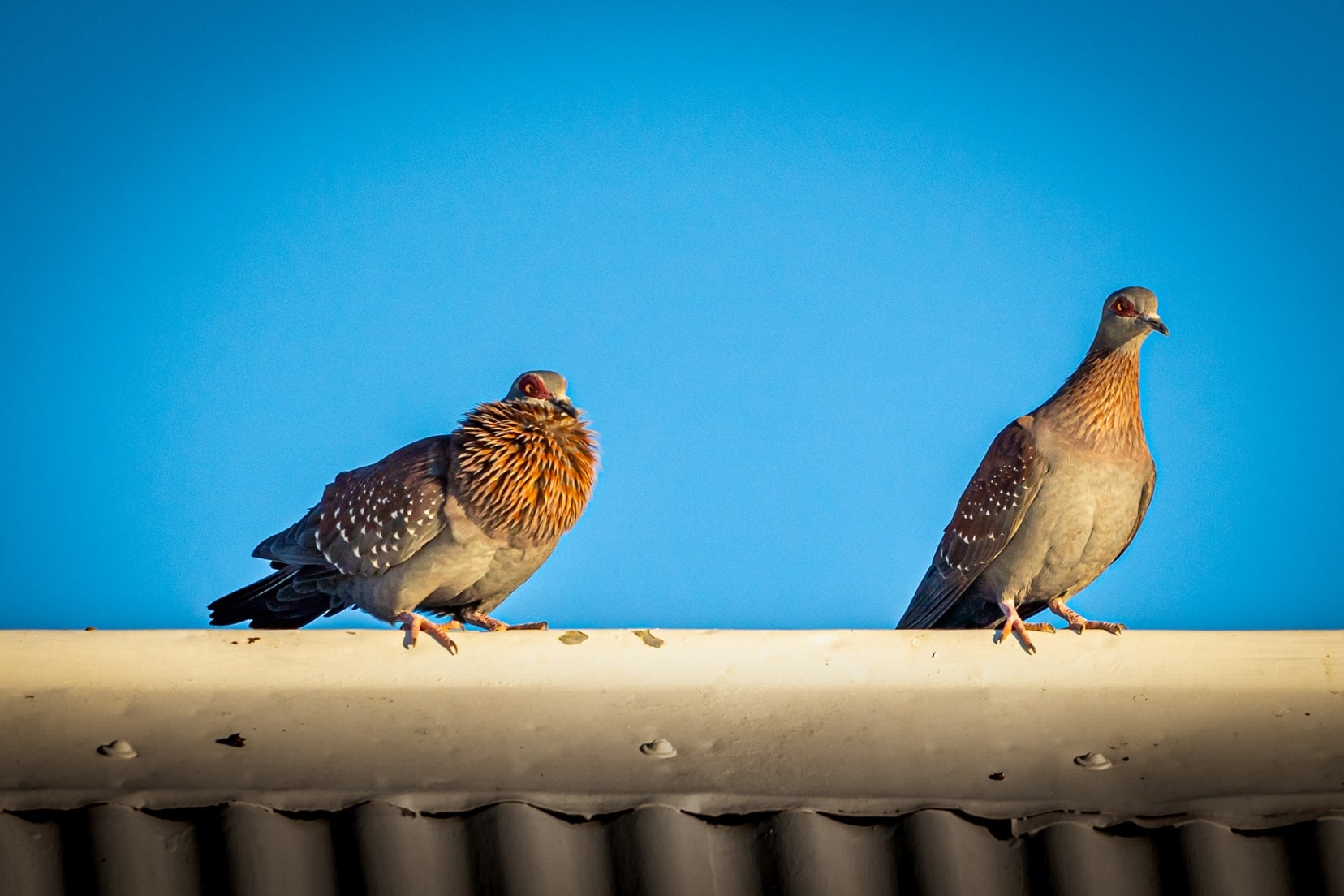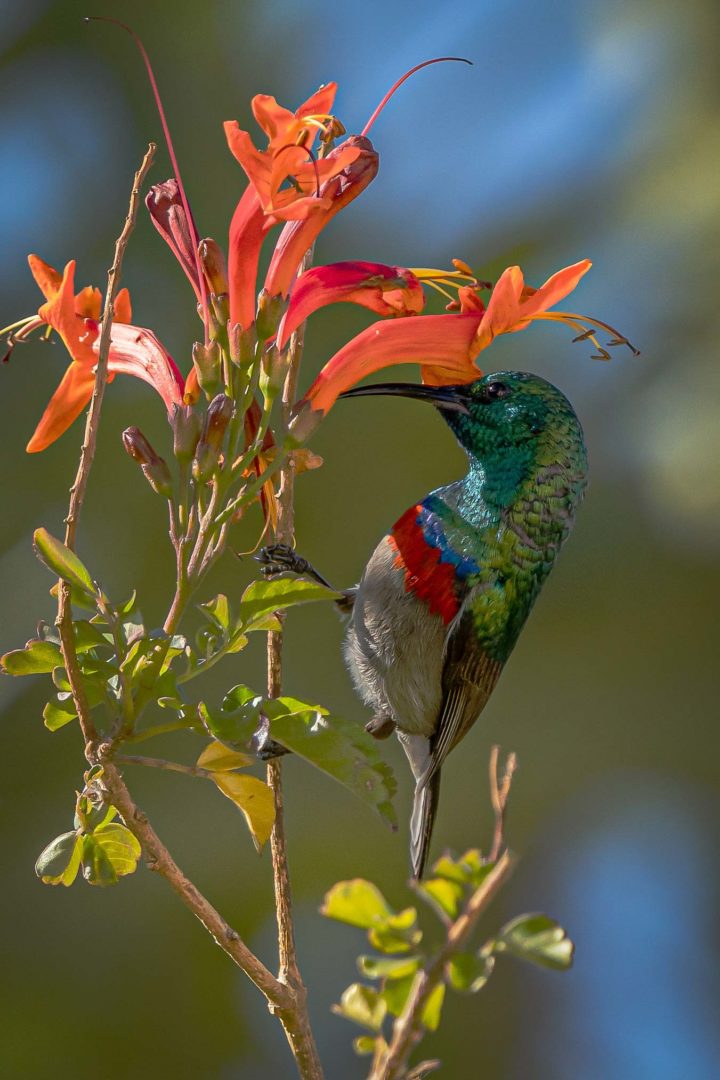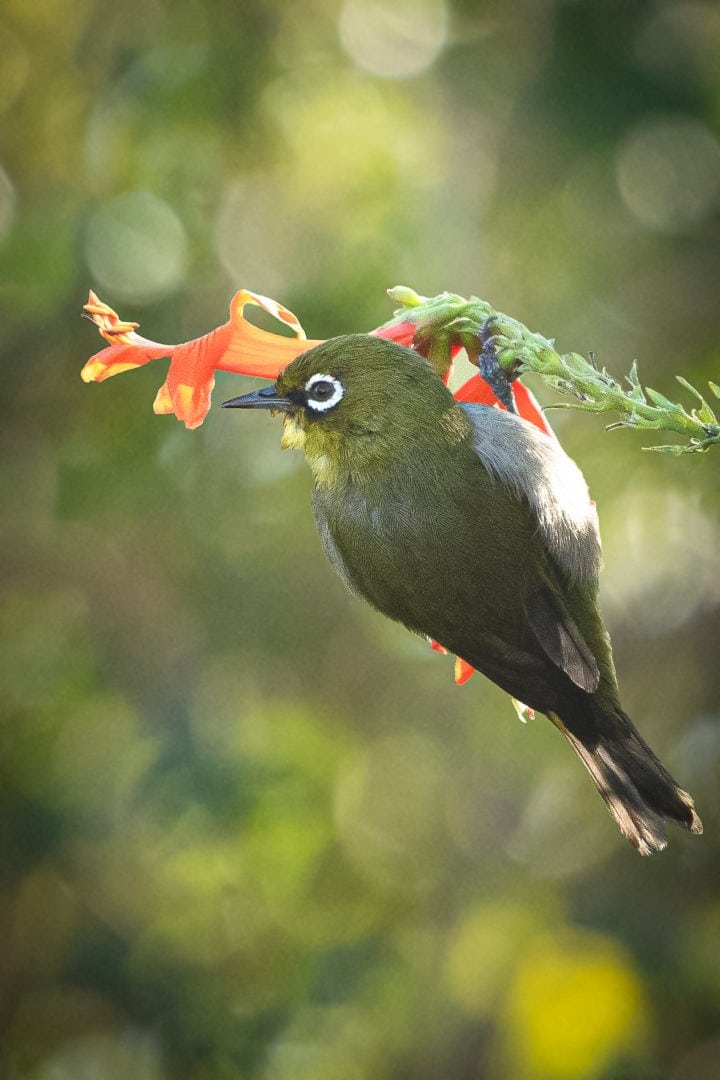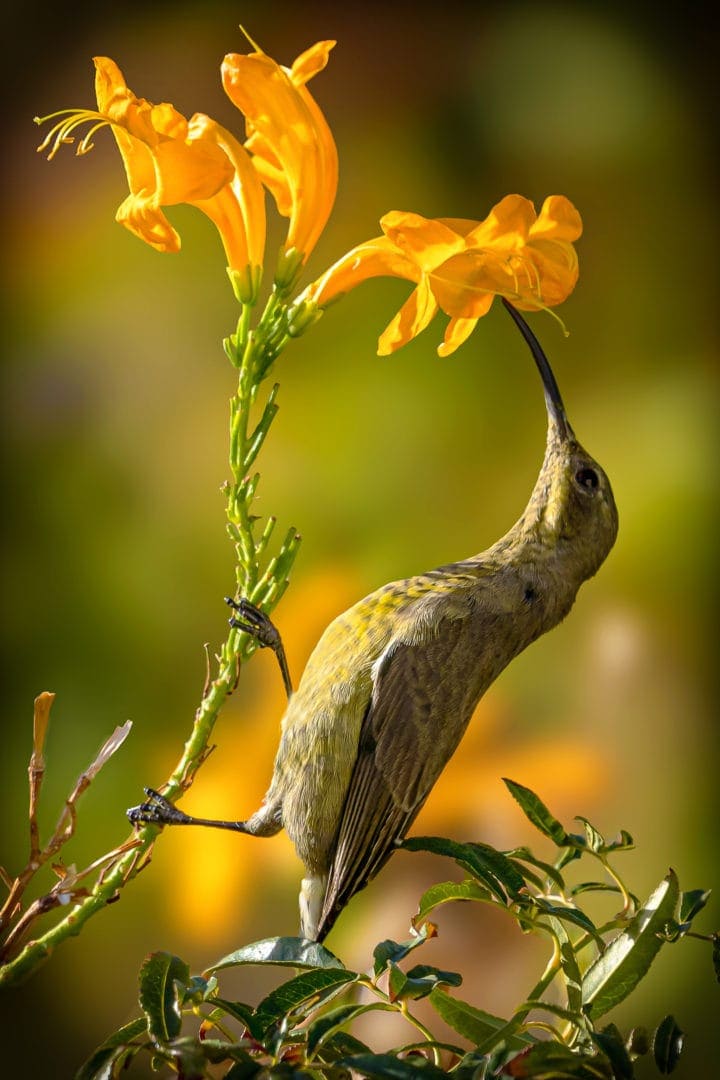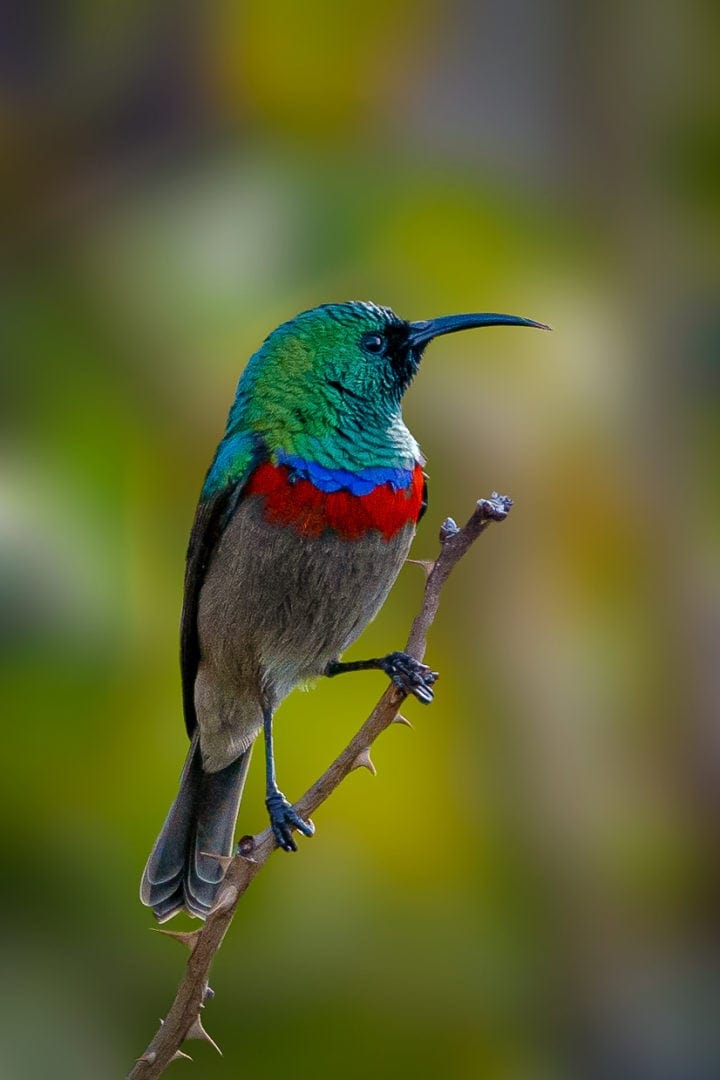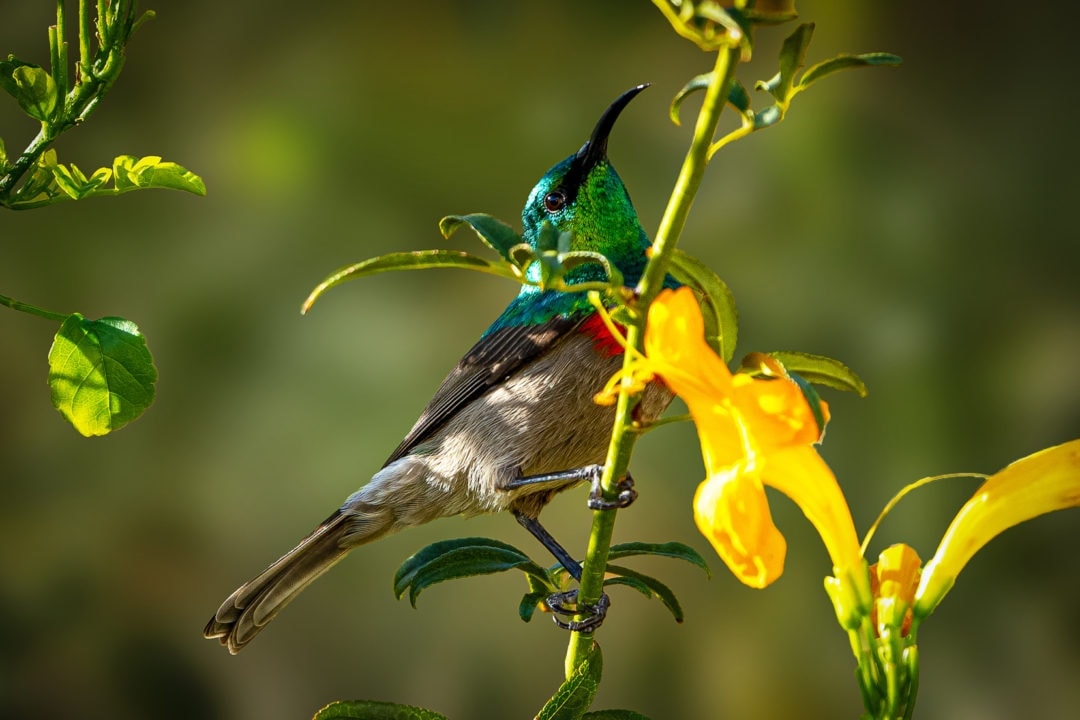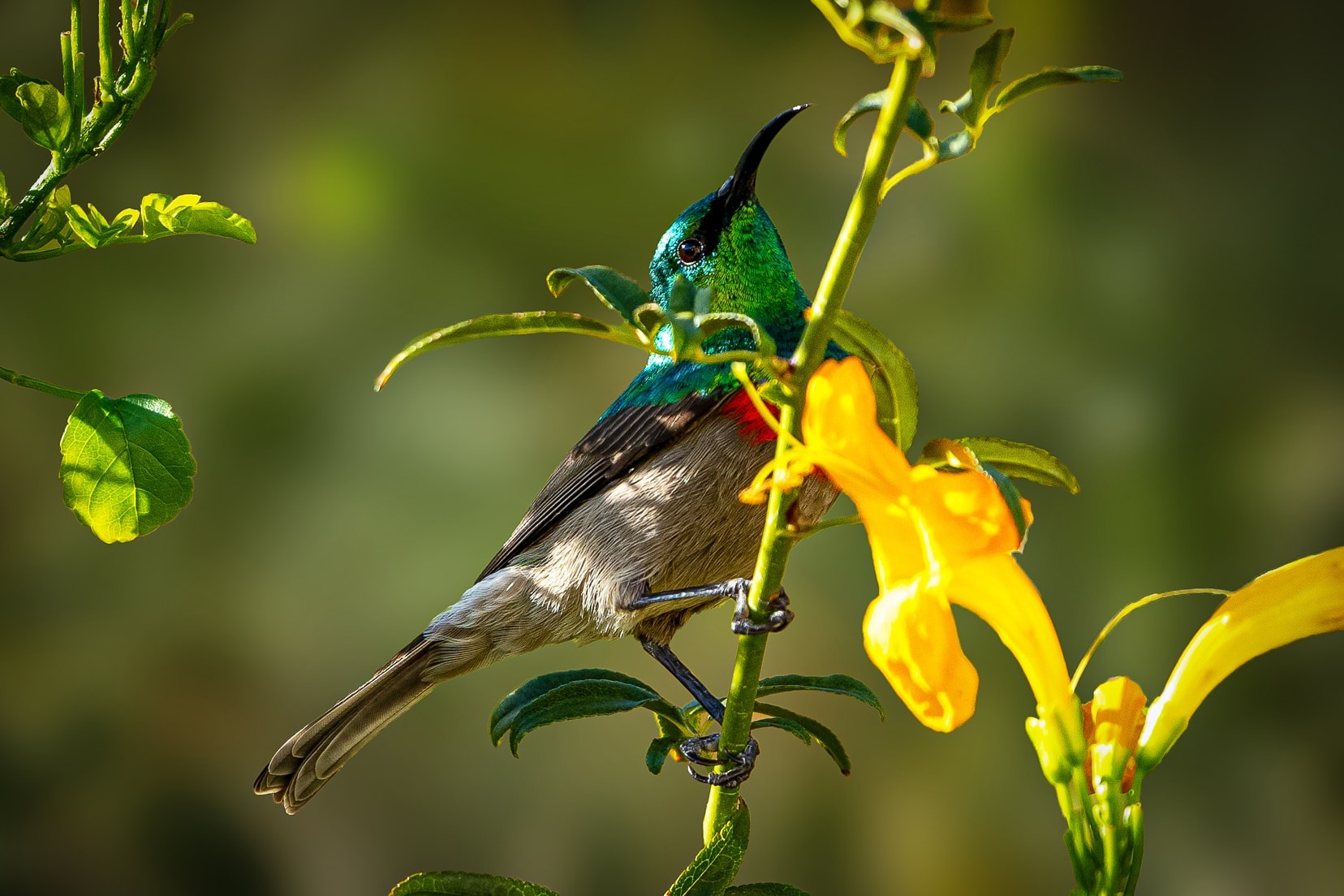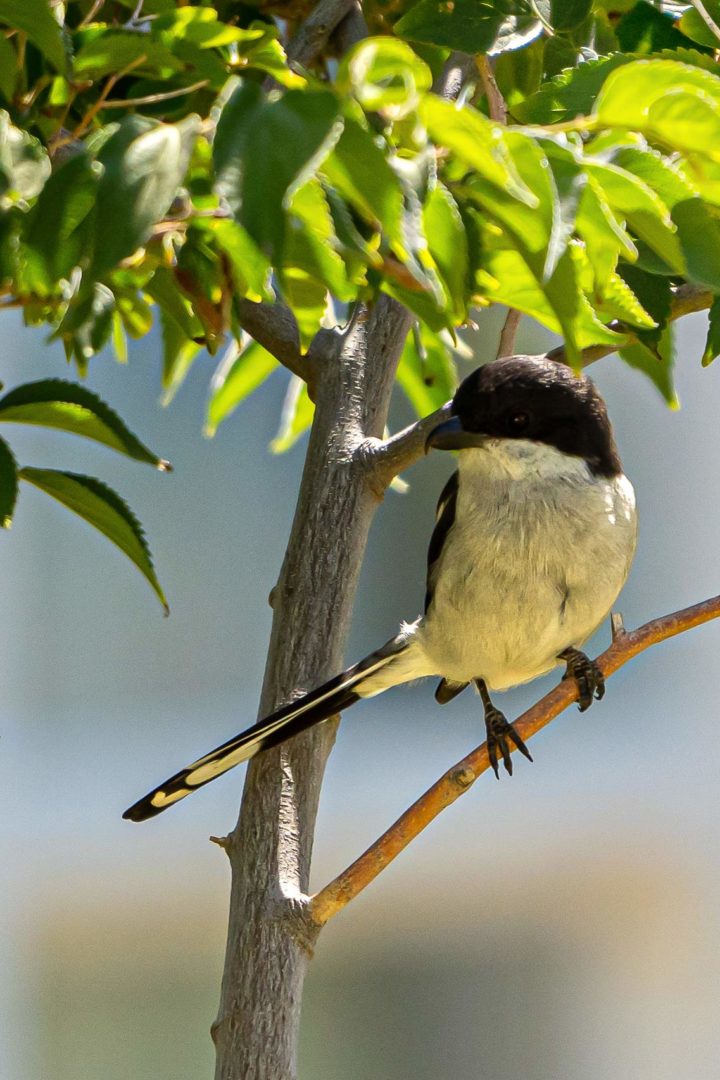 Beautiful Bird Photos, Prince Albert, South Africa
Capturing bird images has taught me that you need to be patient, be still, listen to your surroundings and wait for the moment. Repeat and repeat again. It's a winning formula.
No doubt about it, there are sure to be many more opportunities ahead of us to capture some beautiful bird photos and I look forward to being able to share these too.
If you enjoy birds then I hope you've enjoyed looking at these photos as much as I had taking them.
Do you have a favourite bird species?
Is there a particular or unique bird I should keep my eye out for during our Africa travels?
Thanks for dropping by.
Lars
Pin and Save for Later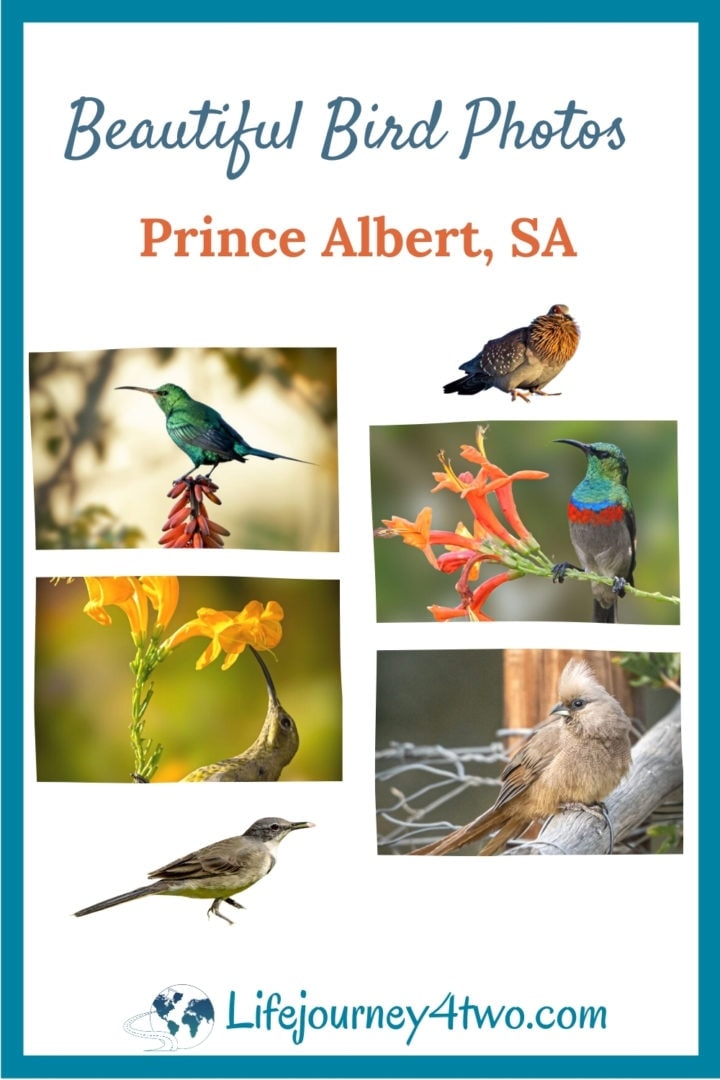 Read More…
PLANNING YOUR TRAVELS?
These are some of the travel resources we use when planning our trips.
For a more thorough list visit our Travel Resources page here.