Are you looking for Information about Photography or looking to buy photography prints?
Then you've come to the right place.
Jump to the section you are interested in here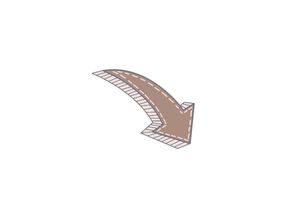 Travel Photography
Buy Our Photos
We often get asked if we sell copies of our photos … and YES, we do!
And … it's really easy to buy photos from us.
Our Readers and subscribers get a 35% discount on all of our ETSY Digital Downloads
Sign up now for all your Discount Code and all the other freebies, such as a 23-page Travel planner
You can buy our best and most popular photos on ETSY, (see a selection below) available as digital downloads, which means:
It is immediately available for download
All photos are high resolution
You can print it yourself or locally which saves on delivery costs for you and also
Supports local businesses and
Is much more eco-friendly.
This is how you can buy photos from us:
a) Buy our Prints from Etsy —  We have a selection below, including Landscapes, Wildlife and Digital Art
b) Or contact us with details of the photo you would like to buy. We have hundreds of other images which aren't in our Etsy store. So if there's an image you would love to have, just drop us an email >>> [email protected]
Landscape Photos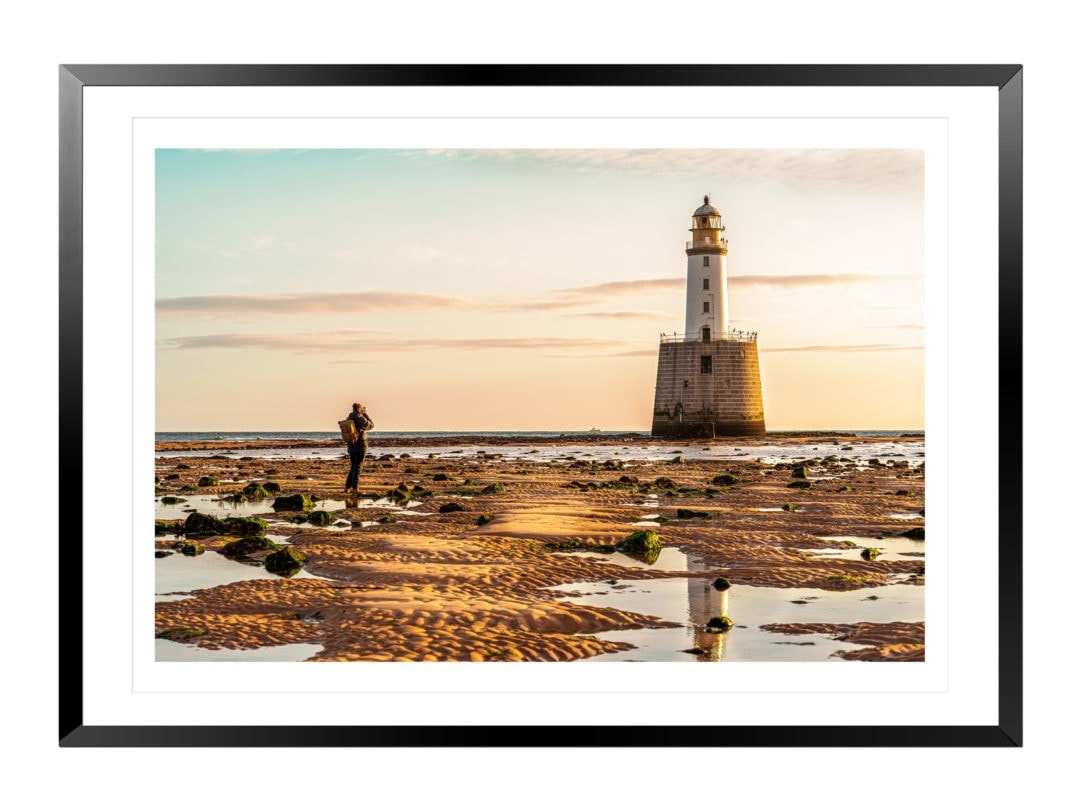 Rattray Lighthouse, Scotland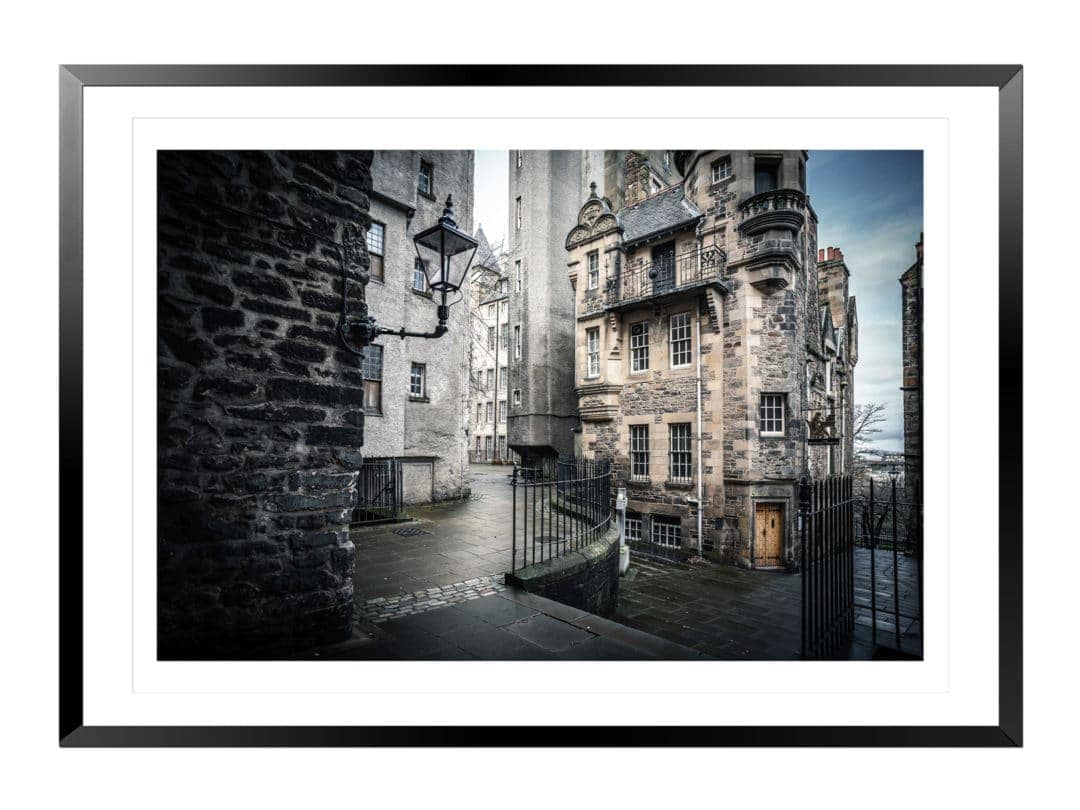 Edinburgh Writer's Museum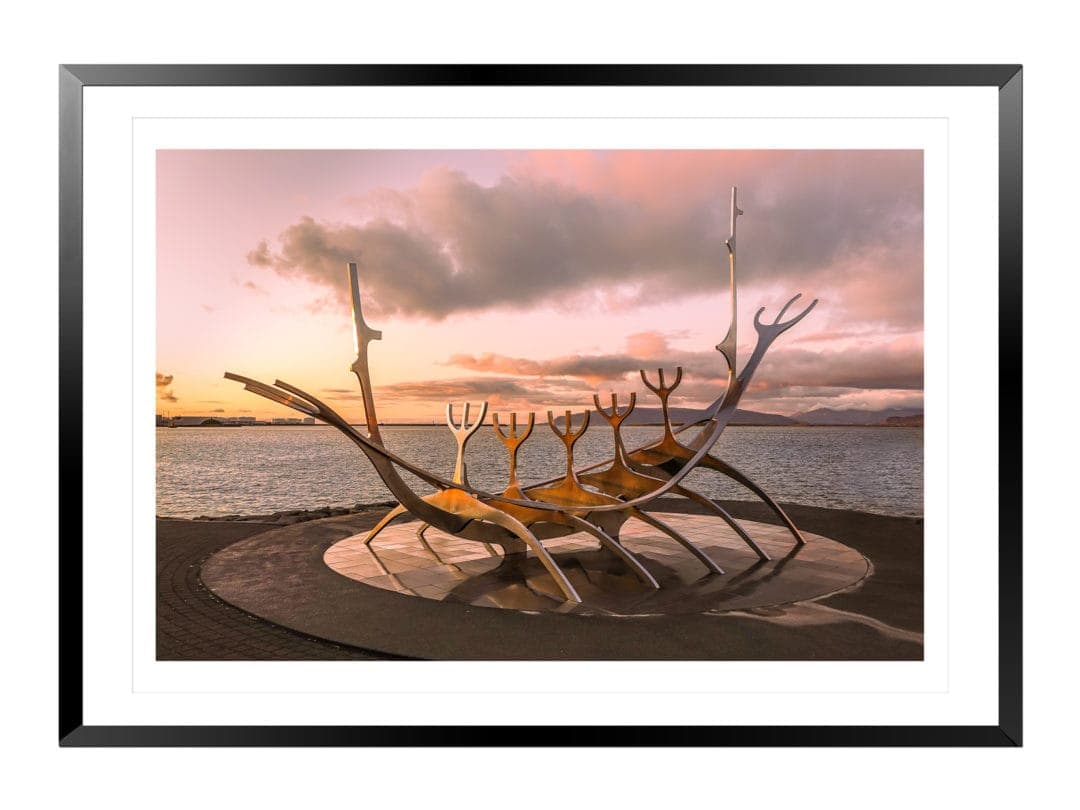 Reykjavik, Iceland
Wildlife Photos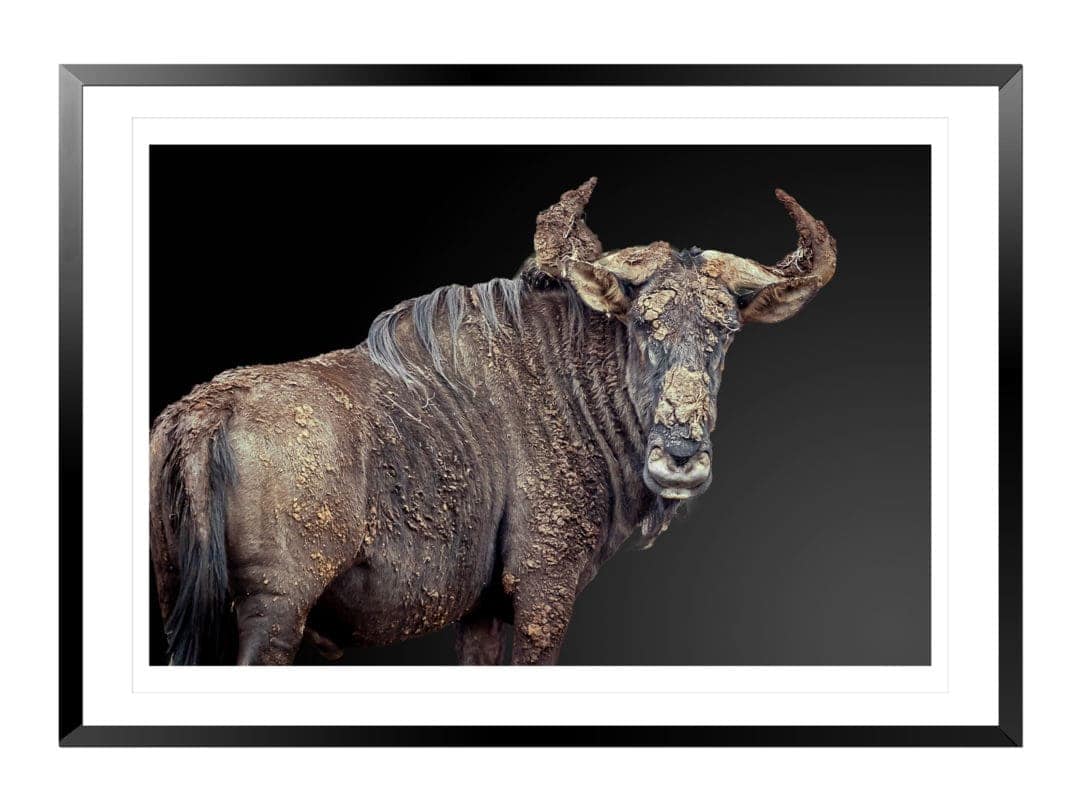 Blue Wildebeest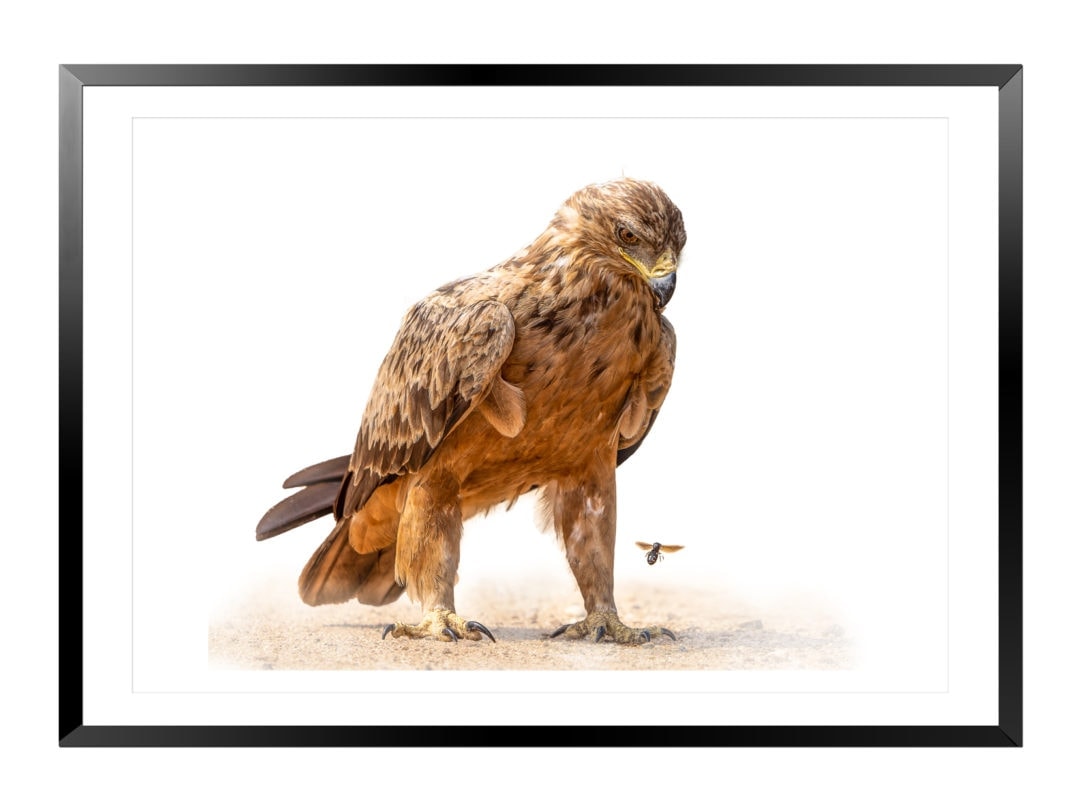 Tawny Eagle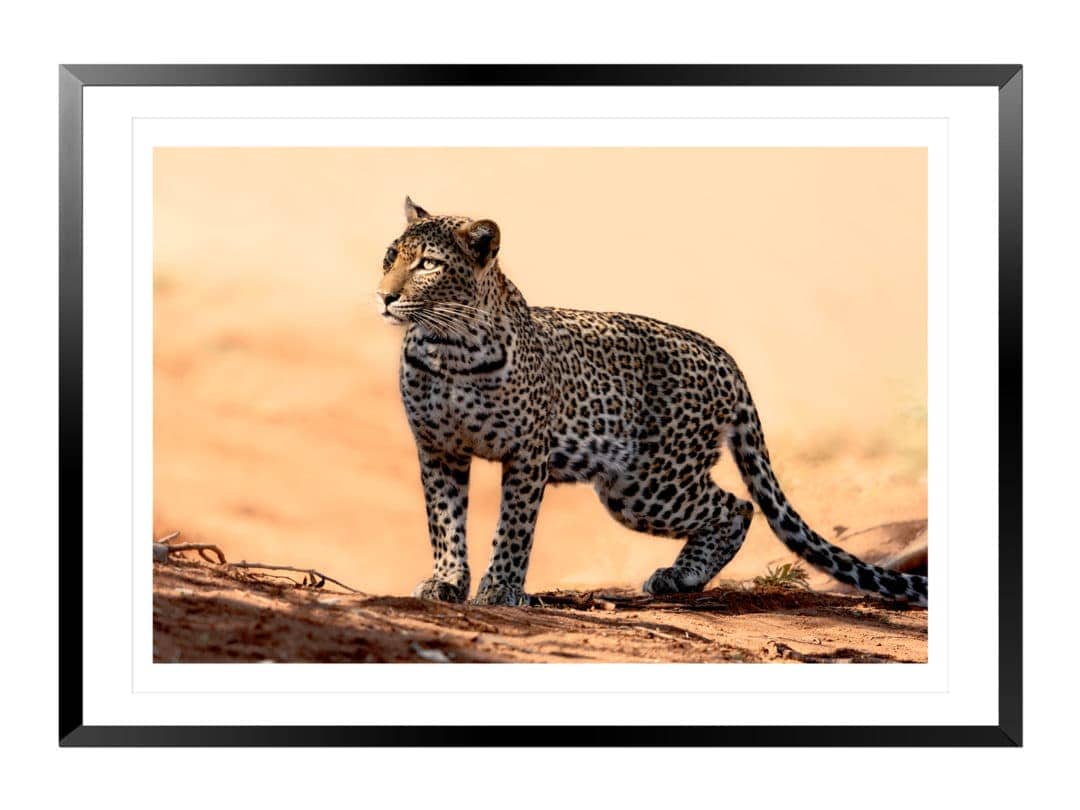 Leopard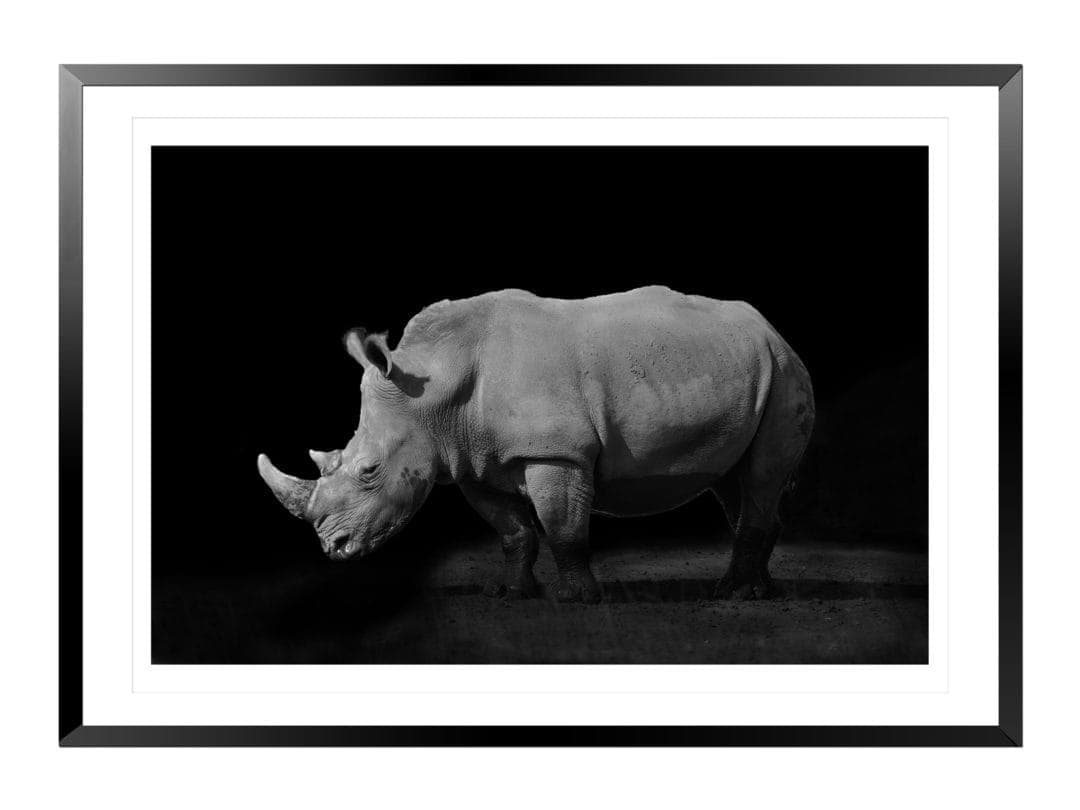 White Rhino, Kruger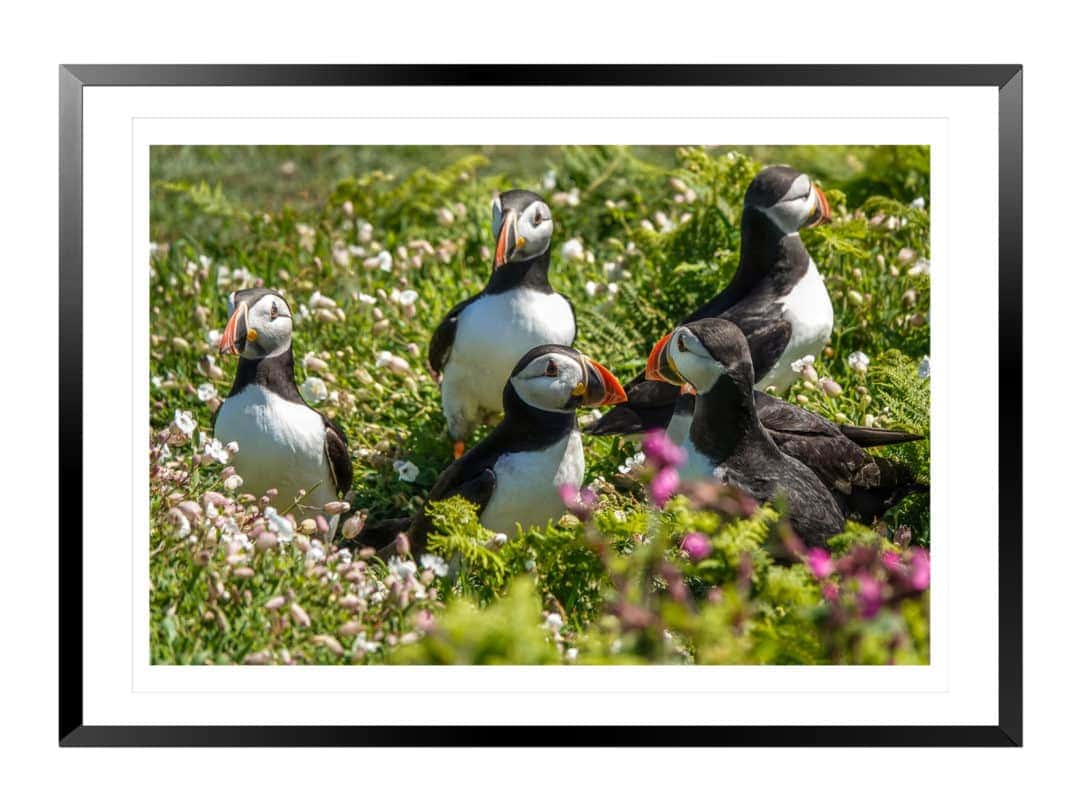 Puffins, Skomer Island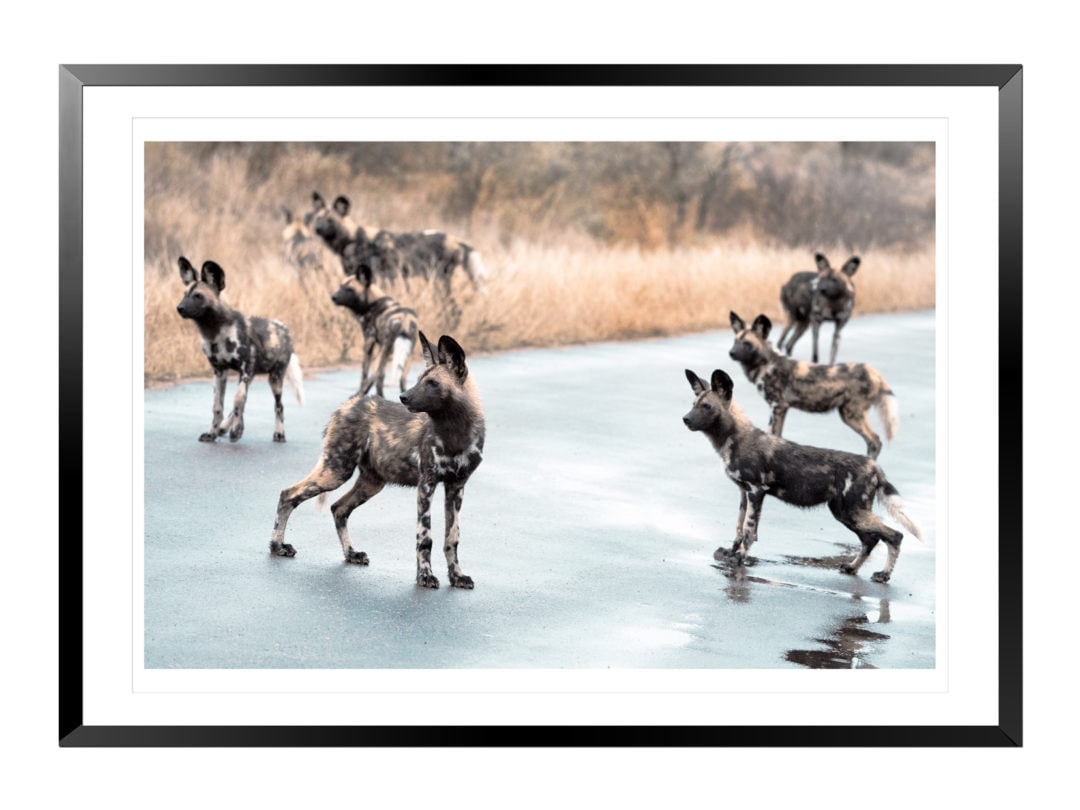 African Wild Dogs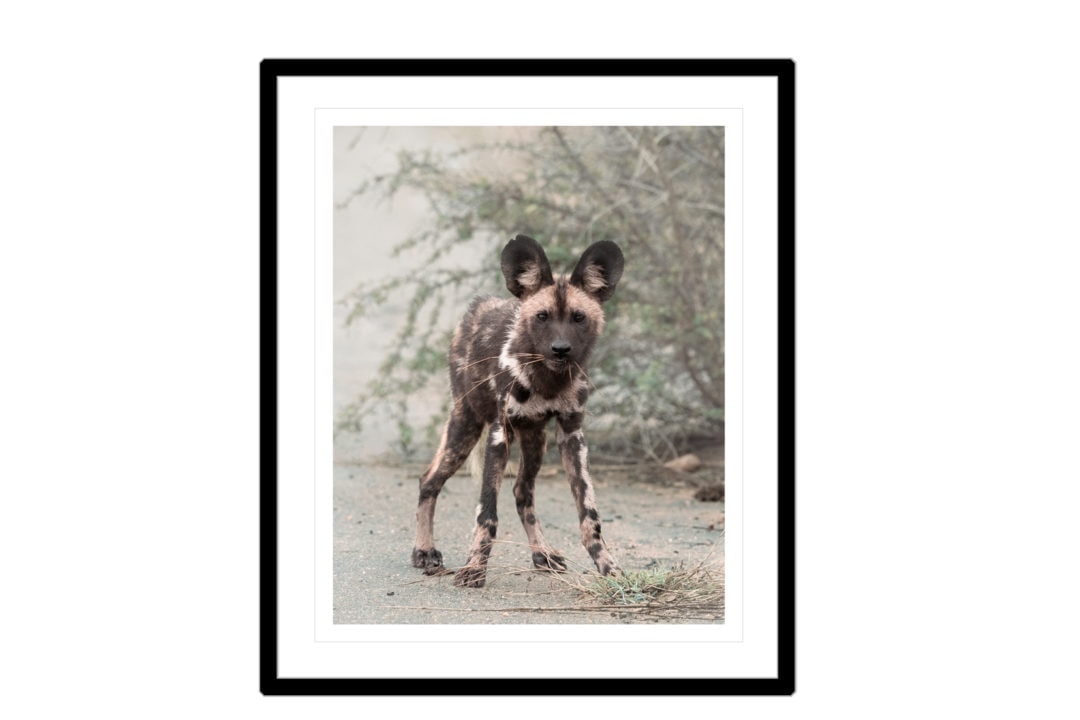 African Wild Dog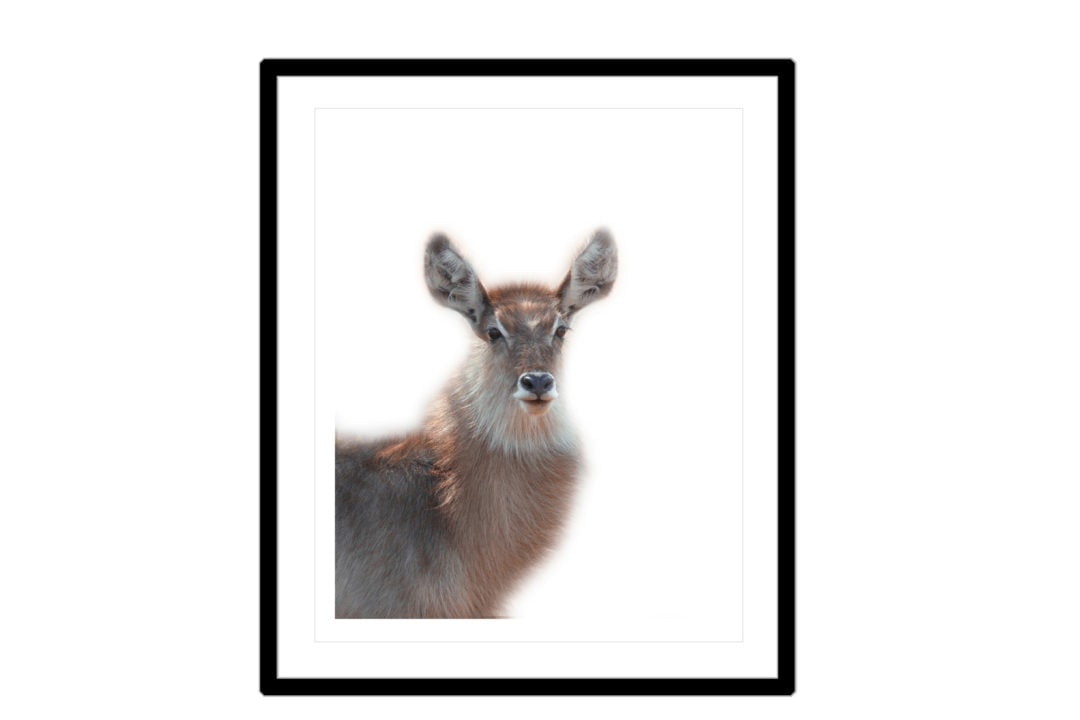 Waterbuck, Kruger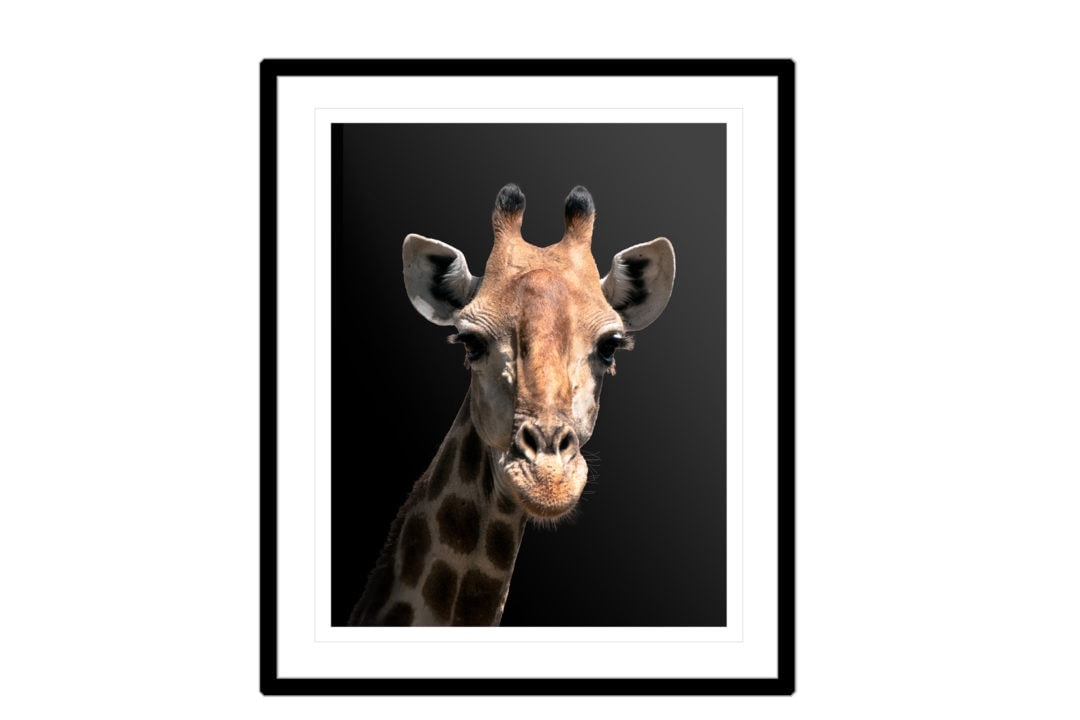 Giraffe, Kruger
Digital Art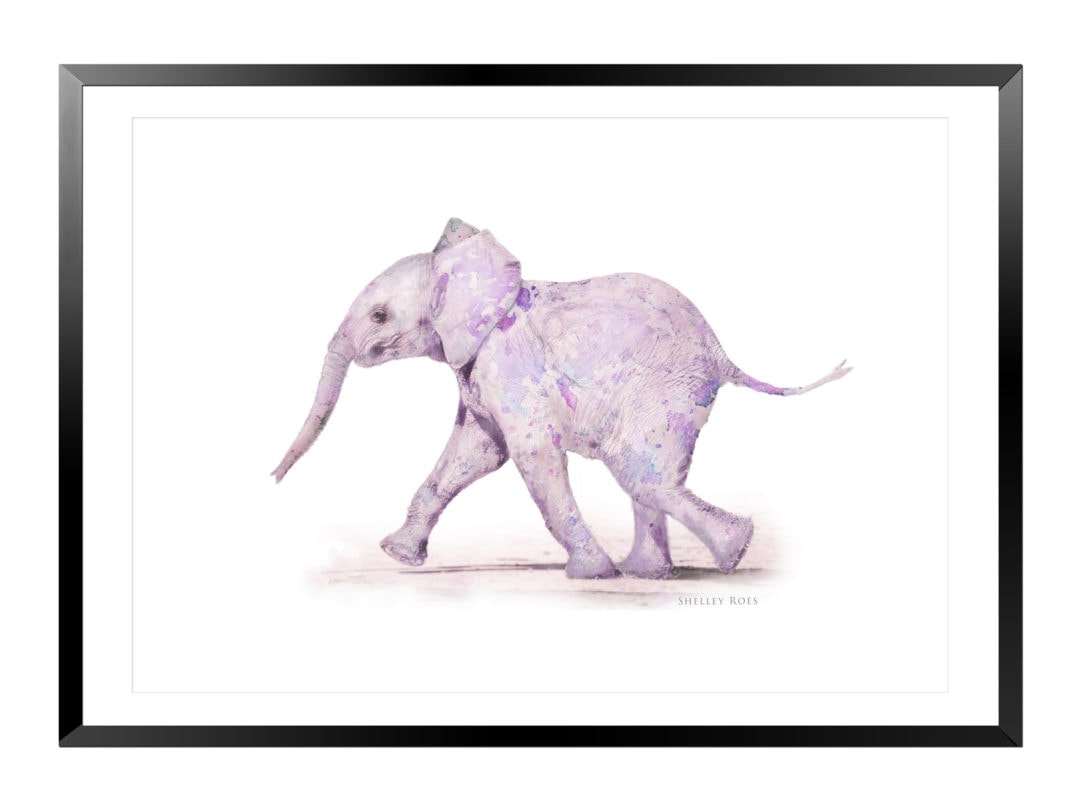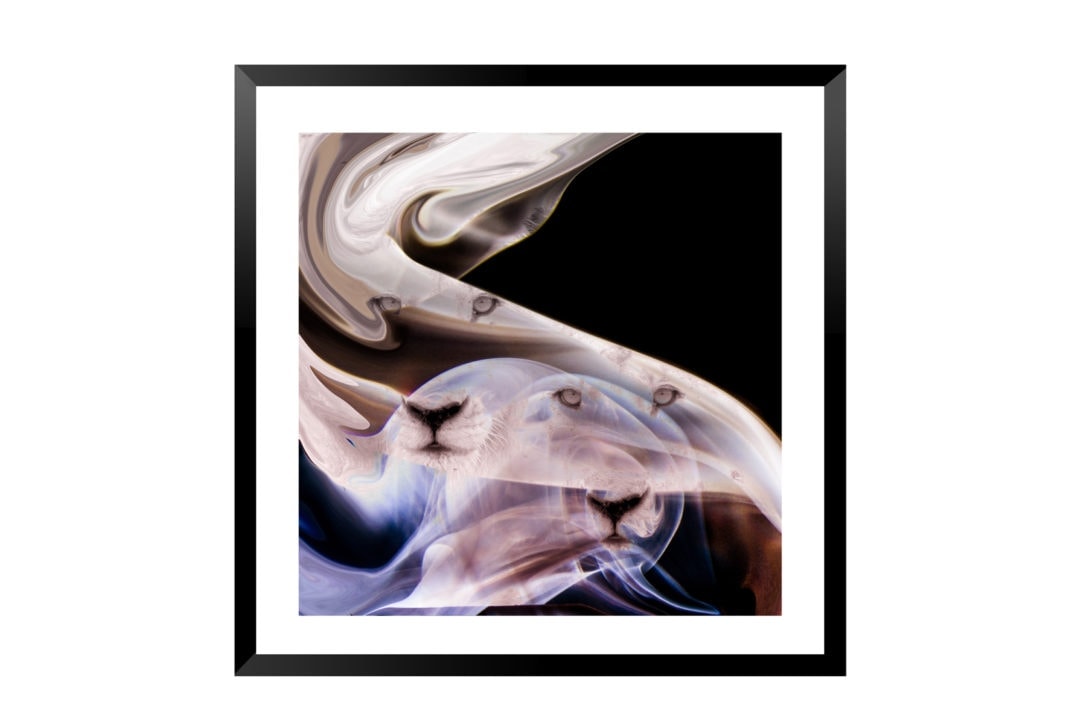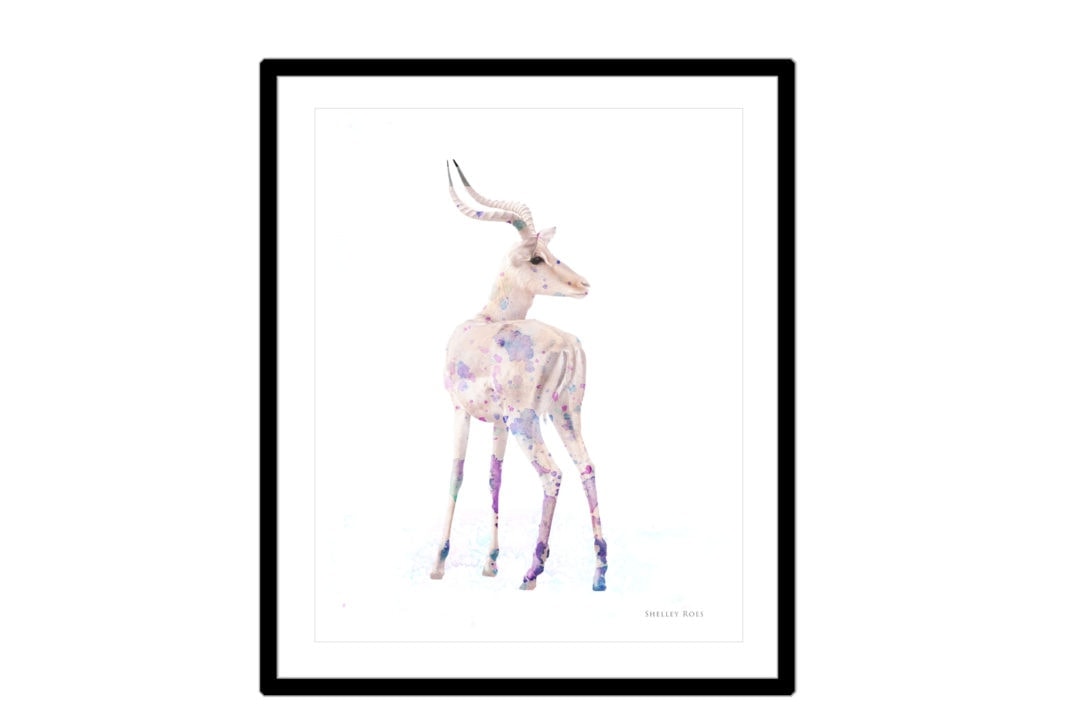 This page highlights just some of the photos and creative digital art prints that we have created. We are constantly adding to our Etsy Store, so make sure to Favourite our store so you don't miss out on new designs and photography.
Have you signed up for these FREE RESOURCES yet?
FREE Travel Guides (many countries)
FREE 23-page Travel Planner, including menu planner, journal pages and budgeting)
FREE Phone Wallpapers
FREE Photo Ebooks
35% Discount on our Photography and Digital Art
Travel Newsletter 
Sign up below