Some posts on this site contain affiliate links, meaning if you book or buy something through one of these links then we may earn a small commission. Read our Disclosure Policy here.
Cities Scramble My Signals
I'm just going to come out and say this: I don't like cities.
Walking in Edinburgh, camera in hand has reminded me why.  
Don't get me wrong, as cities go, Edinburgh would rank in the upper echelons, it is not Edinburgh per se I do not love.  
This city has been considered Scotland's capital since the 15th century and attracts almost five million visitors each year. I do see why. It harbours a wealth of history and as you walk Edinburgh's streets you barely walk a few metres before you happen upon some reminder of its past. Its narrow cobbled wynds, closes and alleyways branching off the main thoroughfares, entice you in to discover more of this esteemed city.
So why do I feel disappointed as I walk along its famed Royal Mile?
Winter darkness descended as we arrived at our housesit in Edinburgh, 3.30 pm in the afternoon. With handover rituals complete and a nervous cat hiding under the bed, our hosts left for their New Year holiday. We settled into ours.
Our first walk in Edinburgh began mysteriously. Our hosts had left us a special key. A key to one of Edinburgh's secret gardens. A private, members-only garden for the residents of the nearby sweeping Georgian Crescent.
As we all know, magical things happen in 'secret gardens', and childhood memories of Frances Burnett's novel, The Secret Garden, immediately sprung to mind. Since a young girl I'd dreamed of finding a secret garden … and here I was.
A cloudy, moonless night welcomed Lars and me, as we fumbled with the key to unlock the worn wooden gate, unobtrusively embedded into the high stone wall guarding this secret nugget of Edinburgh.
Once inside, the gravel path reflected our mediocre torchlight. Apart from the encroaching tree silhouettes, the remainder of the garden eluded us, obscured in the shadows. Nonetheless, the idea itself, of walking through a private, secret garden, made the experience particularly special.
And it is the idea of a place, the bare bones of a place, the romanticism of a place that really captures my heart. Easy enough when you are in the wilds of Africa or hiking a Norwegian mountain, 1000 metres above a shimmering fjord.  
But bring me into a European city, and I struggle to see past the ordinariness of it all.
I crave the unspoilt version.  
I hunger for the 'Outlander experience'.  To be transported into the world as it once was. To stand in the place and imagine I am back in that time, unhindered by the, albeit necessary, modern-day regular grind of a city.
Unrealistic?
Most definitely.
But that doesn't change my desire to step through the time portal of my mind. To reach out and touch a stone that has withstood the ravages of time. To run my fingers across the cool granite and to hear its stories. A touch connecting me across the centuries, fingertip to fingertip with all those who've stood where I stand.
However, my imagination isn't equipped to function well in a city. Too many present-day distractions invade the threshold of my mind, obliterating my chance opportunities to step back in time, metaphorically speaking … I'm really not that delusional.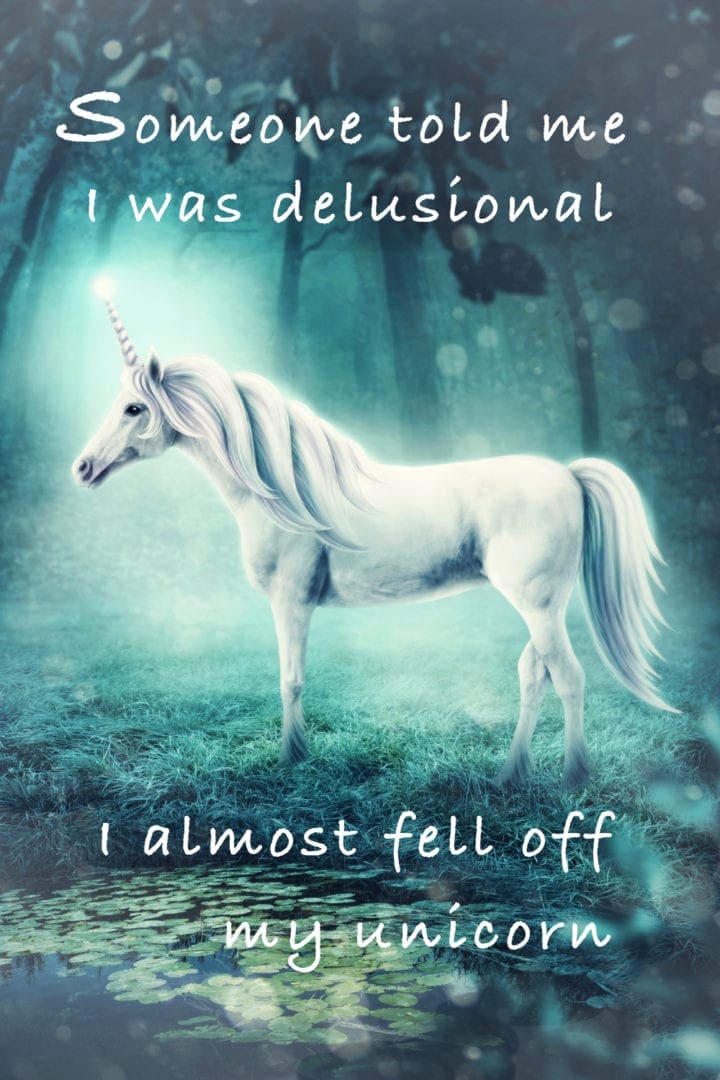 Sitting on the steps of an ancient market cross, I watch a discarded Mcdonald's bag blow around my feet, the nearby waste bins overflowing. Blue for recycling, green for general rubbish. The reflective moment of imagining what went on around this historical cross centuries ago, wafts away in the breeze, as I catch the hapless bag and toss it into the overcrowded bin.  
The moment has passed. Nonetheless, I frame my shot and click away. An ancient market stone cross. Add a moody vignette and it'll transport the viewer to another time. A charlatan image. A smokescreen of reality.
In a city, you can't escape the reminders of the day-to-day humdrum. The busyness of the city. Even in the most historical of cities, those paved with cobblestones, cars skulk, out of place in the image I crave to recreate. Groups of tourists' clog pathways, an upheld umbrella guiding them along the invisible lines of a dot-to-dot drawing.  
Horns honk, sirens blare and youngsters drive by with sound systems on full volume, the boom-boom vibrations shocking even the airwaves. I hanker for the sound of silence. The silence where I hear the wind whooshing through the trees. The silence where I hear the woodpecker tapping for bugs. The silence where I blend into a world of nature.
It doesn't normally take long for the disappointing drizzle to appear when I arrive in a city. Ugly industrial areas on the outskirts, graffitied walls and the stench of exhaust fumes startled my nostrils.
To be fair, the anti-climax doesn't always turn into a complete downpour with driving rain thrashing my psyche. That would be Rome. Rome was my biggest disappointment. Expectations were sky-high,  plummeting so fast I couldn't get out of there quick enough for fear of being washed away by the tsunami of tourists, hawkers, and Colosseum keyrings.
But as I said, some cities redeem themselves — when you reach their heart. Sometimes, a rainbow takes shape in the soft mist-like in Ljubljana. Slovenia's capital. No overwhelming crowds, clean, calm, and charming.
And now Edinburgh. A scotch mist dangling this way and that, with me trying to catch the view behind the pendulum. Yes, there are interesting buildings and monuments. And yes, there are century-old cottages, cobbled streets, and castles. There is beauty, history and interest. The city's past beckons with its wrinkled finger, promising portals into a world we can only now imagine.
I want to step through these city portals. I really do.
But I'm not so good at imagination it seems.
My visions are shattered by people, and cars, and rubbish bins, and 'boom booms' bombarding my brain.
I realise I'm not made to blend with the hordes. I am not built for urban life. I yearn to escape the run-of-the-mill, the every day, the routine. Cities scramble my signals.
Indeed, the travel adventure I find myself on now was born from that very desire to escape the monotony and daily routine. To run free. To travel, explore, reflect and grow. To have the time to realise that actually… I don't like cities.  
It bucketed down with rain on the last day of our Edinburgh house sit, the day we'd planned to visit the secret garden in daylight.
So, I never saw it after all.
But I realised that cities for me are like that secret garden in Edinburgh. Its main redeeming quality is the idea of it, the bare bones of the place, and the romanticism of the place that really captures my heart. The idea of the city is one thing, but being in one is another.
Meanwhile, I'll keep hoping to stumble upon another secret garden.
---
You may also Enjoy Reading
Follow our travels as we road trip around the world on Facebook and Instagram.
---
PLANNING YOUR TRAVELS?
These are some of the travel resources we use when planning our trips.
For a more thorough list visit our Travel Resources page here.