Lifejourney4two Travel Shops
We have a newly opened ETSY store where we are selling a variety of high-quality digital prints available for immediate download, as well as products produced using our photography, such as mugs and totes.  You can also contact us to arrange a customised product that you see on our Etsy store.
We have set up two Amazon Stores with all of our favourite travel products. Some are on our wish list, but most are products we use and have tried.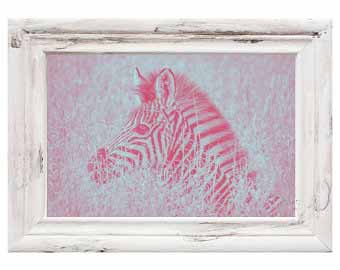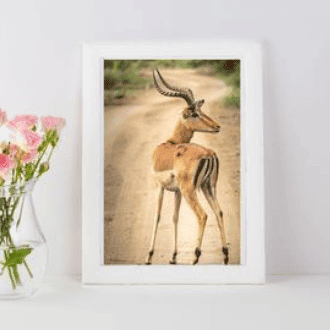 Most Popular
We have high-quality digital prints to download and a variety of photography products, such as mugs and tote bag.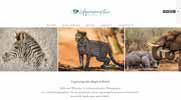 Here you can choose from a huge variety of products which can be made from our photography. Including, coasters, jigsaw puzzles, phone cases as well as ordering prints and canvasses. 
Currently on Etsy:
Digital Prints ( to create your own prints/canvas/computer wallpaper etc.)
Phone Wallpaper Digital Download
Ceramic Mugs
Eco Tote Bags
Lifejourney4two Amazon Stores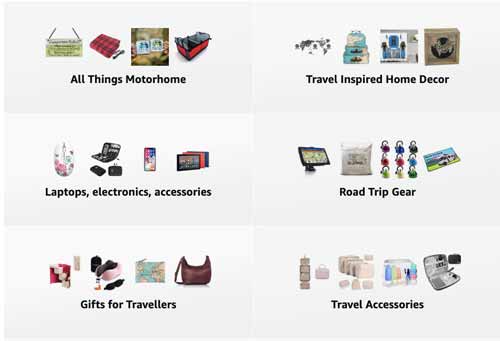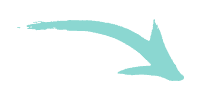 How does Zenfolio work? Choose your photo from our online Gallery on Zenfolio and design and order your own product … so many options to choose from:
Canvas, Print, Phone cases, coasters, placemats, keyrings, t-shirts, jigsaws and much more…
Looking For Travel Gifts?