Lifejourney4two Travel Shops
We have a newly opened ETSY store where we are selling a variety of our high-quality digital photos and printables – available for immediate download. You can use them to print Wall Art or to make into photo products such as jigsaws, cushions, mugs etc. 
We have also set up two Amazon Stores with all of our favourite travel products. Some are on our wish list, but most are products we use and have tried over the last 4 years of full-time travelling.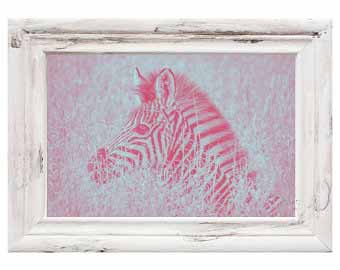 Additionally, any photos that you like in our Gallery are available in high resolution.
Just let us know which you would like and we will send you the digital file, which you can then use to print or make into a photo product such as jigsaw puzzles, t-shirt, cap etc. either as a gift or for yourself.
Each photo download only $9.00 (AUD)
Non-commercial use only
Currently on Etsy:
Digital Photographs (to create your own prints/canvas/computer wallpaper etc.)
Phone Wallpaper Digital Download
Travel Planner Printables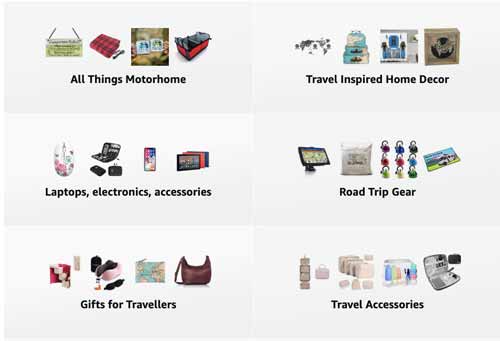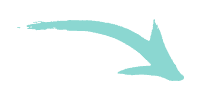 Looking For Travel Gifts?