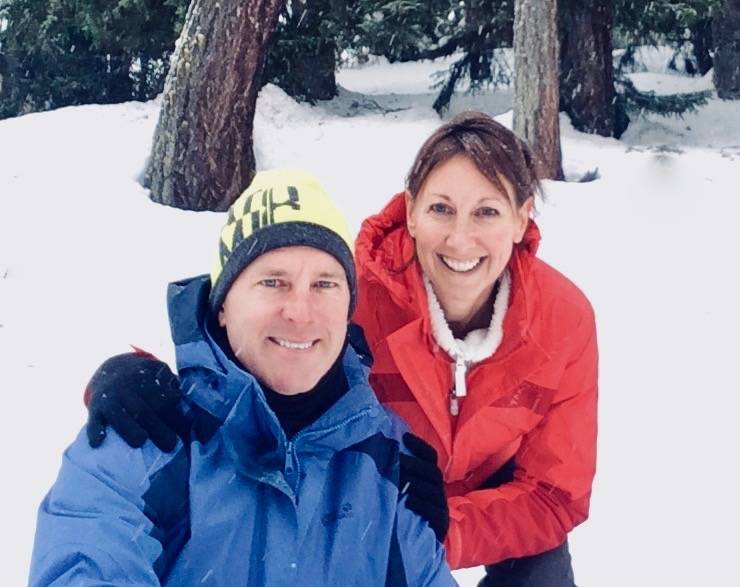 Lifejourney4two
Satisfy Your Soul
We have sold everything, quit our professional jobs and have begun our journey of experiencing this beautiful world.
We are realising our dreams, satisfying our soul and truly living our lives.
Come with us on our journey: a journey to new places; of self-discovery and healthy living; and a journey that will have us motor-homing, volunteering, house sitting and who knows what else ...
"Life is a journey not a destination" Ralph Waldo Emerson