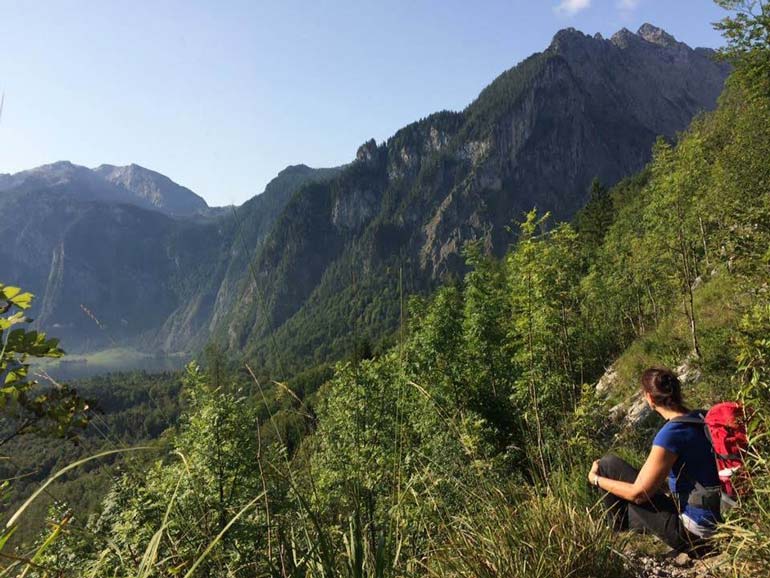 About Shelley
I have always had a passion for learning and for new experiences.
I graduated with a Law degree but went on to further study, qualifying as a teacher. I loved teaching, but the world was always calling.
Travel now quenches my thirst for knowledge, and through our travel blog, we can help others with their own travels.
Our travel adventure, along with developing this Travel Blog are my passions. If we inspire just one other person to live life for today and make their one day, day one, I'll be happy.
(More than one would be great too;)
8 RANDOM THINGS ABOUT ME
Dark chocolate is my weakness… Who am I kidding? – All chocolate is my weakness!
I have three gorgeous sons who I am extremely proud of – even though their life ambition seems to be constantly laughing at me (I'm really not that funny! )
Being out in nature makes me feel vibrant and alive
I believe that a positive, growth mindset is one of the best tools to have in life
I am married to a man who I love deeply and who loves me unconditionally
I love animals – and can become particularly besotted with baby ones.
I am very happy with myself… most of the time ( I am human after all!).
I enjoy playing with paints and creating a mess of colours on a page – though this has morphed into me playing with our website design… It's not practical to carry paints around the world with us;)
I hope you enjoy our travel posts as we road trip around the world, and that we inspire you to set off on your own travel adventure or to do whatever it is that you love to do… now … not one day.
Happy Travels
Shelley x