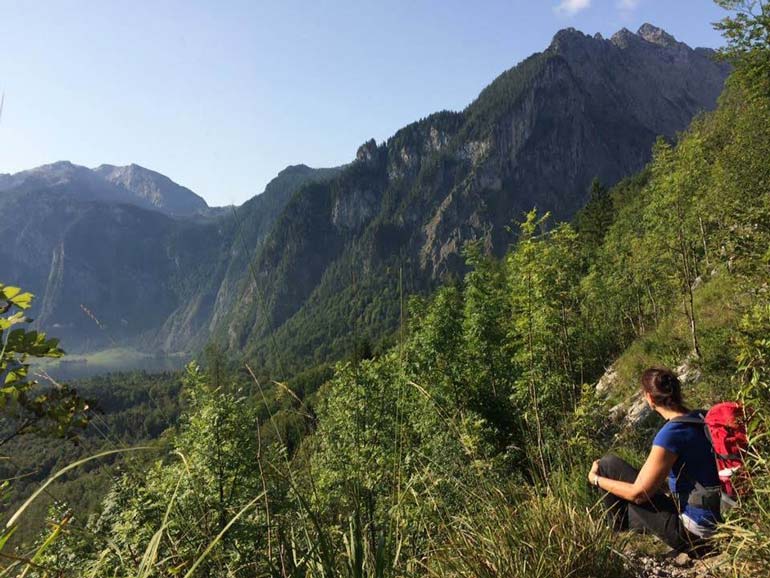 I have always had a passion for learning and for new experiences – even if it pushed me out of my comfort zone. I graduated with a Law Degree but went on to further study and have had various career changes. I finally found my passion in primary school teaching. I loved the constant challenge of finding ways to inspire and motivate the little minds in my care and giving them the tools to reach their potential. 
Of course, travelling is now quenching my thirst for knowledge and satisfying my desire for new experiences. What's more, I have the opportunity to inspire and motivate others through our travel writing and photography.  
Our travel adventure is now a new passion, along with developing this Travel Blog and also planning on writing some books. It's something I've always dreamt of doing and now, fate has gently guided me to make it a reality.
I also write personal stories and musings on life at https://medium.com/@ShelleyRoes
8 Random Things About Me
 Dark chocolate is my weakness
 I have three gorgeous sons who I am extremely proud of – even though their life ambition seems to be constantly  laughing at me (I'm really not that funny! )
 Being out in nature makes me feel vibrant and alive
 I believe that a positive, growth mindset is one of the best tools to have in life
 I am married to a man who I love deeply and who loves me unconditionally
 I love animals – and can become particularly besotted with baby ones.
 I am very happy in myself… most of the time ( I am human after all!).
 I really enjoy playing with paints and creating a mess of colours on a page.
I really hope you enjoy our travel posts and that we can help inspire your wanderlust, to set off on your own travel adventure, or to do NOW whatever it is that you love to do. 
We are always open to suggestions and love to get your comments.
Happy Travels 
Shelley x