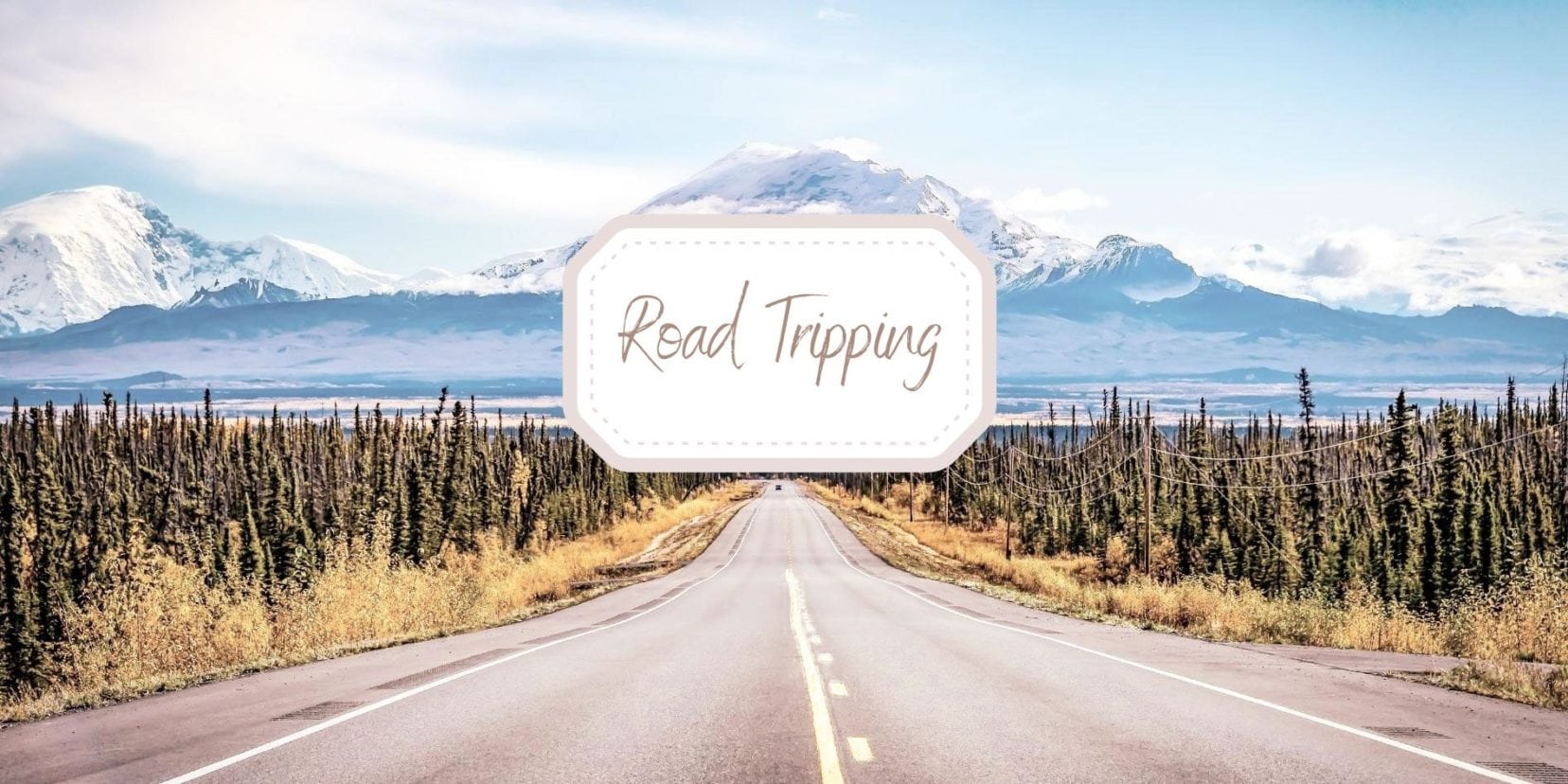 Road Trip Travel Guide
Start here for all of our road trip information which includes tips, itineraries and guides.
When we left Australia, back in 2017, to travel Europe for a year in a motorhome, we had no idea we would begin an adventure of road-tripping around the world, or that we would start a road trip blog.
But here we are on this journey with a goal to road trip and explore as many destinations as we can while with a focus on our passions of wildlife and photography.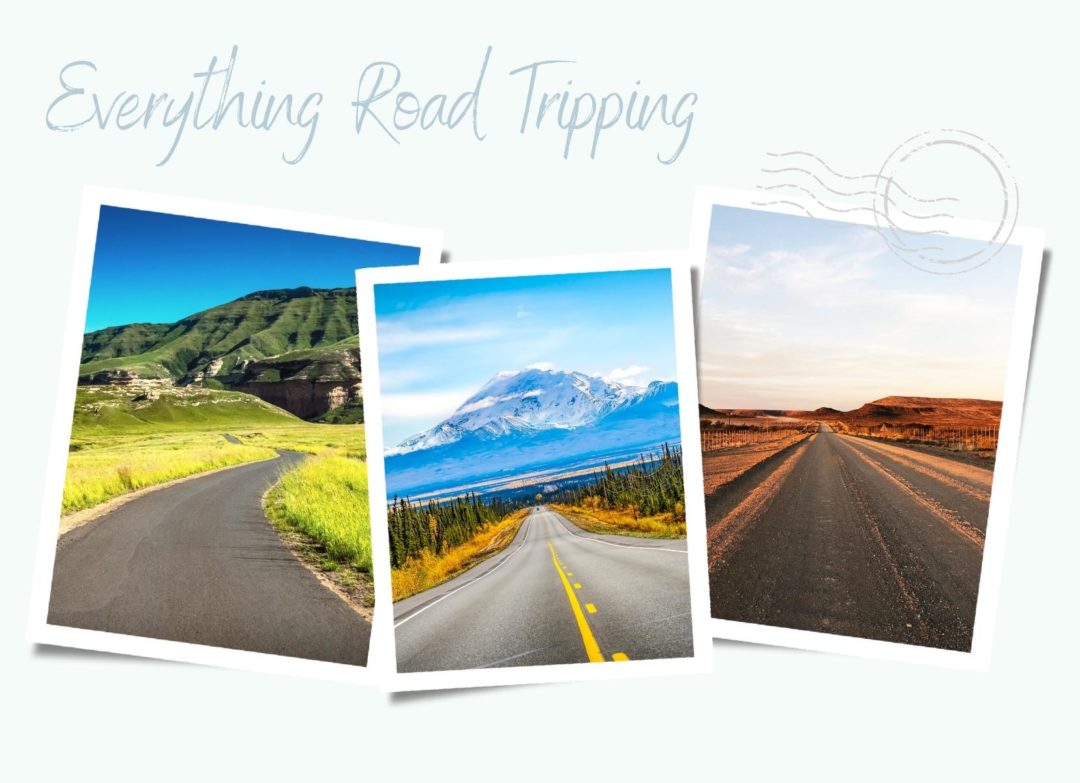 Jump to the sections you're interested in here or simply enjoy browsing the page.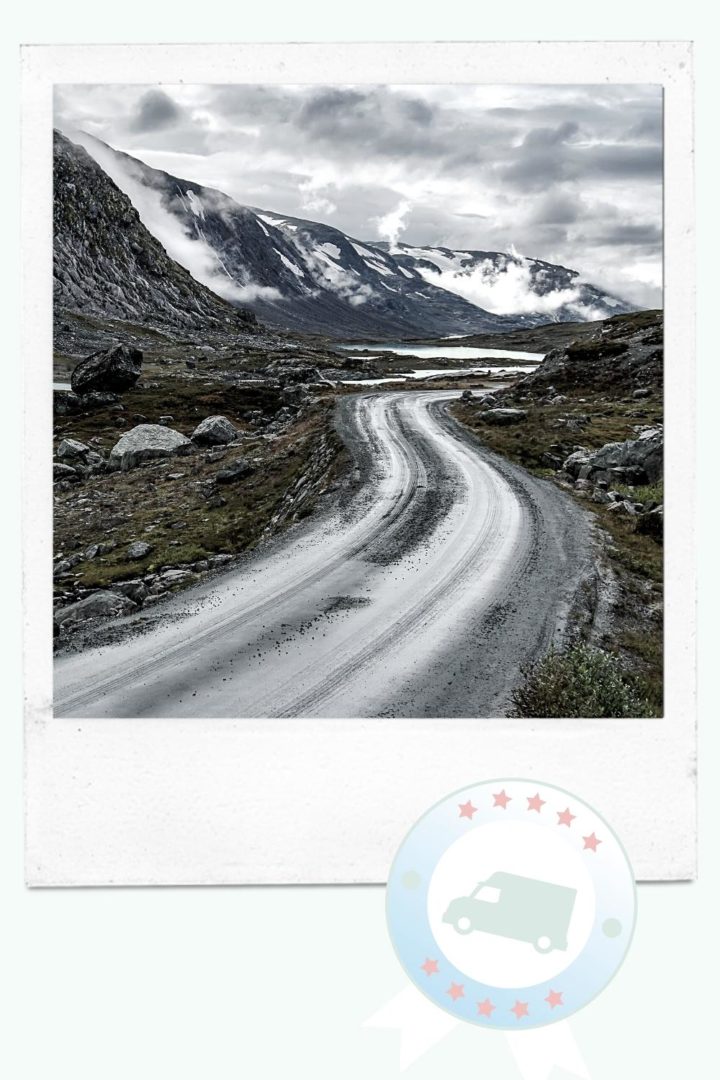 What is a Road Trip?
The definition of a Road Trip in the Cambridge Dictionary says it is a long trip or holiday taken by car; Merriam-Webster states it is an extended trip in a motor vehicle.
We prefer the latter definition because a road trip can be taken by many forms of transport, as long as it is by road.
The length of a road trip can be anything from a day to years; it all depends on the type of journey.
Whether you are spending a day, weeks, months or even years, the spontaneity and independence road-tripping presents, make travel even more enjoyable.
We love how taking a road trip offers us freedom, choice and flexibility.
Popular Road Trip Posts
More Road Trip Posts:
Road Trips by Destination
As we road trip around the world, we capture all the information we think is useful for you as a reader of our Road Trip Blog.
Jump to a specific country road trip below or browse our destinations page for inspiration on your next road trip adventure.
Popular Destination Road Trips
More Destination Road Trips
Australia
Australia (Perth to Melbourne)
Africa
Europe
If you are travelling to another country, make sure you arrange travel insurance so that you are covered for any medical emergencies.
World Nomads
offers simple and flexible travel insurance. Buy at home or while traveling and claim online from anywhere in the world.
🧳🚑 We are really happy with them and use them for our own travel insurance — Grab a quote from them here
Motorhome Road Trip Tips
We hired a motorhome for 12 months for our Europe road-tripping adventure. Back then, we were beginners to motorhomes, so the first few weeks of our road trip involved a sharp learning curve.
Although we loved the freedom of choosing where to go on a whim, we realised we also needed a smooth-running system with the right accessories and gadgets for a motorhome, a fair deal of road trip planning, and a road-tripping sense of humour.
We've learnt a thing or two about life on the road, and this blog is our way of sharing that knowledge and inspiring you to have a road-tripping adventure too.
Whether you are thinking of or planning a road trip in a motorhome, campervan, car, 4×4 bush camper or even a bicycle, you're sure to find something useful here in our road trip blog to help you plan the perfect road trip.
We are constantly adding articles, so sign up at the bottom of this page or follow us on Facebook and Instagram for extra pics.
Do drop us a line if you think we may be able to help you.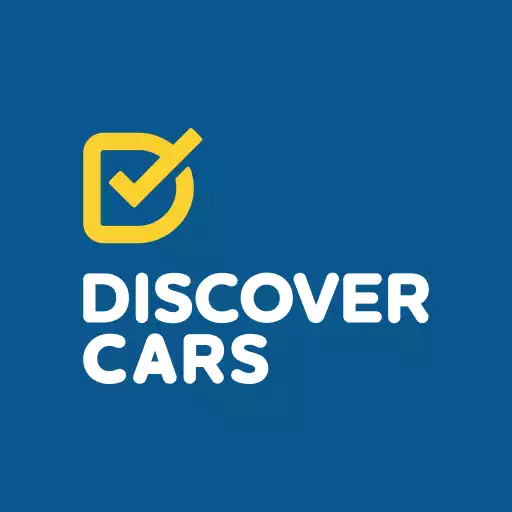 Your Passport to Stress-Free Road Trip Planning
⭐️ Download this FREE printable road trip planner to take the hassle out of planning and keeping useful info in one place.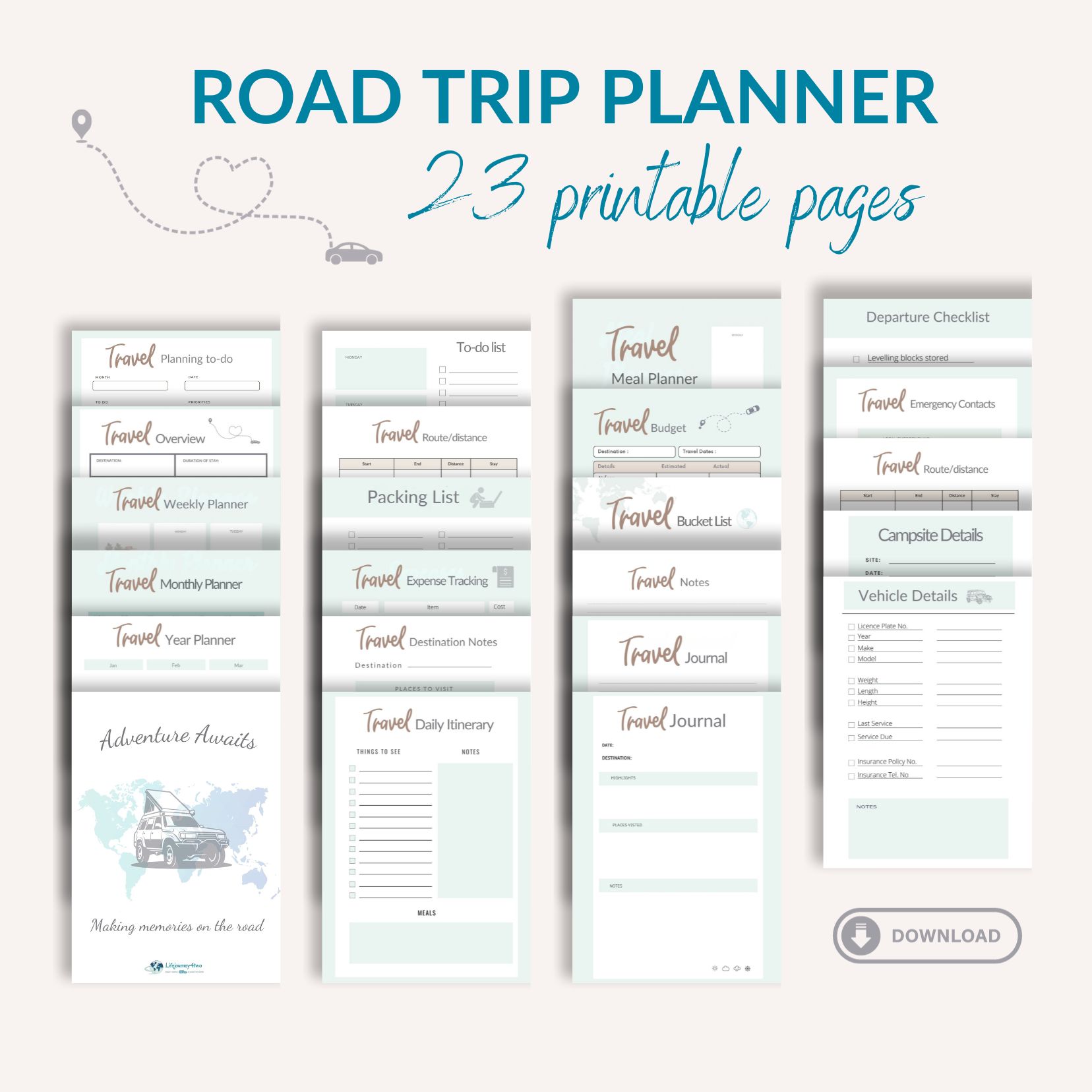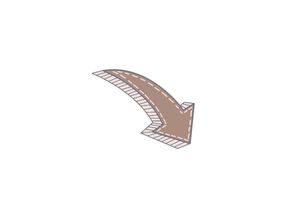 PLANNING YOUR TRAVELS?
These are some of the travel resources we use when planning our trips.
For a more thorough list visit our Travel Resources page here.