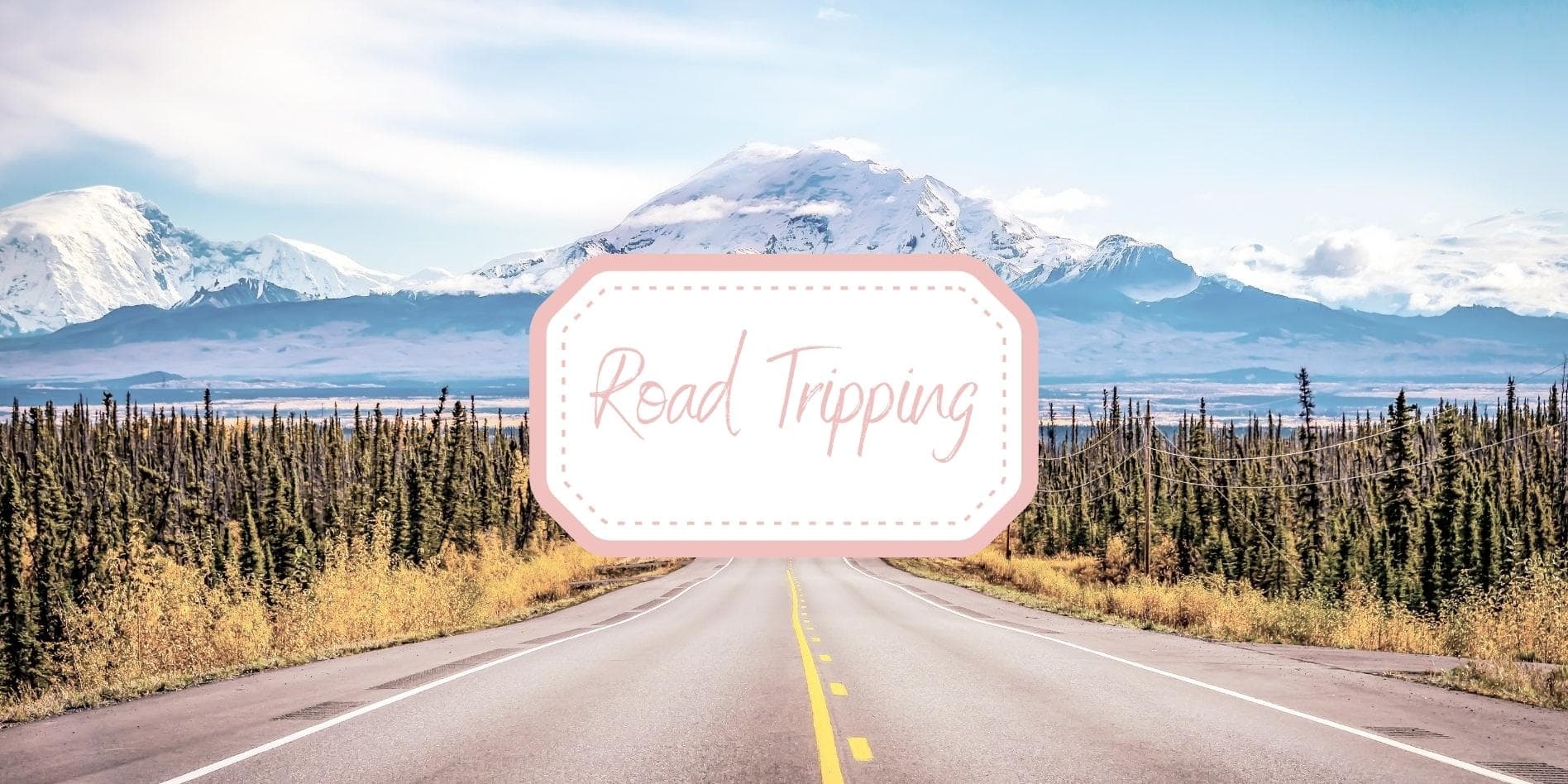 Road Trip Tips and Inspiration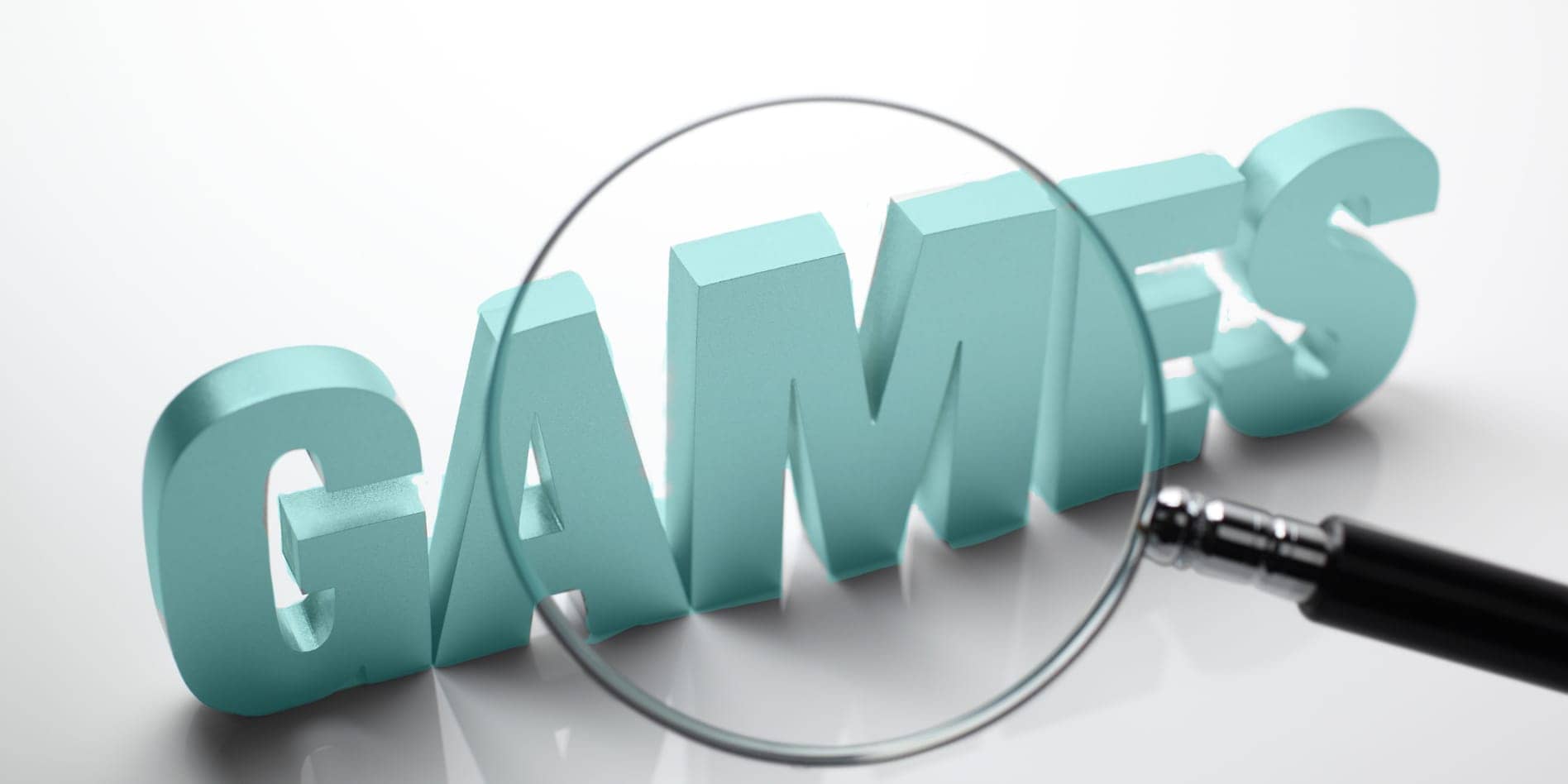 Have fun on the road with these awesome campervan games. Compact, easy to store and perfect for both travelling couples and families to enjoy.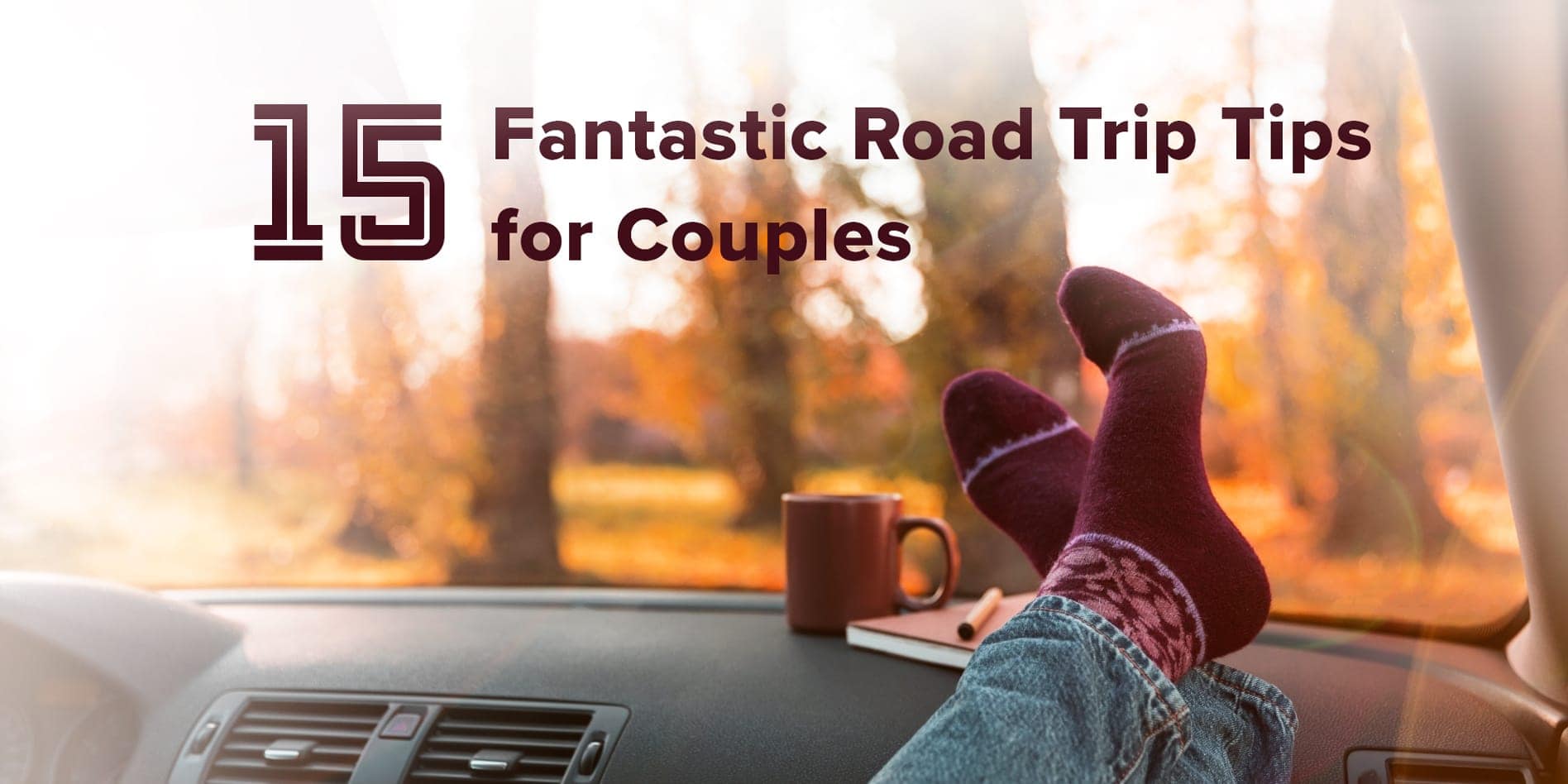 The ultimate guide of road trip tips for couples — from the practical to those special extras that will take your road trip to the next level.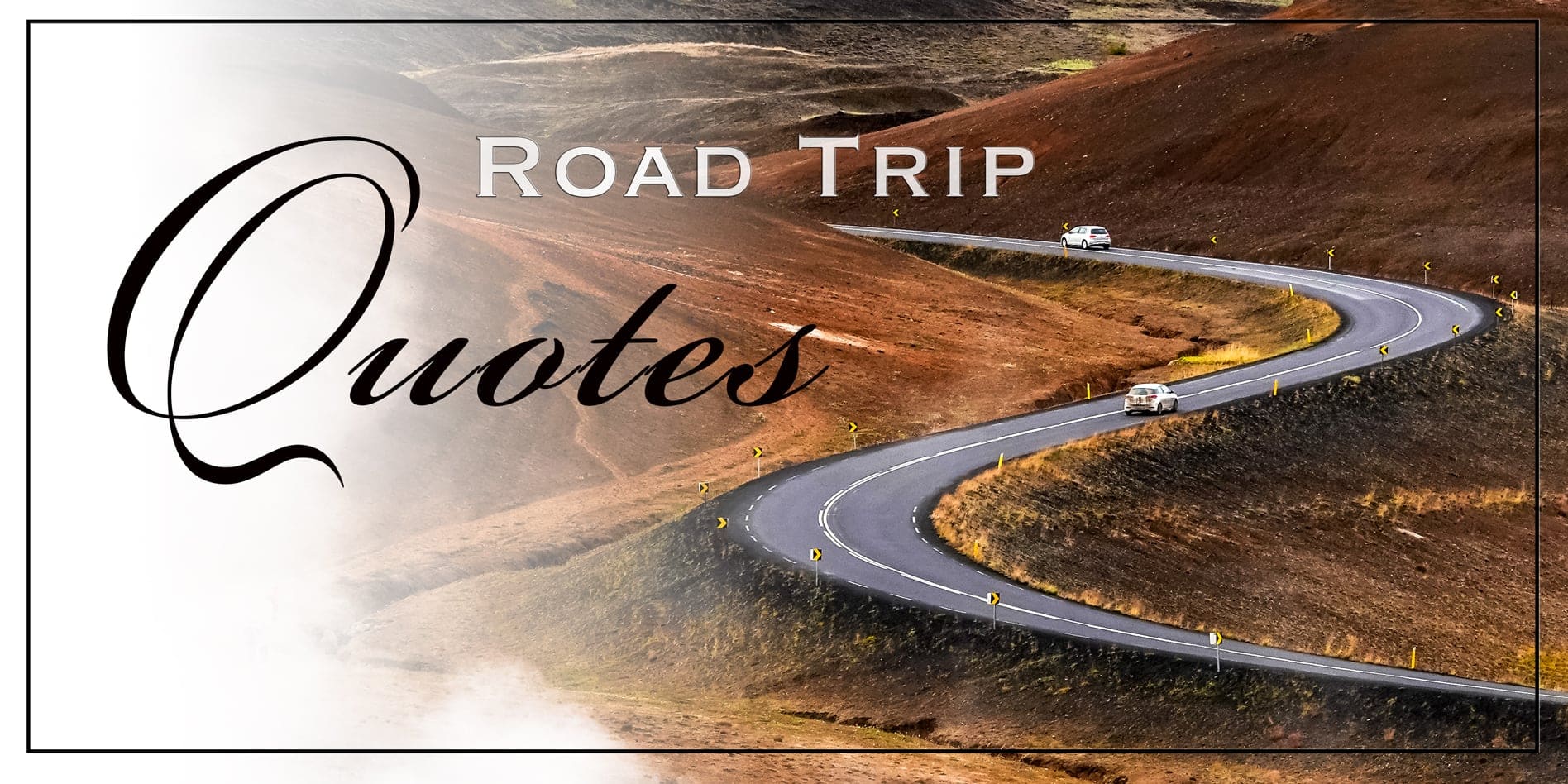 Road trip quotes with photos to inspire your next travel adventure. All images captured as we road trip around the world.
Motorhome Road Trip Tips
We hired a motorhome for 12 months for our Europe road tripping adventure. Back then, we were beginners to motorhomes, so the first few weeks of our road trip involved a sharp learning curve. Although we loved the freedom of choosing where to go on a whim, we realised we also needed a smooth-running system with the right accessories and gadgets for a motorhome, a fair deal of road trip planning, and a road-tripping sense of humour.
Below, you'll find plenty of European road trip ideas including many of Europe's best road trips to set out on.
Popular Europe Road Trips