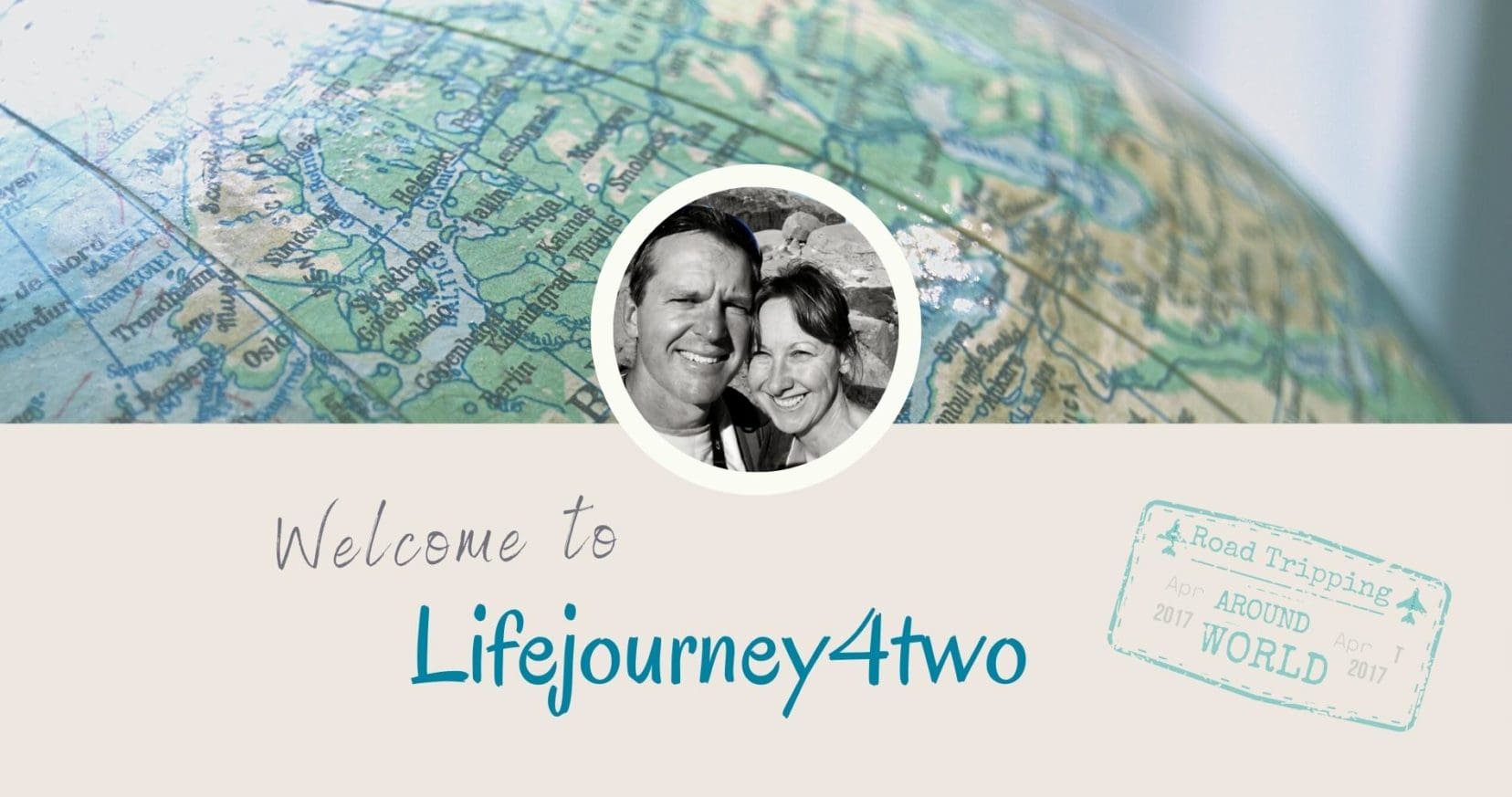 Lifejourney4two: Road Tripping the World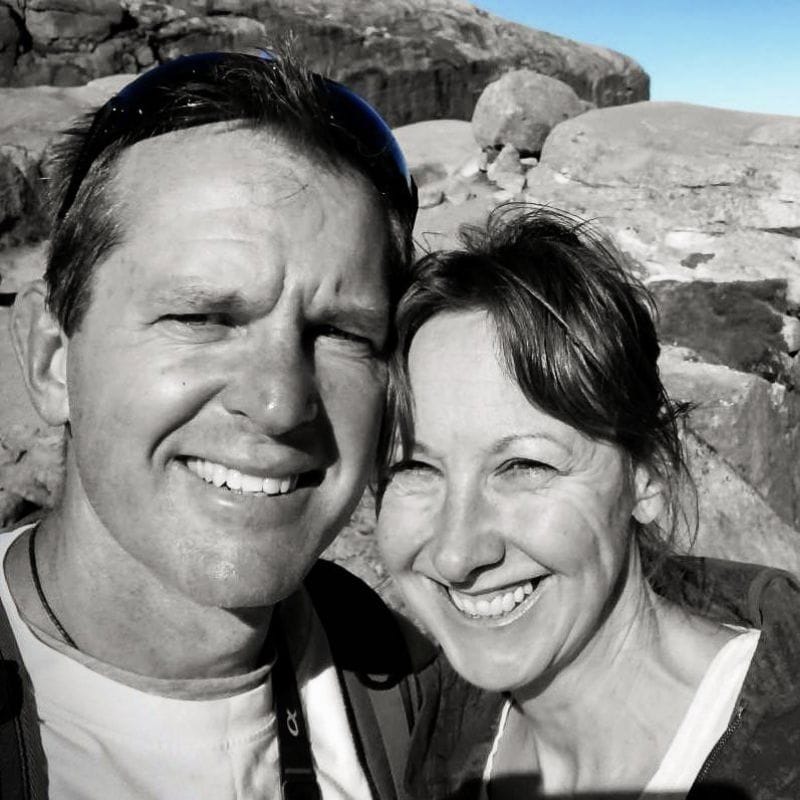 Hi there, we're Lars and Shelley,
Since hitting the road as full-time travellers in 2017, we've been navigating the varied landscapes of road-trip travel.
With firsthand experiences, we provide reliable tips, detailed itineraries, and insightful destination guides to ease your travel challenges.
Whether it's exploring Europe in our motorhome or tackling Africa's wild terrains in a 4×4 with a tent on top, our adventures have honed our road trip savvy. We aim to steer you towards your own enriching road-trip experiences.
So come along, let's make every mile a memory worth cherishing.
Make Your One Day … Day One.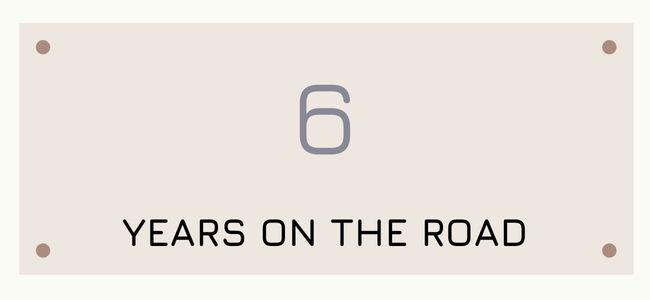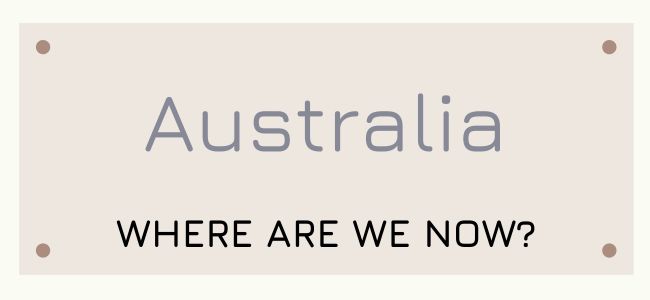 Our Latest Posts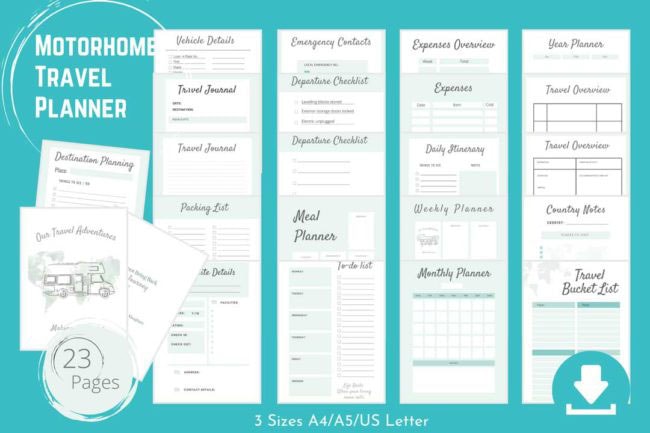 FREE TRAVEL RESOURCES
Access all of our FREE travel resources, including this 23-page TRAVEL PLANNER. Other FREEBIES include Photo eBooks, heaps of Travel Guides and free phone wallpaper.
Trending Posts
Find Inspiration Here
FEATURED IN ...
---



---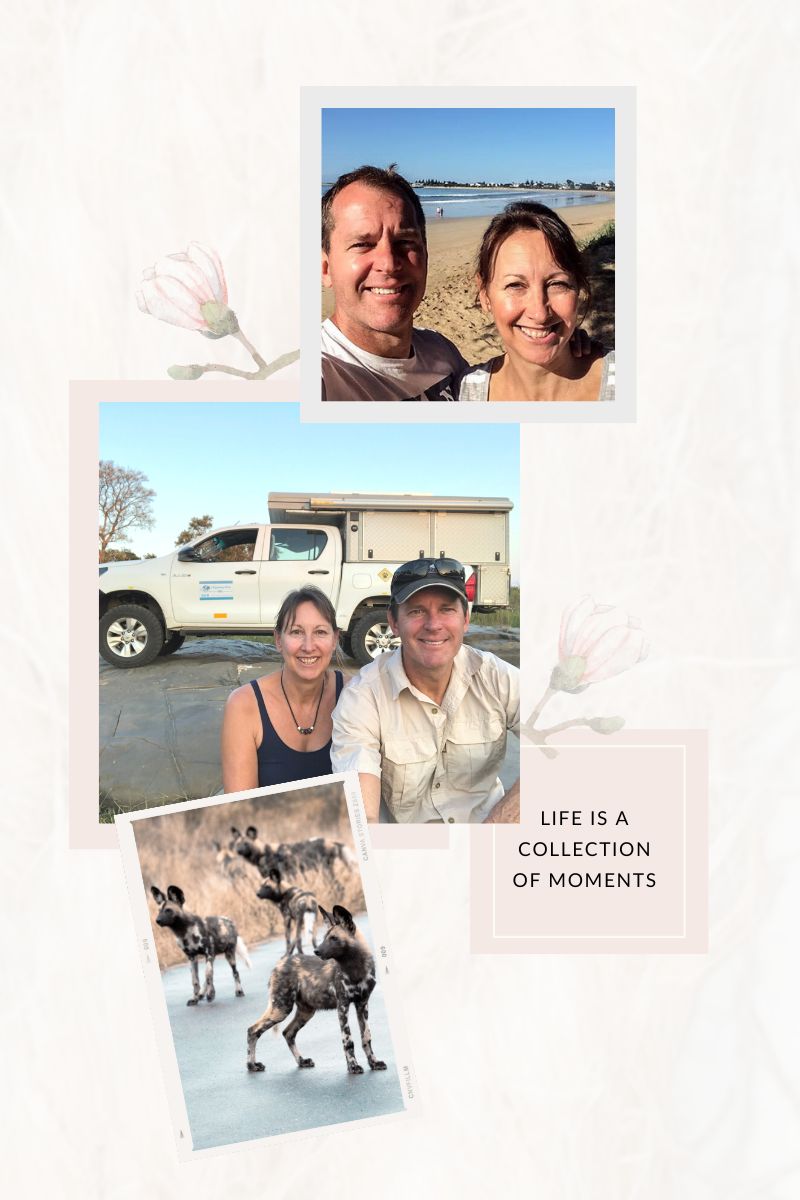 DROP US A LINE
We'd love to hear from you.
Have any questions? Feedback? Suggestions? Experiences to share? We'll do our best to help you with any road trip and overlanding travel queries you might have.
Come along for the ride and remember — whatever you love — 'Make your One Days… Day One.'