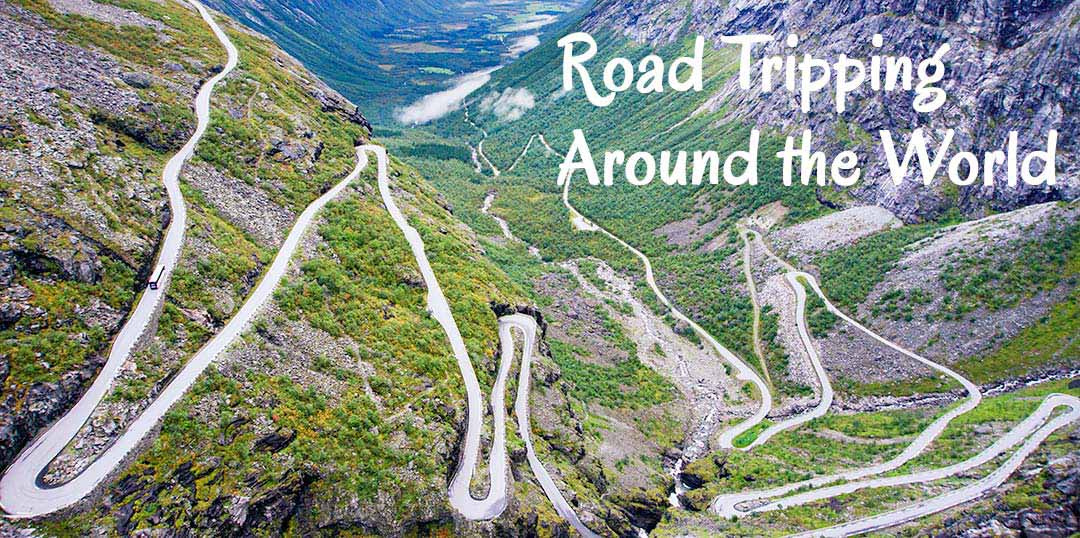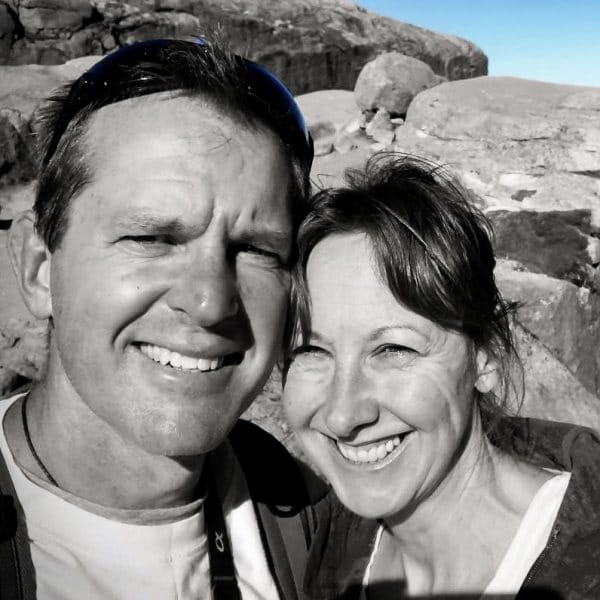 Road Tripping Around the World
Hi, we're Lars and Shelley
We've sold all of our belongings and have set off on a road trip around the world.
We are sharing our journey to give you the best tips, destination details and inspiration to help you plan your travels. That may be road trips, bucket list destinations or finding those places off the beaten path.
Whether your journey is just for a few days, weeks or months there is sure to be something here to inspire you and help you plan that perfect trip.
Looking for something in particular? Try these categories: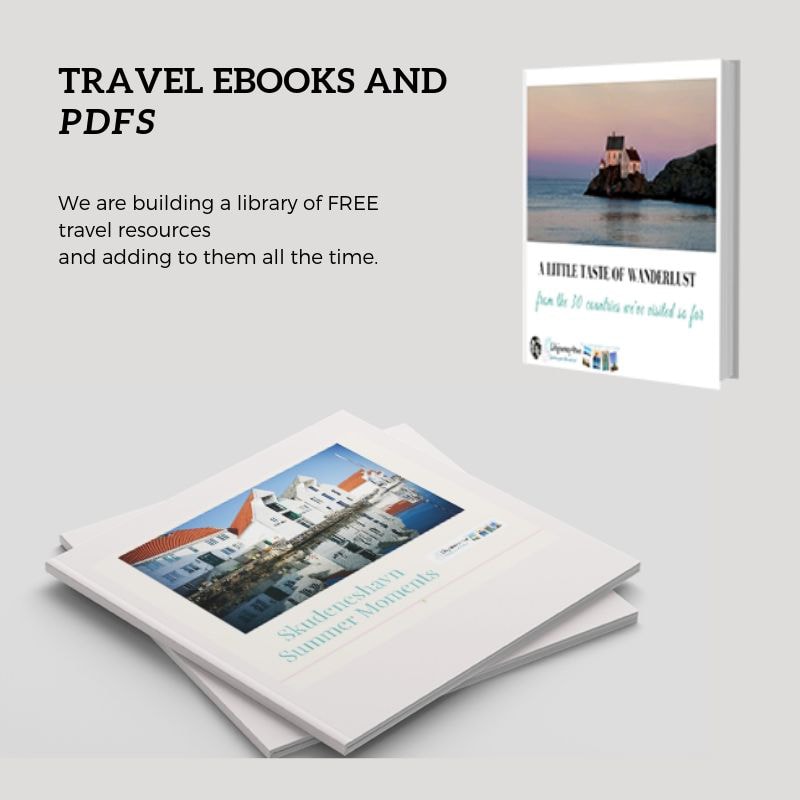 FREE Travel Photo ebooks
FREE PDF Travel resources
FREE monthly updates of travel stories, tips and trips.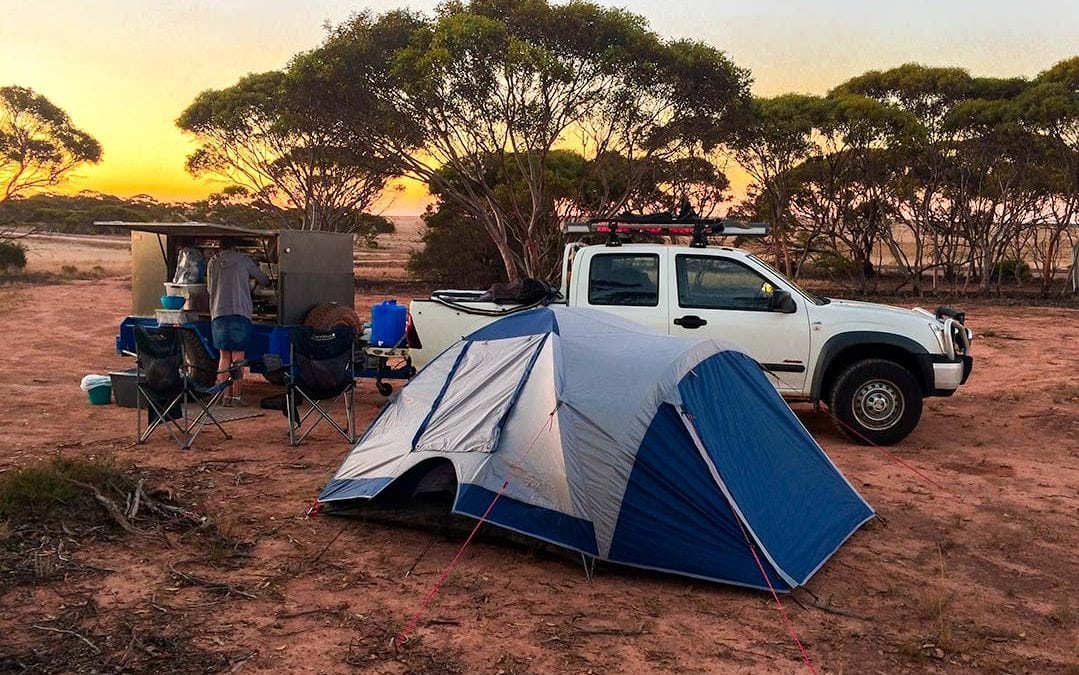 The Perth to Melbourne drive covers two iconic Australian roads, the Nullarbor and the Great Ocean Road, (10-day itinerary and interactive map included).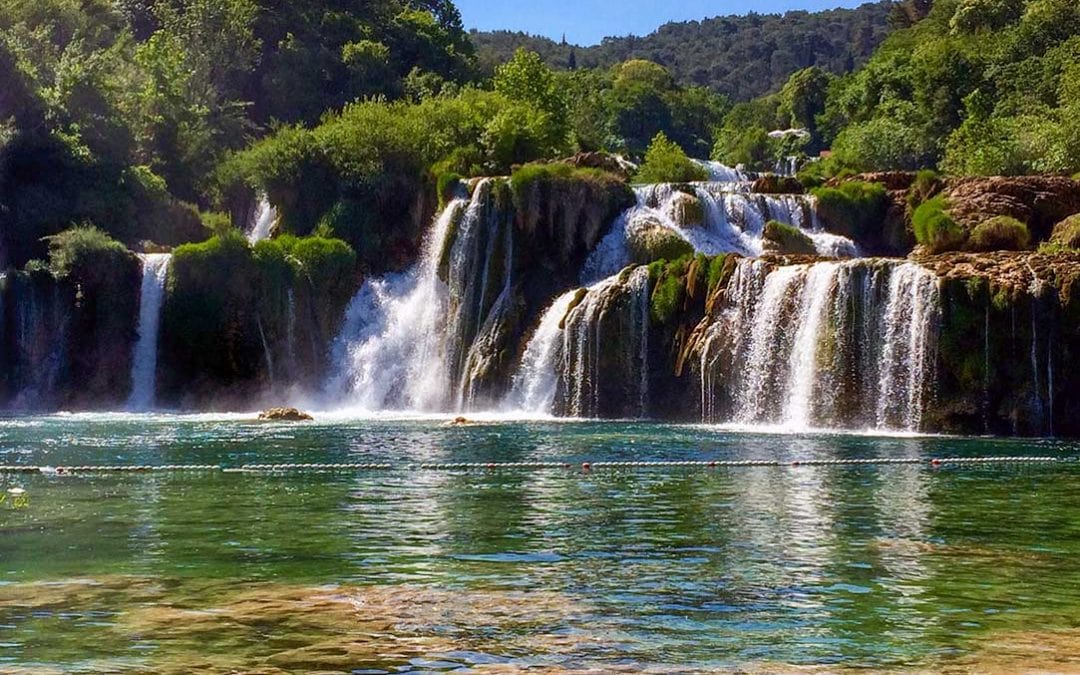 A Croatia road trip takes you through tourist havens and desolate villages, high rises and country roads Plan your Croatian trip with this 10 day itinerary.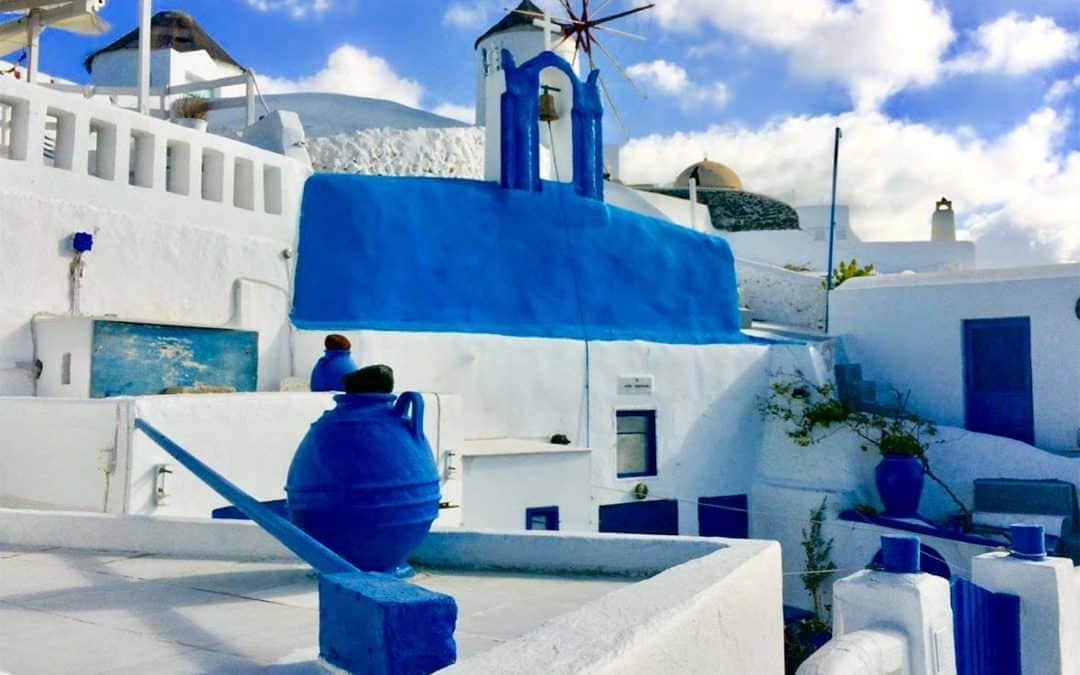 We'd heard that Santorini was something not to be missed; that it was breathtaking and a bucket list destination. It was all we expected and more … but it was winter and we almost had this beautiful island to ourselves.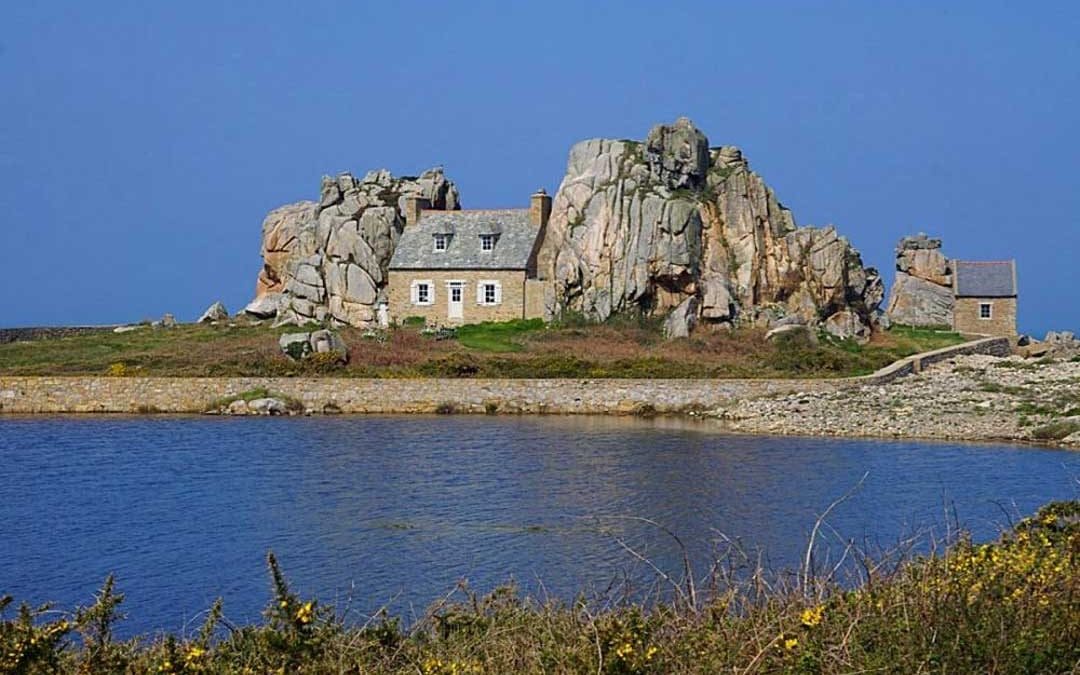 This Brittany road trip offers contrasts of the wild and rugged coastline and stepping back in time through medieval towns. Map and video included.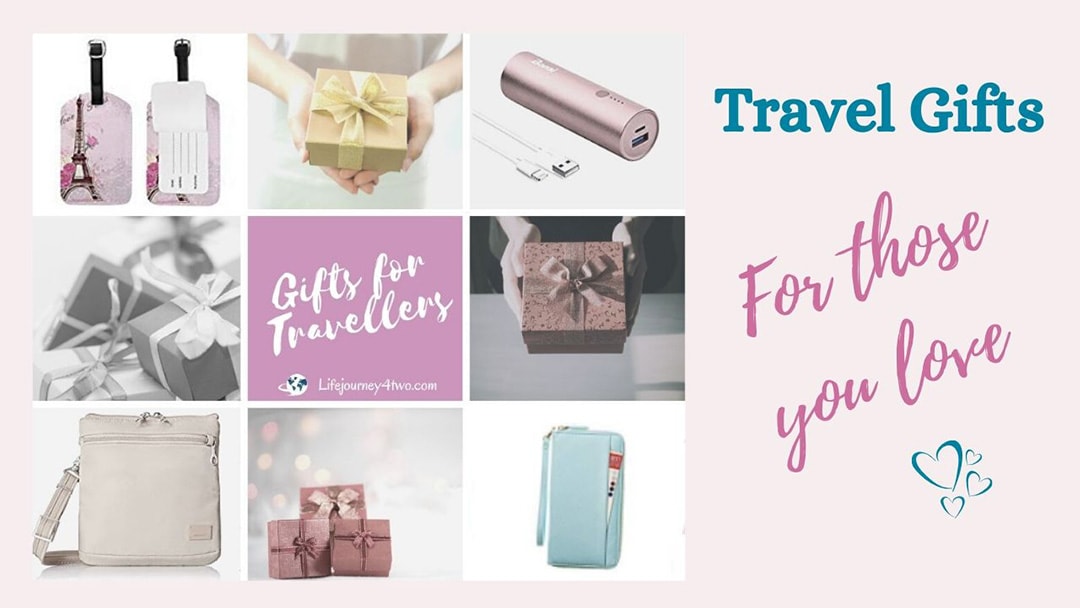 This list will help you tremendously if you need to buy a gift for someone in your life who travels, who is about to go travelling, is thinking about travelling or even someone who you may want to inspire to go travelling.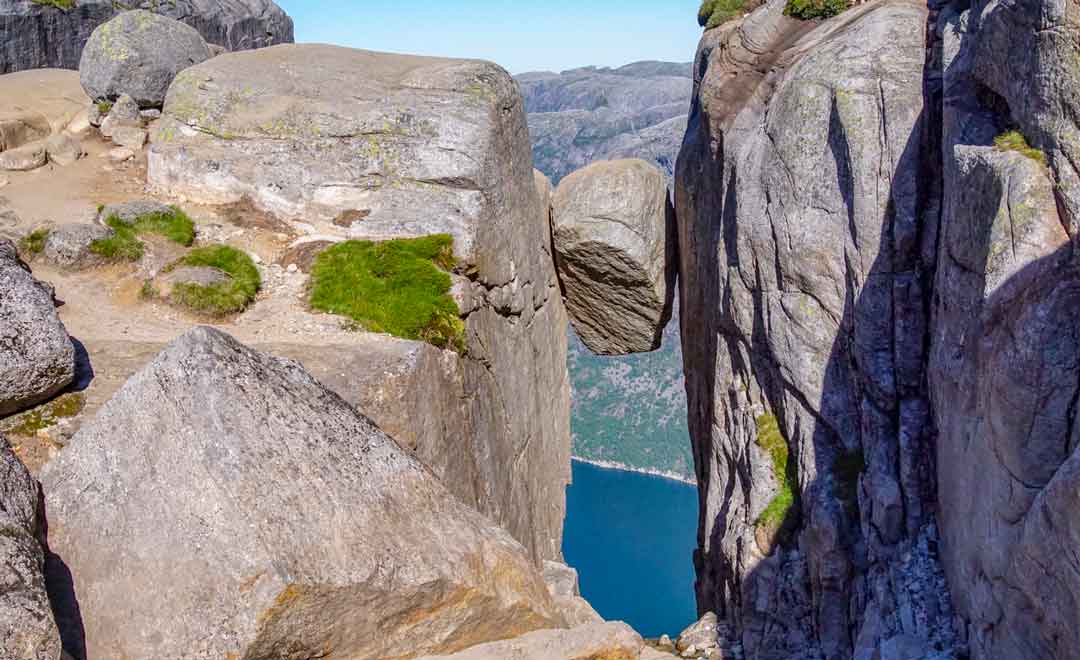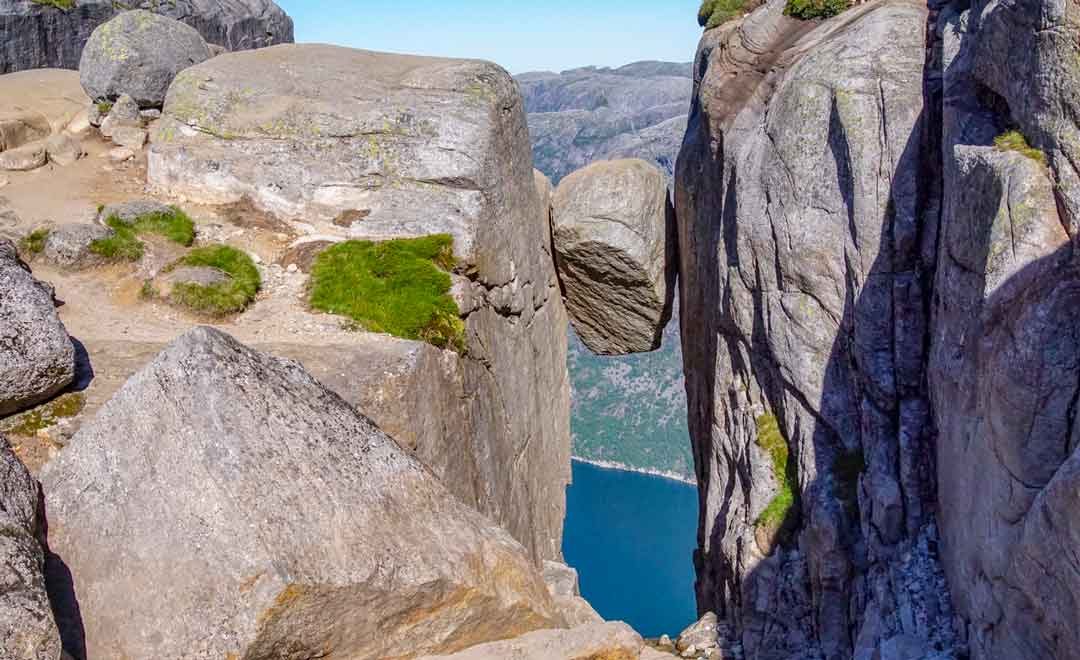 This Kjeragbolten Hike post (winner of Lonely Planet Top Posts) includes detailed Kjerag Hike info including a map, video, photos and personal travel memoir.
Our Road Tripping Journey so far …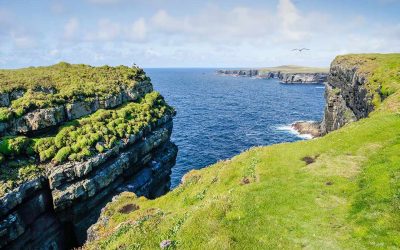 This 7 day Ireland itinerary takes you along many of Ireland's scenic drives, with visits to popular towns as well as off the beaten path destinations.
This one day in Dubai itinerary includes totally free attractions, heaps of variety and something for everyone. All within an hour of Dubai airport.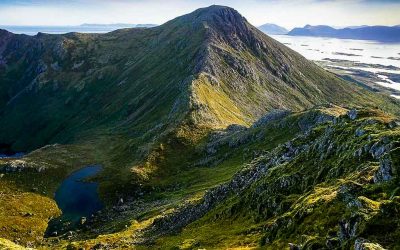 This Northern Norway mountain wilderness hike revitalizes the soul. Challenging yet rewarding, this amazing hike still remains relatively unknown. Enjoy!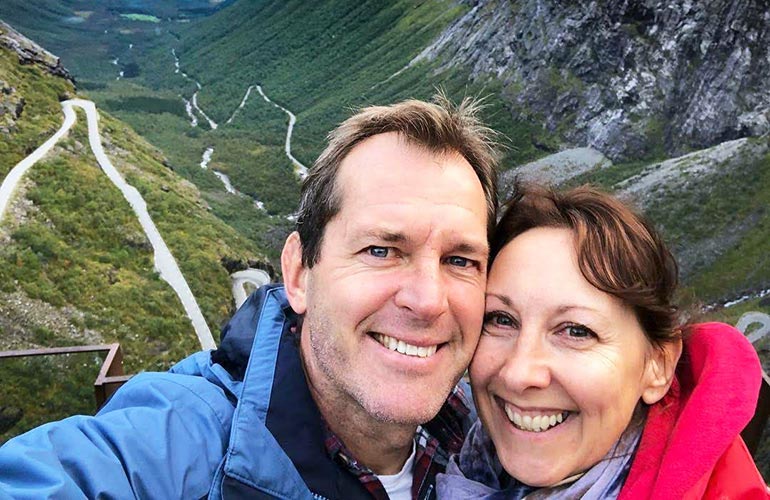 Please contact us anytime to ask any questions you may have and we'll do our best to help.
We'd love to hear from you. Whether you have feedback on the blog, suggestions, trip ideas or media enquiries, you can email us at [email protected]
Leave any comments or questions on our blog posts (we always respond) or sign up for our newsletter to get a monthly update of what we are up to.
Some said we were crazy, some said we were brave and many more said, 'I'd love to do that, one day…'
But one day you will wake up and there won't be any more time to do the things you've always wanted.
'One Day', or 'Day One' … you decide.