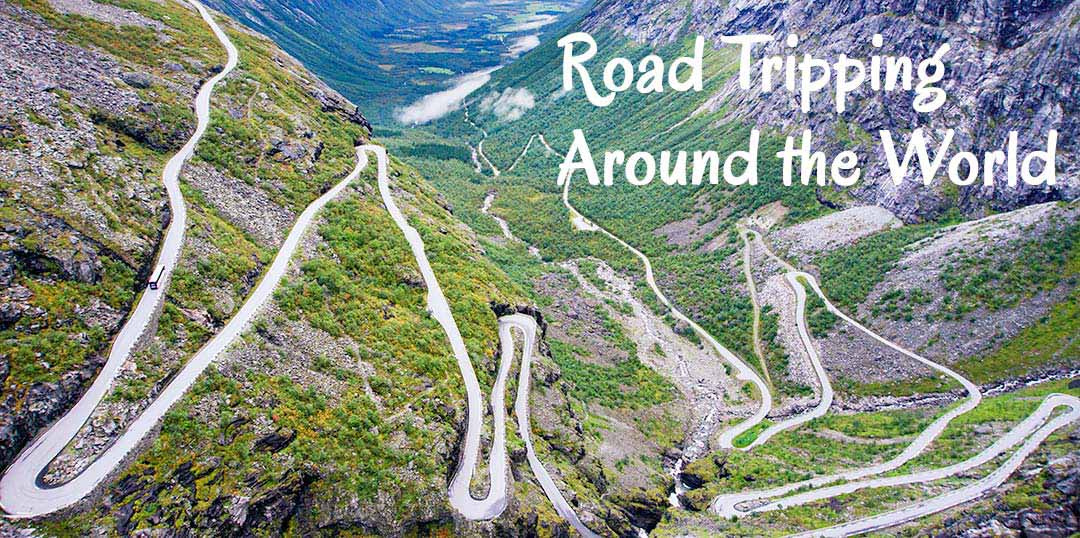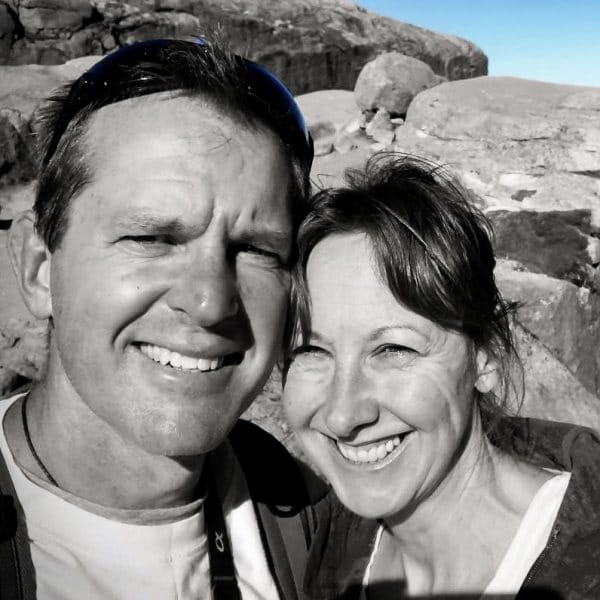 Road Tripping Around the world
Hi, we're Lars and Shelley
We've sold all of our belongings and have set off on a road trip around the world.
We are sharing our journey to give you the best tips, destination details and inspiration to help you plan your travels. That may be road trips, bucket list destinations or finding those places off the beaten path.
Whether your journey is just for a few days, weeks or months there is sure to be something here to inspire you and help you in your planning.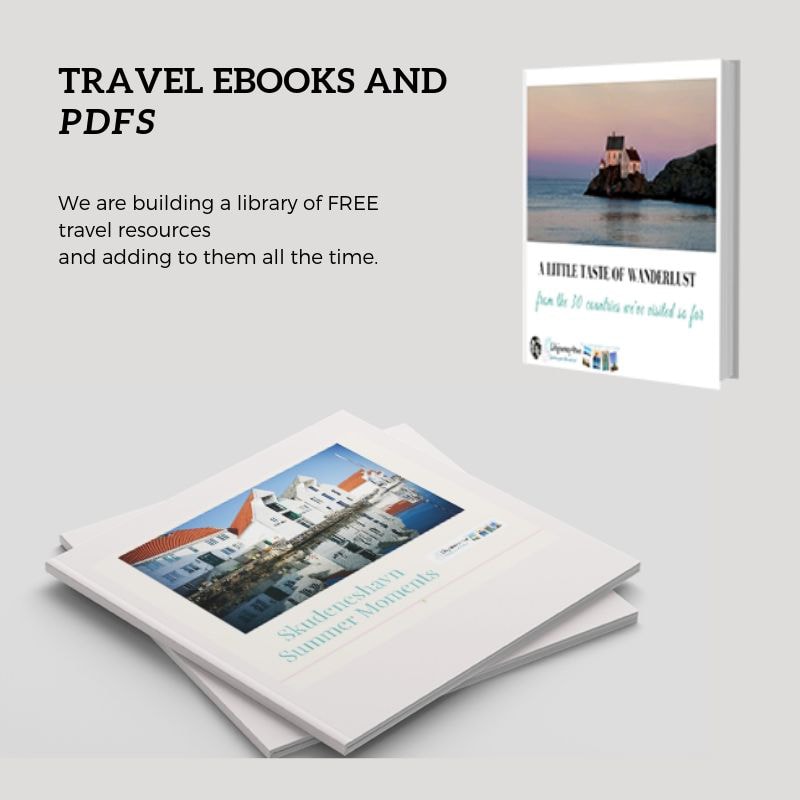 FREE Travel Photo ebooks
FREE PDF Travel resources
FREE monthly updates of travel stories, tips and trips.
Looking for something in particular ? Try these categories :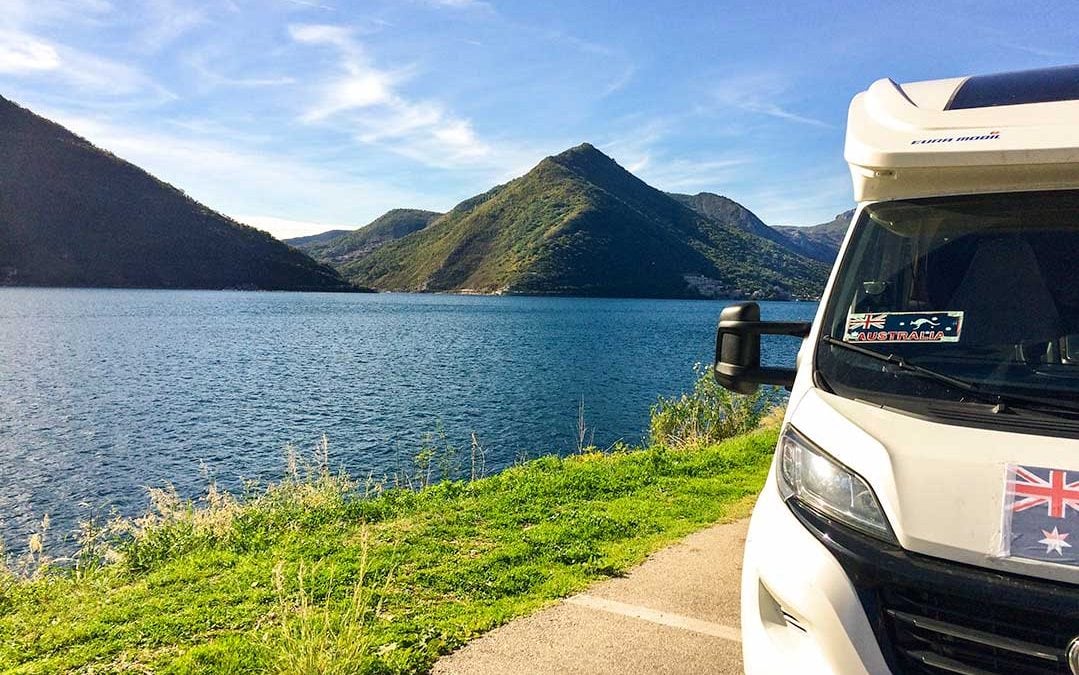 Everything you need to know for campervanning in Europe – how to plan your trip, campervan tips, route planning, costs involved and other useful information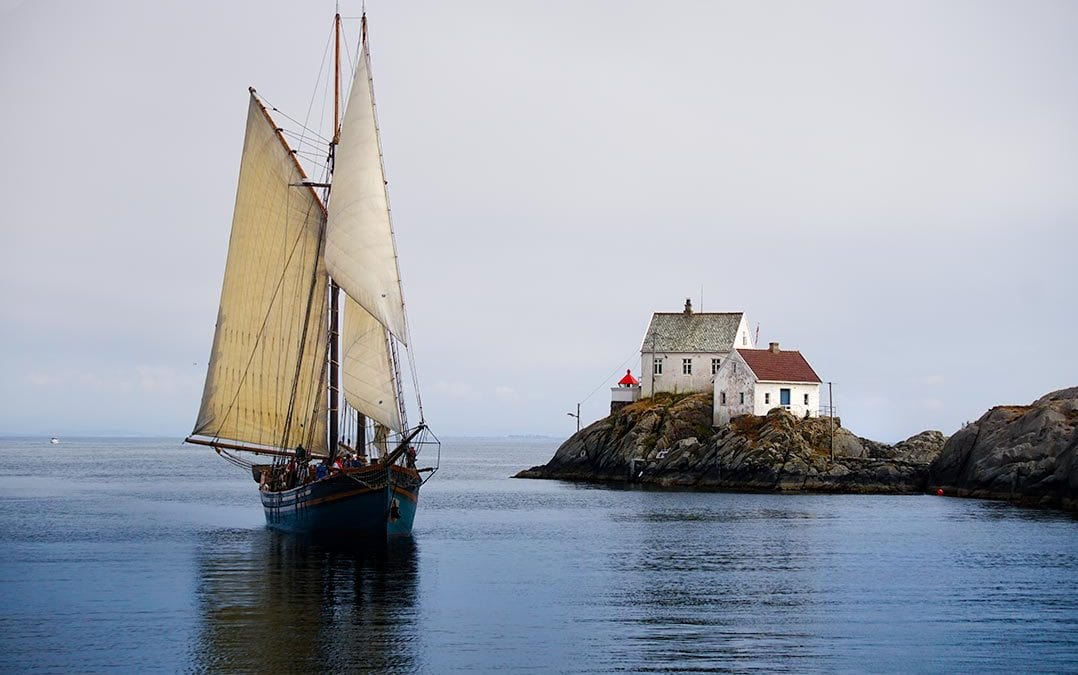 Our top recommendations for things to do and places to visit in Skudeneshavn and the surrounding area of Karmoy. Photos and ideas galore.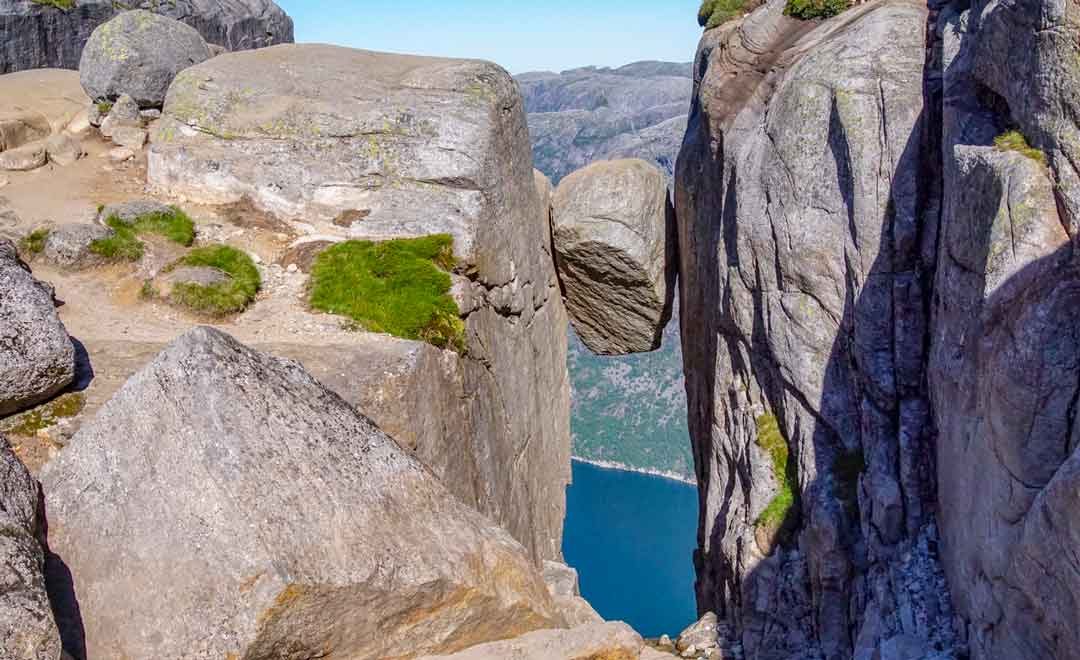 And here I was facing Kjeragbolten. One thousand metres below, the sapphire Norwegian fjord ambled along, unperturbed by its familiar steep and impressive confines either side. Now was the moment.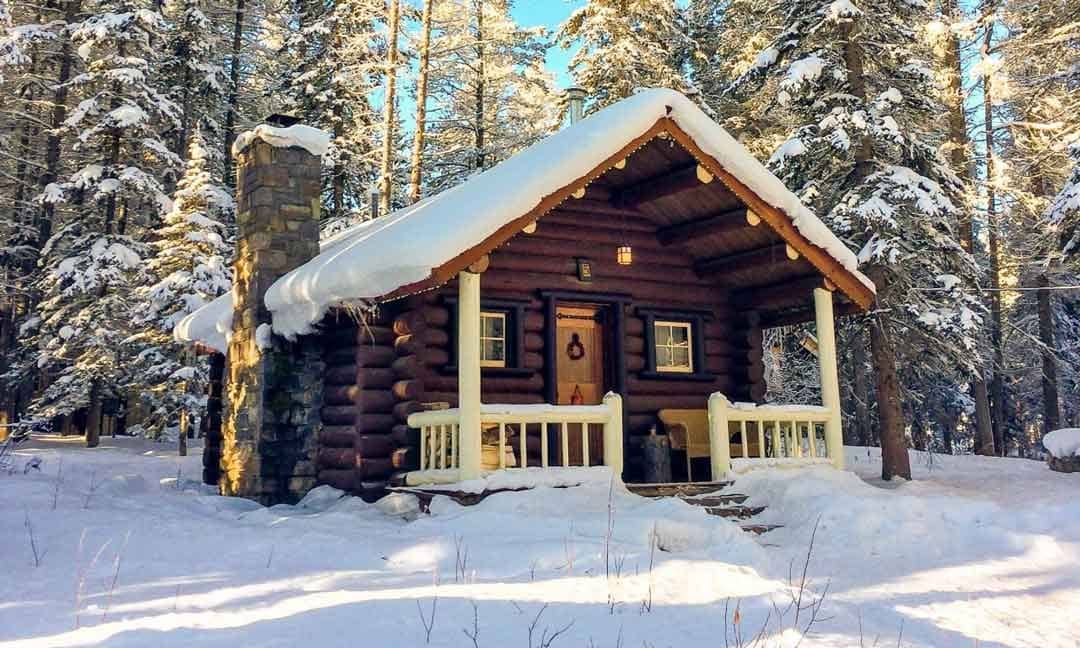 Banff National Park is a magical wilderness of mountain peaks and frozen lakes, of special wildlife encounters and fairytale forests. Covered in a blanket of snow and twinkling lights, it captured our hearts and gave us memories that will stay with us forever.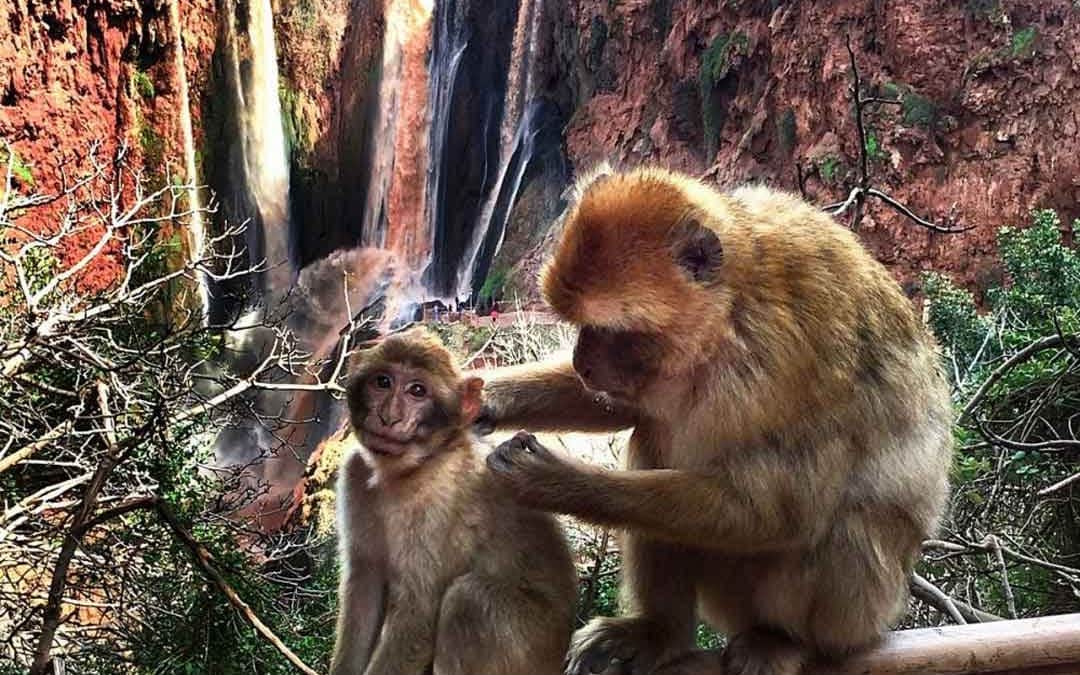 This day trip to Ouzoud Waterfalls, an oasis in the desert, combined with visiting the Barbary Macaque monkeys in the wild, was an amazing experience. A complete contrast to the madness of Marrakech.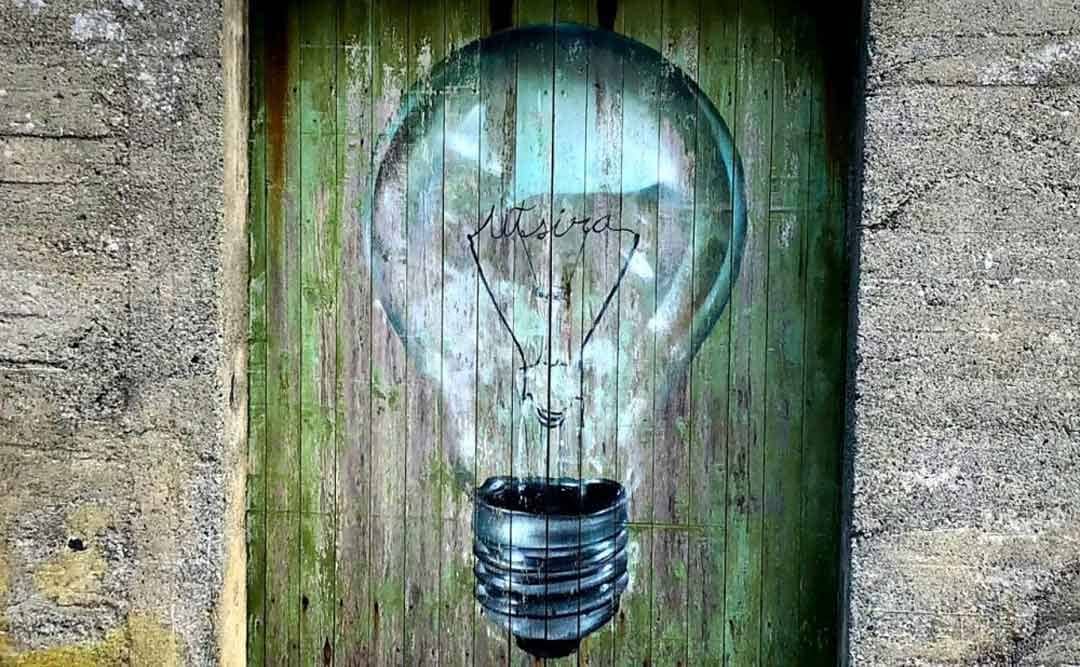 The island of Utsira, off the western coast of Norway, may be small, but its spirit and soul instantly capture your heart. Utsira, with its wild and rugged landscape, is bound by an enormous community spirit. It is a haven for birdlife and birdwatchers alike, and is so infused with international street art, that the whole island feels like an open-air art exhibition. 
Our Road Tripping Journey so far …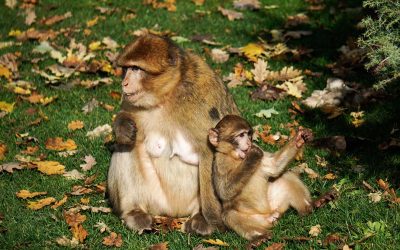 The 'Foret des Singes' (Monkey Forest ), France, is the perfect place to mingle with the free roaming Barbary Macaques. A fabulous up close encounter.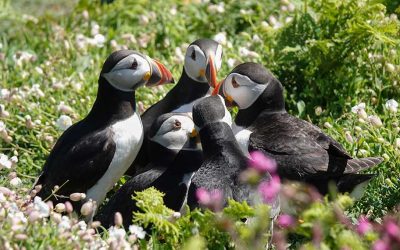 Puffins have to be one of the cutest of all the seabirds. We get up close and personal with them on this day trip to see the Skomer Island puffins.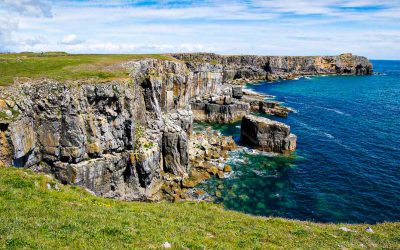 The perfect weekend break in Wales for nature lovers. South west Pembrokeshire has plenty of wildlife, coastal views and sandy beaches. A perfect getaway.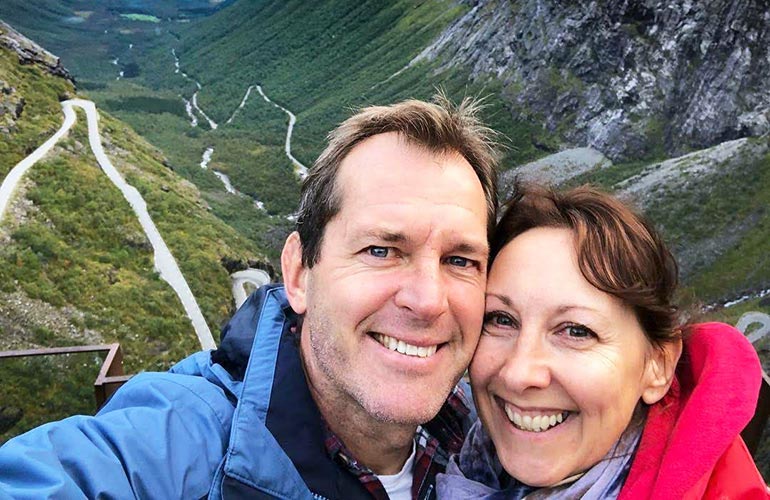 Please contact us anytime to ask any questions you may have and we'll do our best to help.
We'd love to hear from you. Whether you have feedback on the blog, suggestions, trip ideas or media enquiries, you can email us at [email protected]
Leave any comments or questions on our blog posts (we always respond) or sign up for our newsletter to get a monthly update of what we are up to.
Some said we were crazy, some said we were brave and many more said, 'I'd love to do that, one day…'
But one day you will wake up and there won't be any more time to do the things you've always wanted.
Do it now.