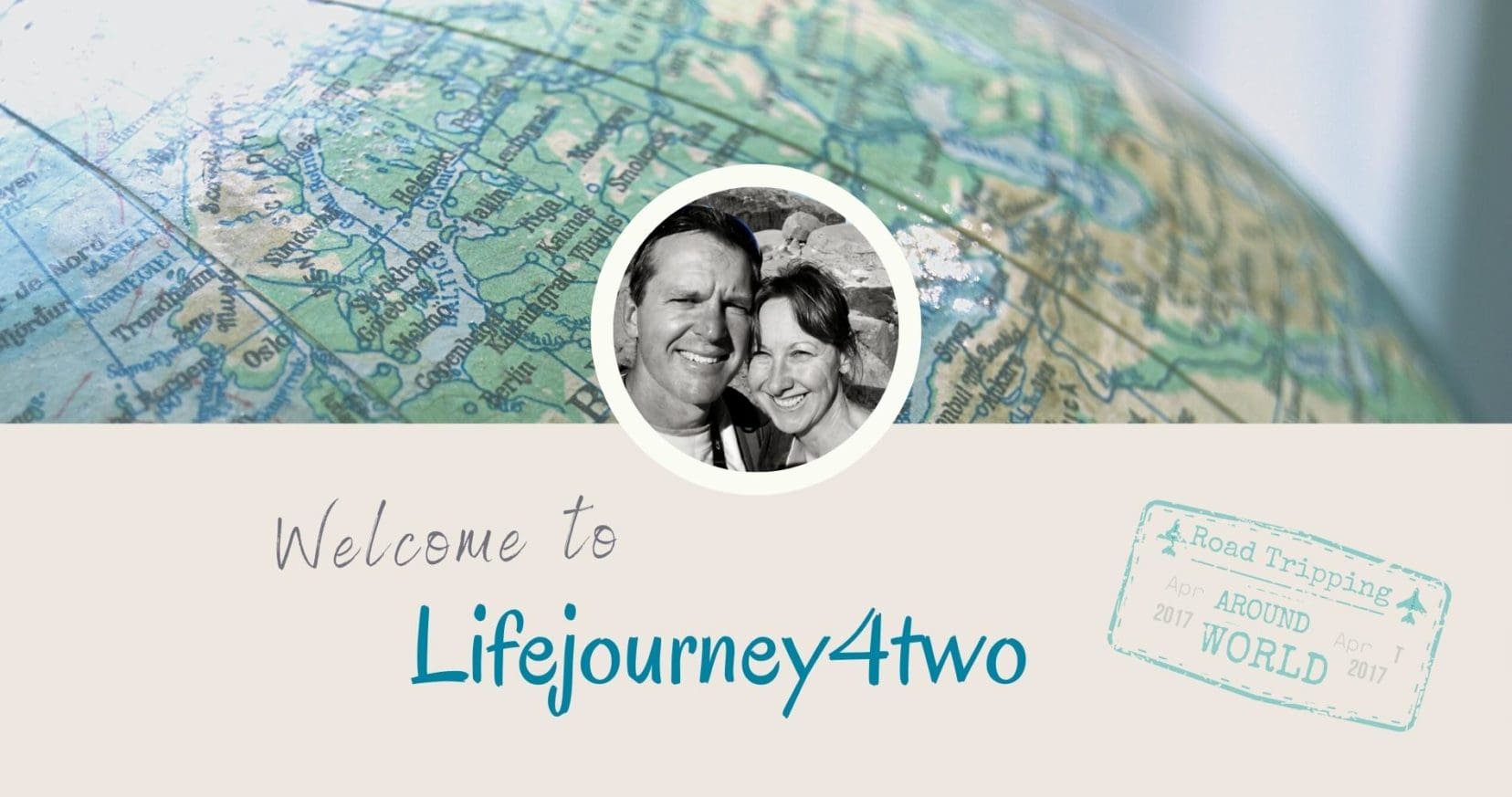 Lifejourney4two Road Tripping The World
A road trip blog full of itinerary ideas, destination guides, road trip tips, and recommended best resources, all alongside beautiful photography to inspire your travels.
We aim to make your road trip travels hassle-free, budget-friendly and fun.
WHAT ARE YOU LOOKING FOR?
FEATURED IN ...
---



---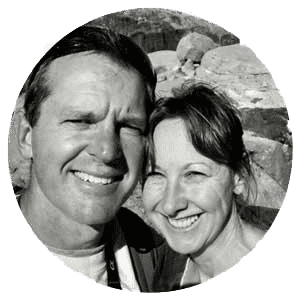 Hi there, we're Lars and Shelley,
We decided to sell everything and set off on a road-tripping adventure around the world.
Join us on our lifejourney4two, as we traverse countries and continents, sharing our stories, travel tips, destination details and inspiration to help you plan your own travels.
Make Your One Day … Day One.
---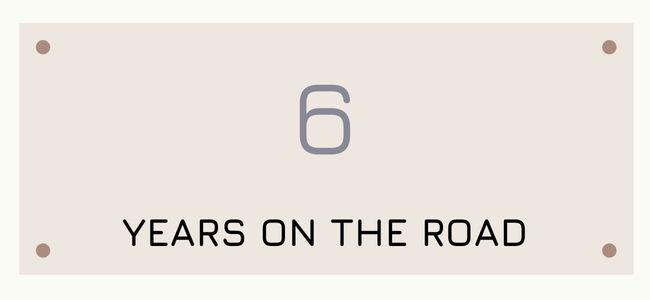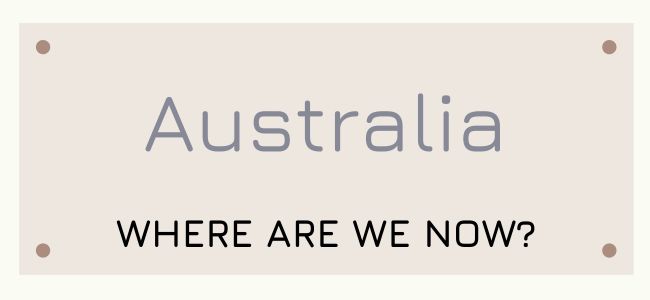 ---
POPULAR POSTS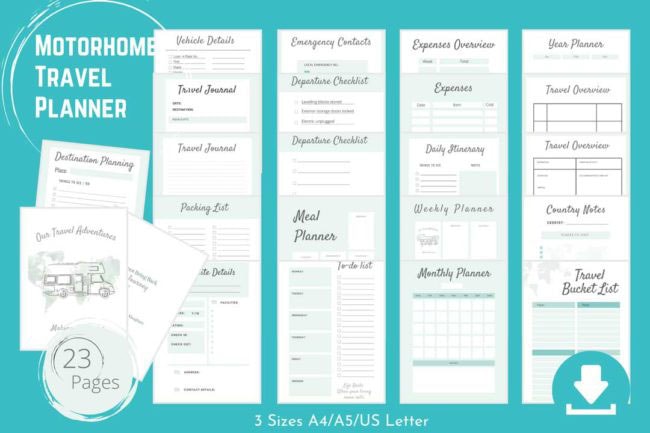 FREE TRAVEL RESOURCES
Get access to all of our FREE travel resources including this 23-page RV TRAVEL PLANNER. Other FREEBIES include Photo eBooks, heaps of Travel Guides and free phone wallpaper.
….Or Jump to All the Great Travel Resources We Use Here
OUR LATEST POSTS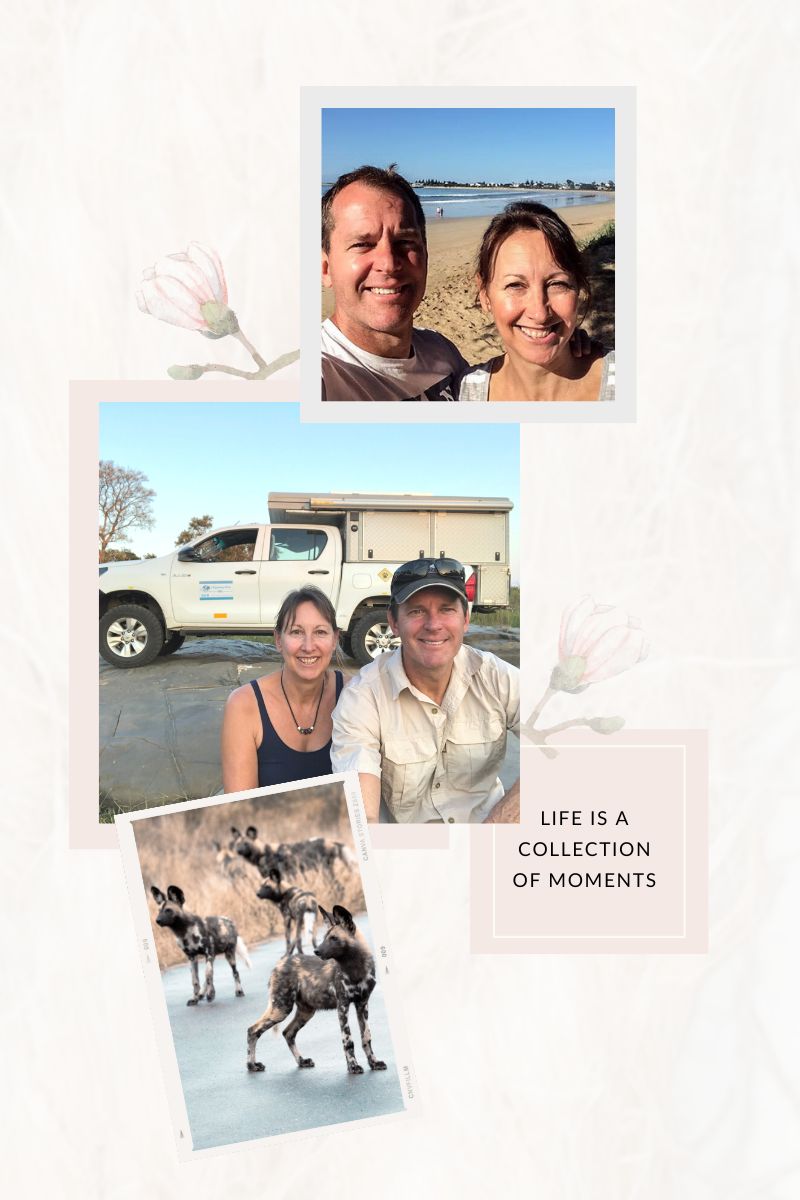 DROP US A LINE
We'd love to hear from you.
Have any questions? Feedback? Suggestions? Experiences to share? We'll do our best to help you with any travel queries you might have.
Come along for the ride and remember — whatever you love — 'Make your One Days… Day One.'