Hi, We're Lars and Shelley
Join us on our lifejourney4two, as we road trip around the world, sharing our best travel tips, destination details and inspiration to help you plan your own travels.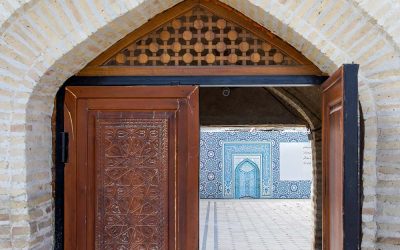 This Uzbekistan itinerary includes spectacular attractions of 4 ancient Uzbek cities on the old Silk Road plus a trip to Muynak and the Aral Sea ship cemetery.
Khiva had a subtly different identity than other Uzbek cities we had visited. This intrigued us. Here we discover why and the best things to do in Khiva.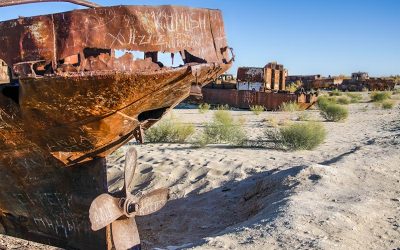 Khiva to Aral Sea Daytrip The Khiva to Aral Sea Day trip was a highlight of our visit to Khiva, an ancient city in north-western Uzbekistan. A great sightseeing option is to join a private one-day tour to the Aral Sea ship cemetery. The tour I decided to take was...
Browse our Travel Articles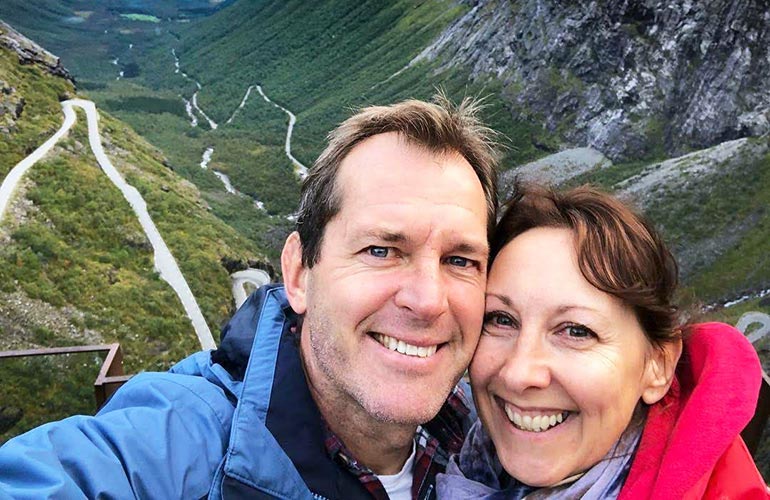 Please contact us anytime to ask any questions you may have and we'll do our best to help.
We'd love to hear from you. Whether you have feedback on the blog, suggestions, trip ideas or media enquiries, you can email us at [email protected]
Leave any comments or questions on our blog posts (we always respond) or sign up for our newsletter to get a monthly update of what we are up to.
Some said we were crazy, some said we were brave and many more said, 'I'd love to do that, one day…'
But one day you will wake up and there won't be any more time to do the things you've always wanted.
'One Day', or 'Day One' … you decide.