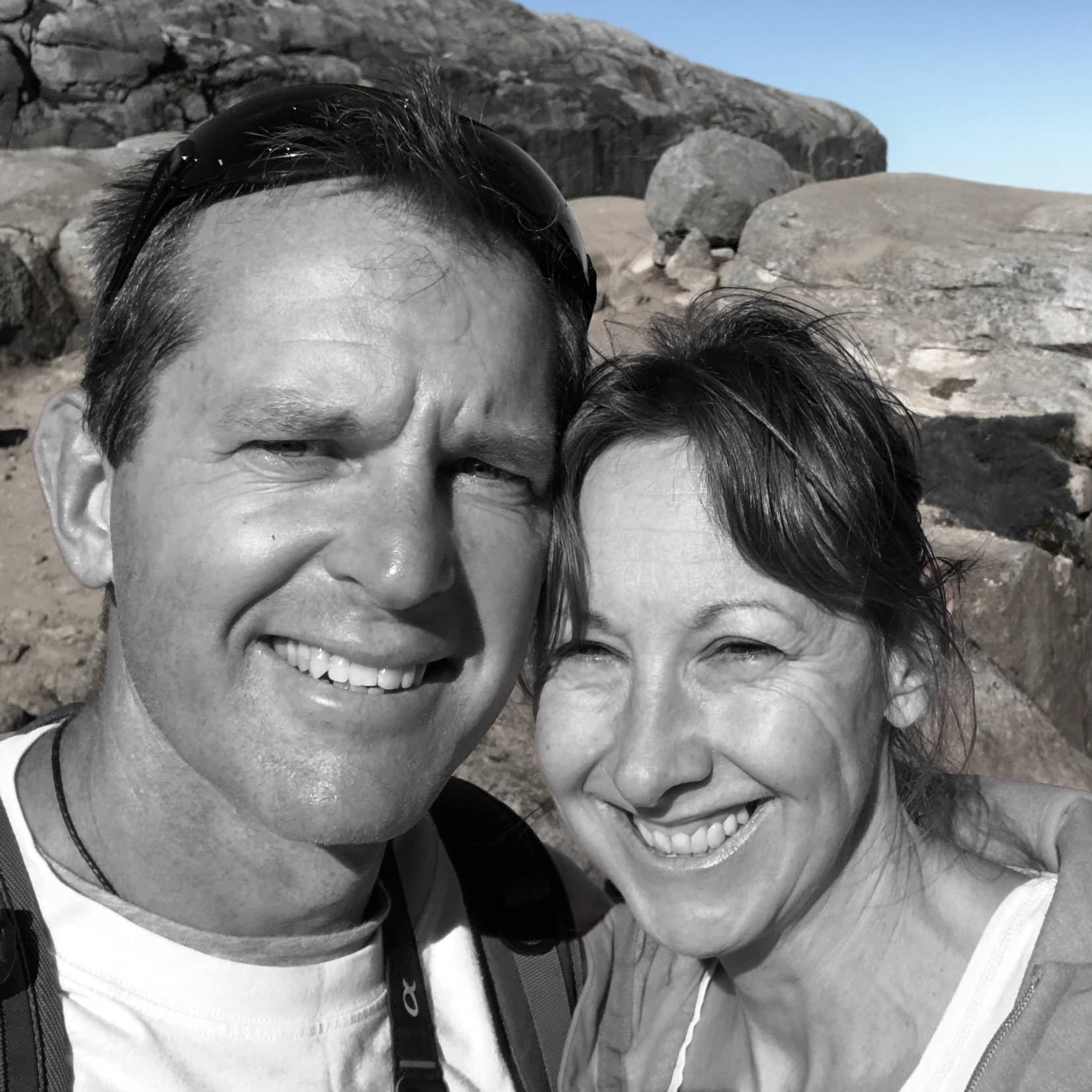 Hi, we're Lars and Shelley
Founders of Lifejourney4two
We have sold all of our belongings and are road-tripping our way around the world.
We're sharing our road trip journeys, destinations, travel tips and our photography along the way.
When our adventure began, it was only going to be for a year …but the paths less travelled still called our name…
So, this lifejourney4two continues.
Featured in ...



Why Come along For the Ride?
What You'll find here at Lifejourney4two:
🔘 Tips and ideas to make your road trips and travels hassle-free, economical and fun
🔘 Road trip itinerary ideas
🔘 Destination guides
🔘 Travel Resources for road trips by car, motorhome, campervans and 4×4 bush campers
🔘 Inspiration to make your one day… day one
Follow us @lifejourney4two on Facebook or Instagram
LIFEJOURNEY4TWO: OUR STORY
'We took a leap — way out of our comfort zone —  and made it happen.'
In traveller terms, we are neither your youthful backpackers nor your retirees; we fall into that illustrious middle-age bracket. We didn't win the lotto and we weren't born with a silver spoon, but we both had a desire for a different kind of fulfilment to that which we were living.
Back in 2016, in Perth, Western Australia, we sat down one afternoon with pen and paper, and we mapped out our hopes and dreams for the future.
We wanted to travel and volunteer overseas. So we listed all the countries we'd like to visit … the list became bigger and bigger.
We felt so excited about the future, of all the things we wanted to do… 'One day!'
When?
Once we retired?
When we had won the lottery?
We turned to each other – both knowing what the other was thinking,
'Why not now?'
MAKING IT HAPPEN …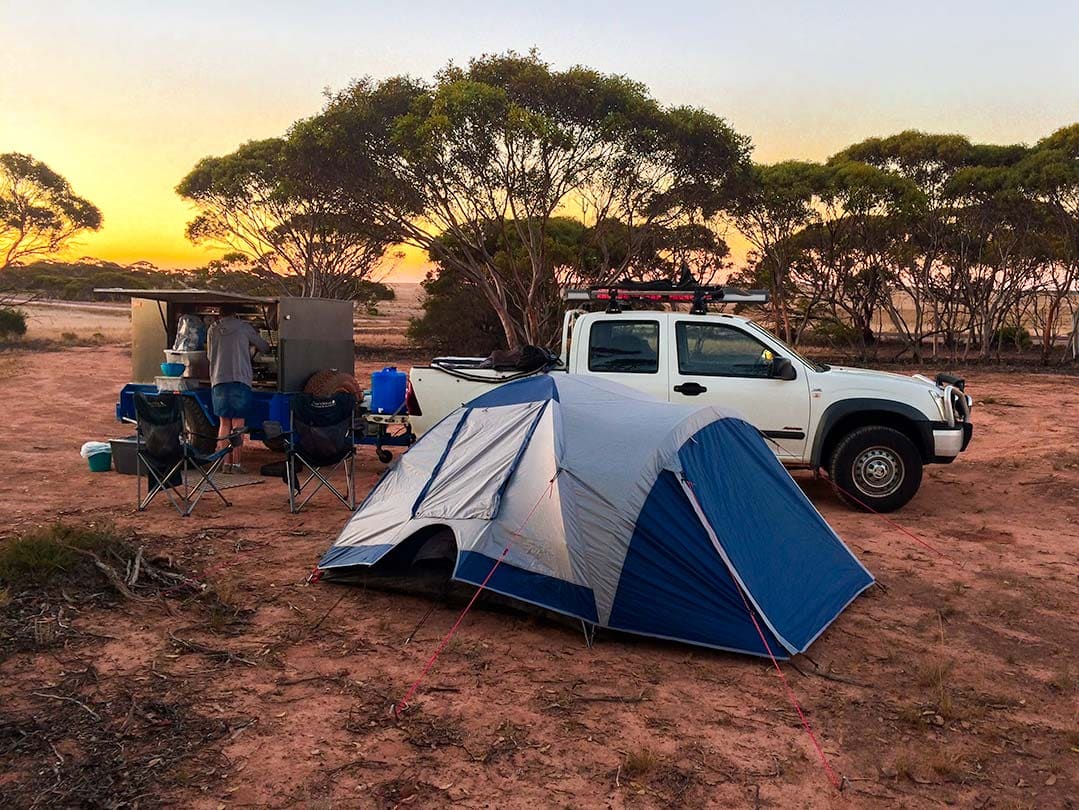 After saving like crazy for about a year, we sold everything we owned (even down to the plant pots — every dollar counted!), quit our full-time professional jobs and set forth.
Our first trip was an epic camping road trip across Australia to say bye to friends, many of whom thought us either crazy or brave …
Crazy?
Brave?
We don't think so.
We followed our hearts, took the decision and made that dream a reality.
AND SO OUR ROAD-TRIPPING JOURNEY BEGAN …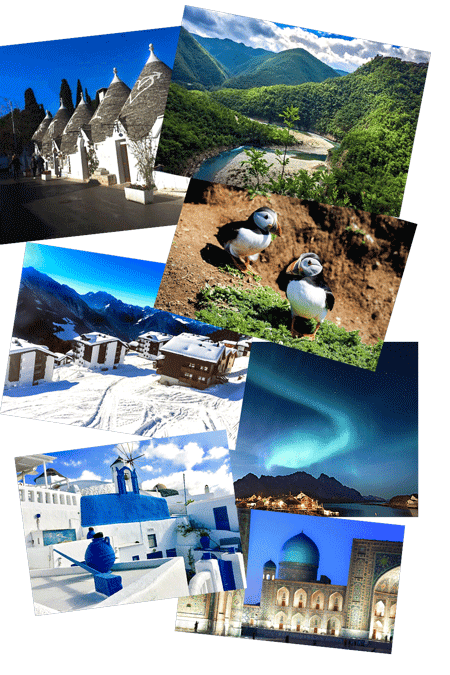 We've been on the road since April 2017. 
During the journey, our plans have chopped and changed, but that's all part of the adventure.
Our Lifejourney4two Travels so far …  
April 2017 – May 2018
May 2018 – April 2019
May 2019 – April 2020
 Two weeks travelling in Estonia
Two weeks travelling in Uzbekistan
Three months house sitting in Australia
In January 2020 – we began Overlanding Africa in a 4×4 with a tent on top.
From March 2020 during the Covid-19 pandemic, we were in lockdown in the small remote town of Prince Albert in South Arica
May 2020 – April 2021
May 2021 – April 2022
May 2022 – April 2023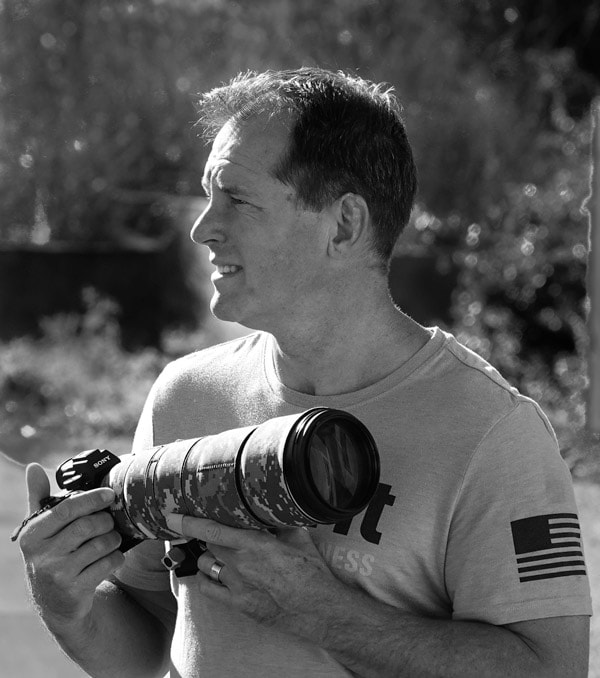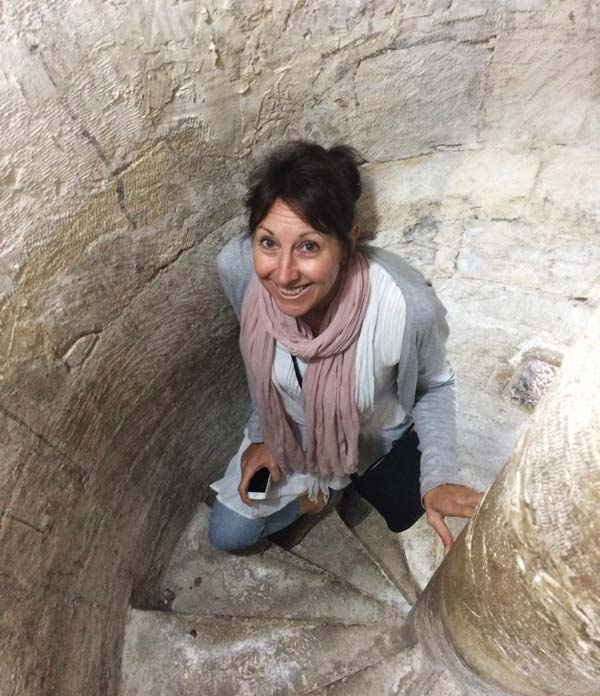 We share stories from our travels on these Podcasts:
COUNTRIES WE'VE VISITED SO FAR
Albania, Australia (home), Austria, Belgium, Botswana, Bosnia and Herzegovina, Canada, Croatia, Czech Republic, Denmark, Estonia, Finland, France, Germany, Greece, Hungary, Iceland, Ireland, Italy, Lesotho, Liechtenstein, Luxembourg, Montenegro, Morocco, Netherlands, Norway, Poland, Portugal, Serbia, Singapore, Slovakia, Slovenia, South Africa, Spain, Sweden, Switzerland, United Arab Emirates, United Kingdom, USA, Uzbekistan
WHERE ARE WE NOW?
We are currently in Botswana
LIFEJOURNEY4TWO YOUTUBE CHANNEL
Check out our videos on YouTube for more of our story.
Walkthrough of our Toyota Hilux Bush Camper

 Here are more video snippets you may be interested in: