Lifejourney4two's Travel Tips and Inspiration
Here, you'll find heaps of travel tips, information and advice on how to plan a trip and make your journey easier. Whether that's a day trip, a vacation or a long-term trip around the world.
We've broken these down into categories so you can find the information you're looking for more easily:
Click any of the links below to jump to the section that interests you or keep browsing.
1. Travel Resources
We recommend and use the following travel resources:
👉 For a more thorough list visit our TRAVEL RESOURCES PAGE here
Our Top Money Saver
Find Pet Sitters & House Sits Worldwide | TrustedHousesitters.com
TrustedHousesitters: where pets reign supreme and savings abound. Both sitters and owners pay a small annual fee – a trifle compared to the savings on kennel costs and accommodation expenses. We've saved over $80,000, making every stay a purr-fectly frugal adventure!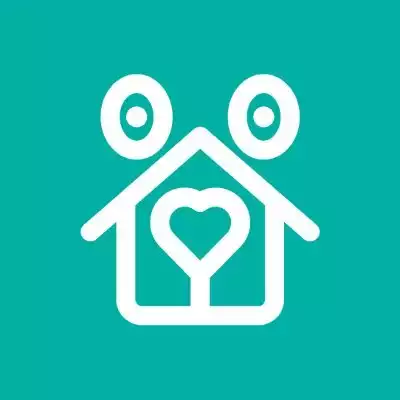 2. Road Trip Travel Tips
Whether you will be on the road for a day, a few weeks, or for much longer, these posts will help you in your planning, and your mindset and suggest the equipment that will make life on the road more fun and stress-free.
We've been on the road since 2017, so have a good idea about how to deal with its ups and downs.
3. Motorhome & Campervan Tips
We travelled through Europe in a motorhome full-time for a year and then bought a 4×4 Bush camper for overlanding Africa.
If you are looking for a specific country campervan guide, jump to our Road Tripping Page or jump across to our Destinations page and search by country.
Why not download our Road Trip Planner?
23 pages to help plan and keep all your essential information in one place.
Even better, it's easy to print at home and INSTANTLY downloadable in three different sizes.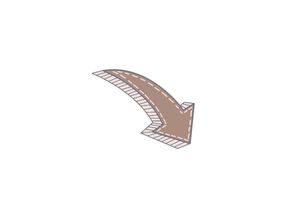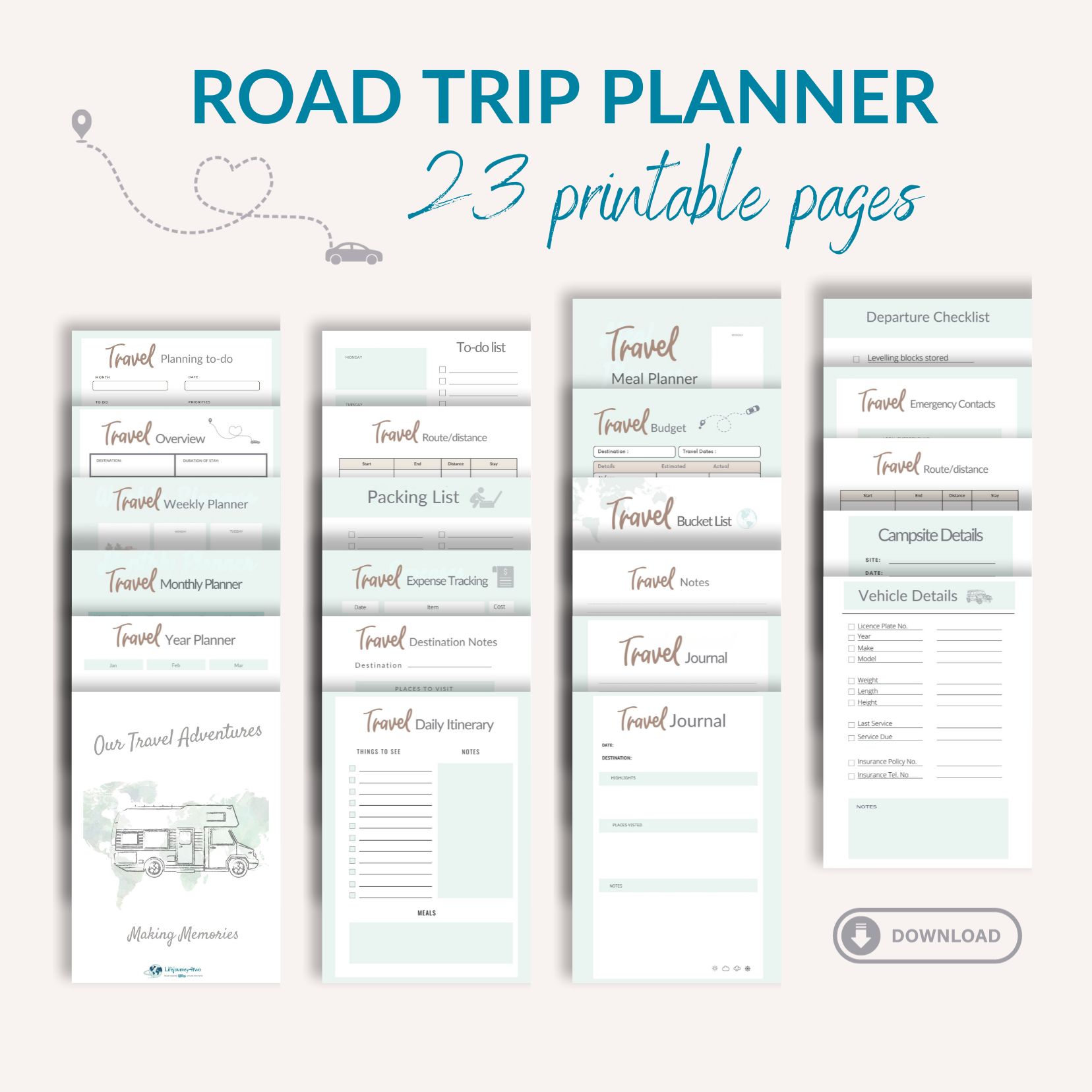 4. Travel Photography Tips & Inspiration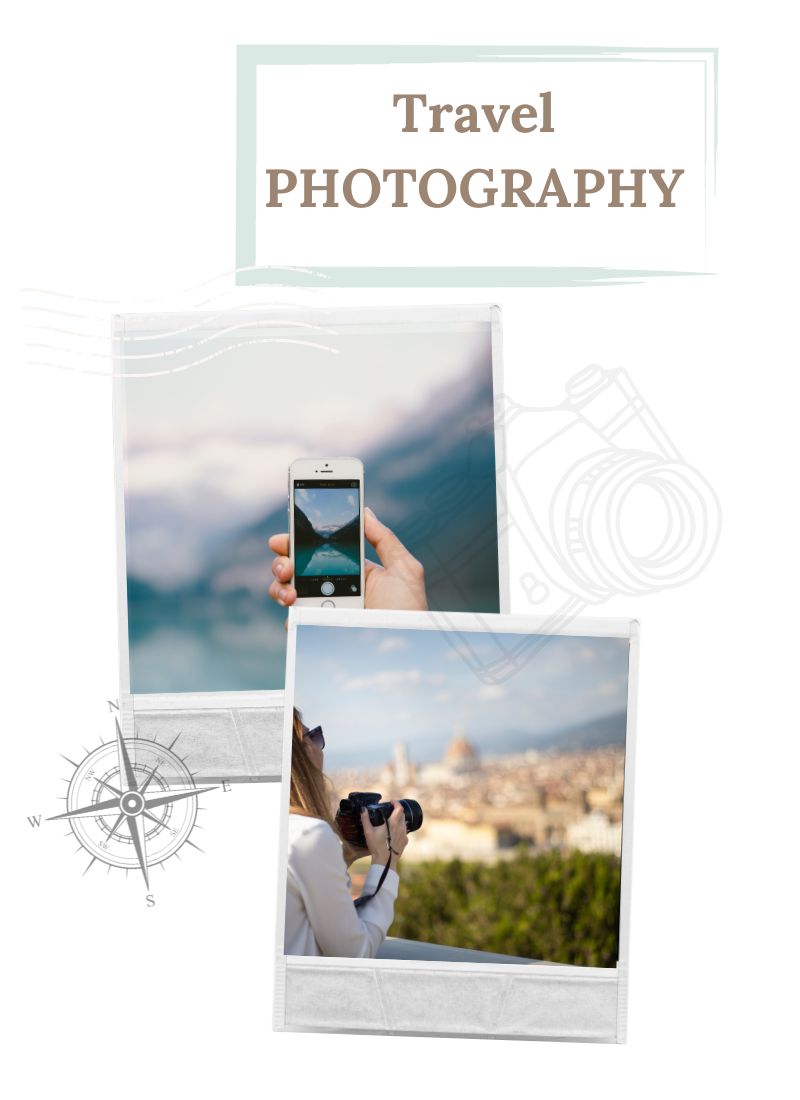 Photography Articles
These travel tips will help you with all types of travel. Whether that's road trips, long trips or short trips.
5. General Travel Tips
6. Travel Inspiration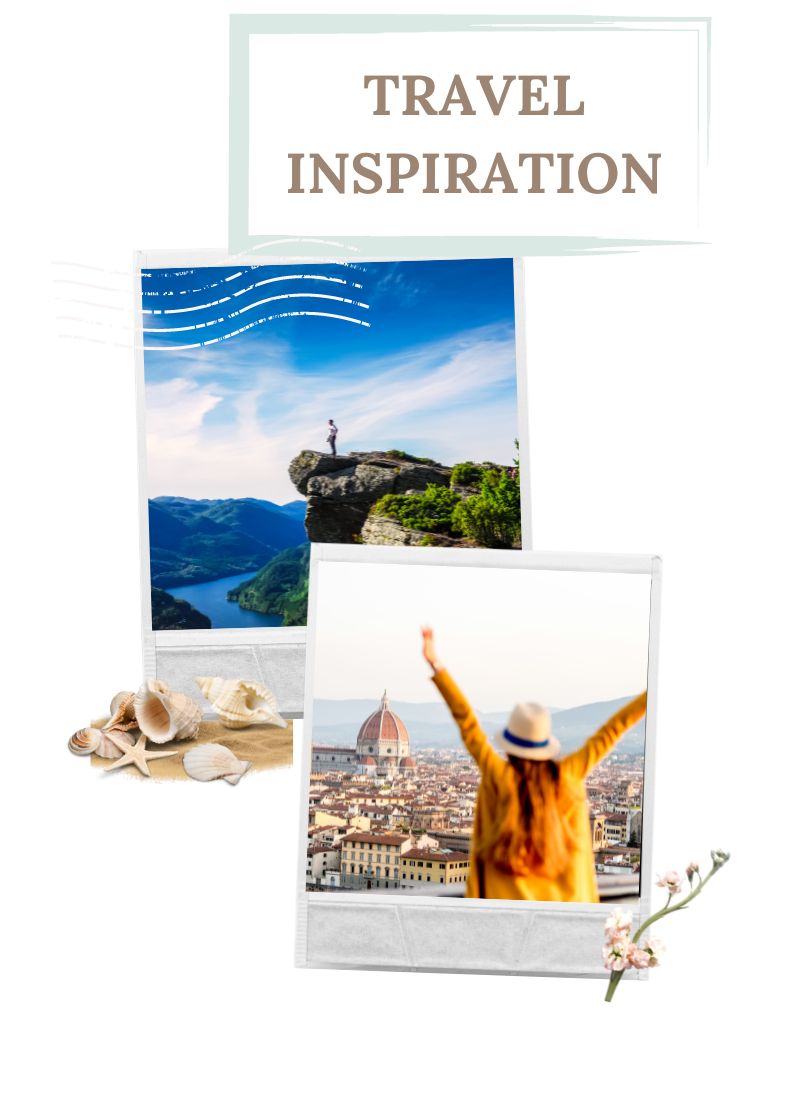 Travel Inspiration Resources
Life on the road comes with ups and downs, excitement, hilarity, mishaps and moments that take your breath away.
Here, you'll find plenty of articles to inspire your travels.
If you are a wildlife and animal lover, head over to our jam-packed Animal Encounters page here.