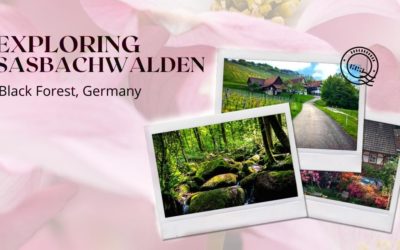 Sasbachwalden: Flowers, schnapps fountains, forests, orchards, and vineyards – all in this small pretty village in the Black Forest, Germany.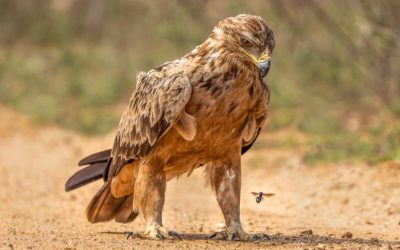 Spending 3 months watching the birds in Kruger National Park was an unforgettable experience. We share the images and the stories behind them.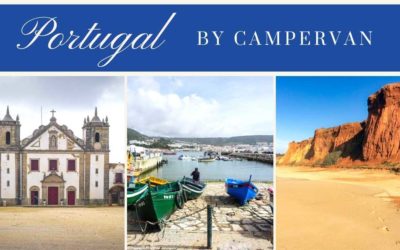 Everything you need to know for a campervanning in Portugal road trip; interactive map, suggested places to visit, and so much more…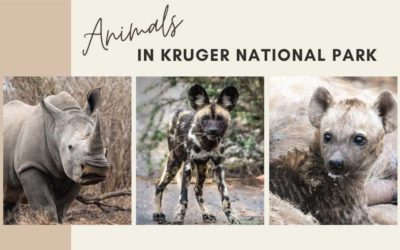 Animals in Kruger National Park; Nowhere is life's impermanence so visual, so beautiful yet brutal amongst the animals of the African bush.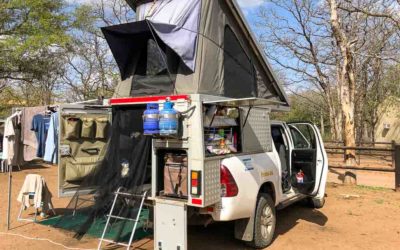 We've learnt from experience – having the right Kruger Safari Accessories is make or break. Don't be left short-handed during your safari.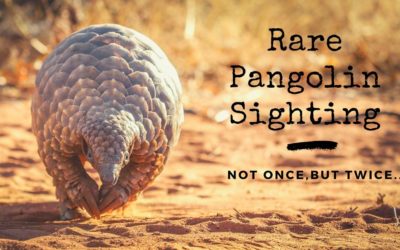 The story of an extremely rare pangolin sighting is unique enough … but what were the odds that it could happen twice in no less than three months?