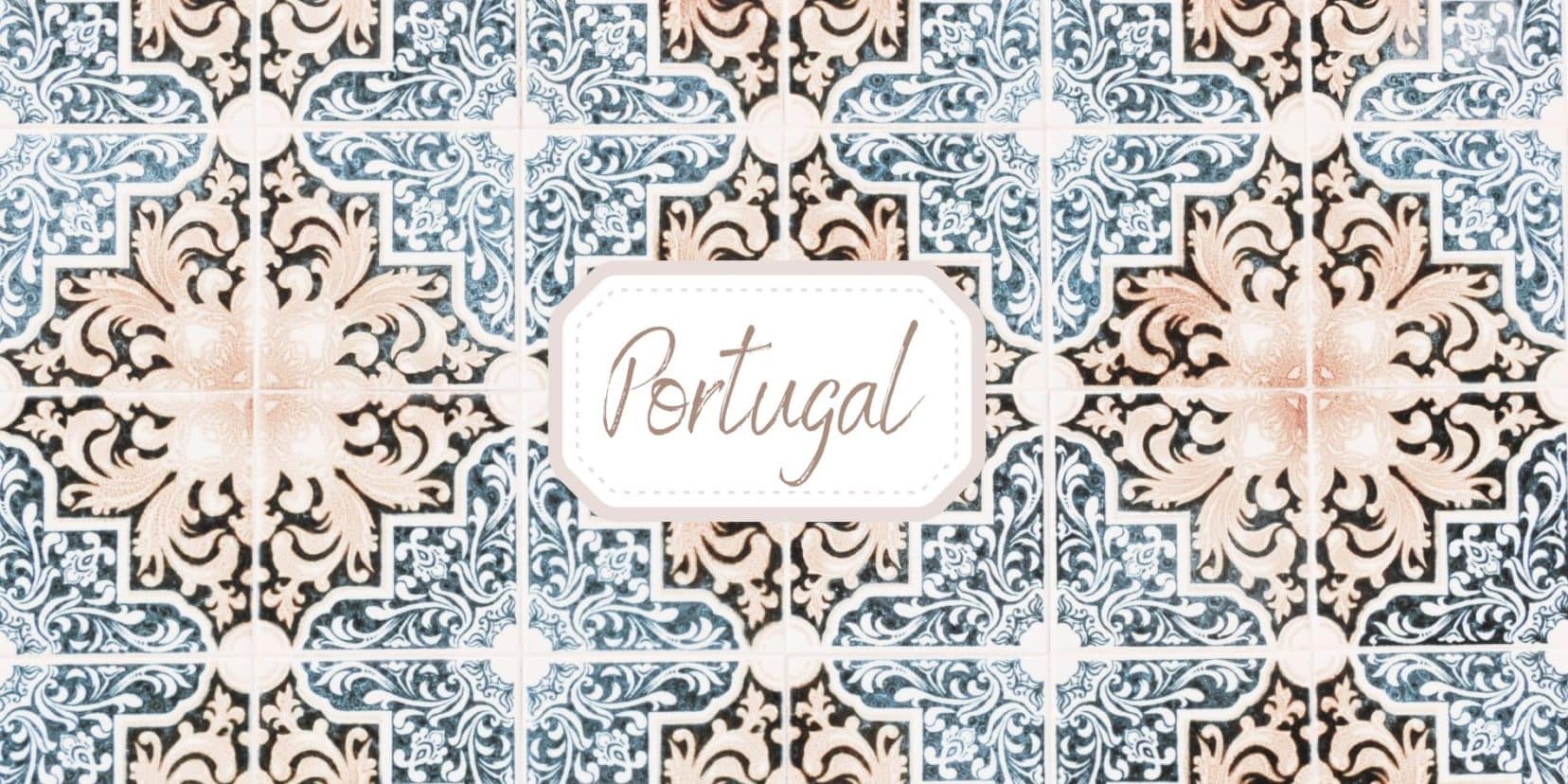 PORTUGAL
Portugal — lovers of salted cod, sardines and ceramic tiling, (otherwise called azulejo, which sounds much more interesting).
Visitors flood to its warm Mediterranean shores on the Algarve and even though it seems to be an extra slice of Spain, this far west European country stands on its own two feet, dominating the Iberian Peninsula.
So what are you waiting for?
Dream of a Portuguese custard tart (or better still make one) and explore Portugal here.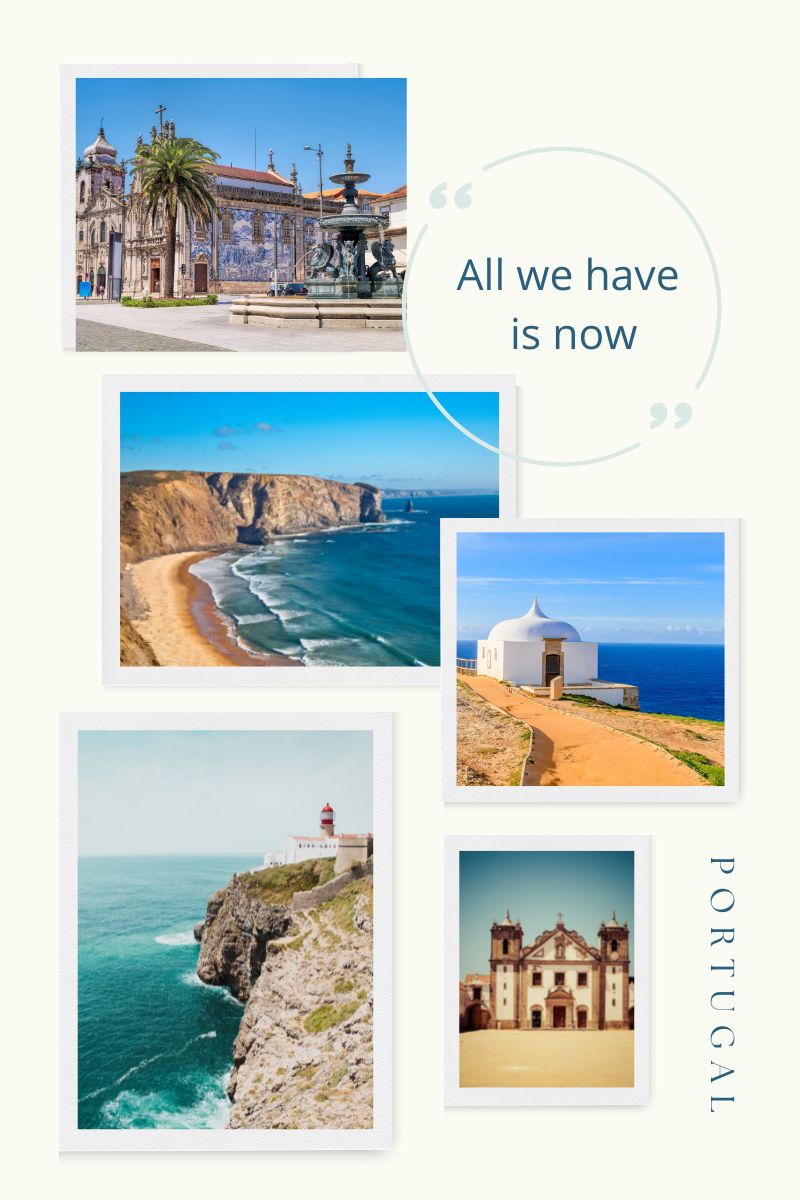 Explore Portugal
More to Explore
We spent many weeks travelling through Portugal but obviously didn't manage to visit many other destinations in Portugal.
Here are many of the popular places you may like to include on your travels through Portugal with links to things to do as you explore Portugal.