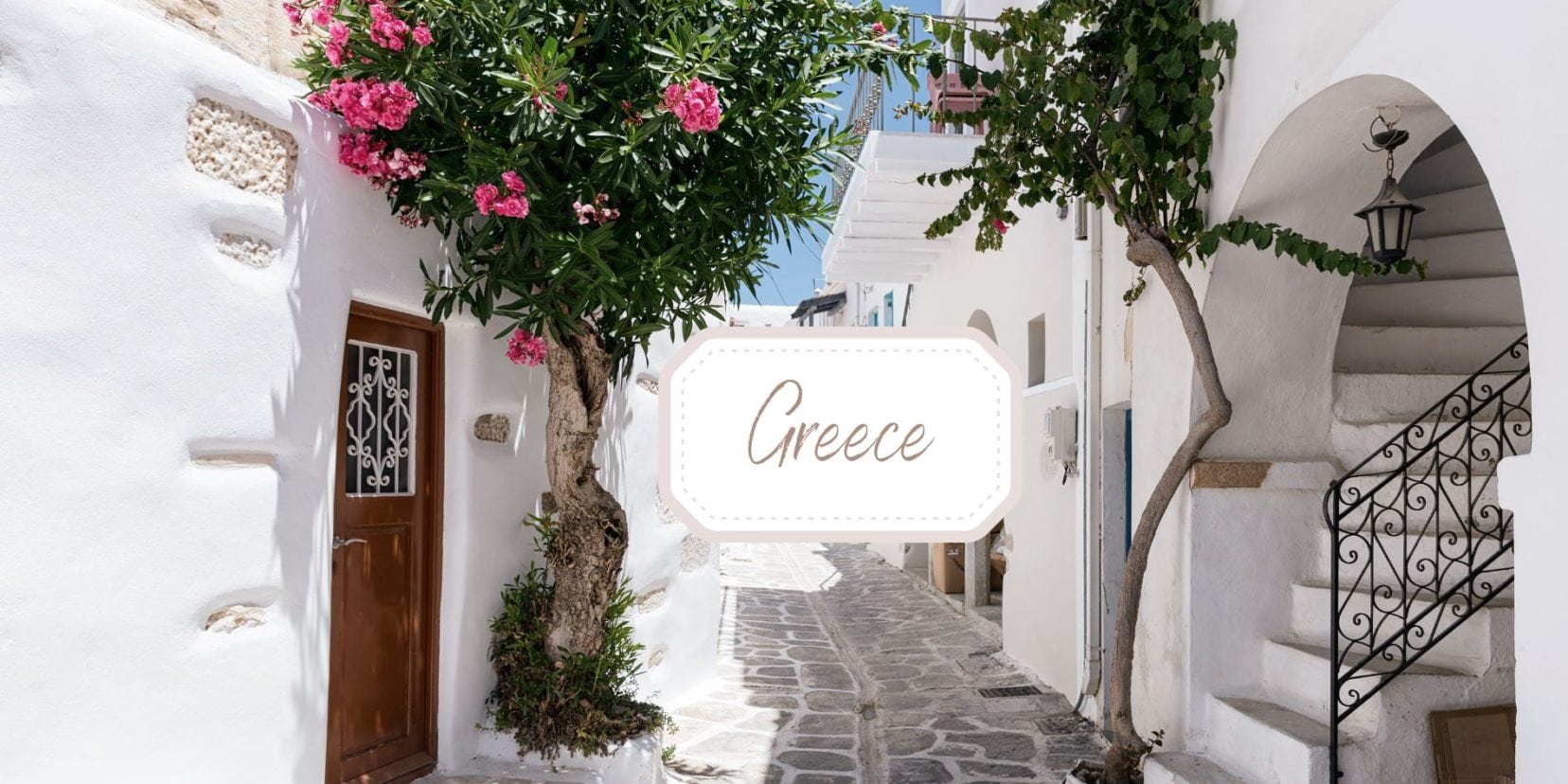 Explore Greece
Looking to explore Greece?
We spent about four months exploring Greece and a few of our favourite places were:
Meteora, with its incredible monasteries perched on the top of magnificent monolith rocks.
The beautiful Peloponnese area where we spent a sun-kissed winter cruising around its shores and delving into its impressive ruins.
And more winter sunshine on the Island of Santorini — off-season to avoid the crowds.
Browse our posts below to find, among other things, all the reasons to visit Greece, and a full Greece road trip itinerary by campervan.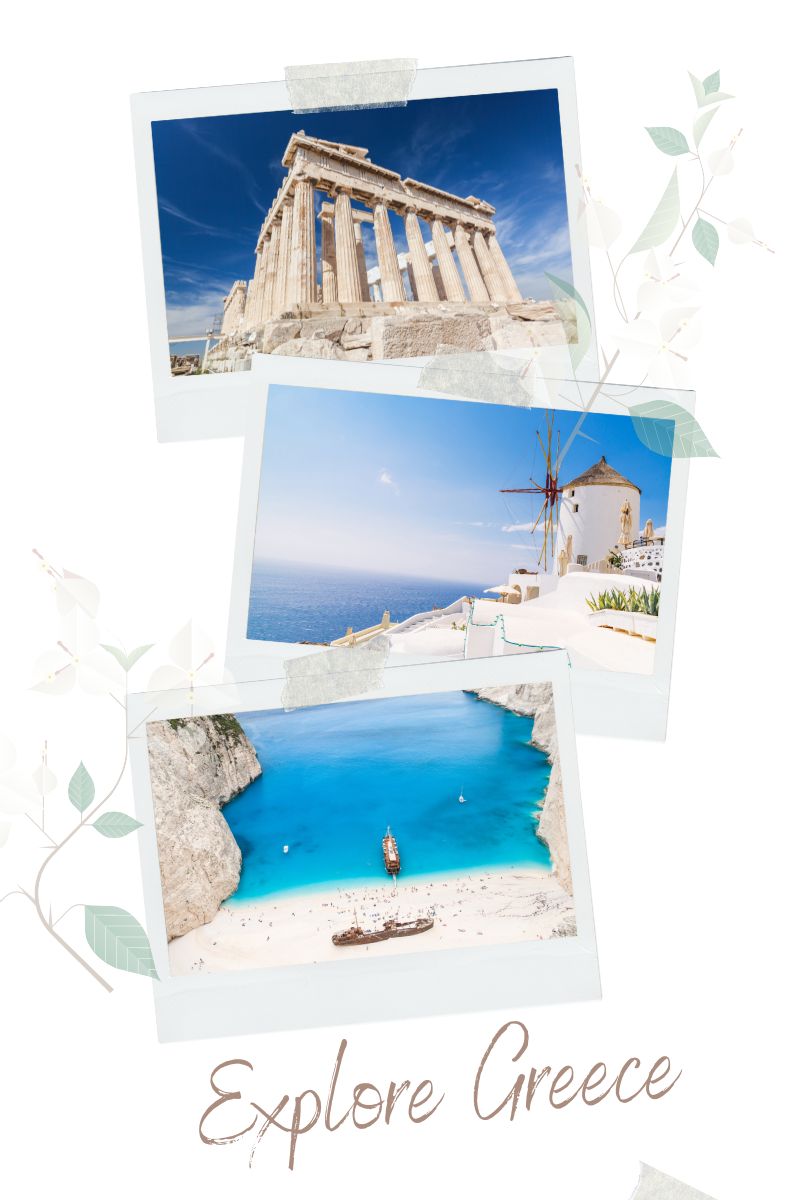 Our Greece Posts
Jump to a post here or browse further below.
Explore Greece and its Islands
Browse our posts to discover the many delights of Greece.
The Greek flag of blue and white is peppered around the country and reflected in the fresh feel of the classic blue and white architecture, which represents Greece. Almost at every turn, you can find some form of crumbling Grecian columns sprouting from the ground.
In fact, if you linger in Greece too long, you may hear yourself lamenting, "Oh not another ruin to look at". One of our favourites was Delphi, where we arrived early and weren't too overwhelmed with other tourists. Unlike Olympus, which was packed to the Greek rafters with visitors,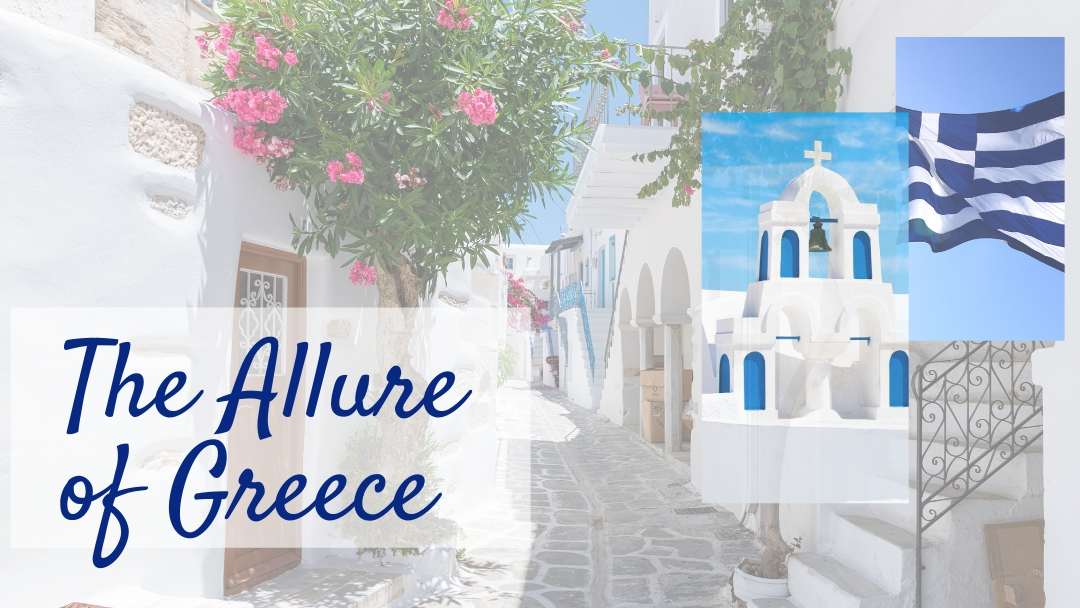 There are so many reasons to visit Greece – mythology, ancient archeological sites, beautiful beaches and so much more. Find out what to expect here…
Greek Islands
There are more than 6000 Greek Islands, so choices have to be narrowed down somewhat.
The best way to choose which ones to visit is to pick a few to look at and see what they offer. Some are known for their gorgeous beaches, others for their active nightlife, some for their scenery and others for their off-the-radar appeal.
To get you off to a good start, Conde Nast Traveller suggests some of the best Greek Islands to visit.
You can start by having a look at the following three, Naxos, Corfu and Kefalonia.
Popular Activities in Greece