Smiling Captions, Quotes and Images to get your SMILE ON
In this post, you'll find smiling captions and images perfect for Instagram or Facebook. Smile quotes to lift your spirits, bring a smile, or give you little reminders to keep smiling through it all.
Finding captions and quotes for photos that are uplifting or have people laughing and smiling, or finding consoling captions and quotes to help others through difficult times can be time-consuming.
So we've gathered this list together to make it easier for you to quickly find something that suits the smiling occasion.
So, whether you are looking for reasons to embrace your smile or looking for smile quotes to brighten your social media feed, you'll find plenty of inspiration here.
If you are looking for more inspiration you may also like our Instagram Travel captions for Couples.
Spread your smile today 🙂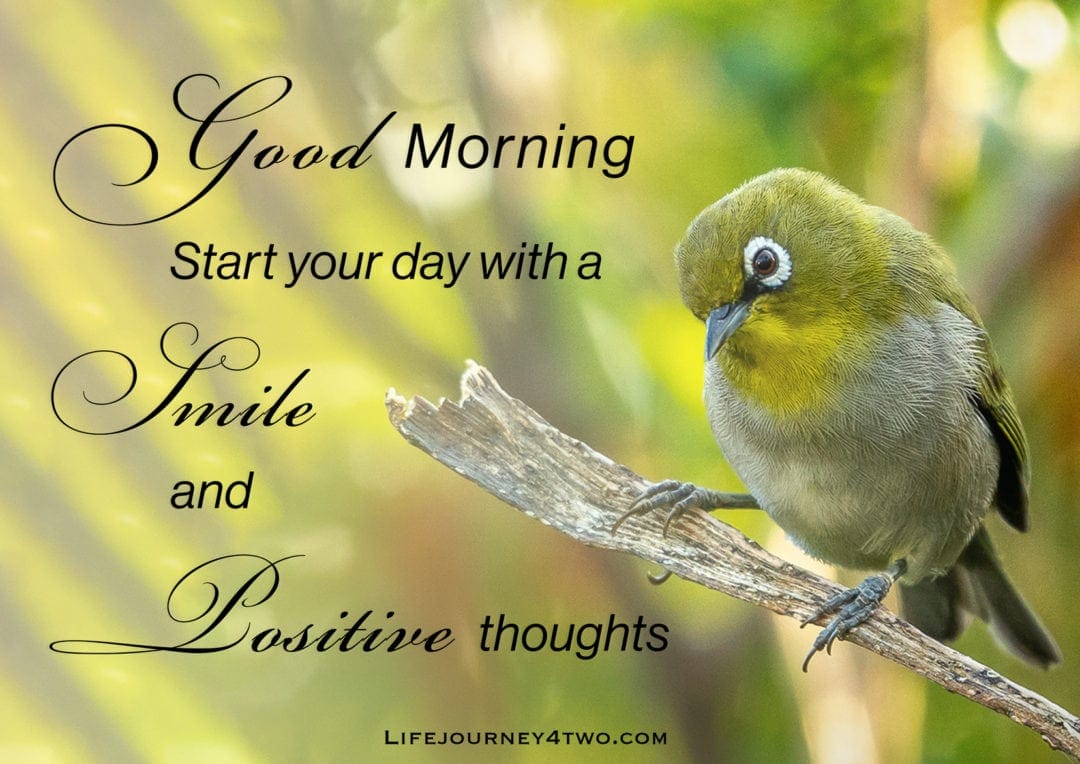 Short Smiling Captions for Instagram
Here are some of the best Instagram smiling captions to use with smiling photos and pictures on social media.
"A smile is a friend maker" ― Bangambiki Habyarimana
2. "Smile, it's natural makeup." ― Khalid Masood
3. "Smile more, worry less." — Unknown
4. "Happiness is just a smile away." ― Maira Cheeda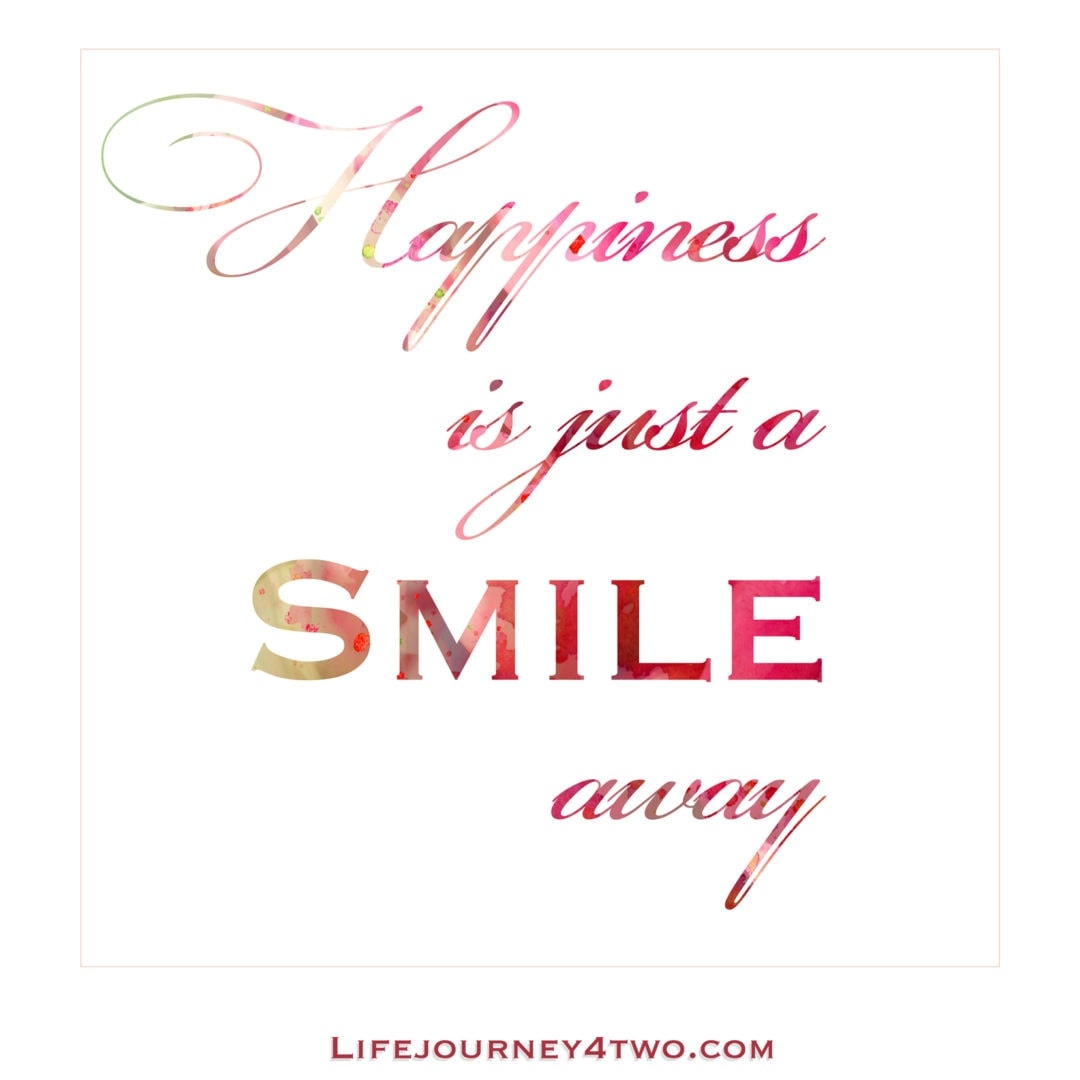 5. "Just smile and feel happy." ― Debasish Mridha
6. "A smile is all I need to rock the world." ― Mahrukh
7. "The secret to style is a beautiful smile." ― Richelle E. Goodrich
8. "Always, always, always smile." ― Amber Hurdle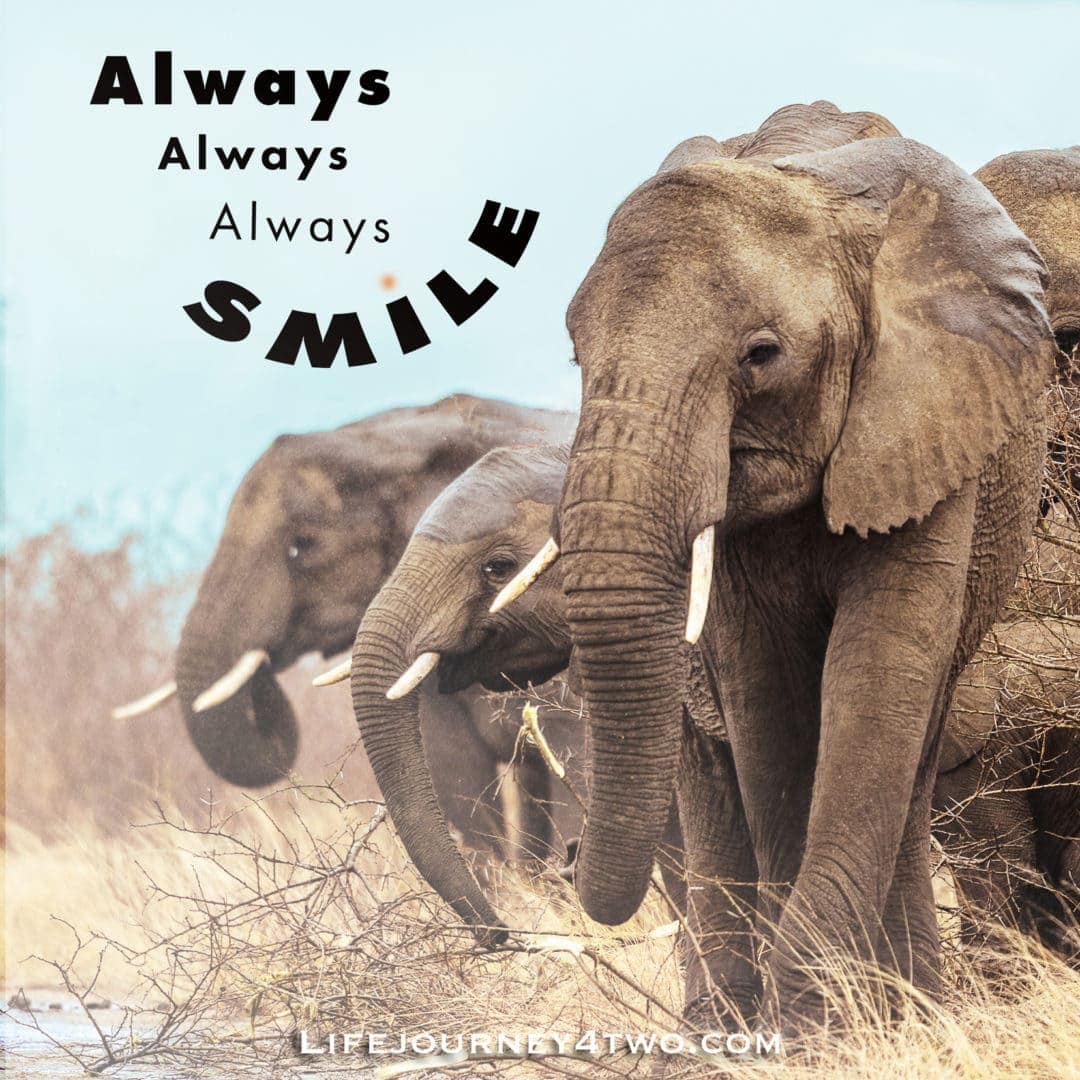 9. "A smile is your best beauty asset." ― Miss Vera
10. "Smile like you never did before." ― Jennifer Aquillo
11. "One smile speaks louder than a hundred words." ― Abhijit Naskar
12. "Lighten up. Brighten up. Smile." ― Adrienne Posey
13. "A smile makes you beautiful." ― Firoz Ahmad
14. "A smile is the light of personality." ― Debasish Mridha
15. "Always wear a smile, because your smile is a reason for many others to smile!" ― A.A. Milne
16. "Be your own reason to smile." — Unknown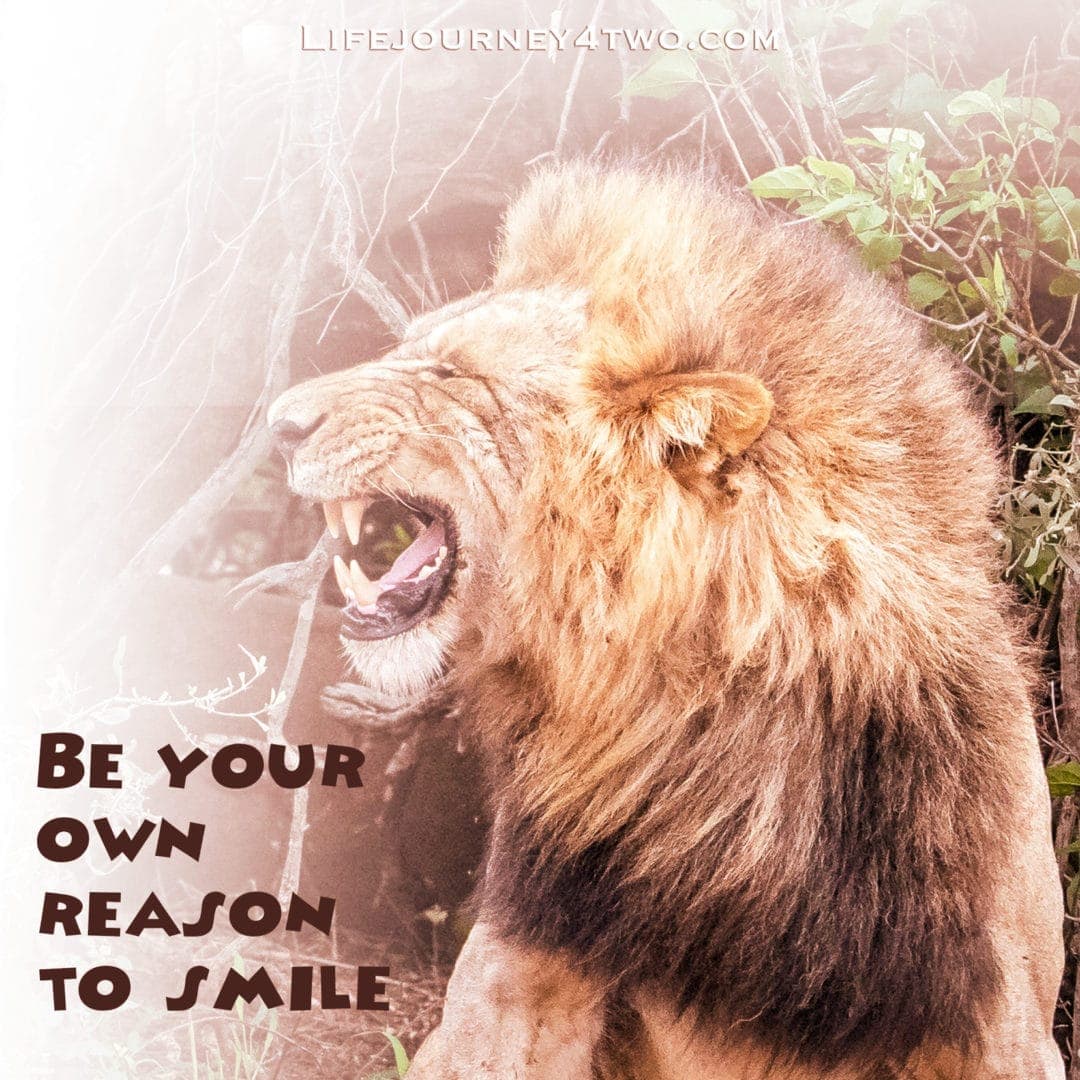 17. "Smiles are antidotes to depression." ― Mukesh Kwatra
18. "You're never fully dressed without a smile." ― Talidari
19. "An honest smile is an icebreaker." ― Toba Beta
20. "Every smile has a drop of love in its ingredients."― Don Santo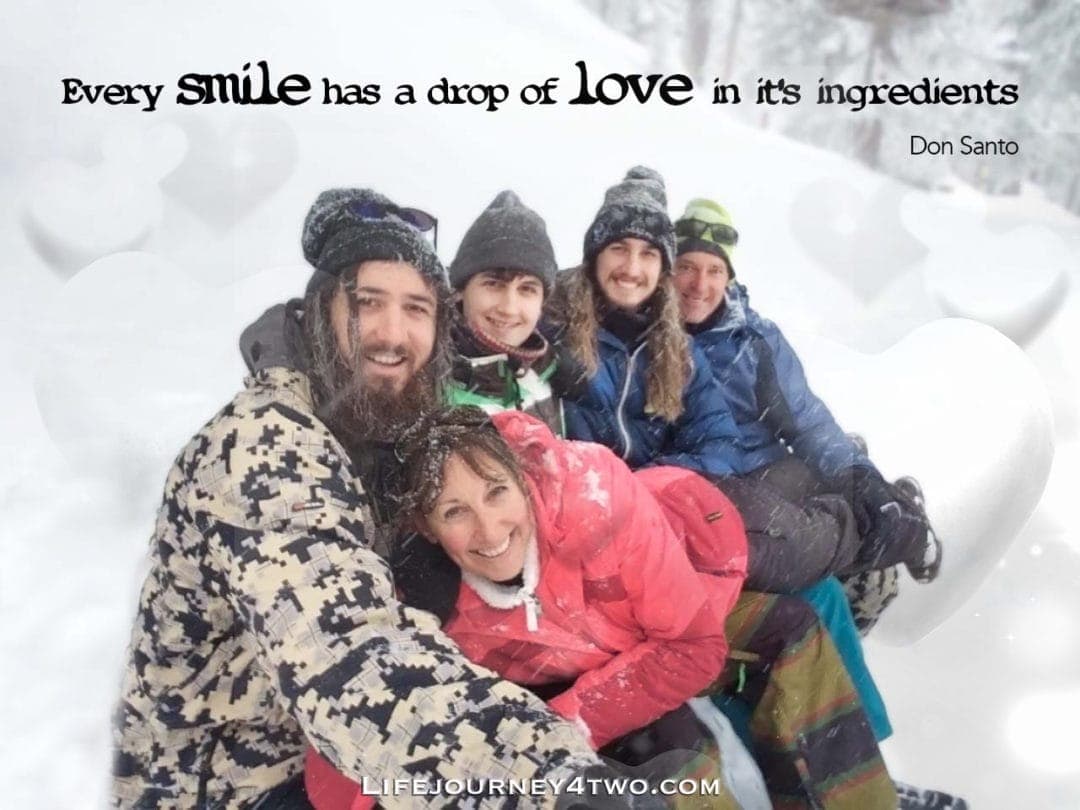 21. "Smile more. Smiling can make you and others happy." ― Roy Bennett
22. "Smile is the sunshine in the heart." ― Lailah Gifty Akita
23. "When you see a person without a smile, give them yours." ― Zig Ziglar
24. "Paint each day with a smile." — Somya Kedia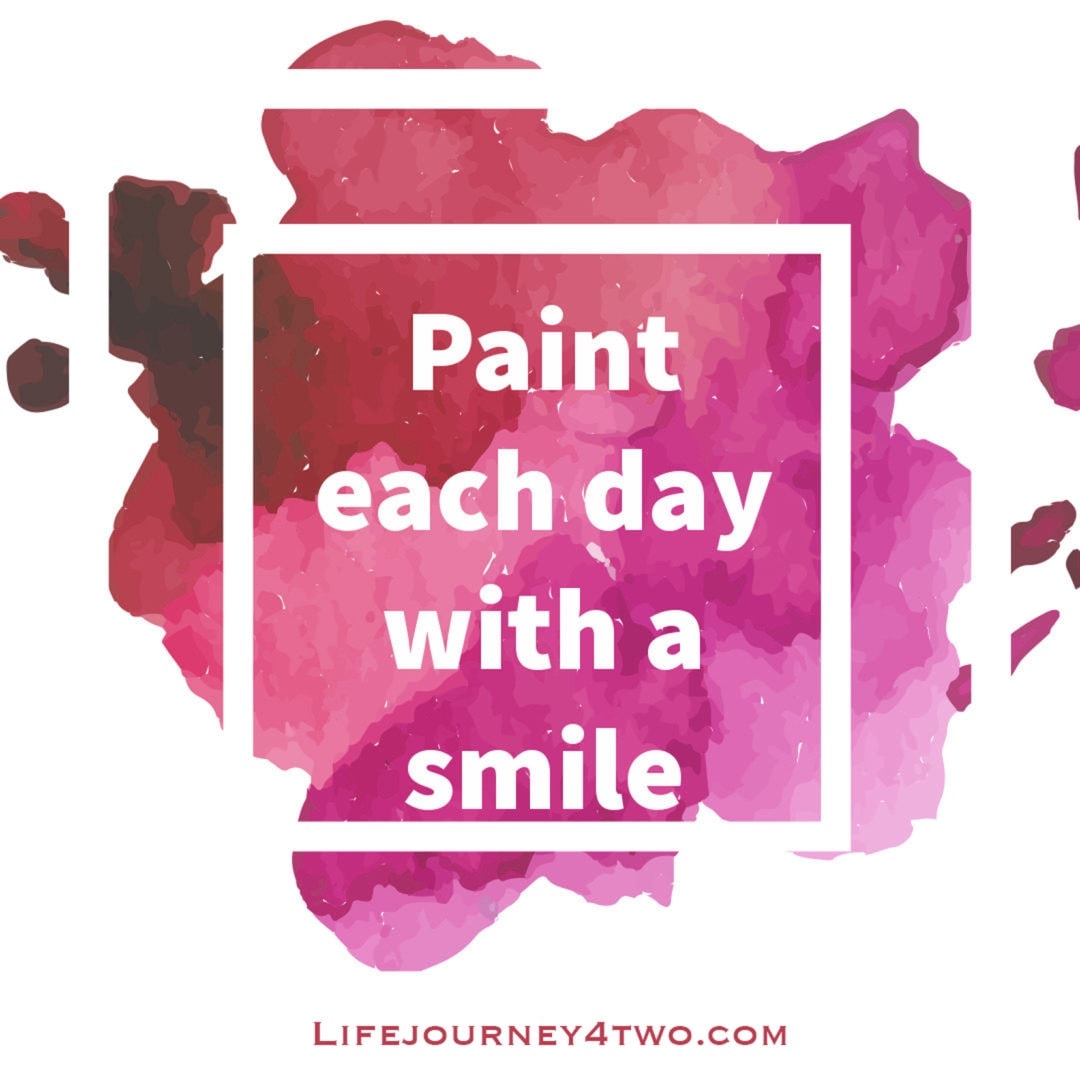 25. "A smile. A touch. Let your heart spread your light." ― Emmanuelle Soni-Dessaigne
26. "A smile says it all." ― Frank Sonnenberg
27. "Smile more, Love fiercely, Live life." ― Fausat Omolara Ayinla
28. "You make my heart smile." — Unknown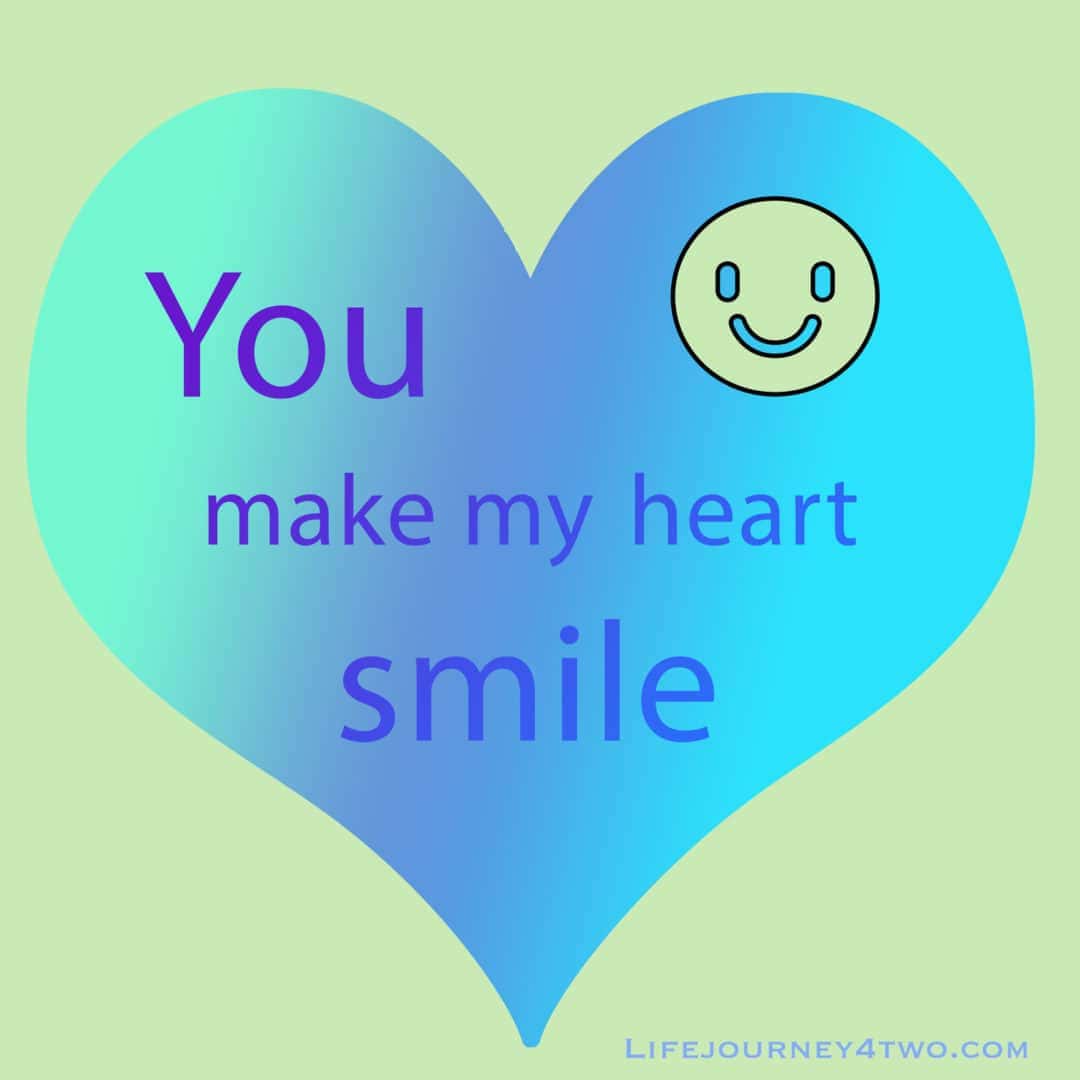 29. "Nothing shakes the smiling heart." ― Santosh Kalwar
30. "Smile is the real power of every person." ― Pranita Deshpande
31. "A smile makes you a master of yourself." ― Thich Nhat Hanh,
32. "Smile is the inner beauty of the soul." ― Lailah Gifty Akita
33. "A smile is a curve that sets everything right" — Phyllis Diller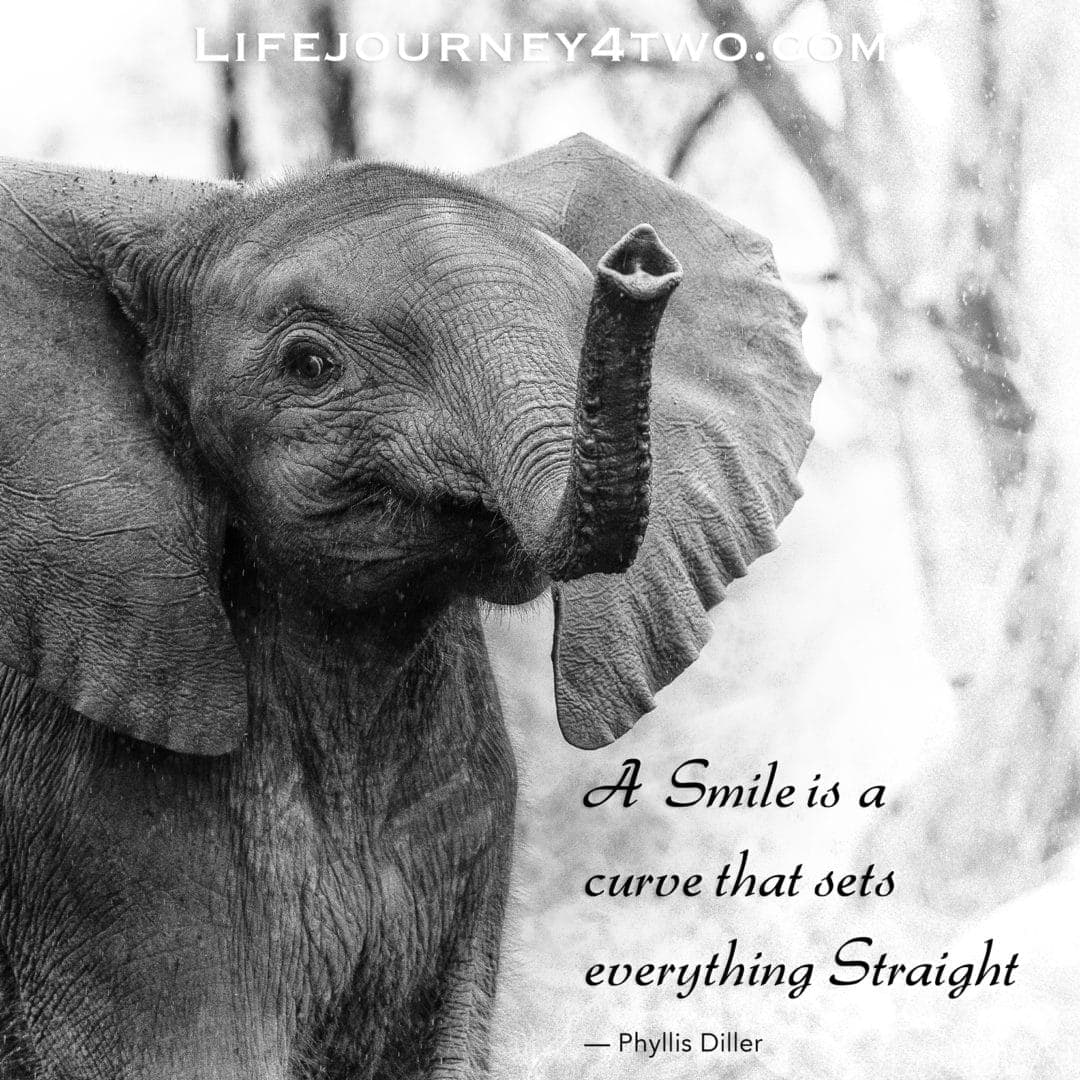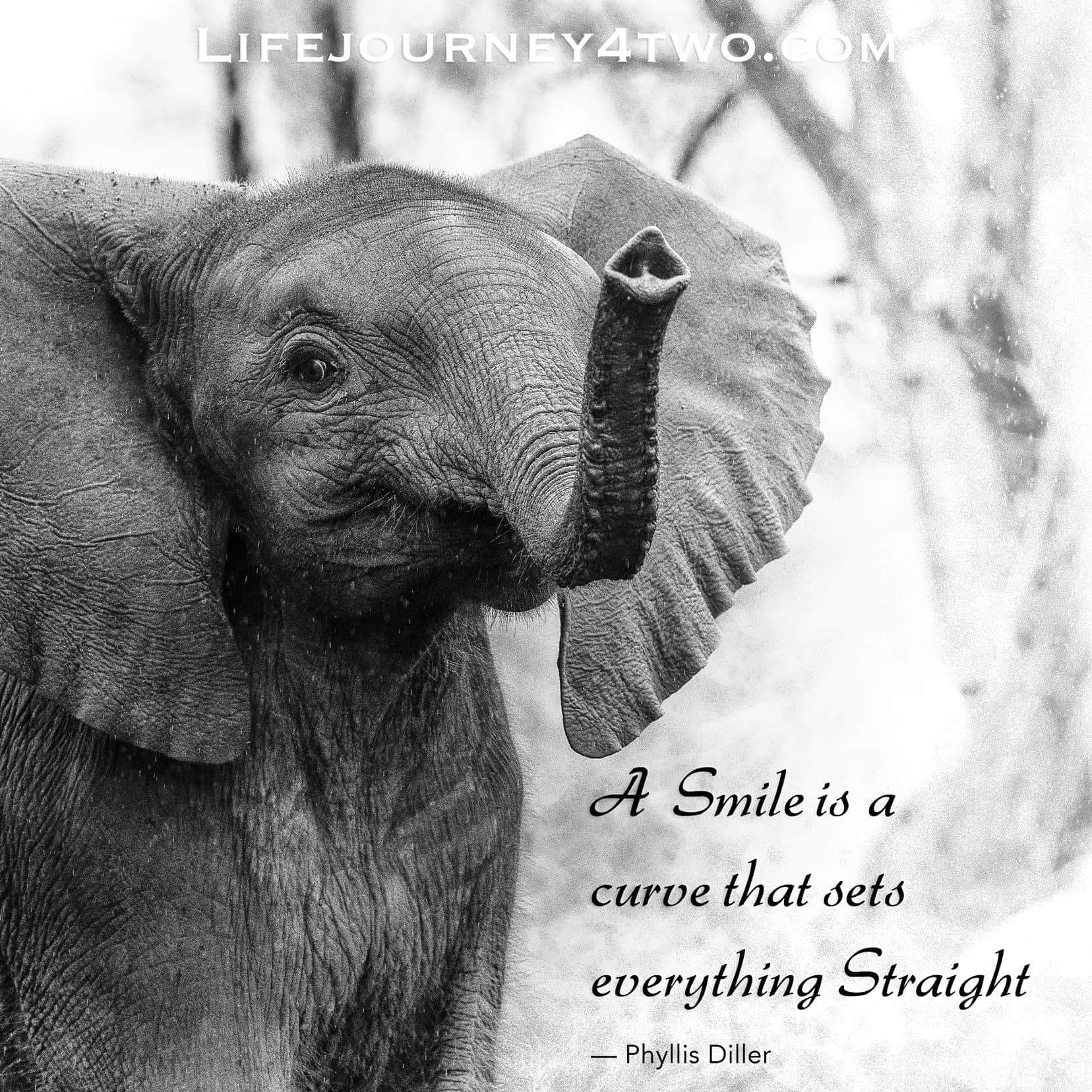 34 "A smile is simply sunshine within that you just can't keep to yourself." ― David Cuschieri
35. "Today, I will let my smile speak a thousand words." ― Purvi Raniga
36. "Wrinkles should merely indicate where the smiles have been." ― Mark Twain
37. "A smile has the potential to speak many words with just a small gesture." ― Ruchi Prabhu
38. "Smile at strangers and you just might change a life." ― Steve Maraboli
39. "Smiley tears and teary smiles are priceless." ― Vikrmn,
40. "Soul smiles through the lips of a happy face" ― Munia Khan
41. "A smile will go the mile, while a frown will take you down." ― Anthony Liccione
42. "Colours are the smiles of nature" — Leigh Hunt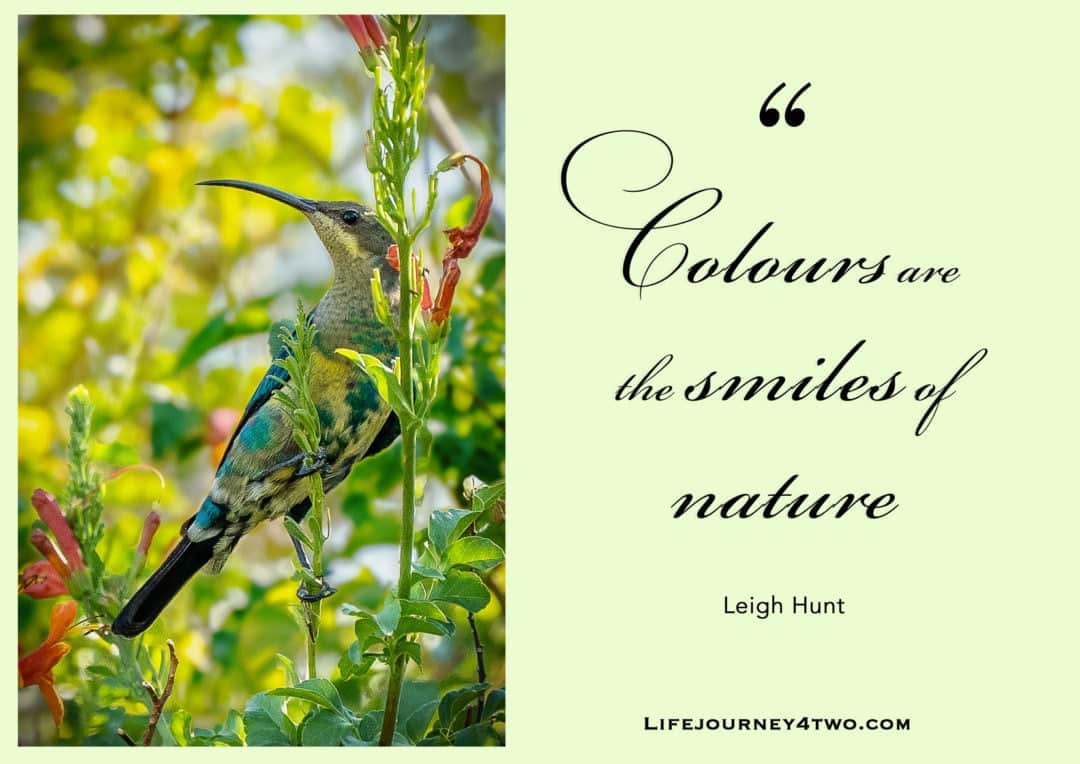 Quotes About Smiles
43. "Let us always meet each other with smile, for the smile is the beginning of love." ― Mother Teresa
44. "If you have only one smile in you, give it to the people you love. Don't be surly at home, then go out in the street and start grinning 'Good morning' at total strangers." ― Maya Angelou
45. "Sometimes your joy is the source of your smile, but sometimes your smile can be the source of your joy." ― Thich Nhat Hanh
46. "A simple smile. That's the start of opening your heart and being compassionate to others" ― Dalai Lama
47. "Sometimes we do not have words to explain our emotions, just a smile is enough." ― Gaurav GRV Sharma
48. "And that's the thing about joy, it spreads from smile to smile" ― Anamika Mishra
49. "There are moments to be loved in every day, moments to laugh, moments to smile. Every day can be a time for happiness. Find it within you, find it outside of you, happiness can be found if we look for it." ― Avina Celeste
50. "A smile starts on the lips, a grin spreads to the eyes, a chuckle comes from the belly; but a good laugh bursts forth from the soul, overflows, and bubbles all around." ― Carolyn Birmingham
51. "All the statistics in the world can't measure the warmth of a smile." ― Chris Hart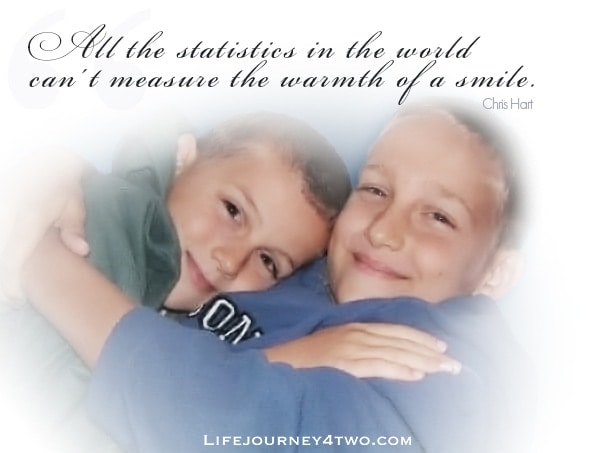 Reasons to Smile Quotes
52. "If you're reading this… Congratulations, you're alive. If that's not something to smile about, then I don't know what is." ― Chad Sugg
53. "Be the reason someone smiles. Be the reason someone feels loved and believes in the goodness in people." – Roy T. Bennett
54. "You'll find that life is still worthwhile if you just smile." ― Charlie Chaplin
55. "Come on, put on a smile. Believe me: it looks good on you" ― Abiodun Fijabi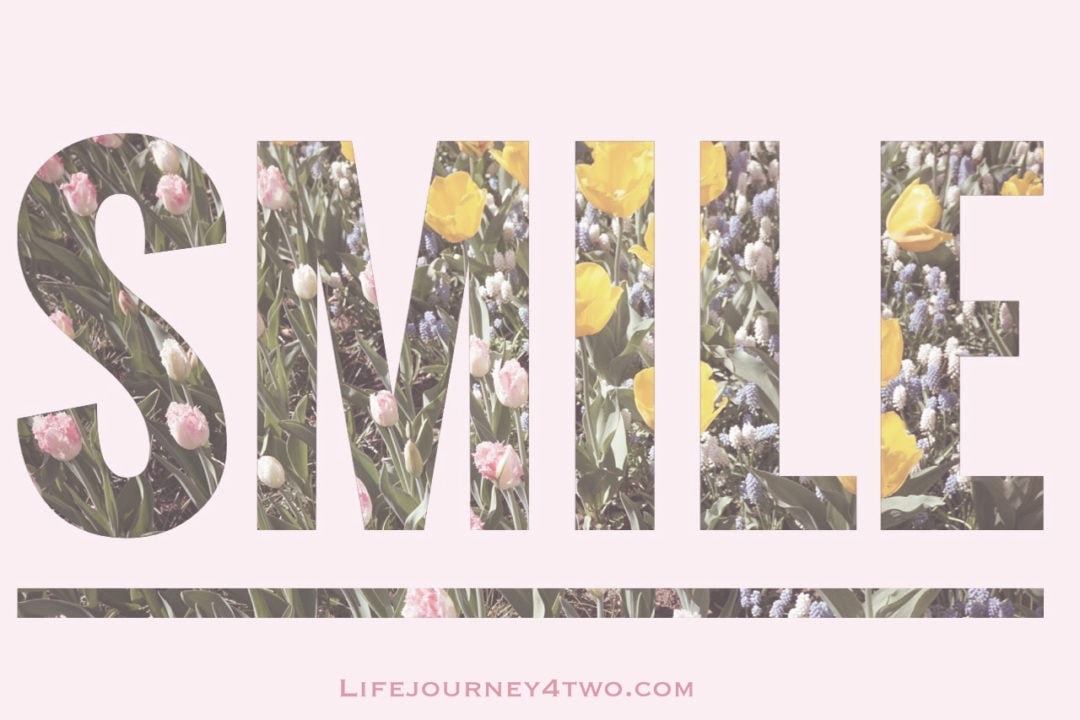 56. "5 reasons to smile.
Smiles are free.
Smiles are beautiful.
Smiles make you look more attractive.
Smiles may encourage others to smile.
Smiling sends happy signals to the body." ― Rosangel Perez
57. "Too often we underestimate the power of a touch, a smile, a kind word, a listening ear, an honest compliment, or the smallest act of caring, all of which have the potential to turn a life around." ― Leo F. Buscaglia
58. "Life isn't just about getting lemons out of it. An unexpected turn and a kind smile warms you up on the coldest of days." ― Sijdah Hussain
59. "While, you smile, I smile, we smile is the simplest calculation to create happiness around.‬" ― Rachana Shakyawar
60. "Happiness comes from helping others, by being with others, and by sharing, even if it's only a smile." ― Zain Hashmi
61. "Withhold a smile only when the smile can hurt someone. Otherwise, let it bloom forth in a riot." ― Vera Nazarian
62. "Don't ever lose your smile. Don't ever let anything take away the joy from your laugh. You never know when the taste of laughter on the tongue or the scent of happiness in the air might save one's life." ― Emory R Frie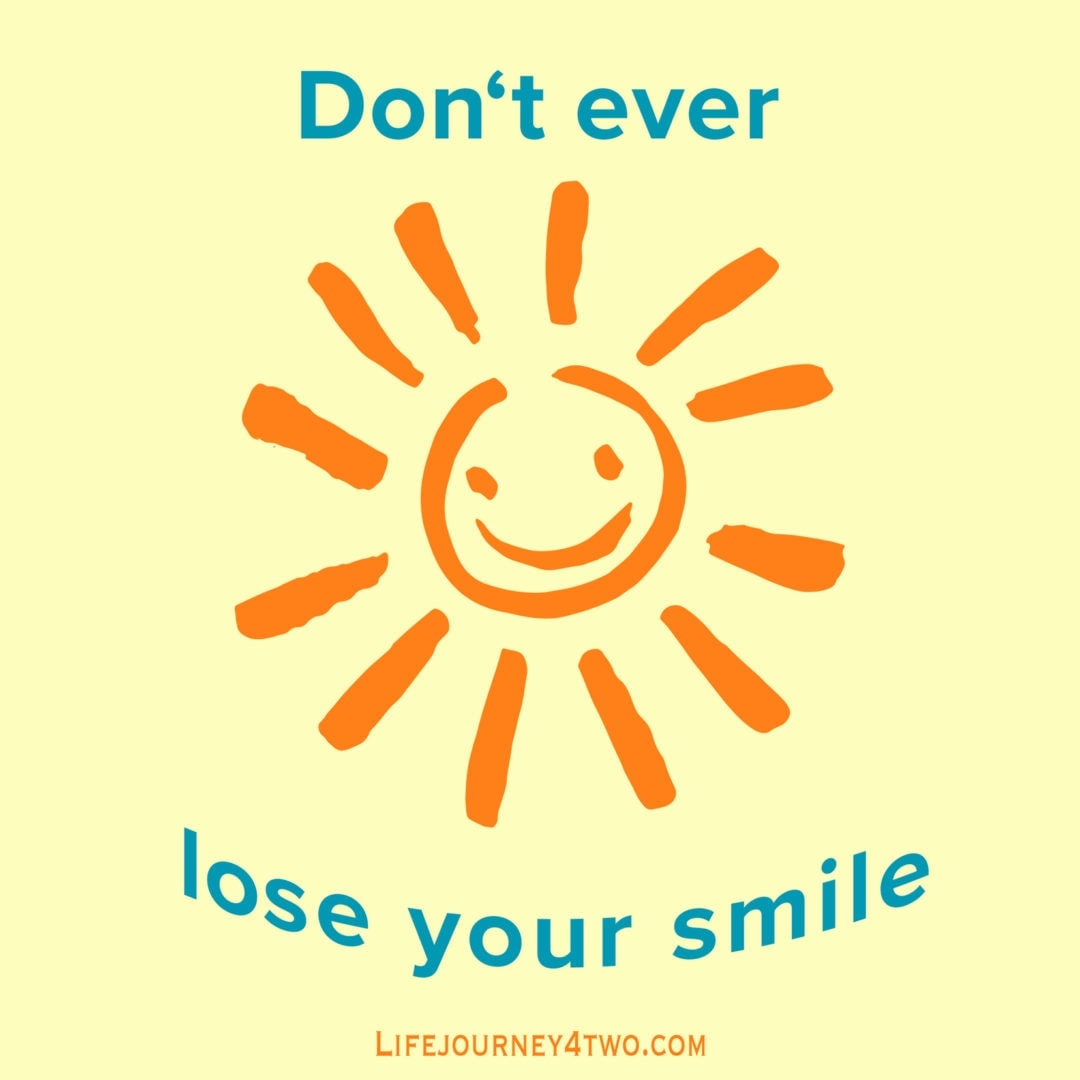 Funny Smiling Quotes and Smiling Captions
63. "If you can win an argument with a smile, why open your mouth and lose it." ― Sukant Ratnaka
64. "Smile often. It will either confuse people or make them think you're up to something." ― Omar Cherif
65. "If you're stressed you get pimples, if you cry you get wrinkles, so smile and get dimples." — Unknown
66. "Smile, It's the second-best thing that you can do with your mouth!" ― Katrina Jessup
67. "A smile is happiness you find right under your nose" — Tom Wilson
68. "People who smile while they are alone used to be called insane until we invented smartphones and social media." ― Mokokoma Mokhonoana
69. "Keep smiling, it makes people wonder what you're up to." — Unknown
70. "I smile because I have no idea what's going on." — Unknown
71. "Life is short — smile while you still have teeth." — Unknown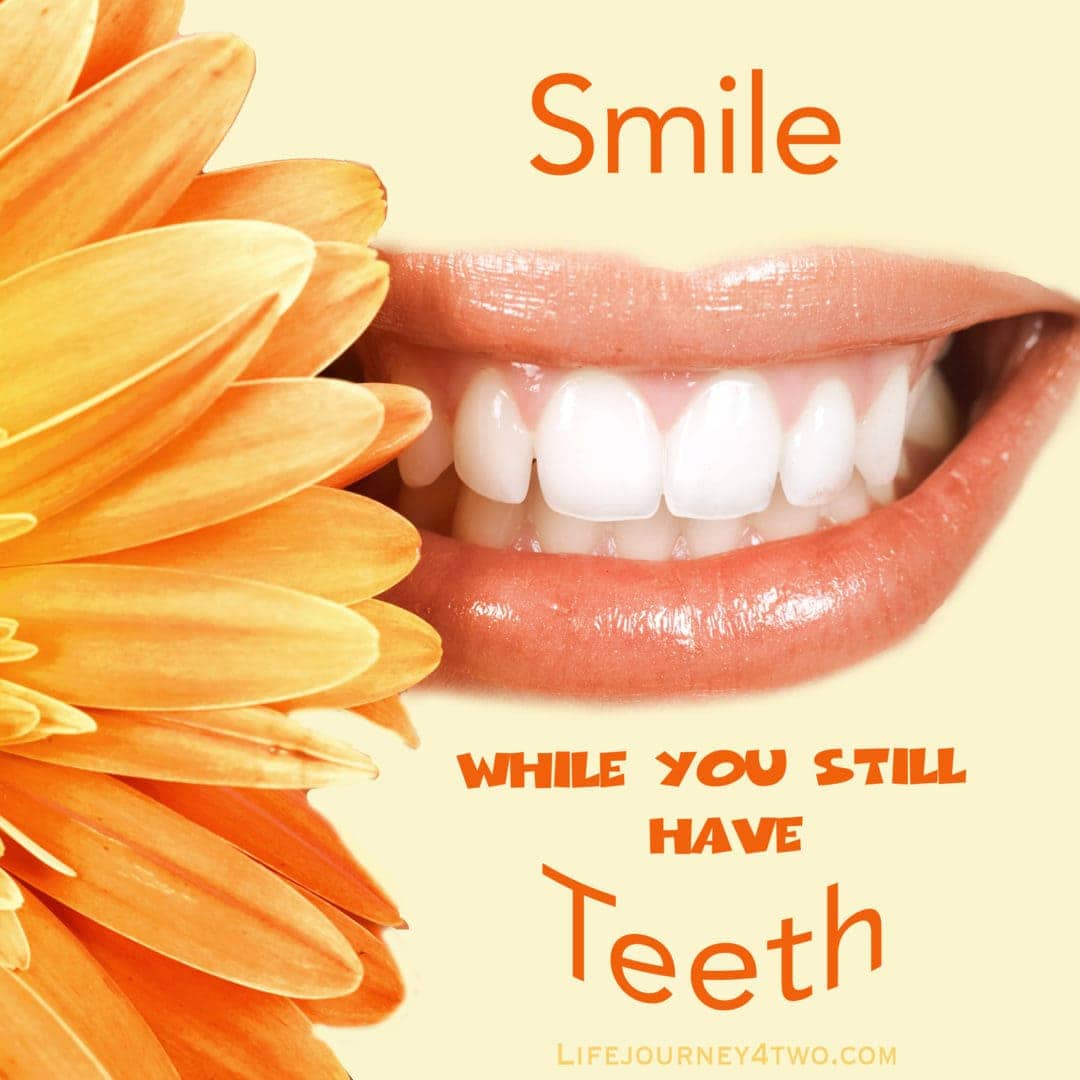 Smiling Quotes for Difficult Times
72. "So for now, laugh at the confusion, smile through the tears, be strong and keep reminding yourself that everything happens for a reason." ― John Mayer
73. "Don't cry because it's over, smile because it happened."— Dr Seuss
74. "Life is harsh, give it a smile it needs." ― Mahrukh Memon
75. "Smile is a talent, few don't have." ― Saadshah
76. "Start with a cry, end with a smile." ― Michael Bassey Johnson
77. "When life gives you a hundred reasons to cry, show life that you have a thousand reasons to smile." ― Unknown
78. "The smiles of the unhappiest are often the widest." ― Mokokoma Mokhonoana
79. "A smile is absolutely free to give but its worth is priceless." ― Heather Wolf
80. "We make our own rainbows when we smile through our tears." ― Peggy Toney Horton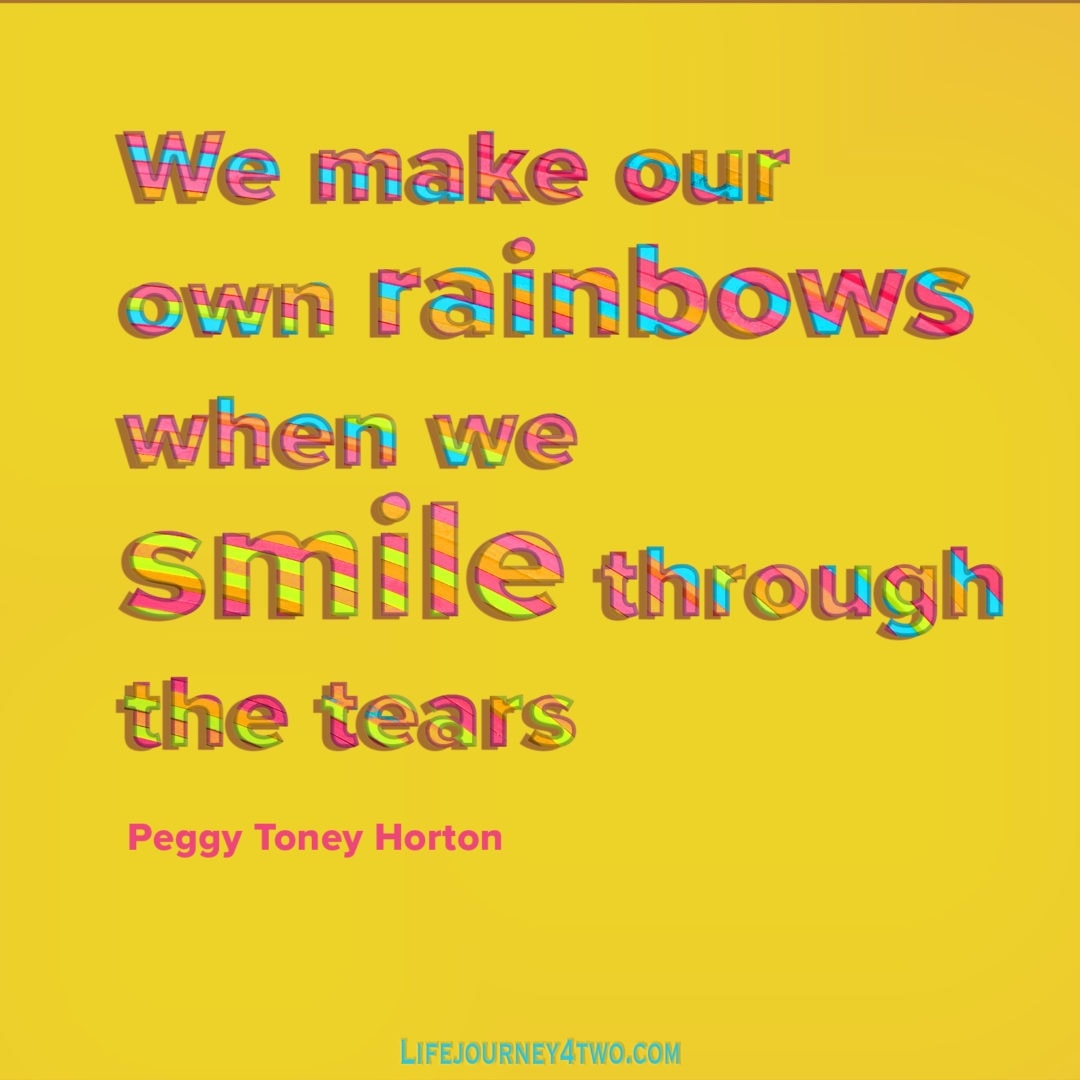 81. "There is always a story behind the biggest smiles and the loudest laughs." ― Lidia Longorio
82. "Emotional scars run deeper than the Nile and often lie lurking behind a smile." ― Khang Kijarro Nguyen
83. "A smile doesn't always stand for a perfect life." ― Faraaz Kazi
84. "To create laughter, you must first learn to smile" ― RW Erskine
85. "Smile, 'cause life is gonna be what it is. There are brighter days ahead." ― Darnell Lamont Walker
86. "When we smile to life, it smiles back. Sometimes not right back, but eventually it does." ― Omar Cherif
87. "Smile; For the shadows and darkness can not overcome unlimited light " ― Tiffany Luard
88. "Having the ability to smile when you want to cry in life is a blessing." ― Angel Moreira
89. "A simple smile can change how you feel. When you're feeling at your lowest and just want to sulk, do the opposite. It hardly means your life is perfect, but it will give you a chance to make it better." ― Charles F Glassman
90. "Courage through the tears and smiles through the fears, that's real character." ― Cindy Ann Peterson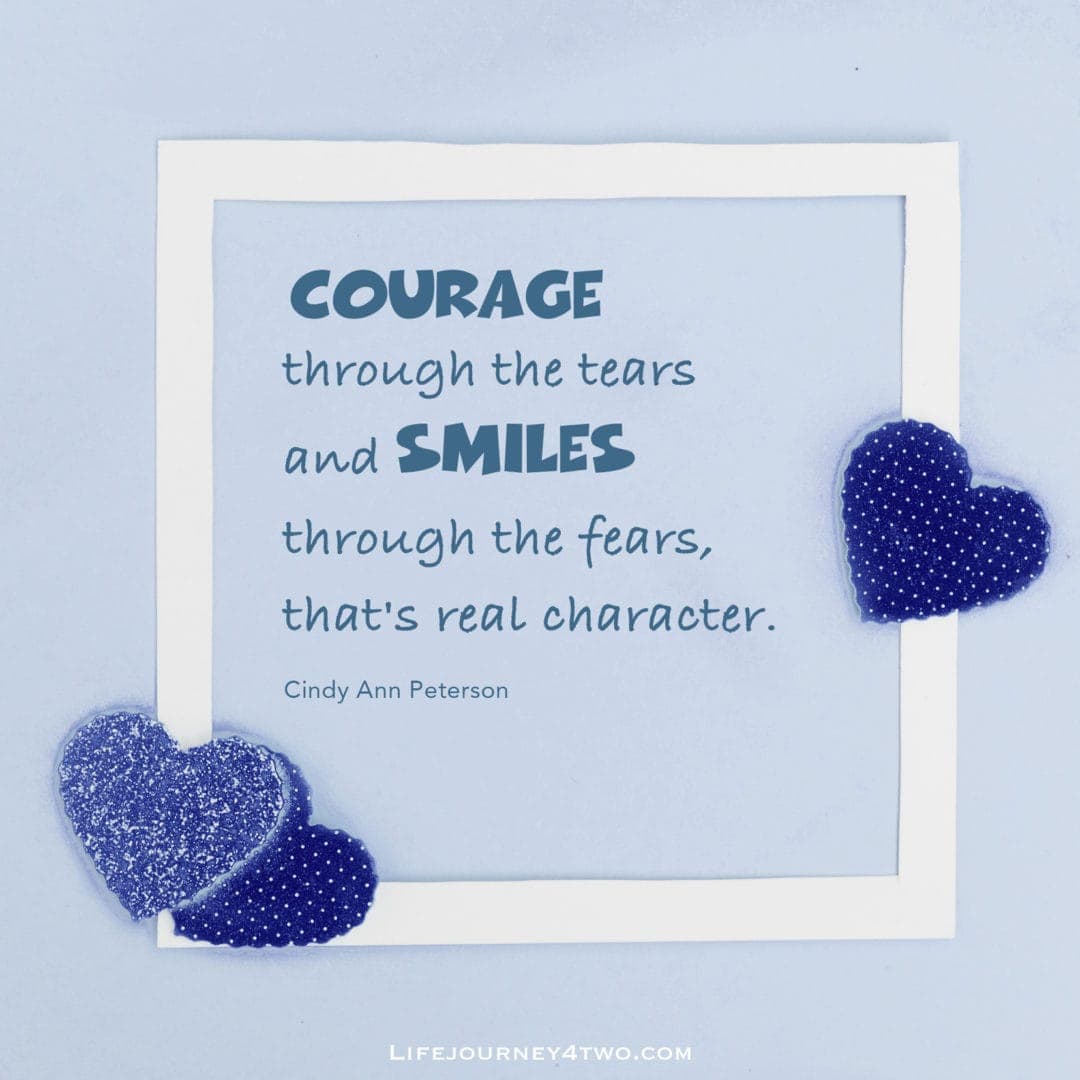 91. "Sometimes we need to create reasons to laugh or even smile or else the day will be a total waste" ― Deeksha
92. "Dear Superwoman, The days ahead of you should be far better than those behind. So do not look back and frown,
look ahead and smile." ― Gift Gugu MonaArora
93. "A word or a smile is often enough to put fresh life in a despondent soul." ― St. Therese Lisieux
94. "The smile is such a free therapy and a natural remedy for vexation, which always has positive effects." ― Ehsan Sehgal
95. "Smile. Smile until all that's left are the pieces of your broken heart that are slowly fixing itself." ― Ammiel Josiah Osia Monterde
96. "Smiling is one of our greatest defence mechanisms." ― Asa Don Brown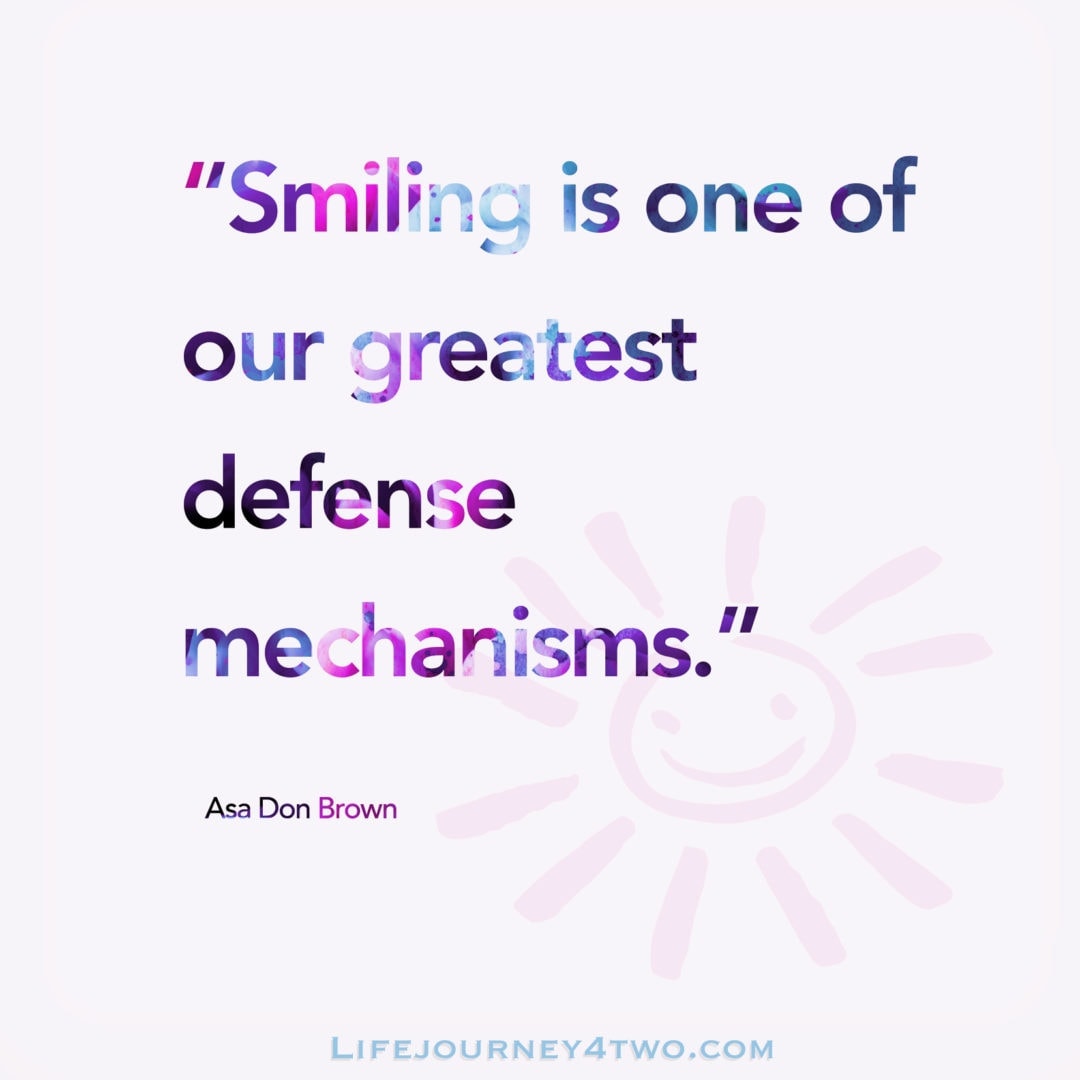 Smiling Around the World
97. "Everyone smiles in the same language" — George Carlin
98. "A smile and patience are two things that can never be over-applied." ― Gary Rudz
99. "A smile is the universal welcome." ― Max Eastman
100. "Smile and the world smiles with you." — Stanley Gordon West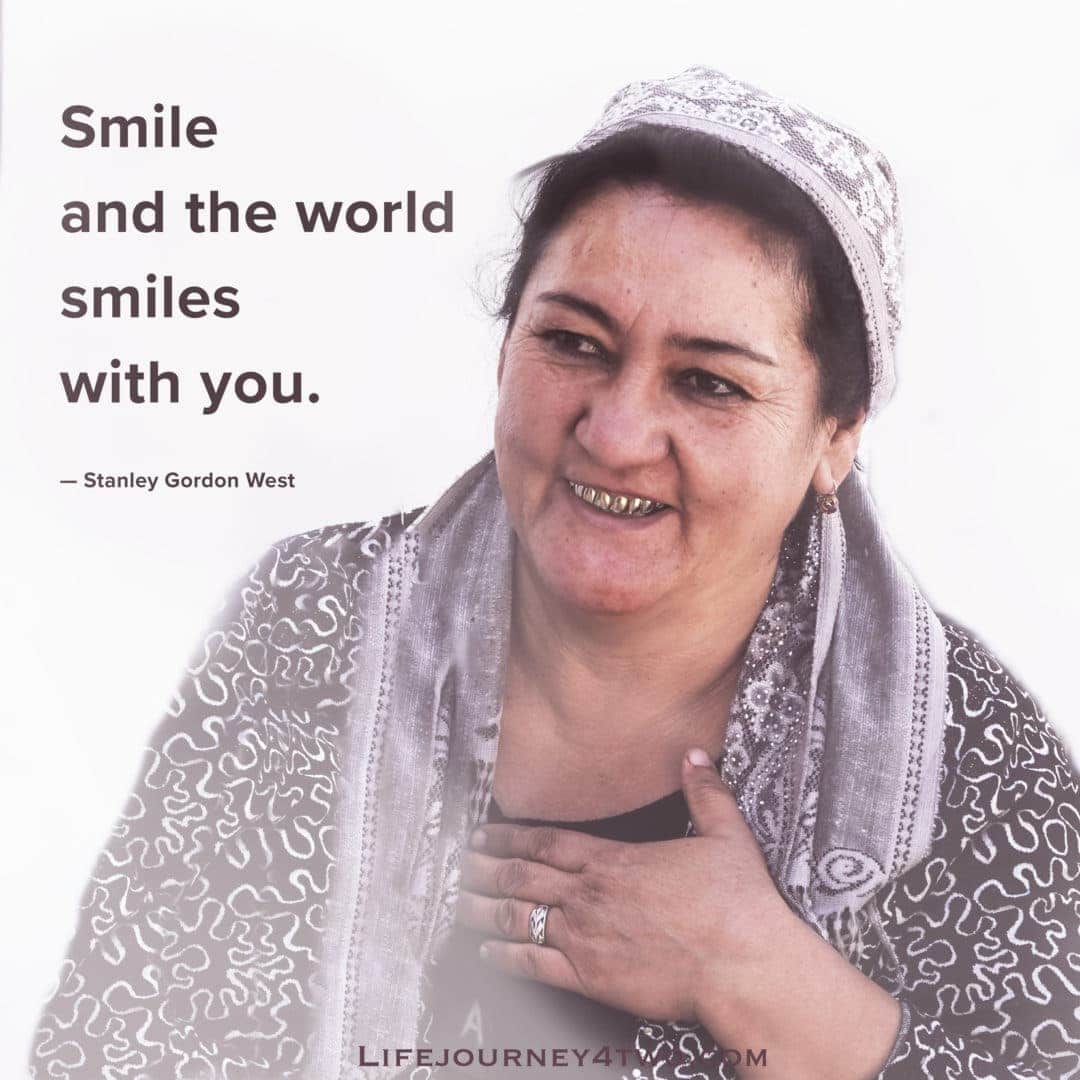 101. "Smiling is a kind of mouth yoga. When we smile, it releases the tension in our face. Others notice it, even strangers, and are likely to smile back. By smiling, we initiate a wonderful chain reaction, touching the joy in anyone we encounter. A smile is an ambassador of goodwill." ― Thich Nhat Hanh,
102. "Smile; the universal language that tells about something joyful!" ― Joseph Pham
103. "A smile has no nationality, yet, with it, you can. speak to people from all nationalities." — Abhijit Naskar
104. "Smile, it lifts you up ad changes the world." — Lifejourney4two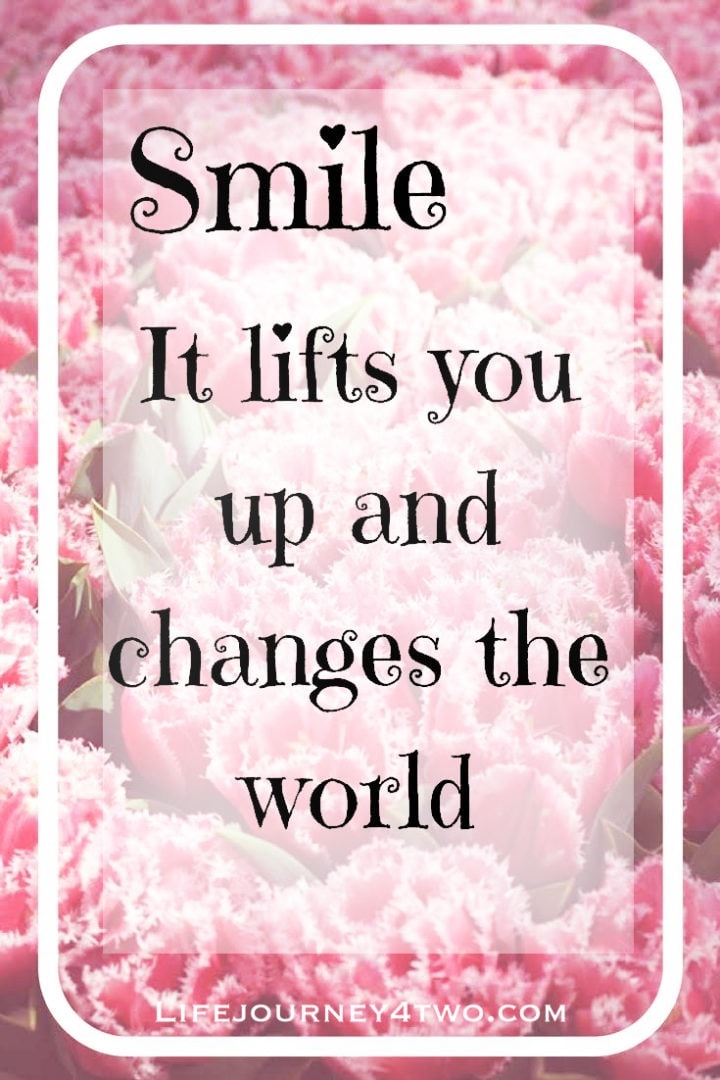 105. "Let your smile change the world but don't let the world change your smile." — Unknown
106. " A warm smile is the universal language of kindness." — William Arthur Ward
107. "When I smiled, the universe smiled back at me!" ― Kanika Saxena
108. "You may enrich the world with your smile, with your cheer for life or by making someone feel special." ― Hrishikesh Agnihotri
109. "A smile has no nationality, yet, with it, you can. speak to people from all nationalities." — Abhijit Naskar
110. "By sharing a kind smile, a kind word, a kind hug, you are lifting up others and thus lifting up the world." ― Carol 'CC' Miller
111. "Peace begins with a smile.." ― Mother Teresa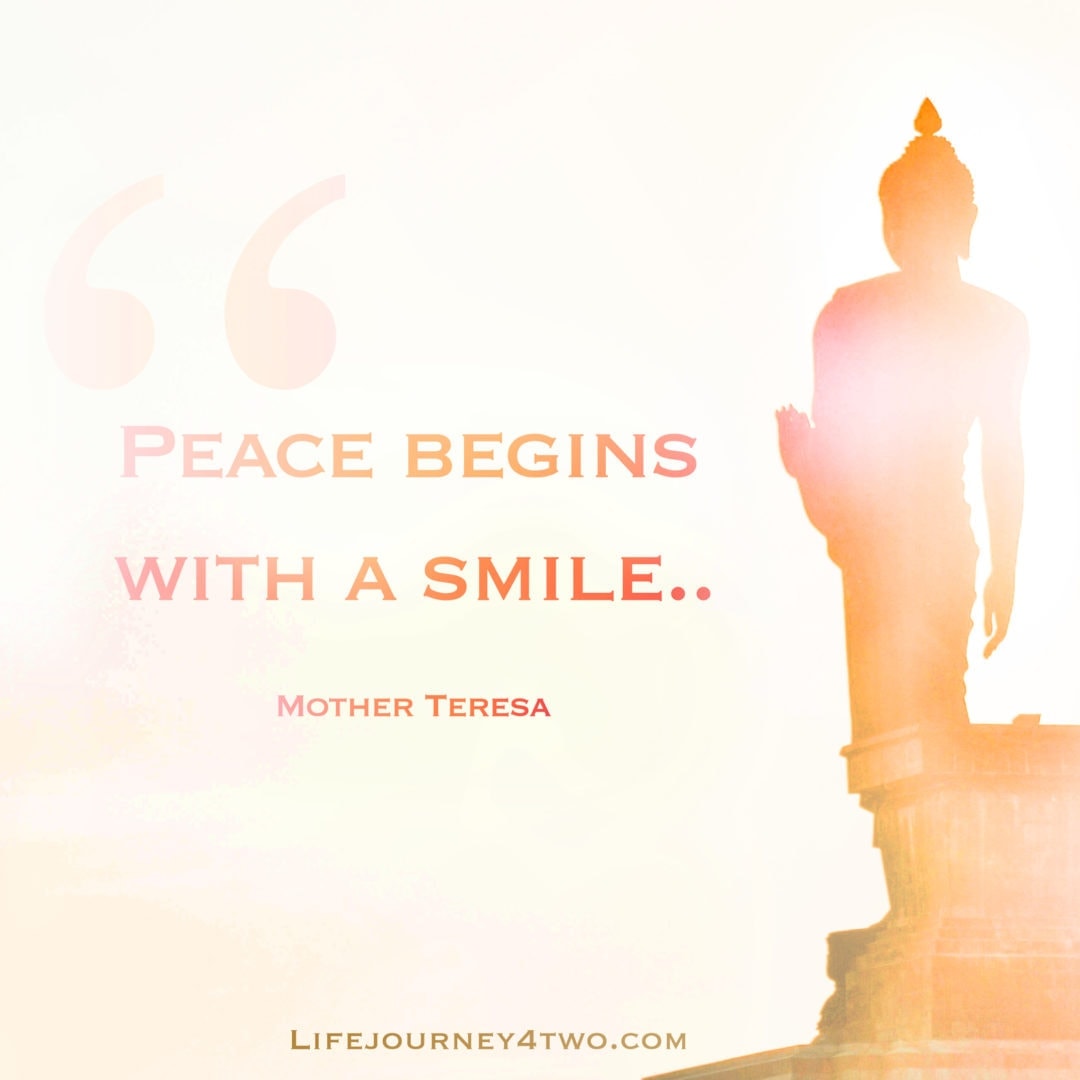 Beautiful Smiling Quotes and Captions
112. "When she smiles, the lines in her face become epic narratives that trace the stories of generations that no book can replace." ― Curtis Tyrone Jones
113. "Just one smile immensely increases the beauty of the universe." ― Sri Chinmoy
114. "The blooming spring is the smile of the ever-joyful nature." ― Debasish Mridha
115. "The smile is the wave of love that breezes its fragrance." ― Ehsan Sehgal
116. "Let your Life be a garden of peace and your smile be a bloom of flowers." ― Dinakar Phillip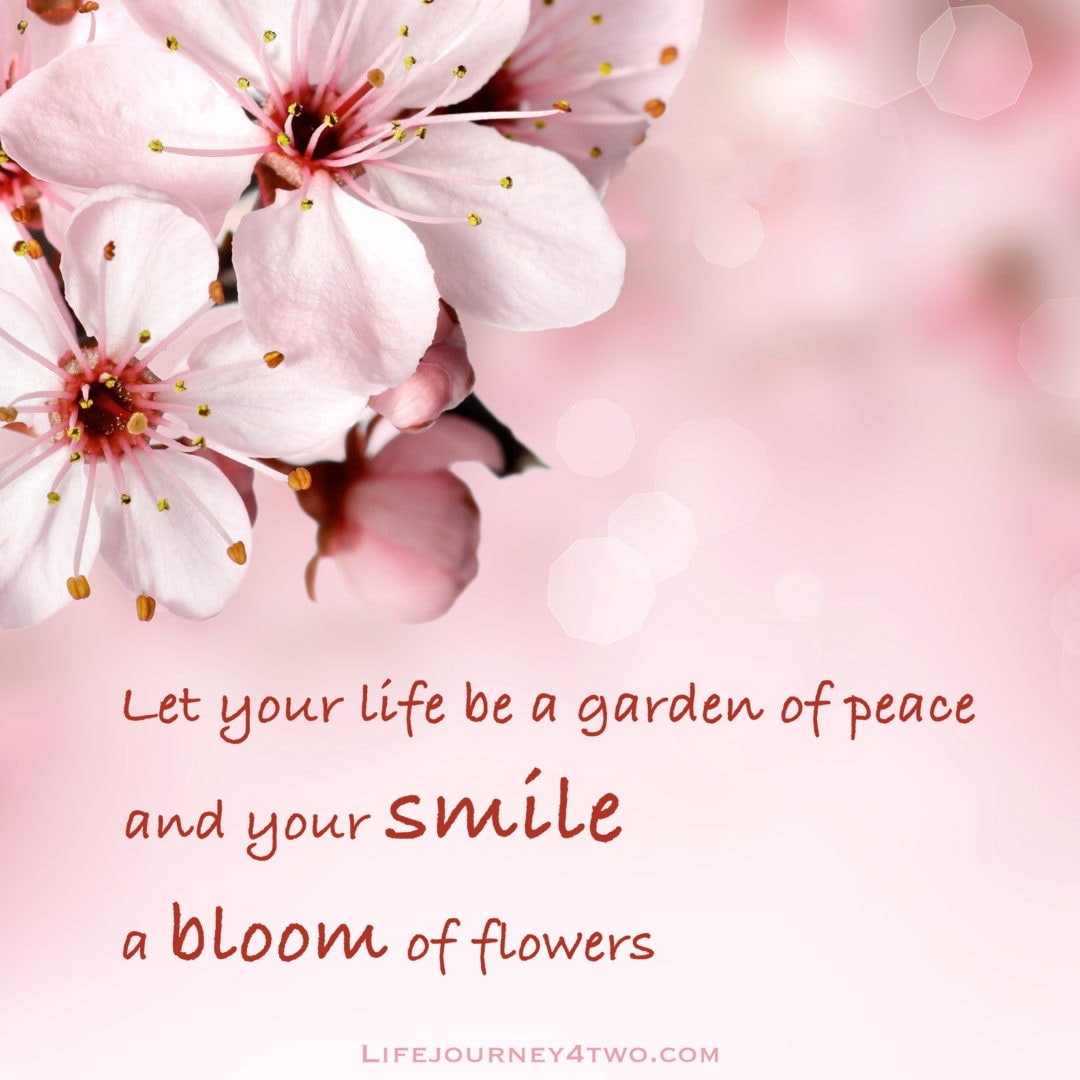 117. "We are not going to change the whole world, but we can change ourselves and feel free as birds. We can be serene even in the midst of calamities and, by our serenity, make others more tranquil. Serenity is contagious. If we smile at someone, he or she will smile back. And a smile costs nothing. We should plague everyone with joy. If we are to die in a minute, why not die happily, laughing? " ― Sri S. Satchidananda
118. "Beauty is power; a smile is its sword." — John Ray
119. "Hide your craziness behind a beautiful smile. That's all you need." — Paulo Coelho
120. "Keep smiling because life's a beautiful thing and there's so much to smile about." — Marilyn Monroe
Smiling Captions …That's a Wrap
Studies show that if you cultivate gratitude, you will be happier, and smiling is just one of the many tools you have to lift your mood.
So get a good dose of dopamine by donning your smile today.
My smile is synonymous with being happy and contented, but most of all, a belief that everything will work out eventually. My smile is my heart believing in myself, and my choice to choose the way I want to approach the world.
My smile has got me through difficult moments and in times of pain. My cheeks have ached with laughter and joy. The lines etched on my face show my smile has seen me through life's seasons.
So embrace your smile and what it means to you and spread the joy on this journey we call life.
So smile on dear readers 🙂
---
Pin and Save for Later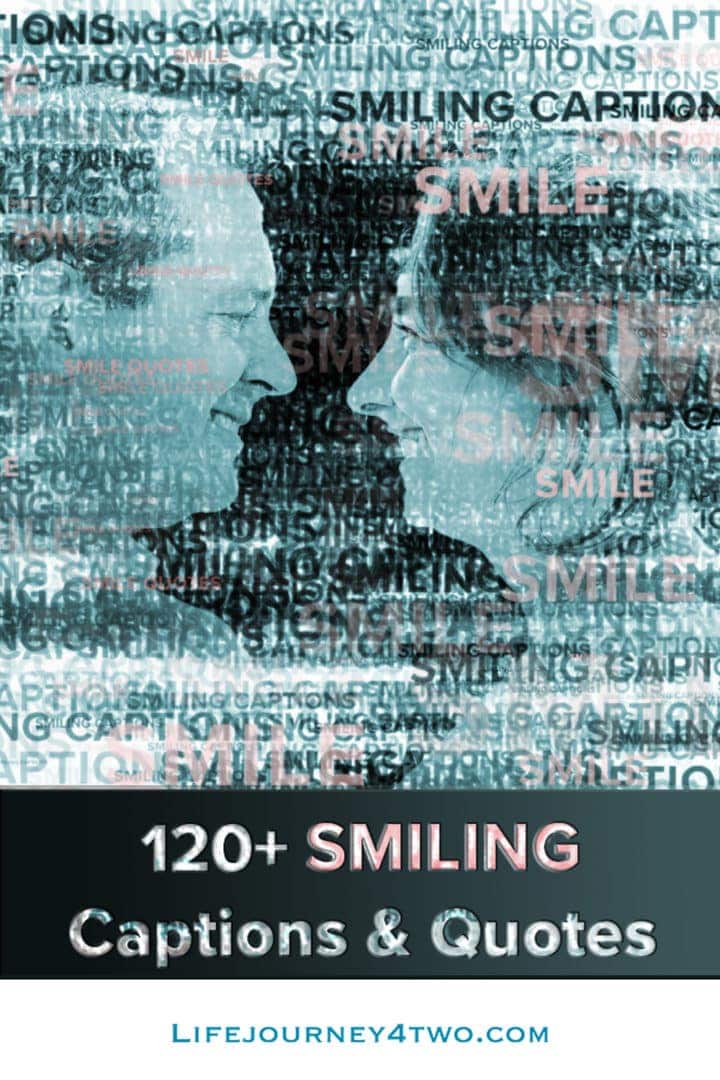 Read More
PLANNING YOUR TRAVELS?
These are some of the travel resources we use when planning our trips.
For a more thorough list visit our Travel Resources page here.