Some posts on this site contain affiliate links, meaning if you book or buy something through one of these links then we may earn a small commission. Read our Disclosure Policy here.
Walking in Edinburgh
Scotland's capital city has many faces, and walking in Edinburgh gives you an insight into its varied personality.
From the busy tourist hot spots, like the Royal Mile, to lesser-known pretty pockets that invite you into a calmer world, such as Duddingston Village.
What Will You Find in This Essential Self-Guided Edinburgh Article?
This post includes:
Over 20 places to visit on a self-guided walk in Edinburgh
A visual feast of sights you'll see on a self-guided Edinburgh walking tour,
Useful FAQs about walking in Edinburgh
Highlights of some of the best walking tours in the city (in case you want to branch off and delve deeper into any of the places included),
…And my impression of walking in Edinburgh.
We've included heaps of photos to inspire your planning of where to walk in Edinburgh, as well as a map to help orientate yourself throughout the city, with all highlights marked.
All of the places we recommend on our self-guided walk in Edinburgh are within reasonable walking distance of each other.
At the end of the practical information, you'll find an opinion piece that I wrote just after walking in Edinburgh — and no matter how beautiful a city — I am stuck in a romanticised idea of Edinburgh.
Walking in Edinburgh Map
Self-Guided Walking Tour in Edinburgh
On this self-guided walking tour of Edinburgh, we climb Edinburgh's extinct volcano, find the best spots for amazing views of the city and discover plenty of Edinburgh's past along the way.
Highlights of this Self-Guided Walking in Edinburgh
1. Edinburgh's Royal Mile
Where better to start a walk in Edinburgh than along the famed Royal Mile?
Normally busy with tourists, it has plenty of shops full of tartan, whisky, shortbread, cuddly highland coos and everything Scottish.
You'll also find traditional Scottish Taverns dotted along the mile, where you can try hundreds of types of whisky, and sample good old Scottish favourites such as Haggis, neeps and tatties (Haggis, mashed turnip and potatoes), a tasty fish soup, Cullen Skink, and of course, you have to try Scotland's favourite… a deep-fried Mars Bar.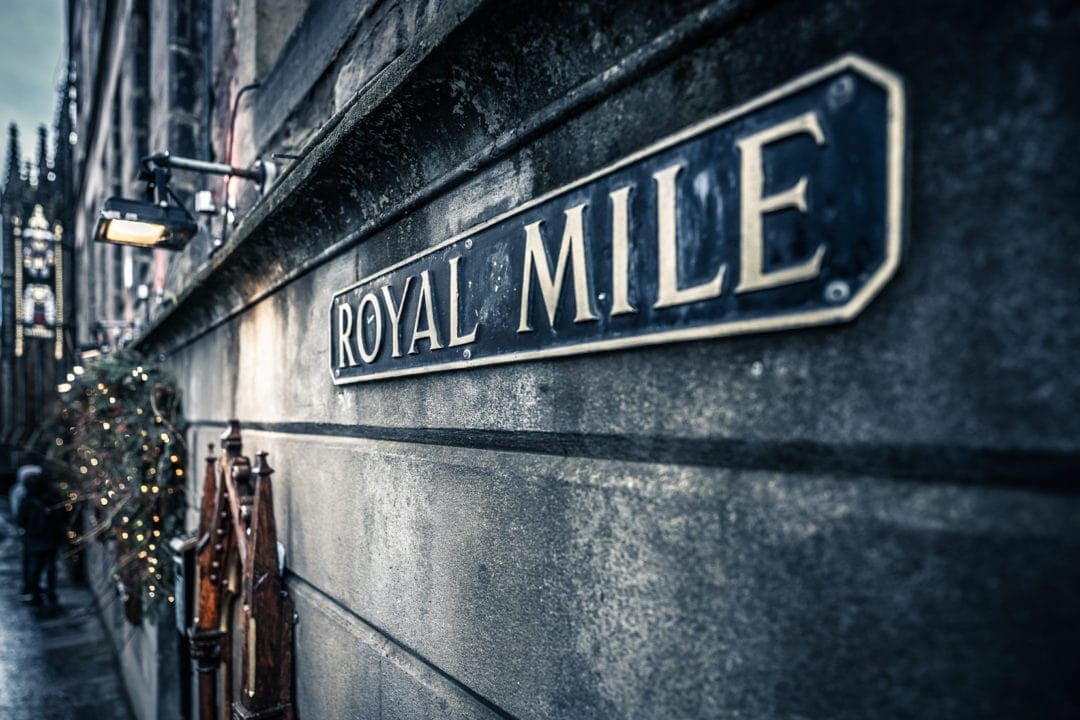 Interesting Stops Along the Royal Mile
This part of the self-guided Edinburgh walking tour along Edinburgh's main street, the Royal Mile, includes the following:
Holyrood Palace
Parliament House
Canongate Building Quote wall
Dunbar Close Gardens
Edinburgh Museum
Bakehouse Close (Outlander filming location)
Canongate Kirk
Writer's Museum
World's End Pub
Edinburgh Castle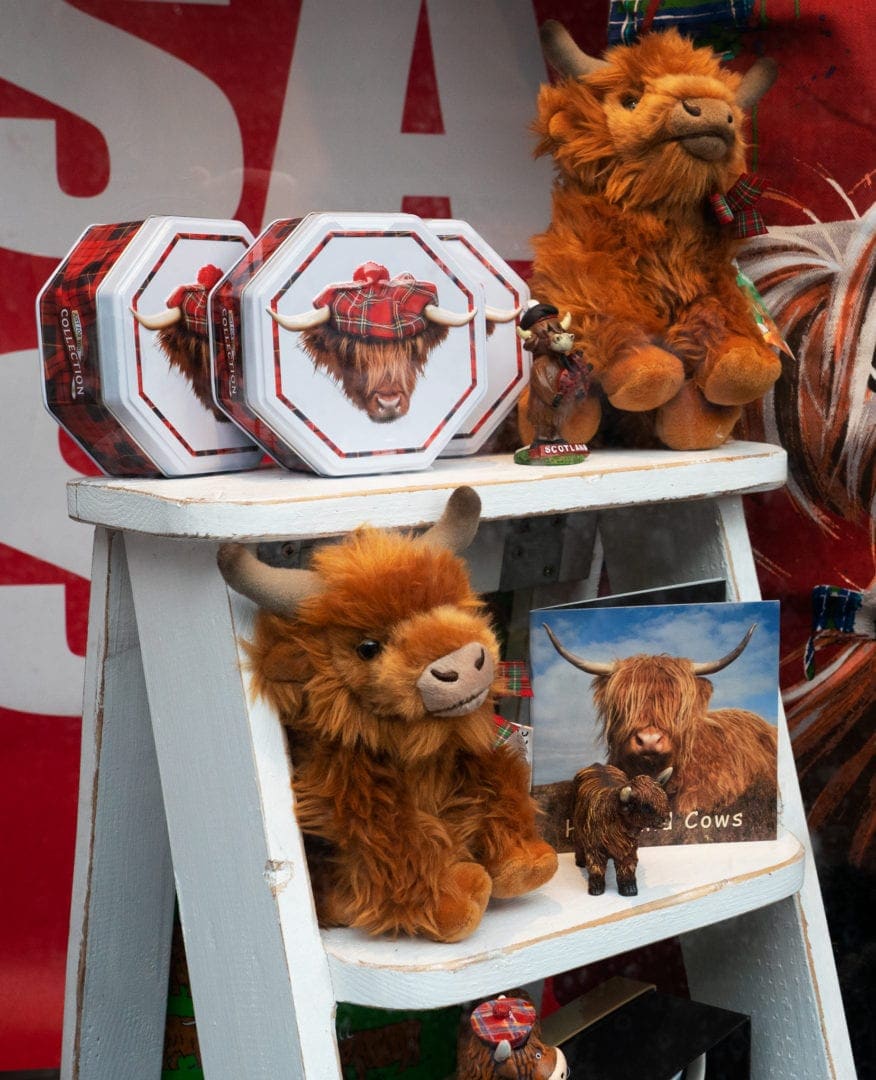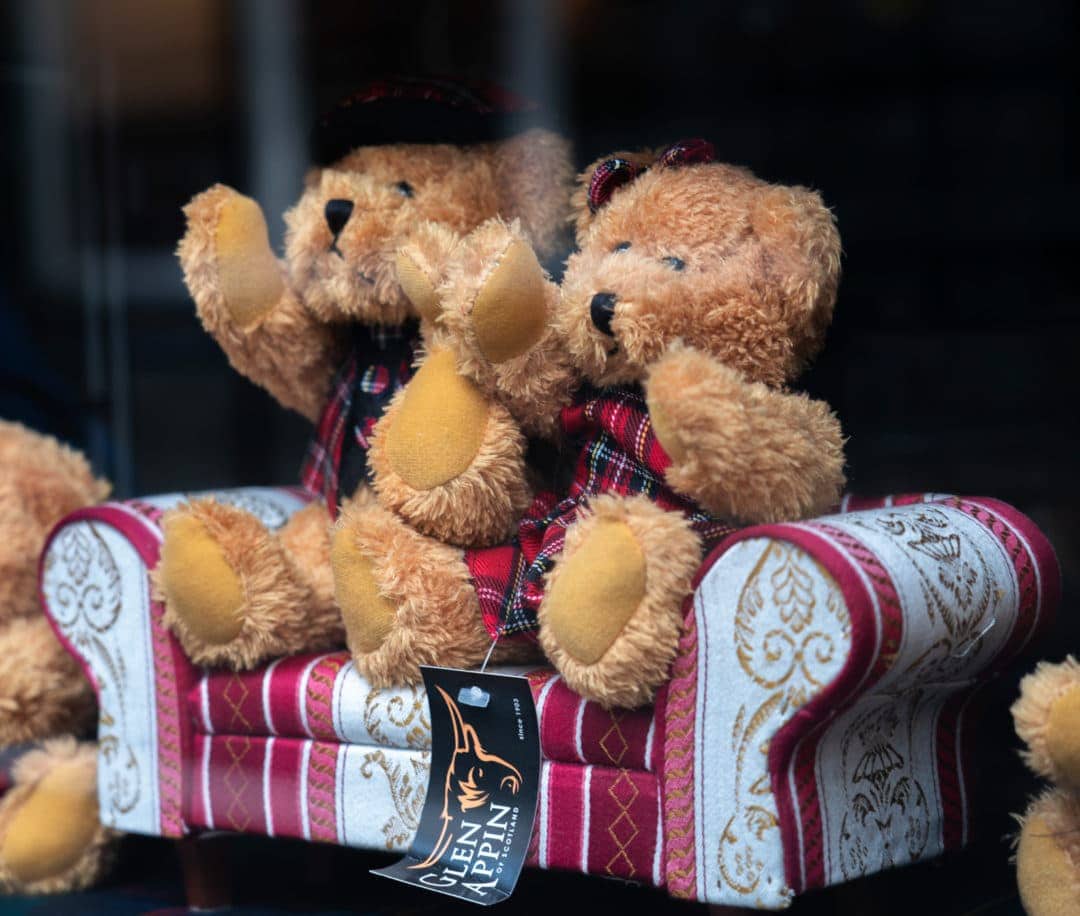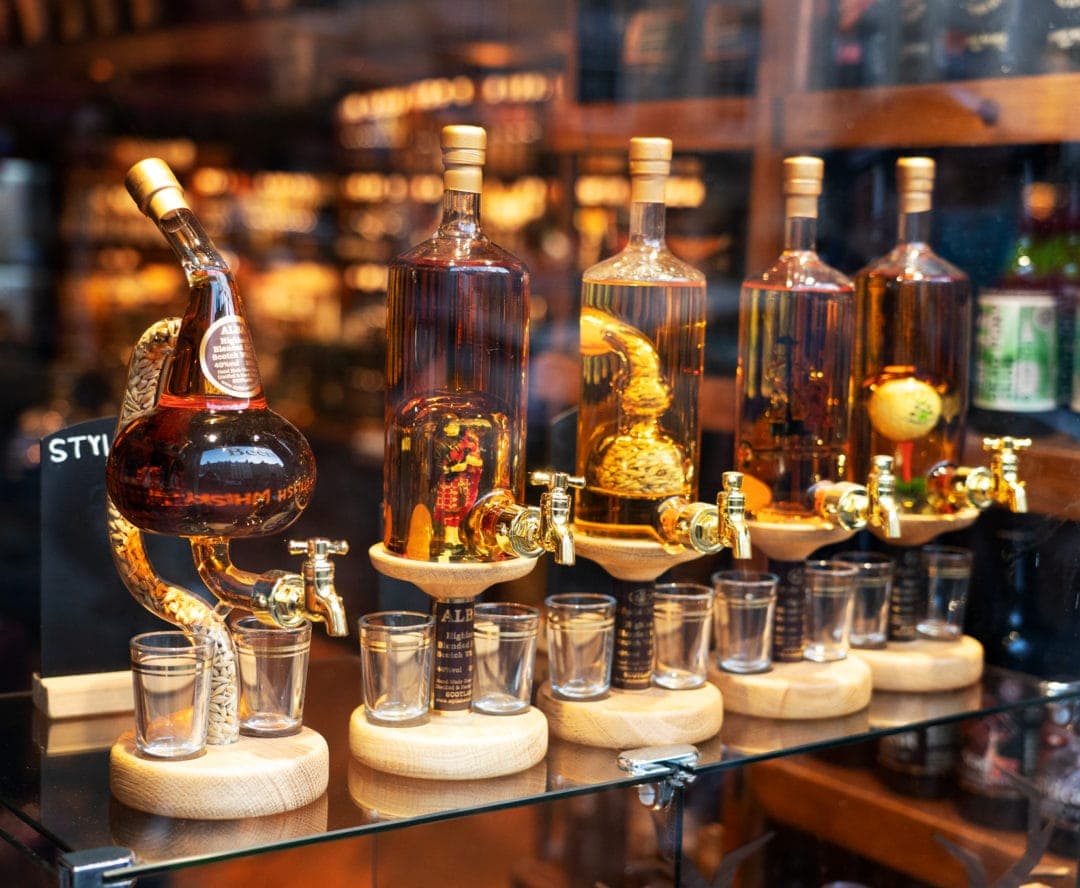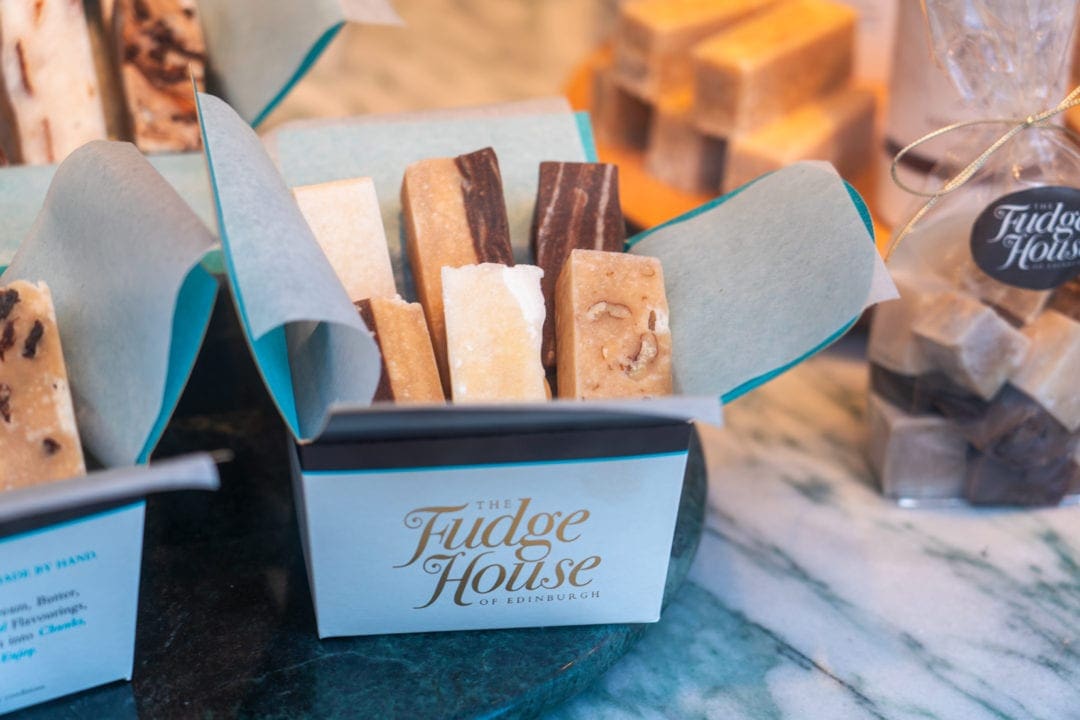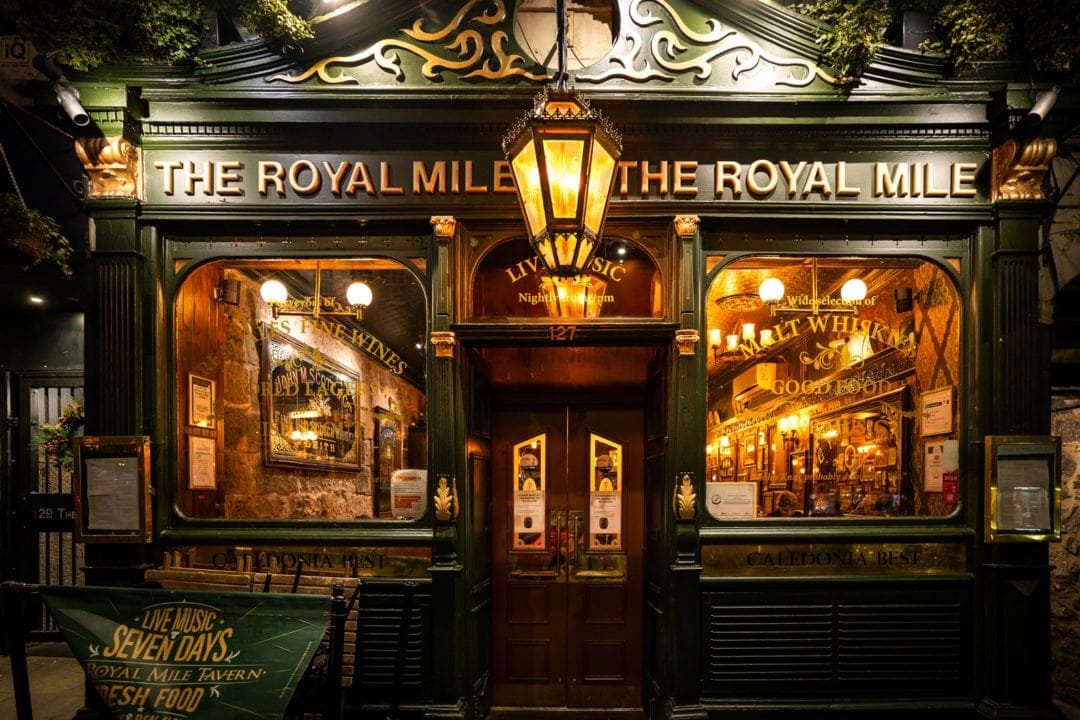 Starting Your Royal Mile Tour
The Royal Mile is punctuated at the eastern end by Holyrood, where you'll find the modern architecture of the Scottish Parliament Buildings, alongside the rather more historic, Holyrood Royal Palace, the king's official residence in Edinburgh.
To explore Holyrood palace and to learn more about its historical dramatic events – book your ticket and audio guide here| ⭐️ 4.8/5 star reviews | ⏰ About 1.5 hours
At the other end of the Royal Mile, at the top of Castle Hill, Edinburgh Castle woos the crowds with its tales of soldiers, battles, and the kings and queens that once walked its halls.
Although named the Royal Mile, the mile refers to the old Scot's Mile, used in the 18th century, which is equivalent to 1.8 kilometres. Nowadays, the shorter English mile of 1.6 kilometres is used.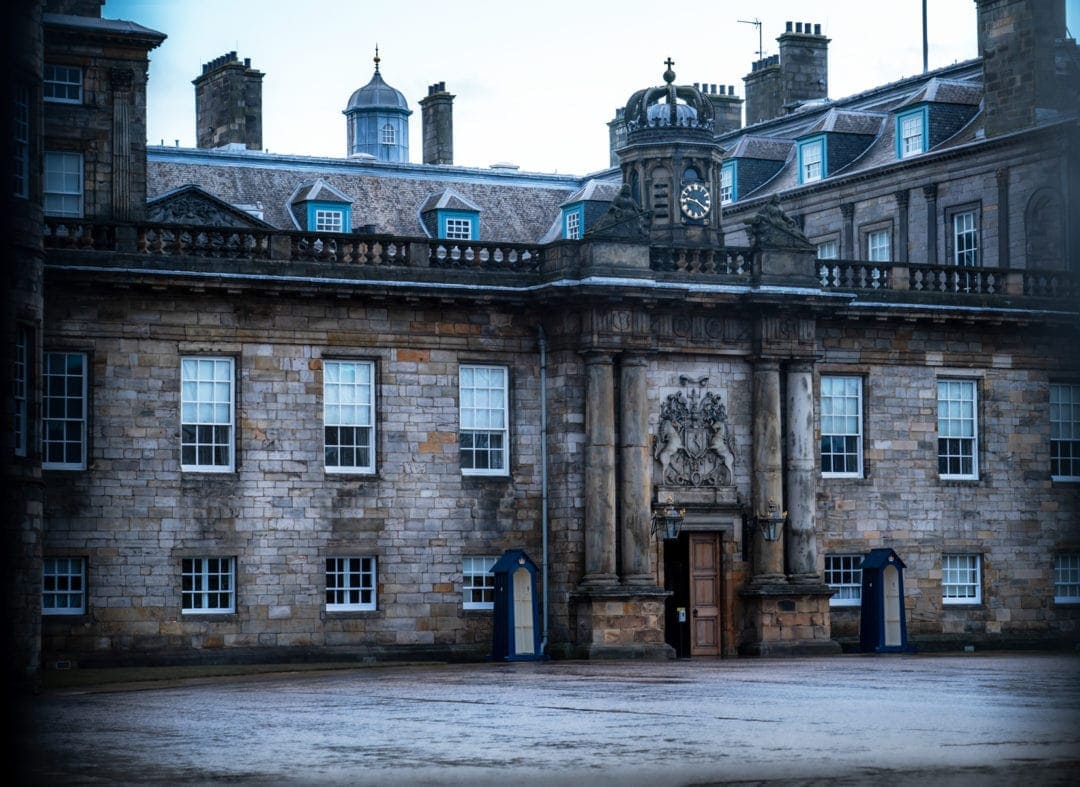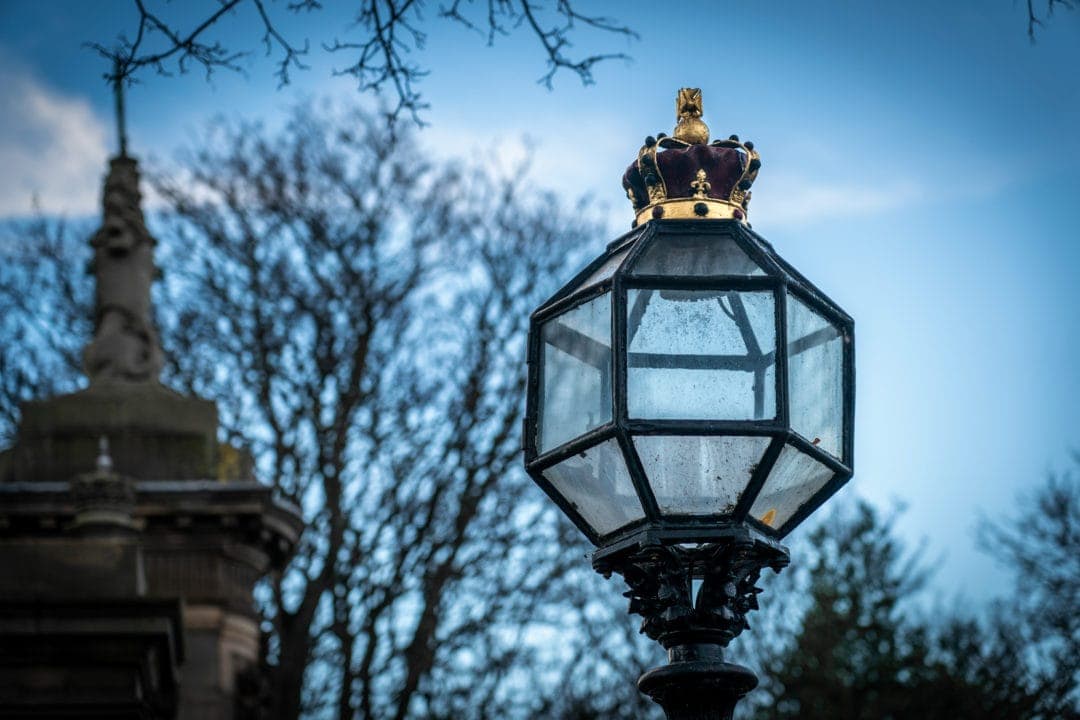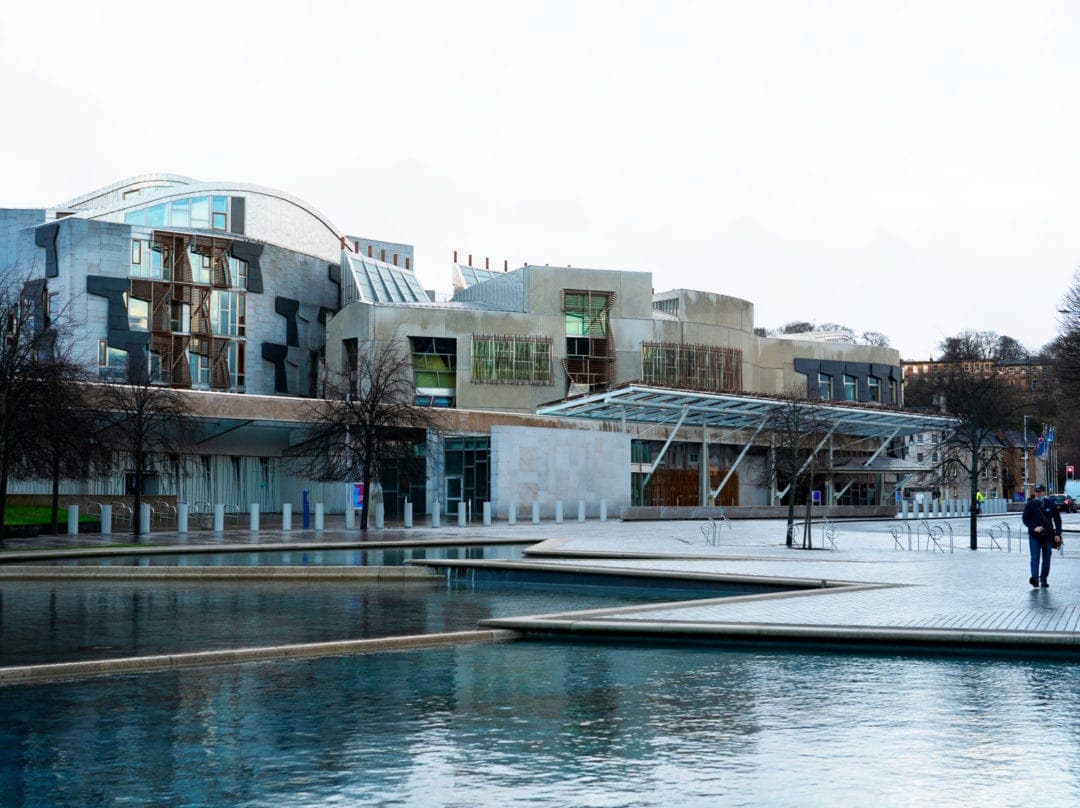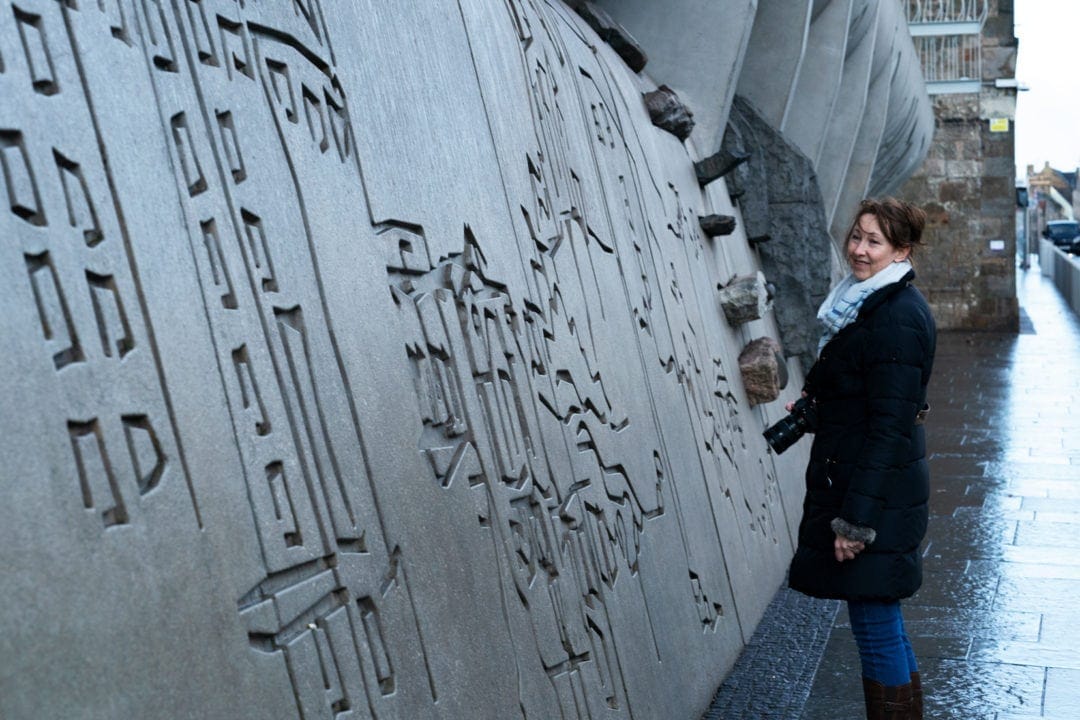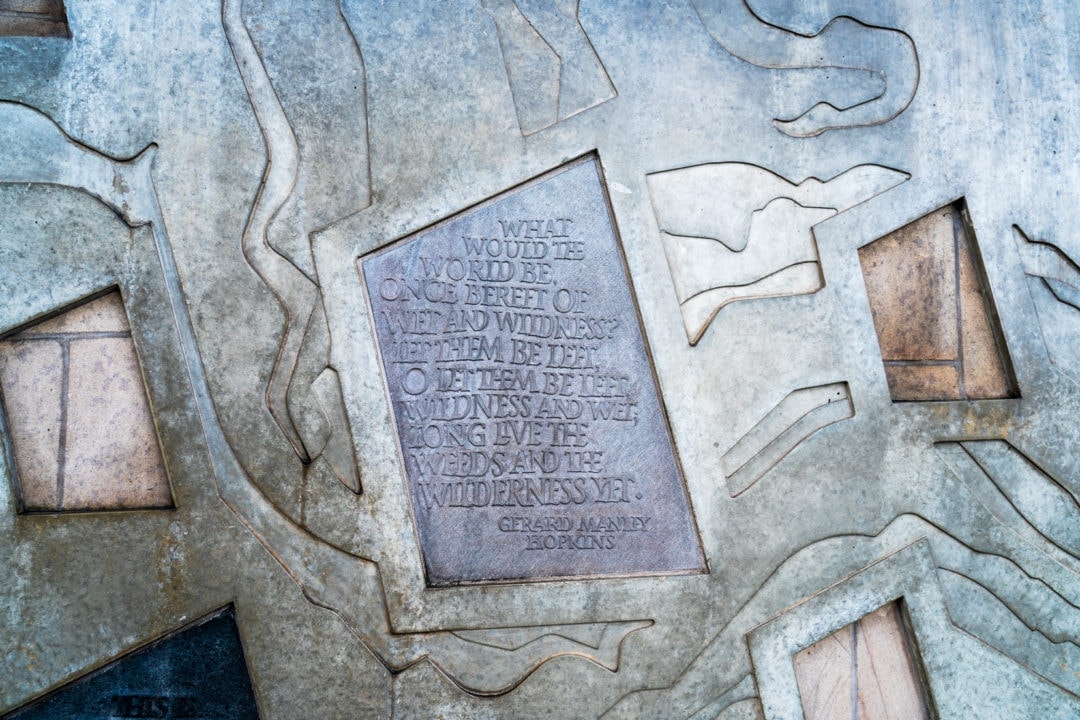 When walking along the Royal Mile make sure to take little detours off into the various wynds, closes, courts and alleyways branching off the main route. You'll find hidden gardens, historical paths, cemeteries and even filming locations from Outlander.
As you walk up the hill, you'll come to a hidden garden, Dunbar Close Gardens, a quiet place of solitude off from the busy street. From here you have great views across to Calton Hill and its Grecian-style buildings.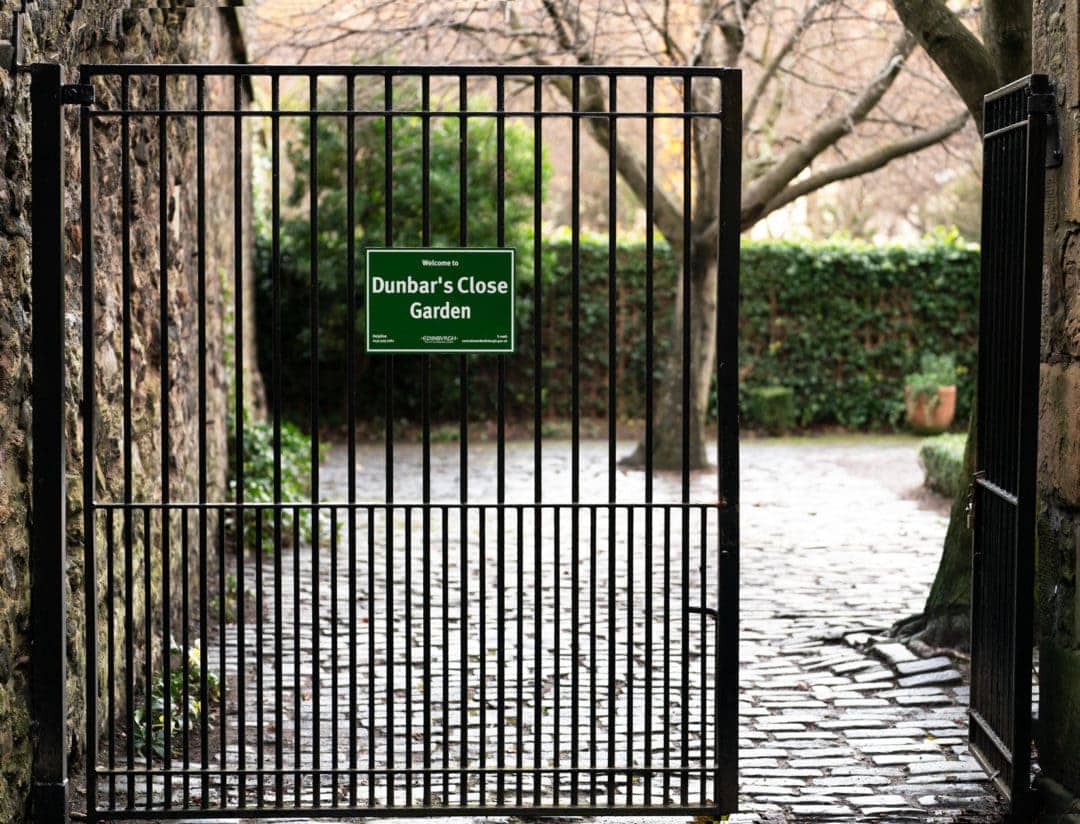 A little further on, just past the Edinburgh Museum housed in a 16th-century house, you'll find Bakehouse Close. Fans of the hit series Outlander will recognise this close because it was here that Claire was reunited with Jamie in his Print Shop.
We visited at night, so we could soak up the ambience without any tourists. It's also easier to take shots without waiting patiently for others to move out of the way.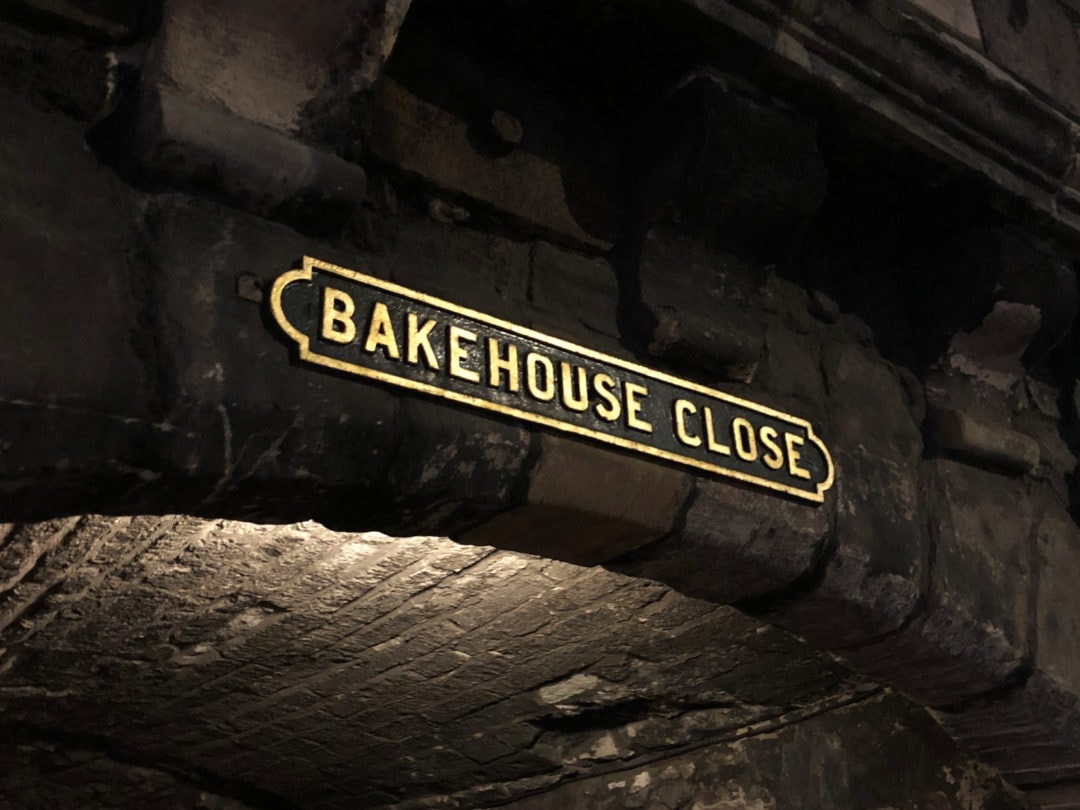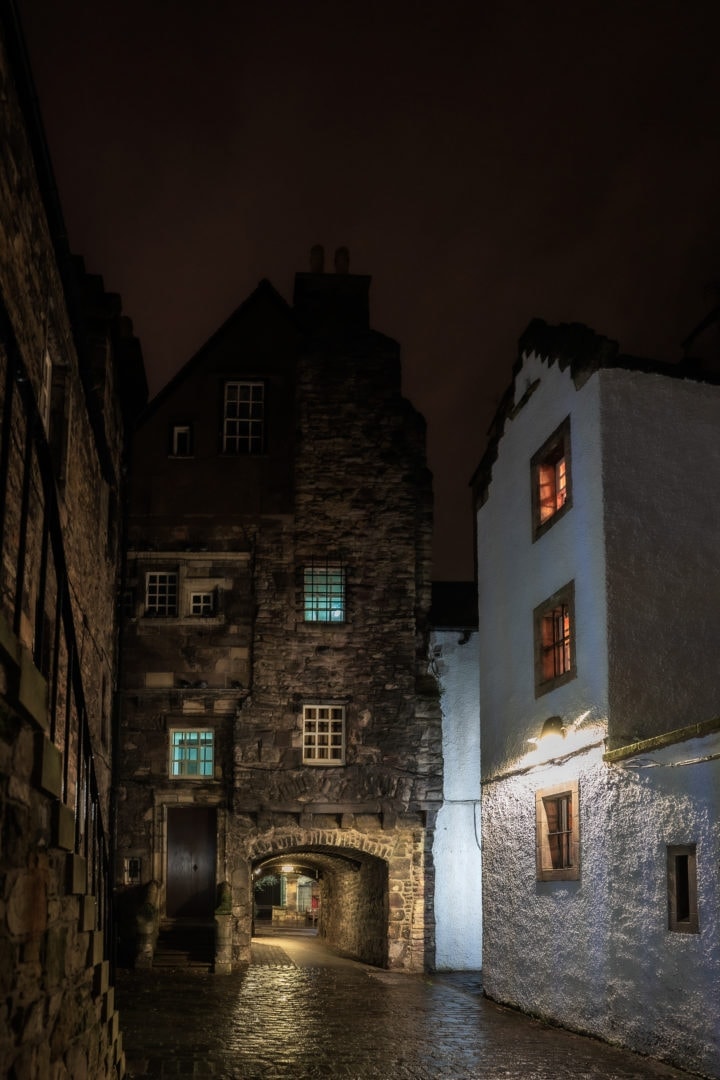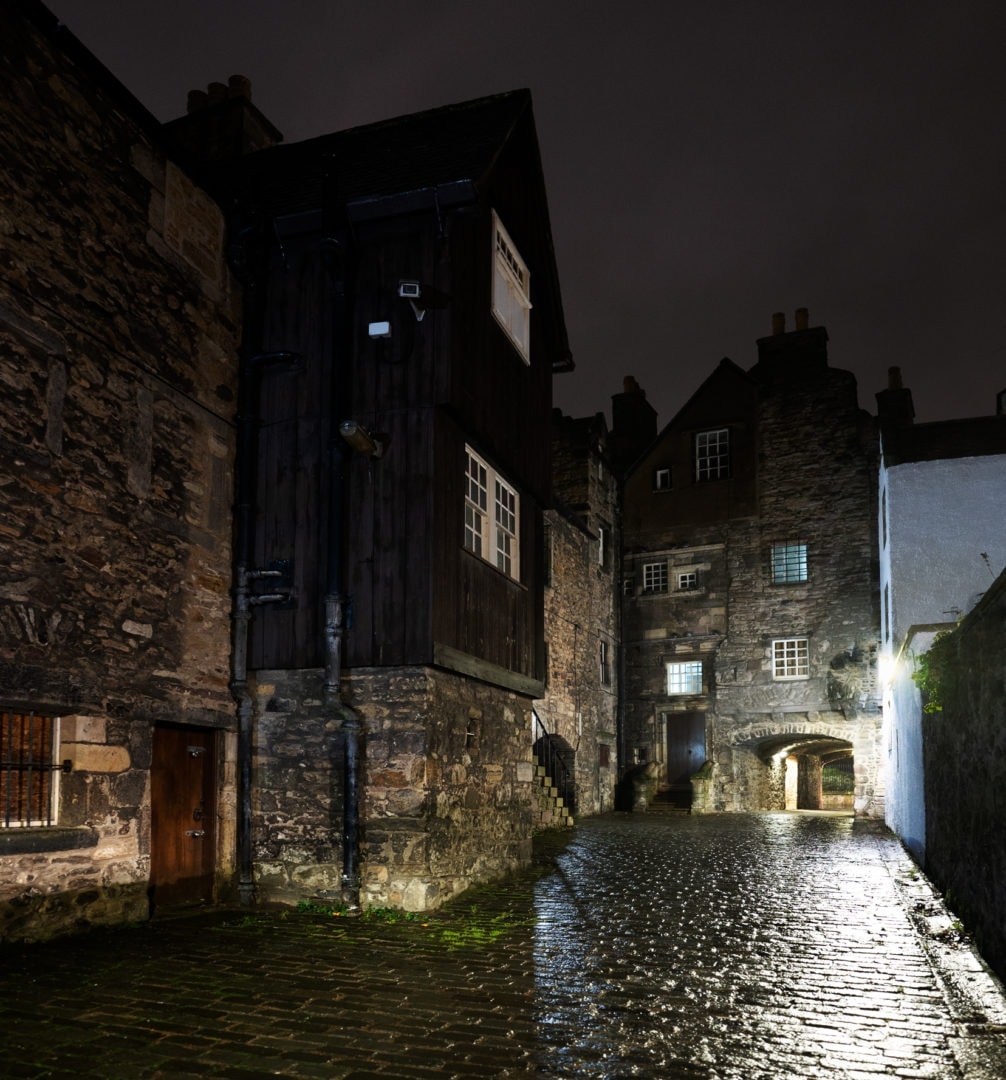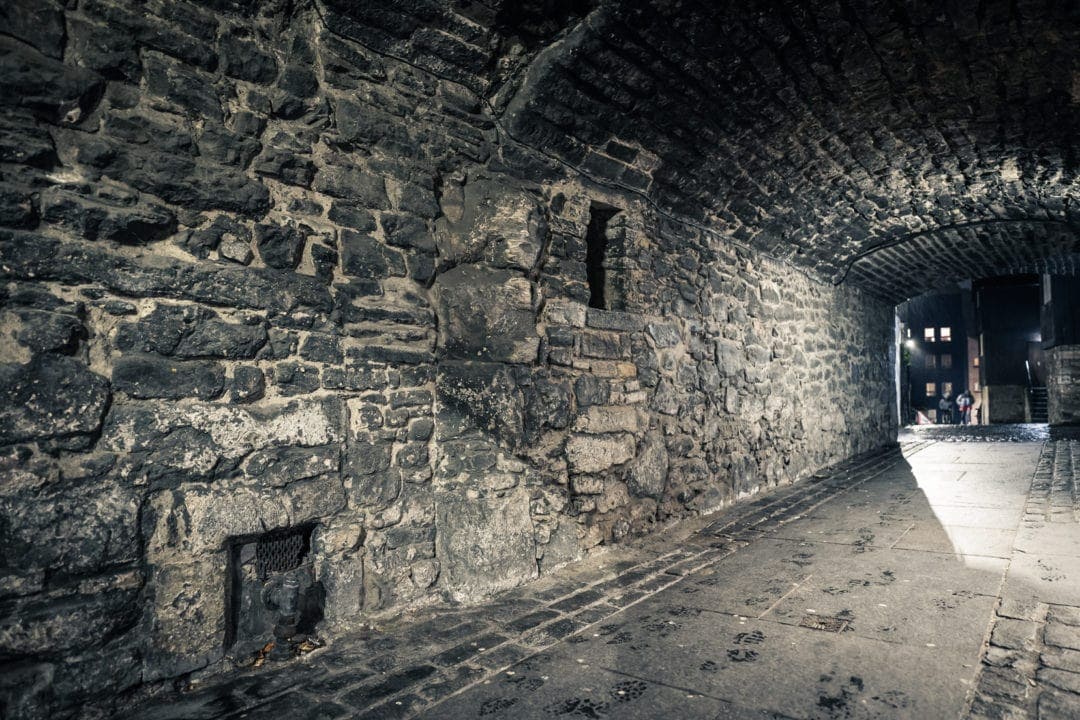 Opposite Bakehouse Close, is Canongate Kirk and its graveyard.
The cemetery is rumoured to house the body of Mary Queen of Scot's Italian secretary, David Rizzio, who was brutally murdered in front of her. Adam Smith, the 18th-century famous economist, known as the 'Father of Capitalism' is buried here too.
The church was completed in 1691, at the request of King James VII using funds left by a local, Thomas Moodie. A plaque at the church tells us about this. However, by the time the church was built, William of Orange had taken the throne, with King James in exile, so it is his coat of arms that graces the church instead.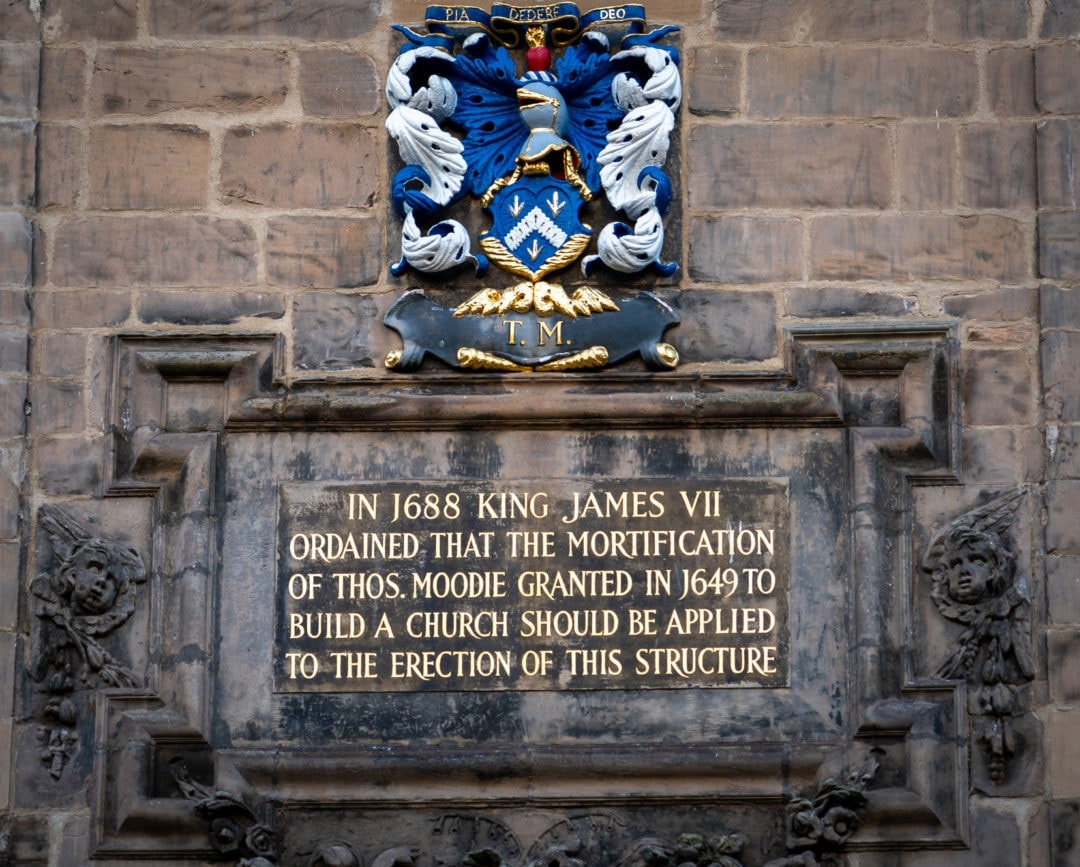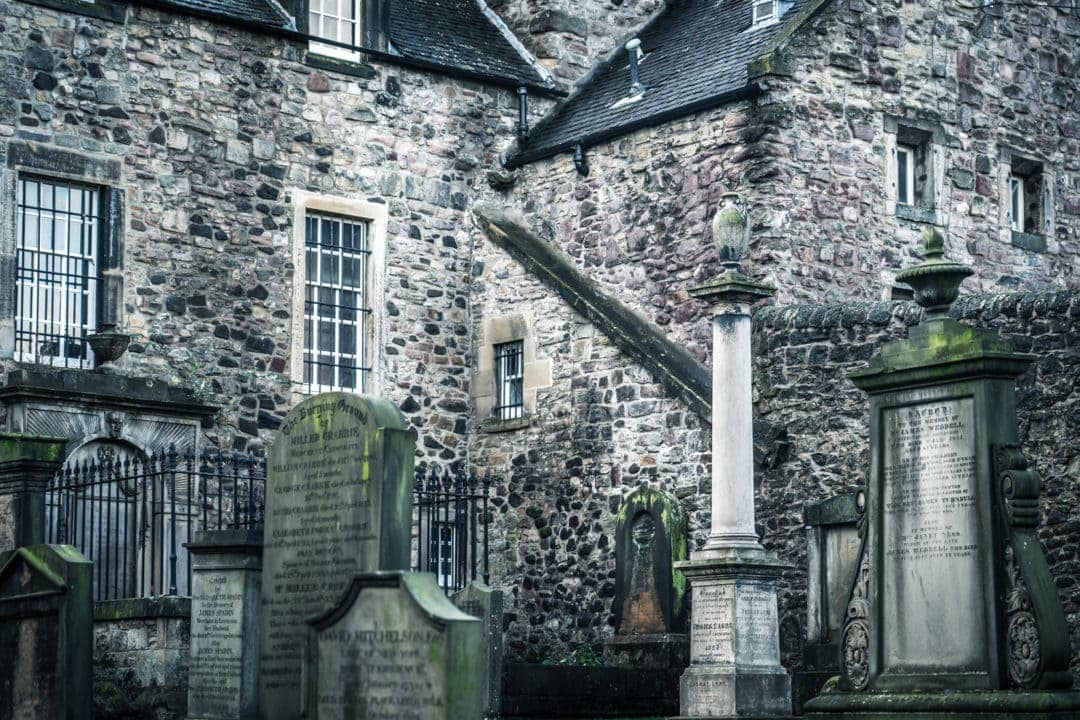 Remember to look up as you stroll along the Royal Mile to see many of its quirky signs, interesting embellishments and curios.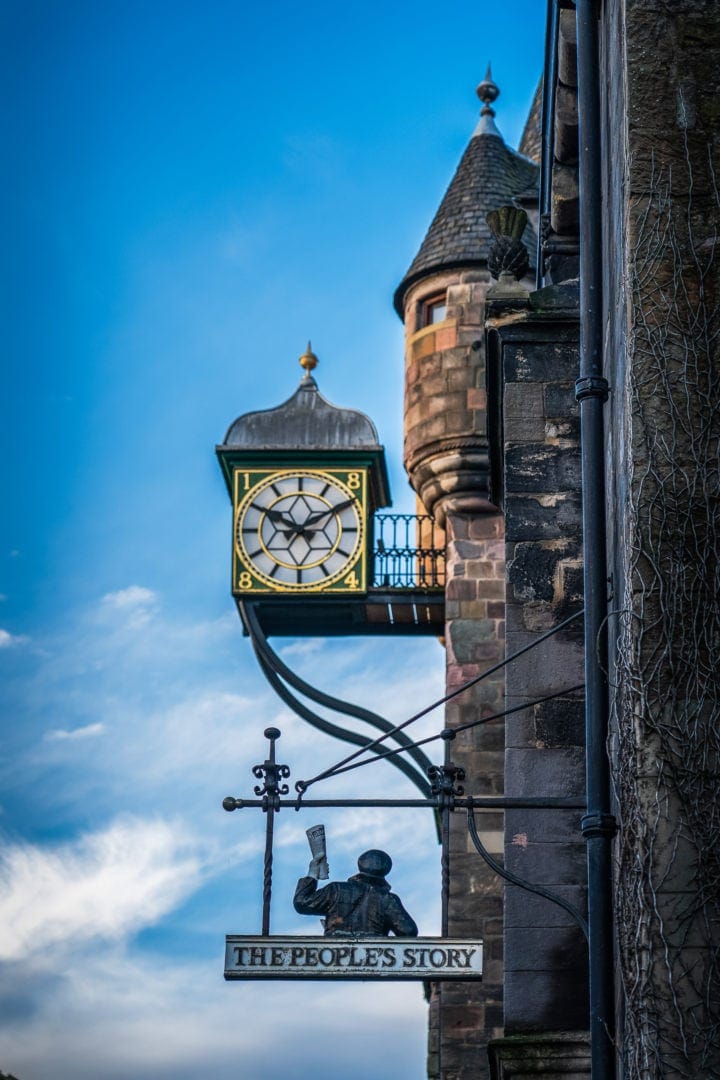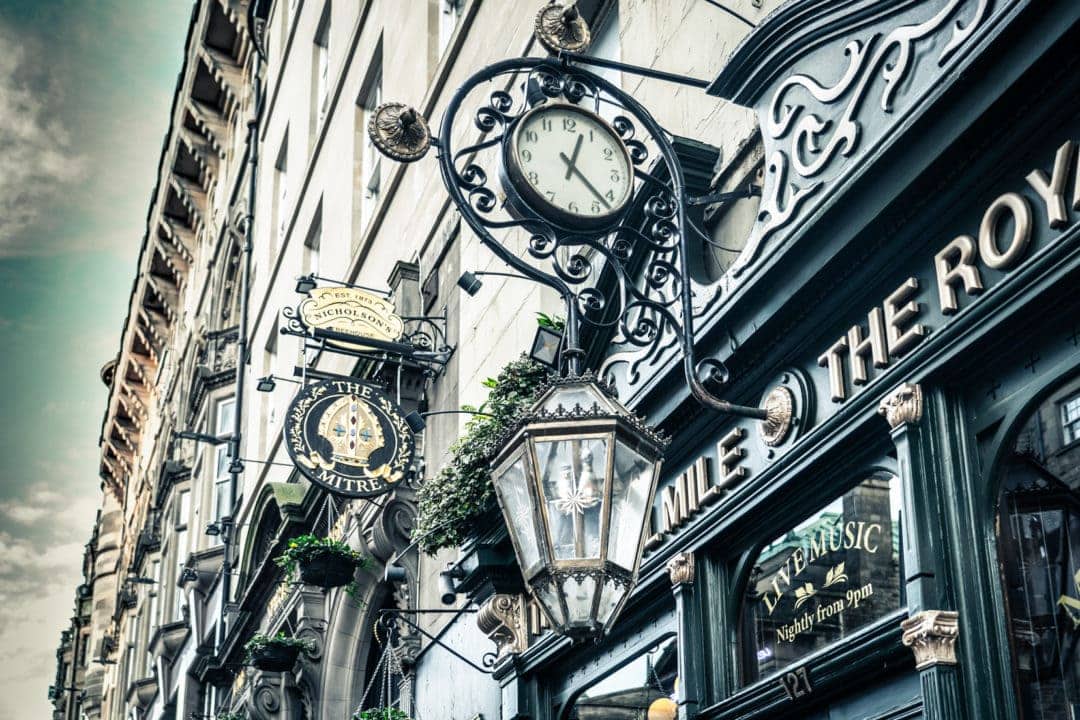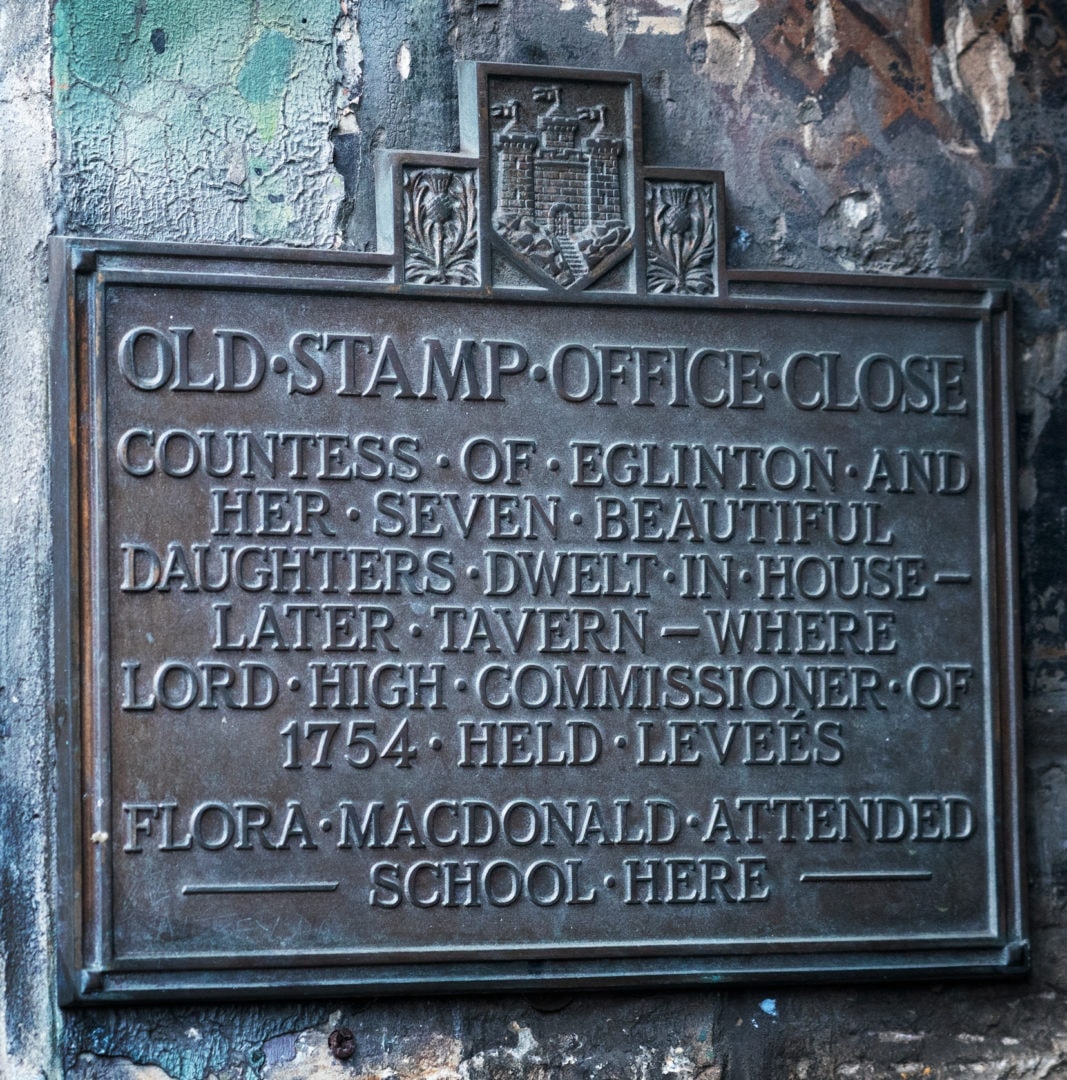 In the top part of the Royal Mile, just off Lady Stair's Close, you'll find The Writer's Museum. The pavers in the close are full of quotes from various writers, so remember to look down too.
The museum itself highlights the lives and works of Robert Burns, Sir Walter Scott and Robert Louis Stevenson.
Admittance is free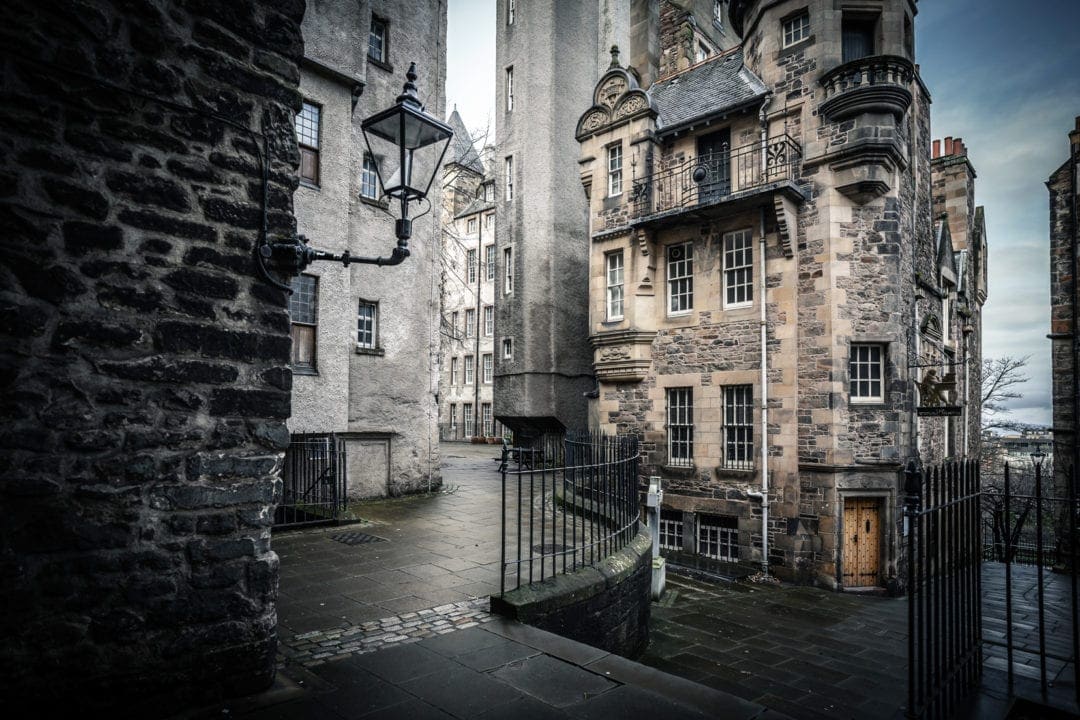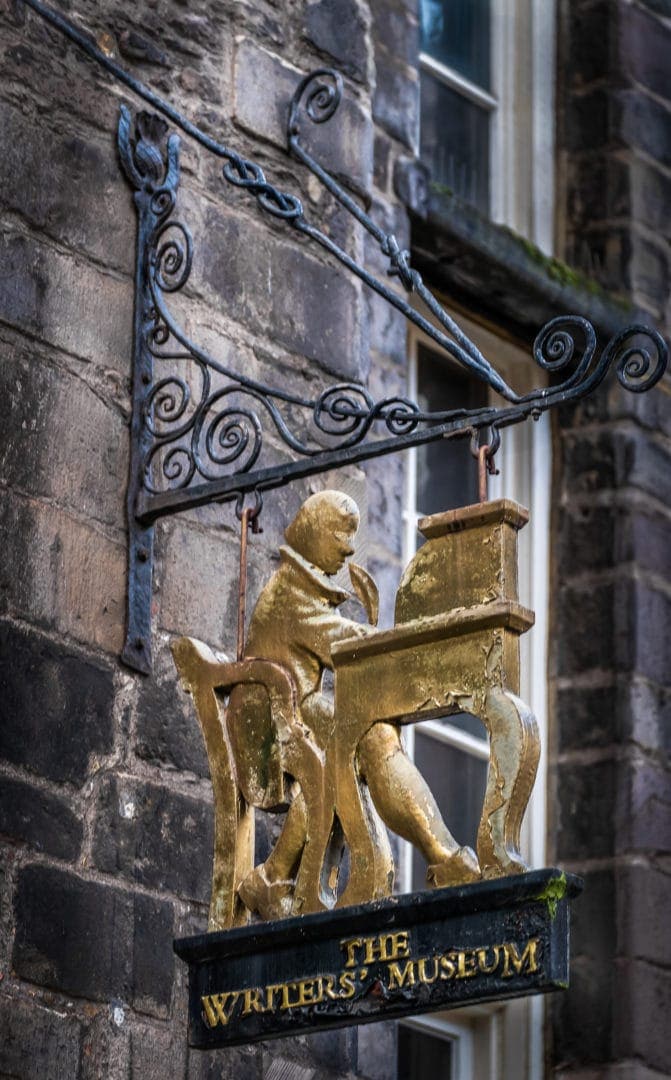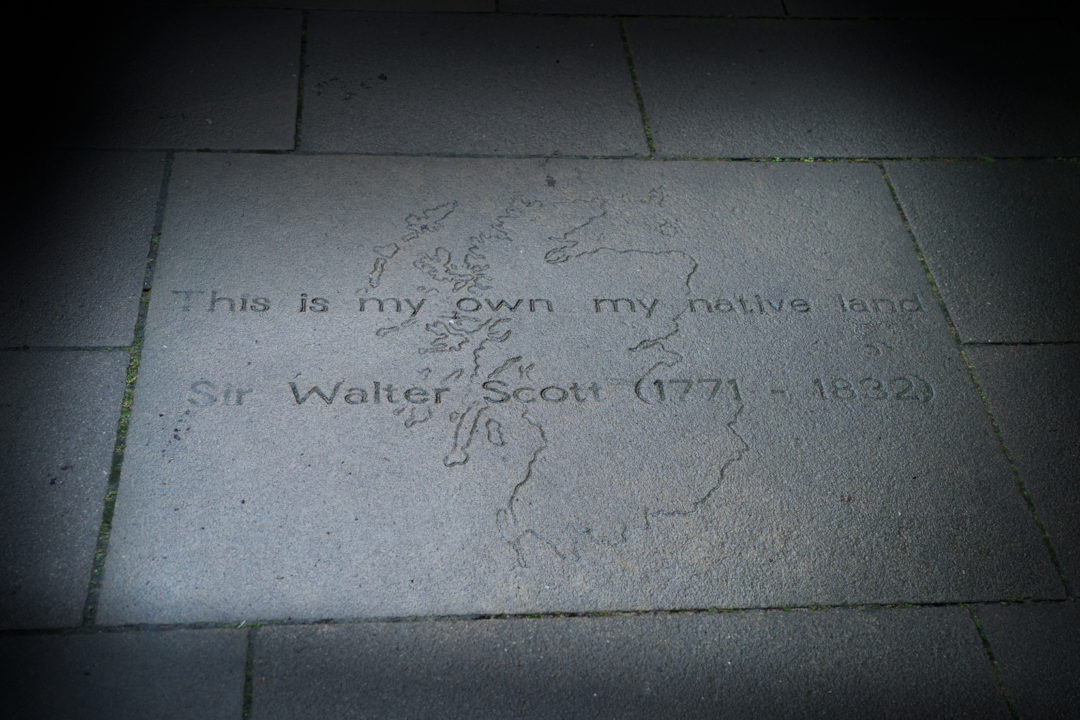 Continuing your self-guided walk along the Royal Mile, you'll come across the World's End Pub.
Back in the 16th Century, Edinburgh Castle was fortified with walls that stopped there. Therefore, to the community, whose whole world existed within the castle walls, this boundary was the "World's end".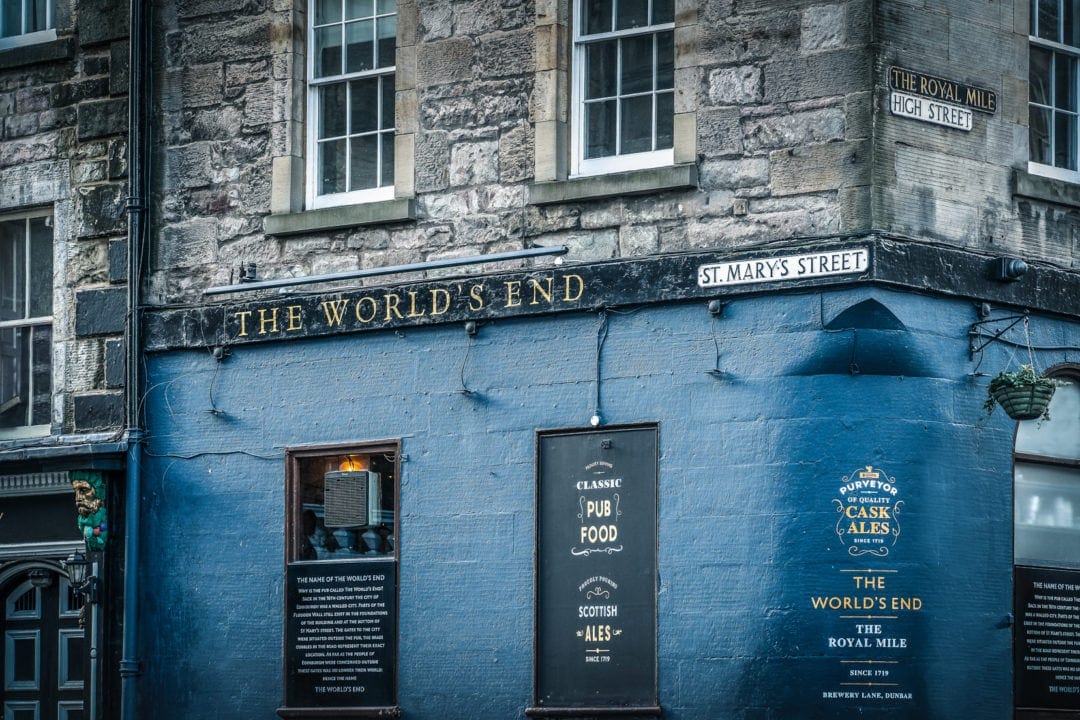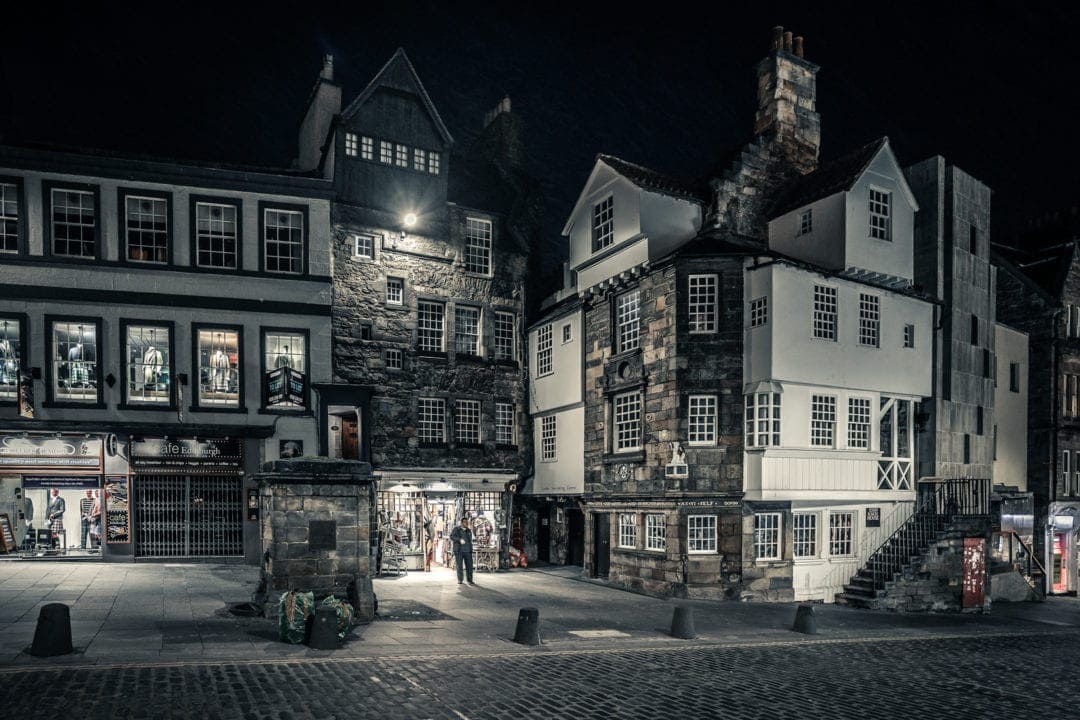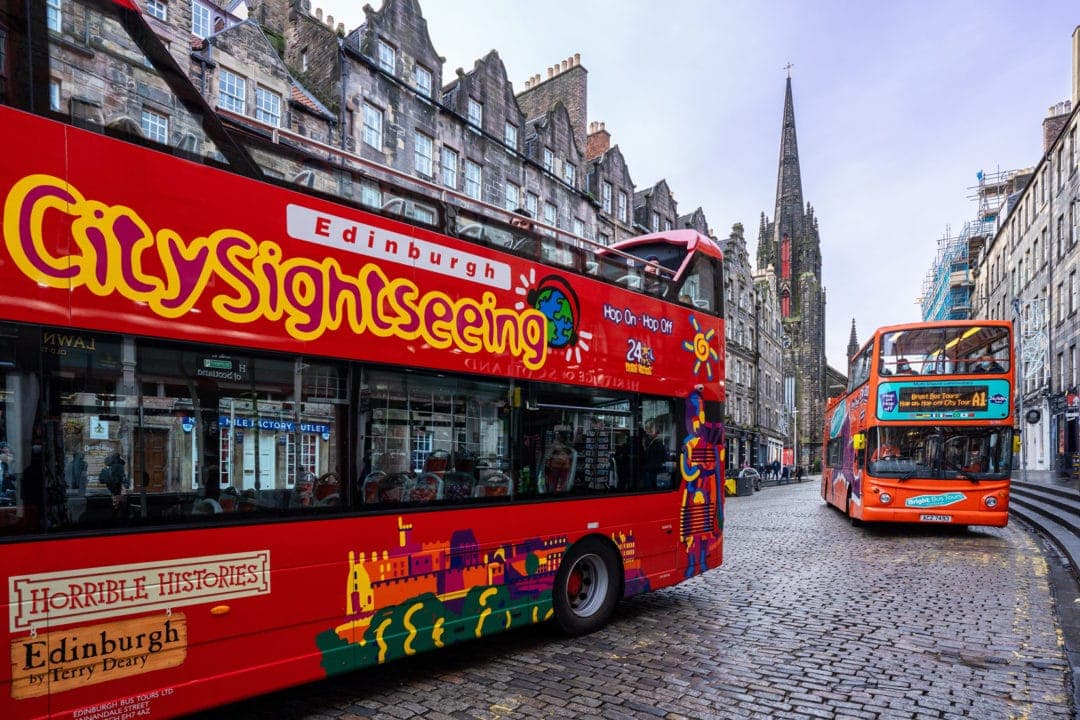 The final destination at the top of the Royal Mile is Edinburgh Castle. You can walk up to its forecourt and admire the views of Edinburgh from here, but you will have to pay if you want to go inside the castle.
Edinburgh Castle Guided Tour
🏰 If you enjoy learning about Scotland's Castles and are interested in the history of Edinburgh Castle, then consider booking this fantastically reviewed Castle Guide Tour.
👉 Click here for more information or to book your spot on this Edinburgh Castle Guided Tour (Free cancellation and reserve and pay later option)| ⭐️ 4.8/5| ⏰ 1.5 hours
Over 2000 reviewers have given this tour stellar rankings;
⭐️ ⭐️ ⭐️ ⭐️ ⭐️ "We absolutely loved this" — Jodie-Lee – United Kingdom, March 2023
⭐️ ⭐️ ⭐️ ⭐️ ⭐️"This was an awesome tour" — Ann – United States. February 2023
⭐️ ⭐️ ⭐️ ⭐️ ⭐️ "We were blown away" —Miranda – United Kingdom, February 2023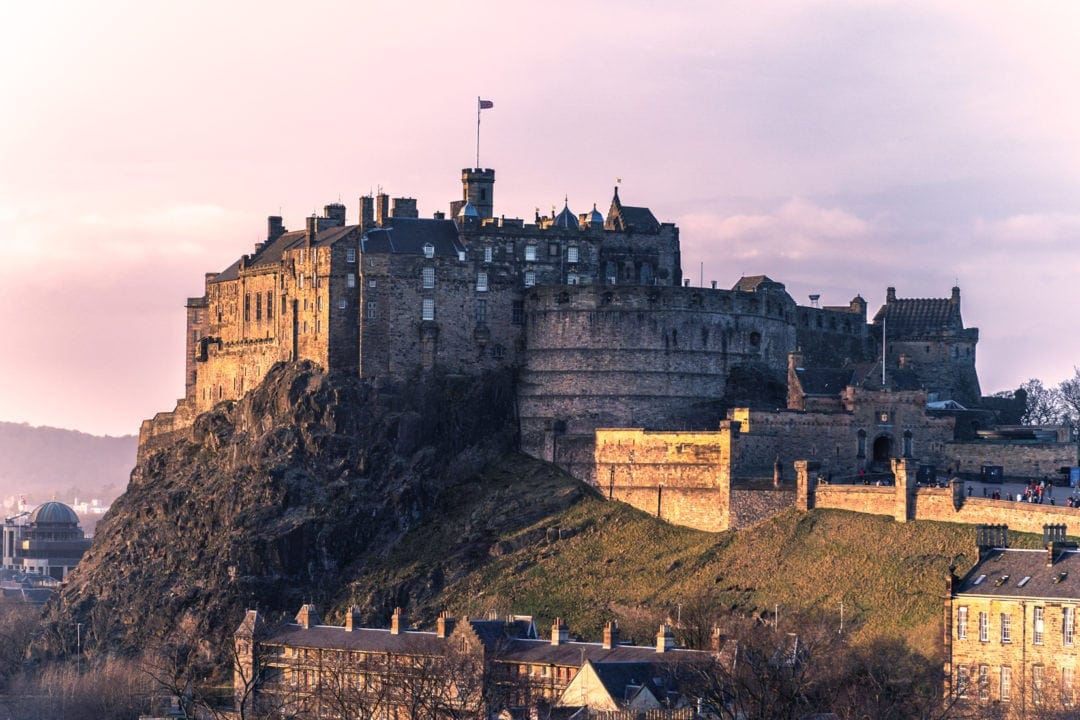 Members of Historic Scotland can get free entrance to the castle.
2. Grassmarket & Old Town Area
Just to the south of the Royal Mile, you'll come to the historic Grassmarket area. Cafe and pub tables line the cobbled market square. While we were there, Scottish tunes from one of the local kilt shops jollied the air, creating the perfect accompaniment to walking in Edinburgh.
Interesting Stops in Grassmarket
The Grassmarket part of this self-guided Edinburgh walking tour includes the following:
White Hart Inn (haunted pub)
West Bow Street
Bow Well
The Vennel
Greyfriars Church
Greyfriars Bobby
National Museum of Scotland
From 1660, Grassmarket was the official spot for public executions, the last execution being in 1784. However, nowadays it's used for public markets and festivals
Unsurprisingly, a couple of the pubs here claim to be haunted. The White Hart Inn which dates back to 1516, is the oldest pub in Edinburgh and claims it is also the most haunted.
One of the most attractive streets here is West Bow (continuation of Victoria Street), a sloping road with coloured facades on its 19th-century buildings. Its olde world ambience has led to its nickname of Diagon Alley, the cobblestoned wizarding alley in Harry Potter.
Look out for the Bow Well which was the first piped outlet of running water for the area in 1681, at the bottom of the street.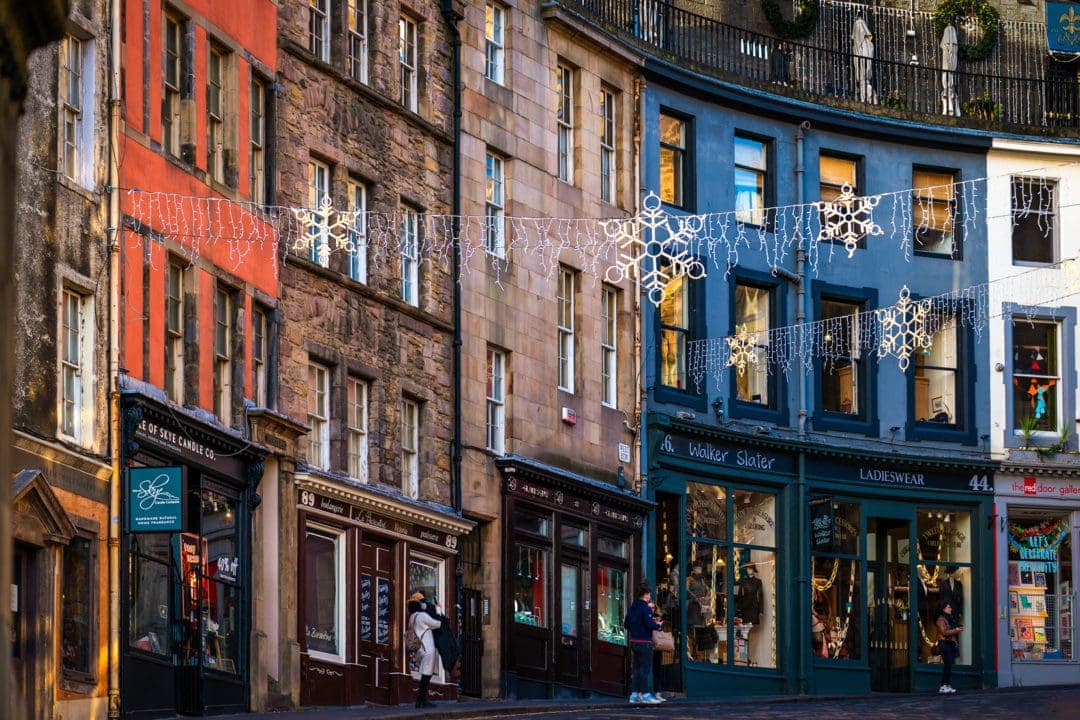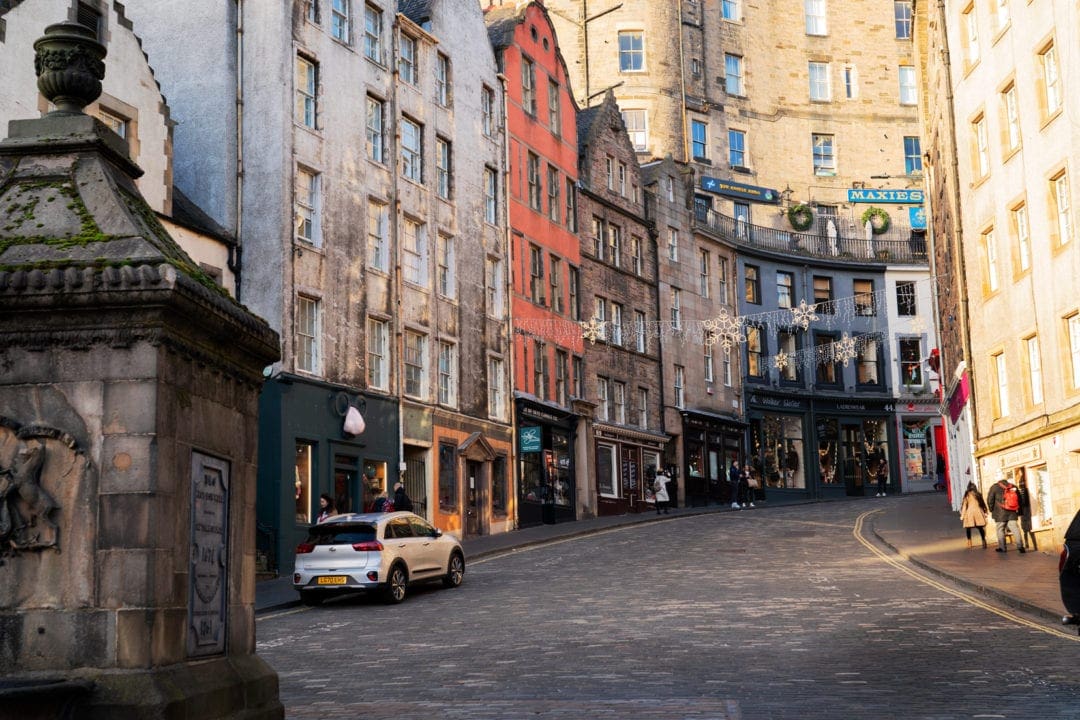 One of the best viewpoints of Edinburgh castle is from a narrow alleyway off Grassmarket Square. Find the 'Vennel' and climb to the top of the stairs. From here, Edinburgh Castle is framed beautifully above the old houses lining the Vennel. (See map)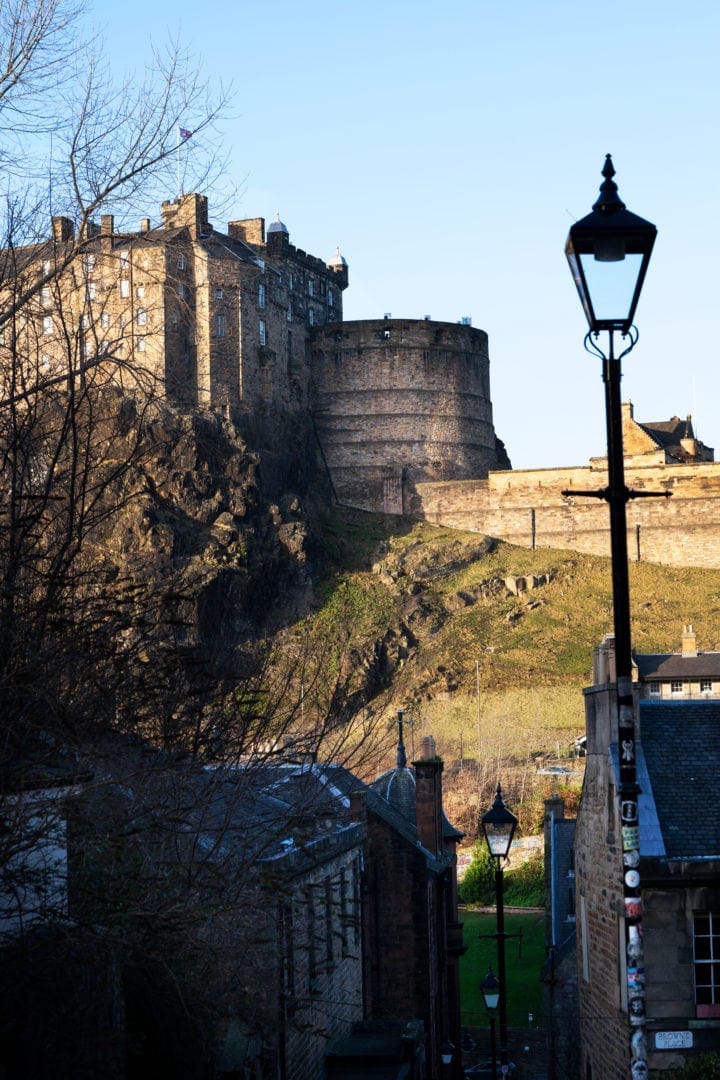 Greyfriars Church and graveyard, just a few metres from the Vennel, has a connection to Harry Potter.
JK Rowling is said to have been inspired by the graves in Greyfriars with many of the stories and characters in the Harry Potter series reflecting clues you find here.
In fact, Harry Potter fans were on a walking tour while we were there. After performing some type of incantation, with sticks as wands, the group scuttled off with the guide to find all the links to one of the most popular book series and movies of all time.
🤎 🪄 💫 If you are a Harry Potter fan, then check out this really reasonably priced Magical Harry Potter Walking tour in Edinburgh. With over 3000 5-star reviews ⭐️⭐️⭐️⭐️⭐️, you are guaranteed to love it. |⏰ 2 hours … Book or read reviews here (free cancellation and reserve now and pay later)
---
---
Greyfriars is also famous for its little Skye Terrier, Bobby. When his owner, John Gray, died, Bobby guarded his grave for fourteen years. This little pooch became so famous, that Disney immortalised his devotion in the 1961 movie, Greyfriars Bobby.
You can take a virtual tour on the Greyfriars Website here and find out more about this famous churchyard here.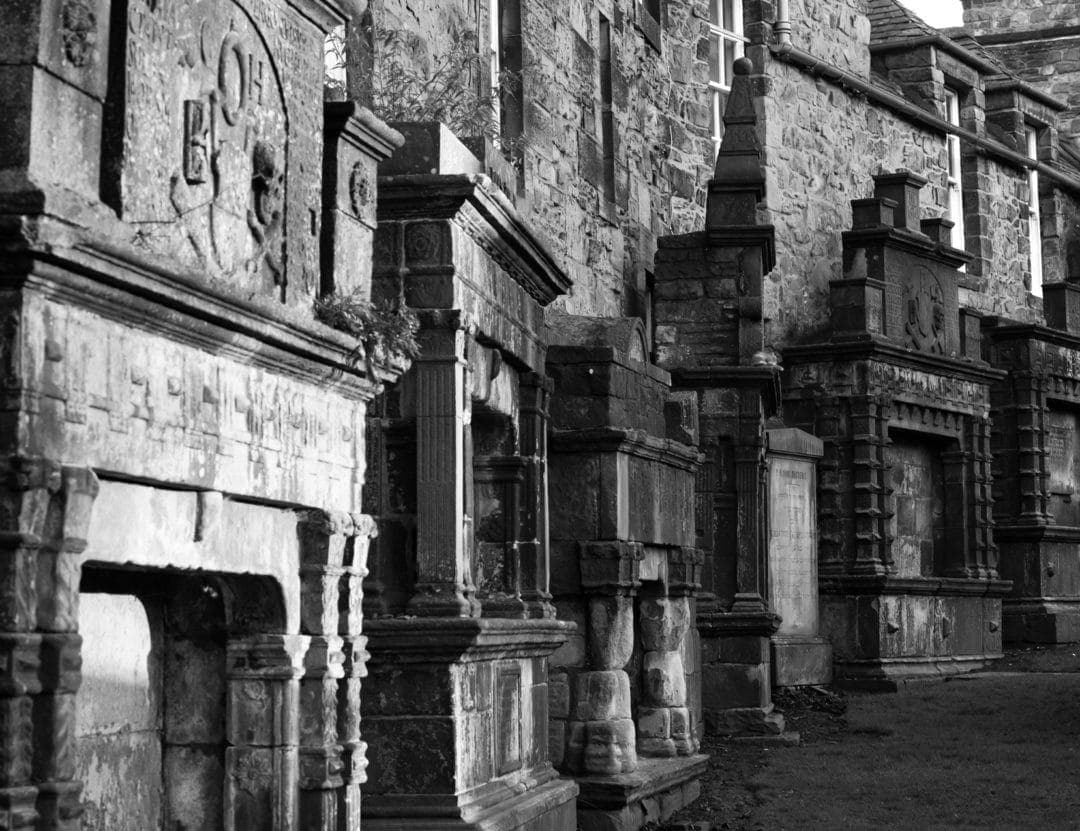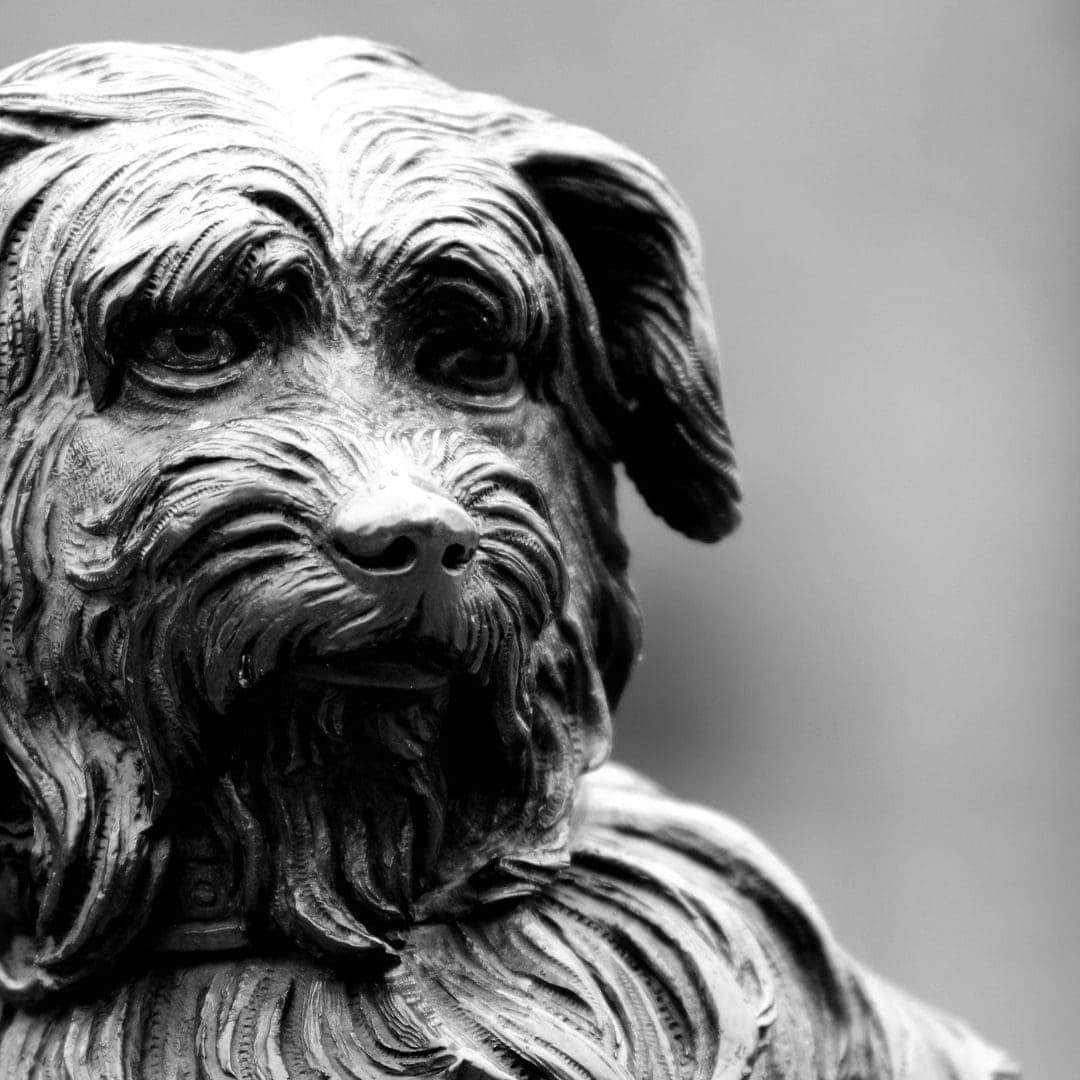 While you are walking around the old town and the Grassmarket area, stop at the National Museum of Scotland. Spread over seven levels, the museum is packed with galleries, exhibits and museum trails to follow.
While there, go to the top level to get a fantastic view out across the rooftops of Edinburgh.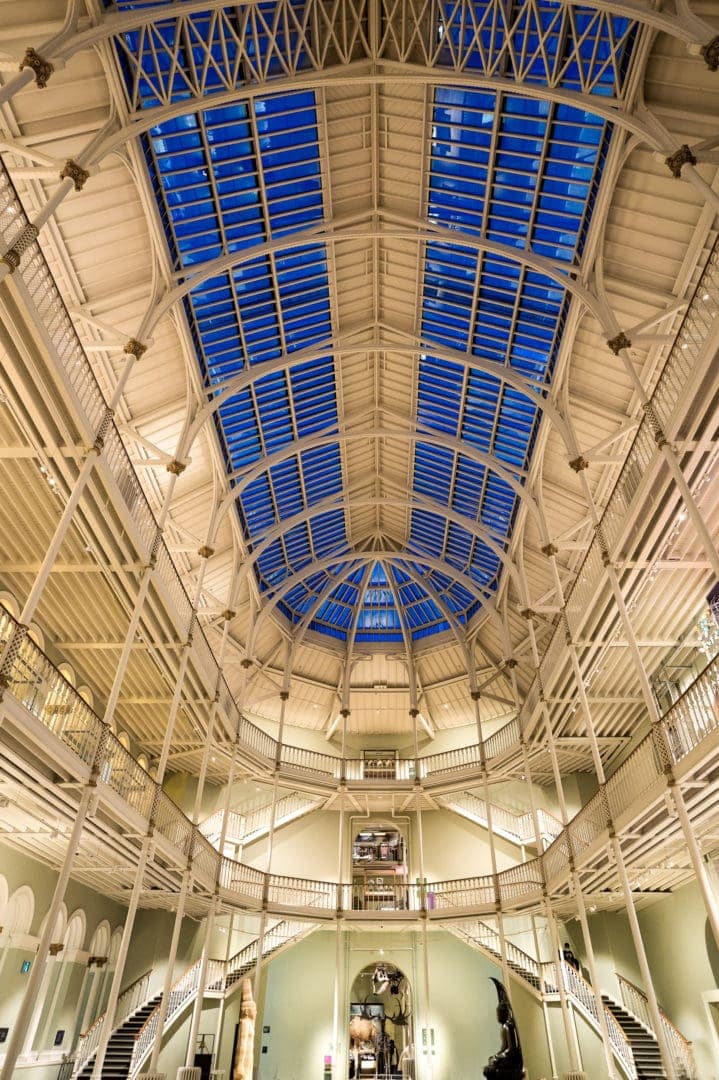 3. Walking Arthur's Seat
Another fantastic place, and probably the best, to have a panoramic view of Edinburgh is at the summit of Arthur's Seat.
Did you know that Edinburgh sits on an ancient volcano?
Well, that extinct volcano, Arthur's Seat, is now an icon of Edinburgh and perfect to include in your tour of Edinburgh. The reward for climbing this hill is a 360-degree view of the city. On a clear day, you can see the Bridge of Forth.
You can easily access the walk to Arthur's Seat from the eastern end of the Royal Mile, near Holyrood Palace and Holyrood Park.
READ MORE: Walking Arthur's Seat in Edinburgh: Ultimate Guide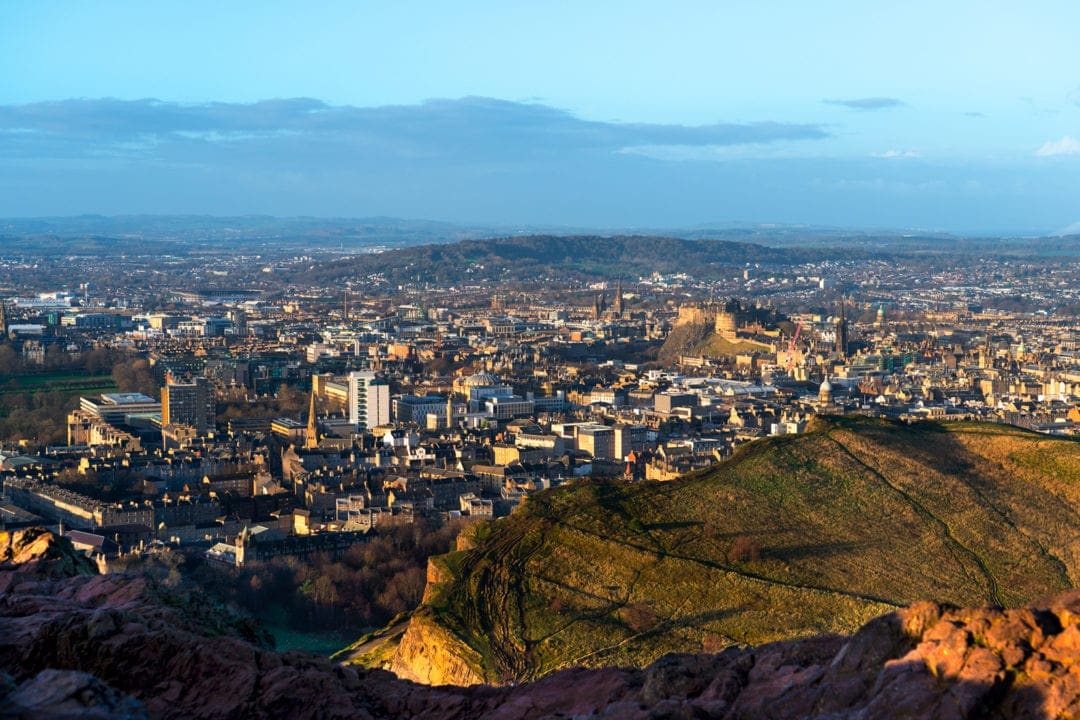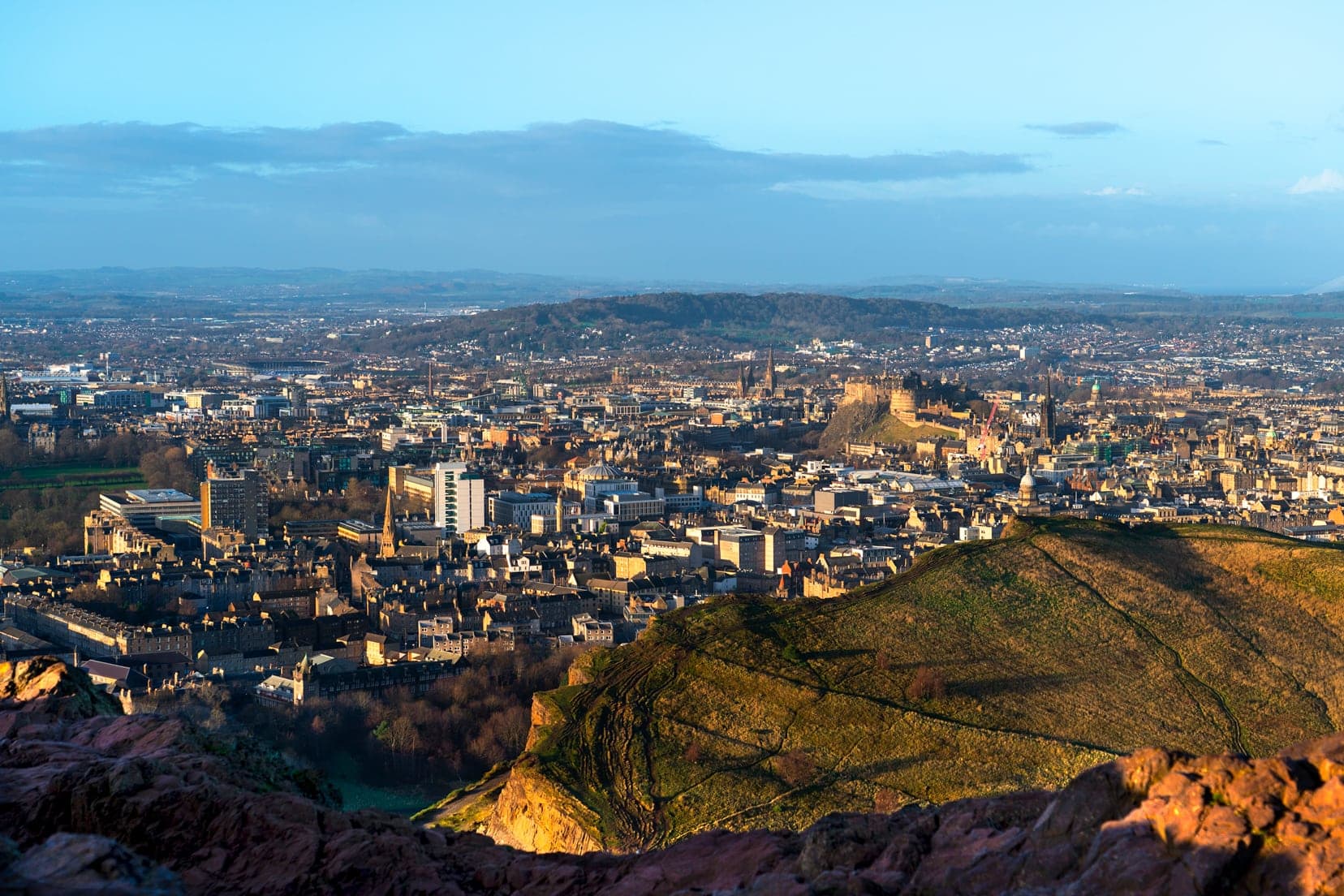 4. Calton Hill
Arthur's Seat isn't the only high point in Edinburgh. As you're walking around Edinburgh, you'd be forgiven if you looked in the direction of Calton Hill and suddenly thought you'd been transported to Greece.
Sitting high on the top of Calton Hill, resembling the ruins of the Parthenon in Athens, sits the National Monument of Scotland.
This grand statement is a memorial to the Scottish servicemen who fought in the early 19th-century Napoleonic War.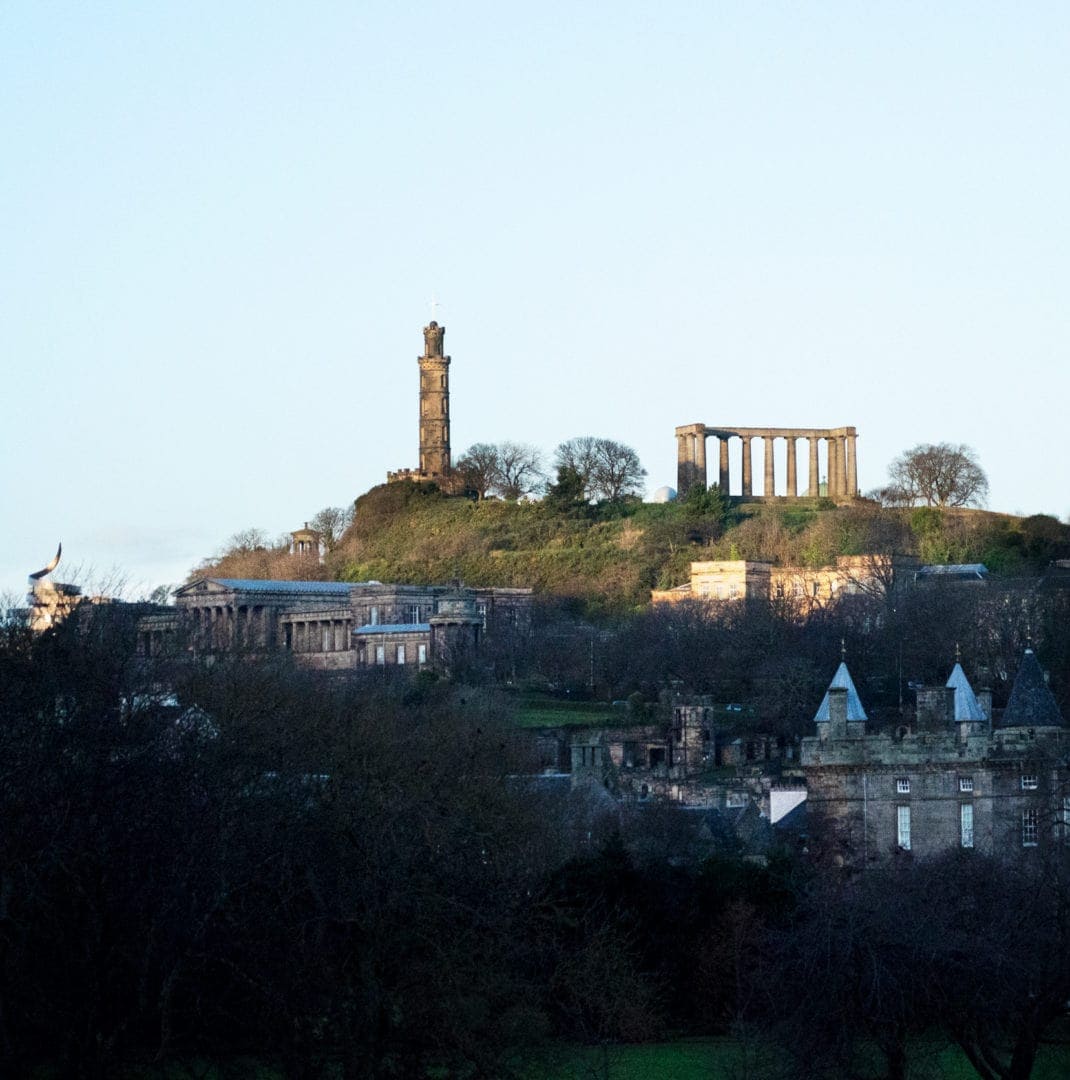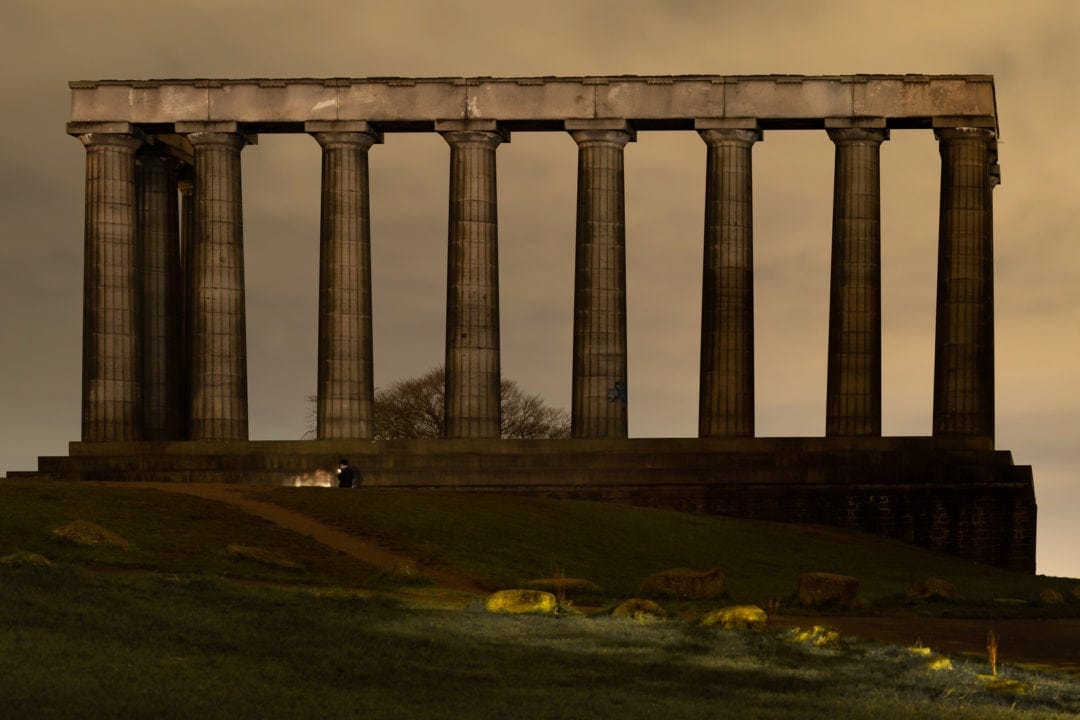 Old and New Edinburgh
The architecture in Britain at the time was inspired by ancient Greece. Indeed, Edinburgh was touting itself as the Athens of the North, emphasizing its increased importance and influence.
The New Town part of Edinburgh was being built with classically inspired buildings and homes appealing to the fashionable society of the day.
Think Jane Austen and Sir Walter Scott.
The replica Parthenon project began in 1836. Due to lack of funds, however, only 12 columns were ever erected and the monument has remained unfinished since 1839. According to The Scotsman newspaper, locals call this half-finished monument Edinburgh's disgrace'.
The fact it was never finished does seem somewhat disrespectful, given the fact it was intended to honour those who'd lost their lives. But, it is an impressive sight on Edinburgh's skyline, and if the idea was for it to be noticed, then it's doing its job.
The contrast between the Old and New Town of Edinburgh architecture, add to the unique character of Scotland's capital. Indeed, the Old and New Towns of Edinburgh are one of six UNESCO World Heritage Sites in Scotland.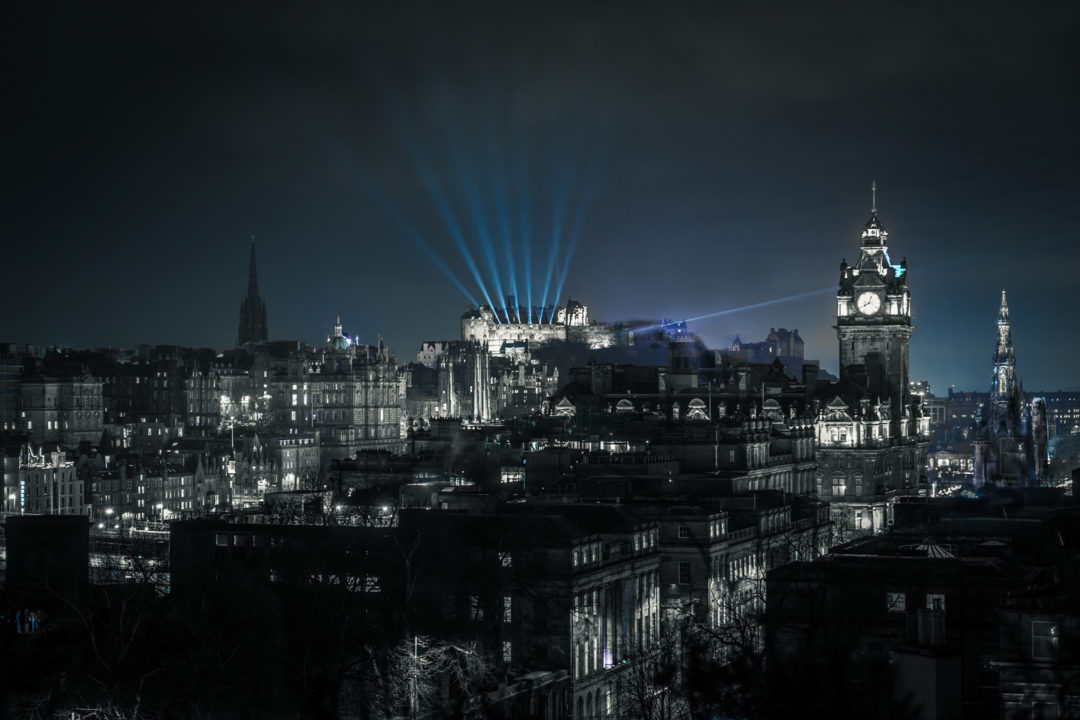 The monument you can see in the foreground in the below photo is a memorial to the Scottish philosopher Dugald Stewart.
Born in Edinburgh in 1753, Stewart was renowned for his interesting lectures and writings on moral philosophy and his scientific approach to philosophy.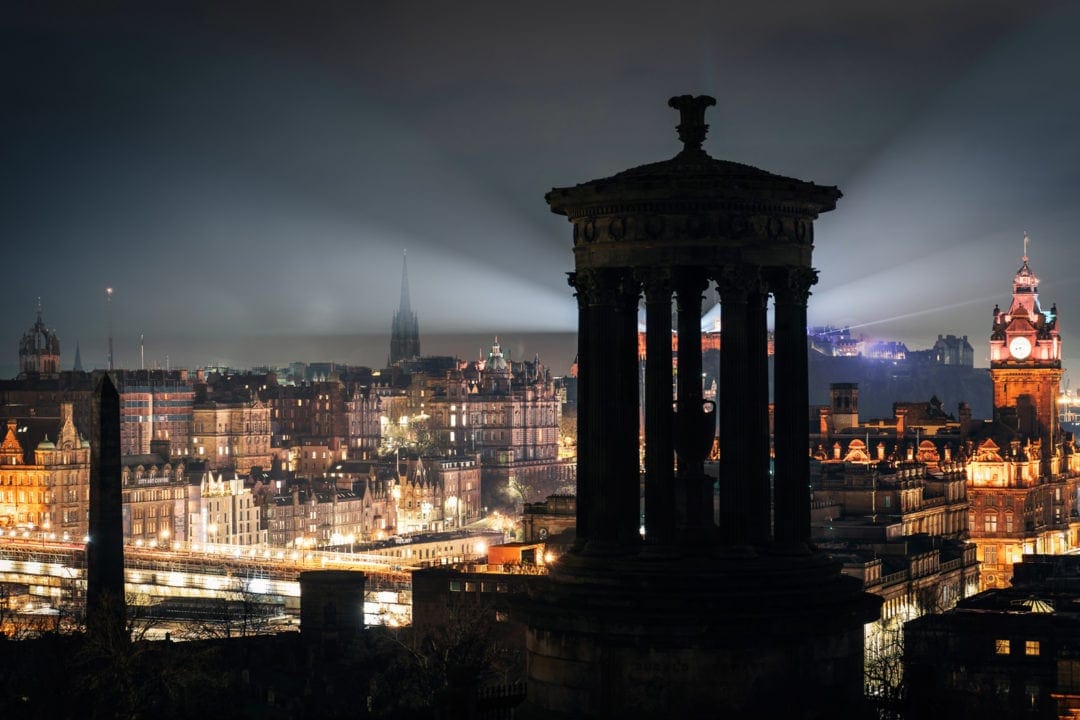 5. Duddingston Village and Lake
On the lower southeast slopes of Arthur's Seat, nestled next to Duddingston Loch is the historic village of Duddingston.
It's a tiny village but has a big heart. One of the most surprising and exquisite gardens of Edinburgh is tucked away here. On what was once grazing land for sheep, two doctors, the Neils, painstakingly grew the magnificent haven that we see today.
You will also find Scotland's oldest pub, the Sheep's Heid, a community garden, Duddingston Kirk and the Duddingston Loch filled with birdlife.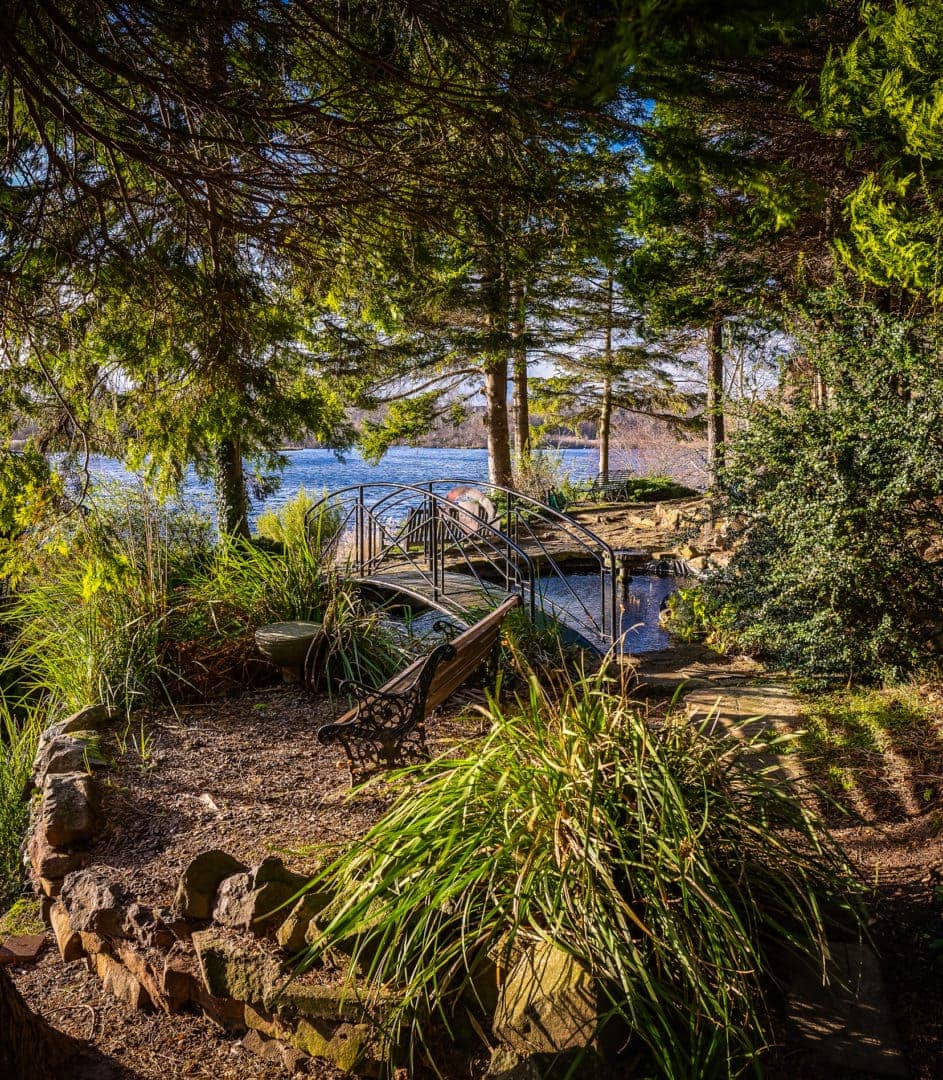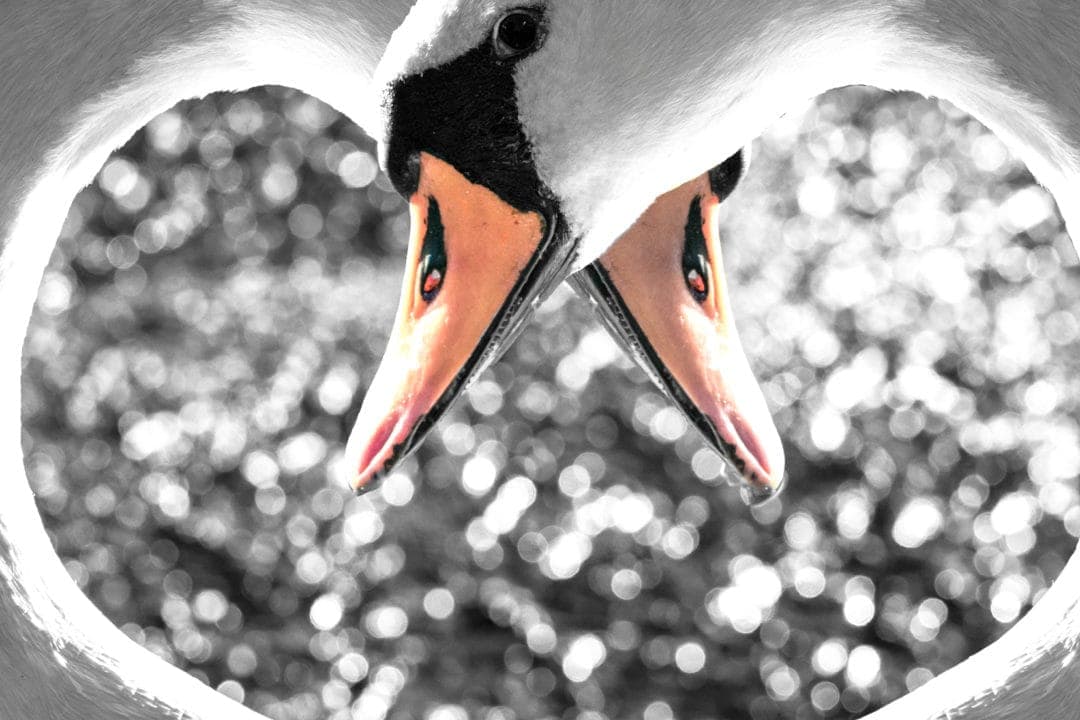 6. Deans Village & Water of Leith
Another fantastic place to walk in Edinburgh is Deans Village, a gorgeous pocket near the city's New Town. The Water of Leith flows through its heart, and if you're keen, you can walk from here all the way along the river to Leith, on the coast. If you are looking for places to capture the pretty and quaint side of Edinburgh, Dean Village is a sure bet.
Take a walk along the Water of Leith to the old well, guarded by a greek goddess and along the way, you'll pass some old grinding millstones. These are just one of the clues you'll find in the village that hint at Dean's Village's past as the milling hub of Edinburgh.
READ MORE HERE: Dean Village Edinburgh — A Delightful Detour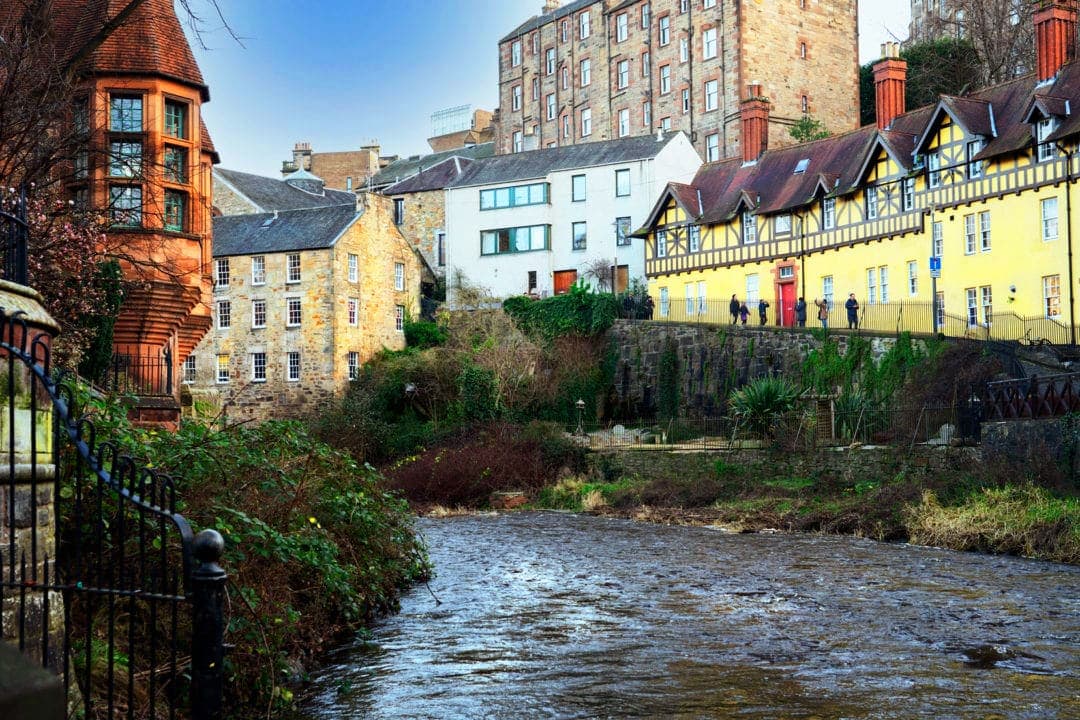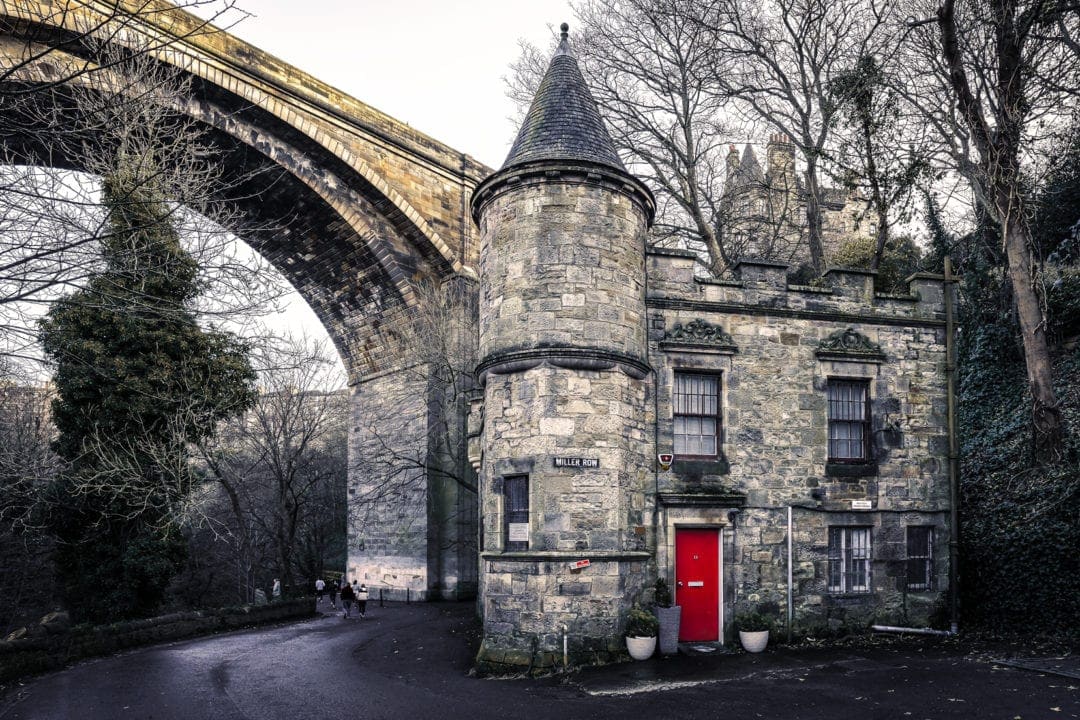 FAQs Walking in Edinburgh
Is Edinburgh easy to Walk around?
Edinburgh was named the UK's most walkable city by a Living Streets survey in 2017 and because it is a compact city, it's easy to visit all of these areas that we've mentioned, on foot. There are a few hills but nothing too taxing — apart from the climb to Arthur's Seat.
In fact, walking is probably the best way to explore Edinburgh as you avoid traffic jams and parking fees.

What is the most Famous Walk in Edinburgh?
The most famous walk in Edinburgh is the Royal Mile. Leading from Holyrood at one end to Edinburgh Castle at the other.
Is Edinburgh Good for Walking?
Edinburgh is perfect for walking because there are so many places to see and they are all within easy walking distance of each other.
How long Does it Take to Walk across Edinburgh?
To walk across Edinburgh, taking in all the main attractions, will take some time due to stops but to give you an idea of walking times (without stopping) here are a few distances and times below.

👣 Dean Village to Duddingston Village: 3.6 miles, 1 hour 15 minutes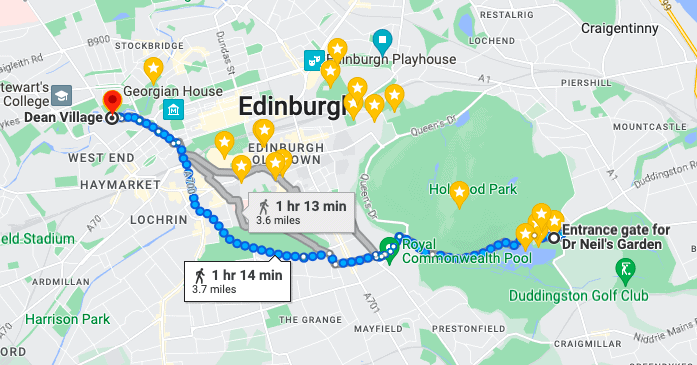 👣 Dean Village to Holyrood Palace: 2 miles, 40 minutes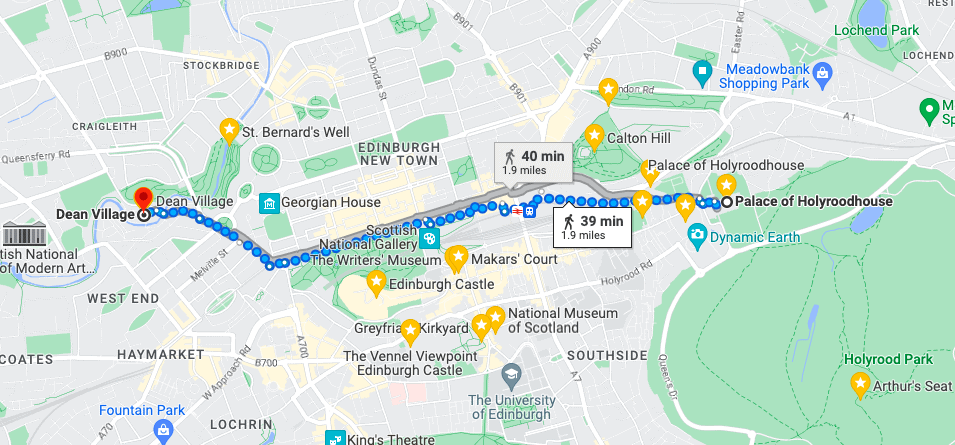 Walking time from Dean Village to Holyrood Palace, Edinburgh

👣 Holyrood Palace to Edinburgh Castle: 1 mile, 20 minutes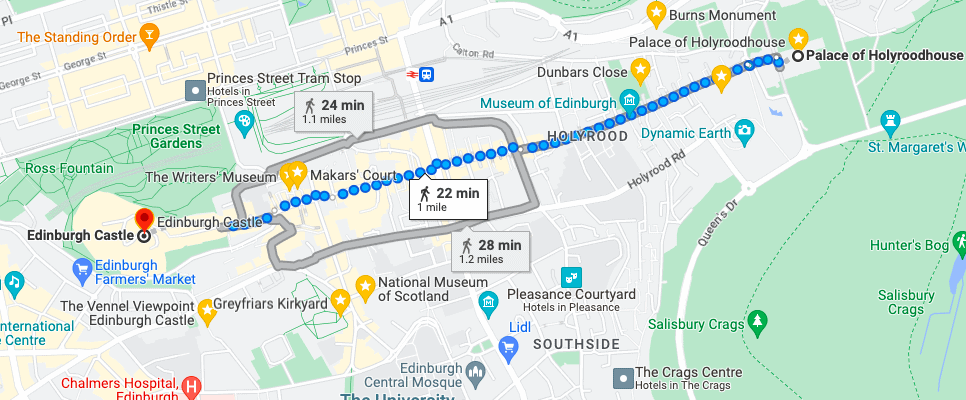 Some of the Best Walking Tours in Edinburgh
A self-guided walking tour in Edinburgh is a great way to see the city and absorb the ambience (or not as you will see from my opinion piece below).
Sometimes, however, you may want to delve deeper and have a knowledgeable guide with you, entertaining you with stories, and interesting histories and having that on-hand person to answer your burning questions.
I've researched a few of the best Edinburgh Walking Tours for you and found three great tours that offer a little something special that you won't get on a self-guided tour.
Best Edinburgh Walking Tour for Food Lovers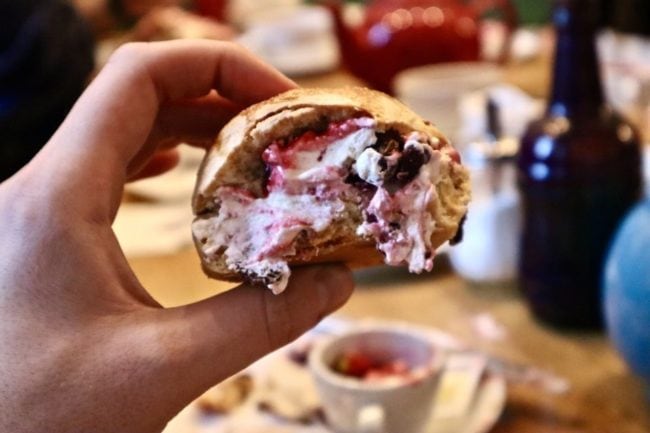 🧁 BEST FOOD WALKING TOUR
This 3.5-hour Secret Food Walking Tour in Edinburgh takes you on a journey into the city's culinary history and culture.
Free cancellation | ⭐️ 4.8/5 Star Reviews| ⏰ 3.5 Hours
Best Edinburgh Walking Tour for Beer Lovers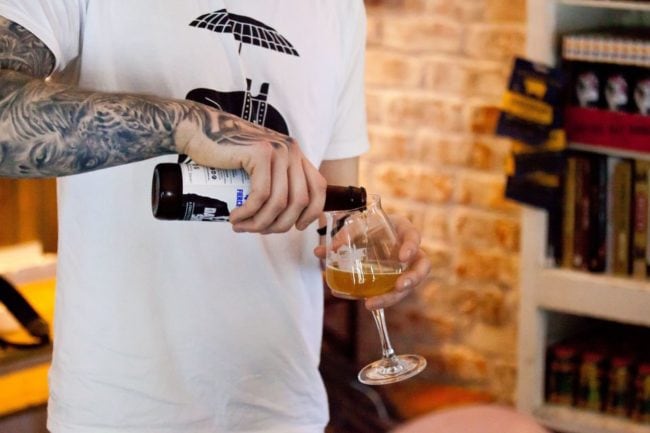 🍺 BEST BEER LOVERS WALKING TOUR
Enjoy this Beer Tasting Walking Tour of Edinburgh's historic Old Town tracing the history of the city through beer. Includes tutored tastings of Scotland's award-winning beers.
Free cancellation | ⭐️ 4.8/5 Star Reviews| ⏰ 2 Hours
Best Underground Edinburgh Walking Tour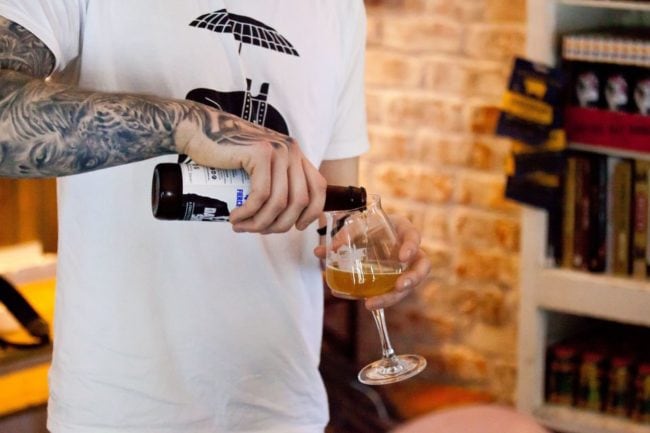 👀 BEST UNDERGROUND WALKING TOUR
This Underground Guided Walking tour takes you beneath the streets of Edinburgh's Old Town into the vaults reportedly, one of the scariest places on earth.
Free cancellation | ⭐️ 4.6/5 Star Reviews| ⏰ 1 Hour
My Experience of Walking in Edinburgh: Cities Scramble My Signals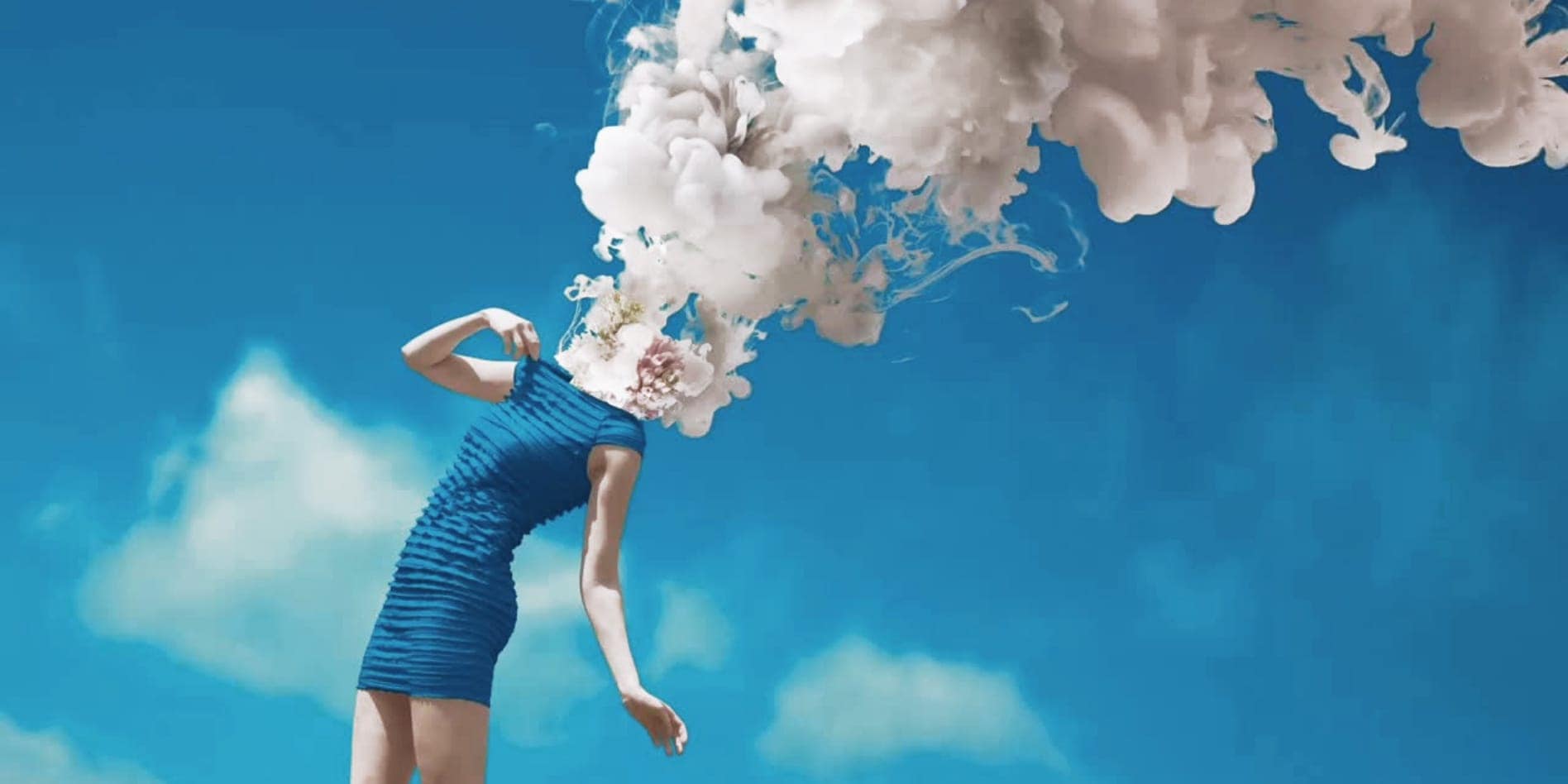 I'm just going to come out and say this: I don't like cities.
Walking in Edinburgh, camera in hand has reminded me why.
Don't get me wrong, as cities go, Edinburgh ranks in the upper echelons, it is not Edinburgh per se I do not love.
This city has been considered Scotland's capital since the 15th century and attracts almost five million visitors each year.
I do see why.
It harbours a wealth of history, and as you walk Edinburgh's streets you barely walk a few metres before you happen upon some reminder of its past.
Its narrow cobbled wynds, closes and alleyways branching off the main thoroughfares, entice you in, to discover more of this esteemed city.
So why do I feel disappointed as I walk along its famed Royal Mile?
Winter darkness descended as we arrived at our housesit in Edinburgh, 3.30 pm in the afternoon. With handover rituals complete and a nervous cat hiding under the bed, our hosts left for their New Year holiday.
We settled into ours.
Our first walk in Edinburgh began mysteriously. Our hosts had left us a special key. A key to one of Edinburgh's secret gardens. A private, members-only garden for the residents of the nearby sweeping Georgian Crescent.
As we all know, magical things happen in 'secret gardens', and childhood memories of Frances Burnett's novel, The Secret Garden, immediately sprung to mind. Since a young girl I'd dreamed of finding a secret garden … and here I was.
A cloudy, moonless night welcomed us as we fumbled with the key to unlock the worn wooden gate, unobtrusively embedded into the high stone wall guarding this secret nugget of Edinburgh.
Once inside, the gravel path reflected our mediocre torchlight. Apart from encroaching tree silhouettes, the remainder of the garden eluded us, obscured in the shadows.
Nonetheless, the idea itself, of walking through a private, secret garden, made the experience particularly special.
And it is the idea of a place, the bare bones of a place, the romanticism of a place that really captures my heart. Easy enough when you are in the wilds of Africa or hiking a Norwegian mountain, 1000 metres above a shimmering fjord.
But bring me into a European city, and I struggle to see past the ordinariness of it all.
I crave the unspoilt version.
I hunger for the 'Outlander experience'. To be transported into the world as it once was. To stand in the place and imagine I am back in that time, unhindered by the, albeit necessary, modern-day regular grind of a city.
Unrealistic?
Most definitely.
But that doesn't change my desire to step through the time portal of my mind. To reach out and touch a stone that has withstood the ravages of time. To run my fingers across the cool granite and to hear its stories. A touch connecting me across the centuries, fingertip to fingertip with all those who've stood where I stand.
However, my imagination isn't equipped to function well in a city.
Too many present-day distractions invade the threshold of my mind, obliterating my chance opportunities to step back in time, metaphorically speaking that is … I'm really not that delusional.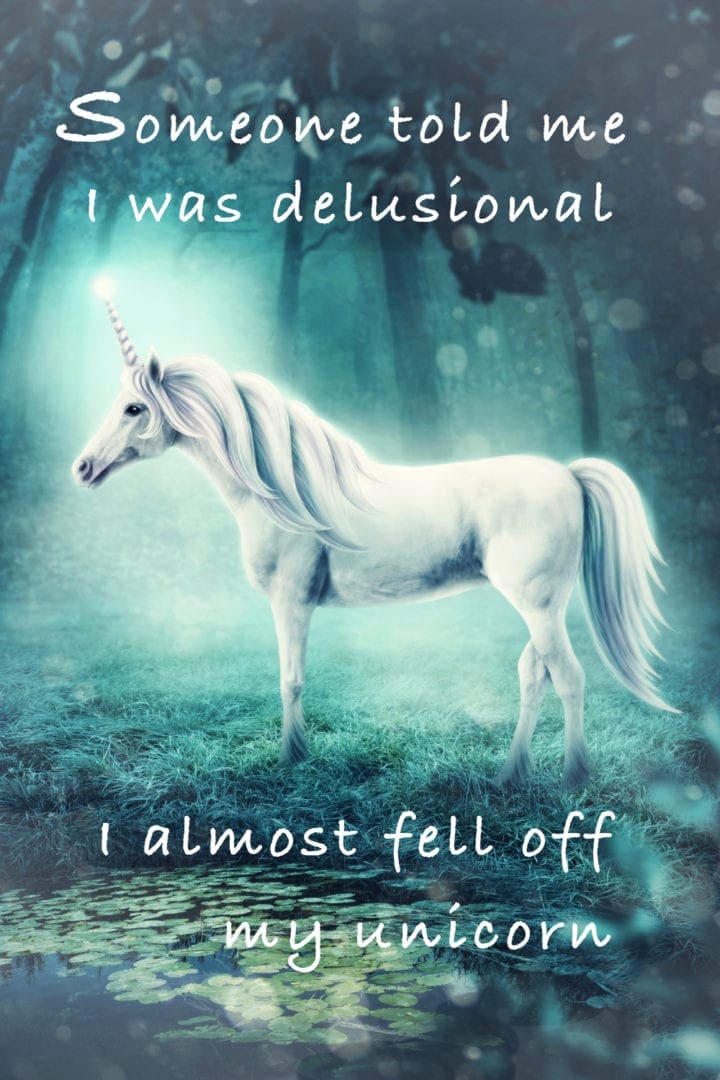 Sitting on the steps of an ancient market cross, I watch a discarded Mcdonald's bag blow around my feet, the nearby waste bins overflowing.
Blue for recycling, green for general rubbish.
The reflective moment of imagining what went on around this historical cross centuries ago scatters away in the breeze. I catch the hapless bag and toss it into the overcrowded bin.
The moment has passed. Nonetheless, I frame my shot and click away.
An ancient market stone cross.
Add a moody vignette and it'll transport the viewer to another time.
A charlatan image. A smokescreen of reality.
In a city, you can't escape the reminders of the day-to-day humdrum. The busyness of the city.
Even in the most historical of cities, like Edinburgh, paved with cobblestones, cars skulk, out of place in the vision I crave to recreate. Groups of tourists clog pathways, an upheld umbrella guiding them along the invisible lines of a dot-to-dot drawing.
Horns honk, sirens blare and youngsters drive by with sound systems on full volume, the boom-boom vibrations shocking even the airwaves.
I hanker for the sound of silence.
The silence where I hear the wind whooshing through the trees, the woodpecker tapping for bugs.
The silence where I blend into a world of nature.
It doesn't normally take long for the disappointing drizzle to appear when I arrive in a city. Ugly industrial areas on the outskirts, graffitied walls and the stench of exhaust fumes startle my nostrils.
To be fair, the anti-climax doesn't always turn into a complete downpour with driving rain thrashing my psyche. That would be Rome. Rome was my biggest disappointment. Expectations were sky-high, plummeting so fast I couldn't get out of there quick enough for fear of being washed away by the tsunami of tourists, hawkers, and Colosseum keyrings.
But as I said, some cities redeem themselves — when you reach their heart. Sometimes, a rainbow takes shape in the soft mist-like in Ljubljana. Slovenia's capital. No overwhelming crowds, clean, calm, and charming.
And now Edinburgh.
A scotch mist dangling this way and that, with me trying to catch the view behind the pendulum. Yes, there are interesting buildings and monuments. And yes, there are century-old cottages, cobbled streets, and castles.
There is beauty, history and interest.
The city's past beckons with its wrinkled finger, promising portals into a world we can only now imagine.
I want to step through these city portals. I really do.
But I'm not so good at imagination it seems.
My visions are shattered by people, cars, rubbish bins and 'boom booms' bombarding my brain.
I realise I'm not made to blend with the hordes. I am not built for urban life. I yearn to escape the run-of-the-mill, everyday routine. Cities scramble my signals.
Indeed, the travel adventure I find myself on now was born from that very desire to escape the monotony and daily routine.
To run free.
To travel, explore, reflect and grow.
To have the time to realise that actually… I don't like cities.
---
It bucketed down with rain on the last day of our Edinburgh visit, the day we'd planned to visit the secret garden in daylight.
So, I never saw it after all.
But I realised that cities for me are like that secret garden in Edinburgh.
Its main redeeming quality is the idea of it, the bare bones of the place, and the romanticism of the place that really captures my heart.
The idea of the city is one thing, but being in one is another.
Meanwhile, I'll keep hoping to stumble upon another secret garden.
Walking in Edinburgh… That's a Wrap
There are just so many interesting stories and historical facts about Edinburgh. This article started out as a quick few pics of our few days walking in Edinburgh and …. well done to you if you've got this far!
I'll finish with the royal wave from our late queen – little models of Her Majesty, which caught my eye on our walk along the Royal Mile.
It is the 'Royal' Mile, after all. And it's history is forever changing.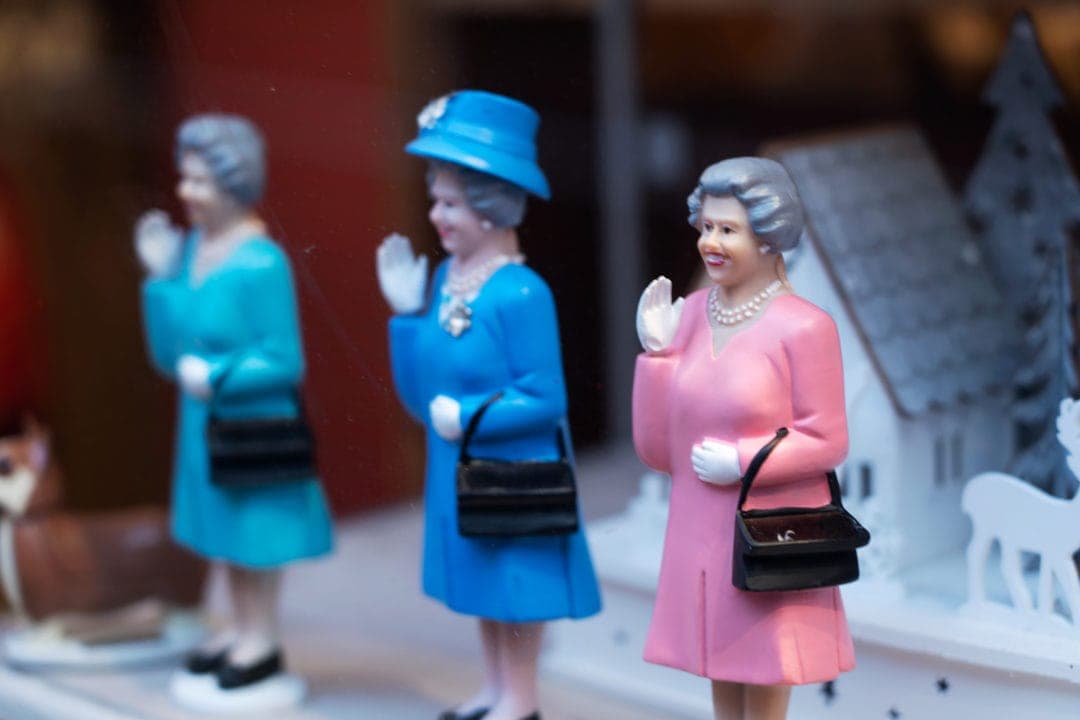 If you enjoyed this post let us know and feel free to share it with your friends on Social Media.
Are you following us? Say hello on Facebook or Instagram
---
---
Pin and Save for Later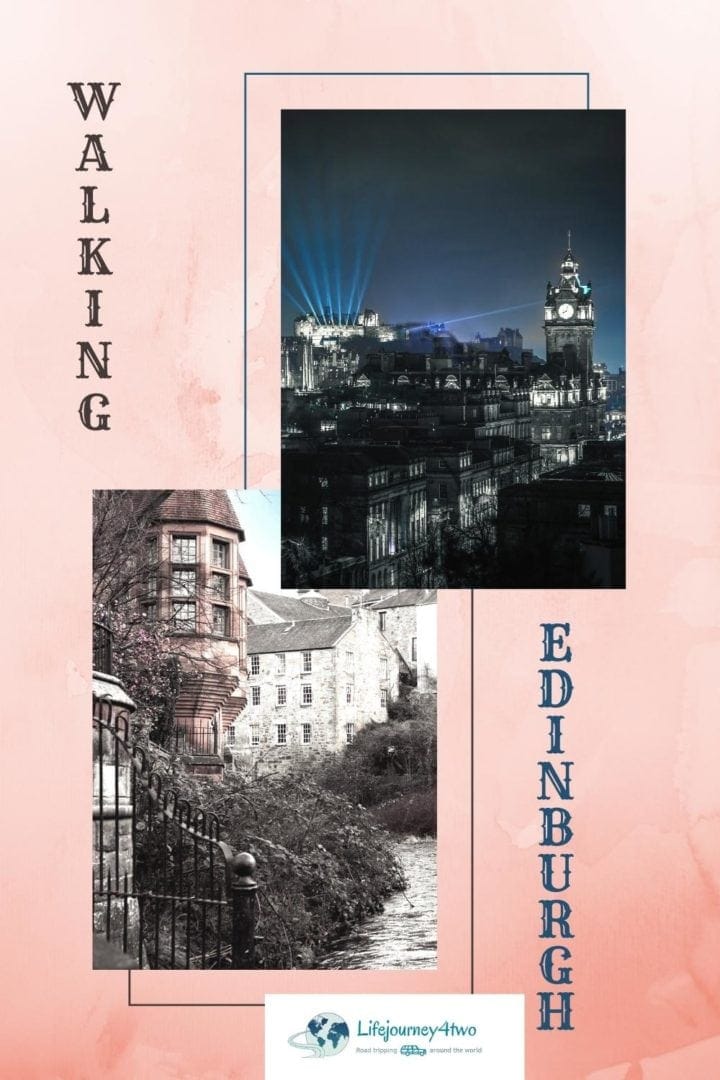 You May Also Like to Read:
PLANNING YOUR TRAVELS?
These are some of the travel resources we use when planning our trips.
For a more thorough list visit our Travel Resources page here.