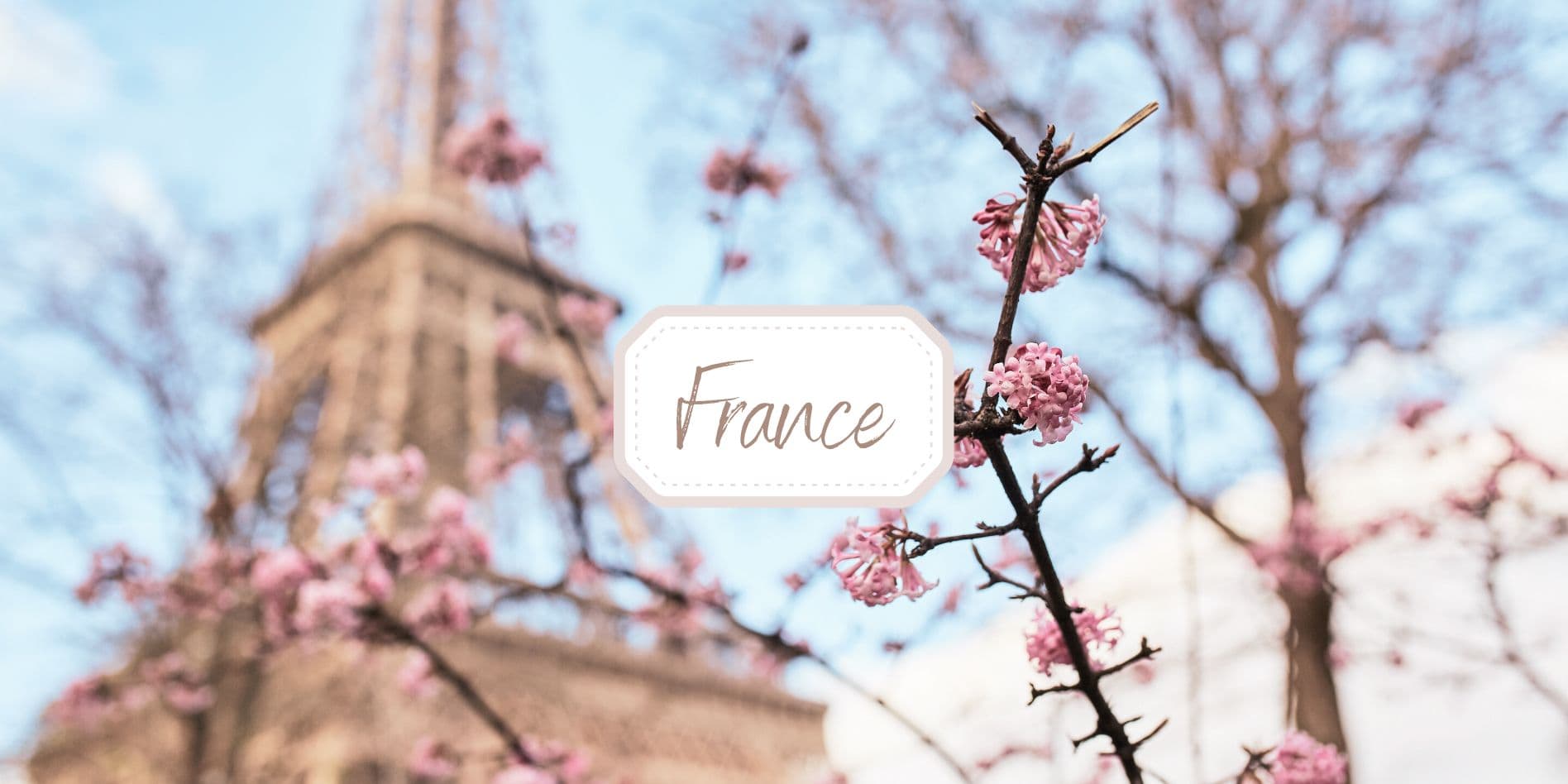 EXPLORING FRANCE
These posts will help you plan, dream of and inspire you to explore and experience the wonder of France.
Road Trips in France
French Destinations
When exploring France, you will encounter wild coasts, flower-filled fairytale towns, medieval castles, enchanting chateaux and let's not forget the most romantic city in the world, Paris.
Exploring each region of France is like eating your way through a box of chocolates, you'll have your own particular favourites but in the end, they are all worth trying.
Whether your France travel involves a road trip in your trusty motorhome or you're simply looking for inspiration and information on places to visit in France …
Dive in here and get the ooh la la feel of France.
French culture abounds both in its cities and rural villages, though seemingly miles apart in lifestyles, you will spot the tendrils of french pride creeping through all aspects of life. Fine Dining, fashion, famous art galleries and museums, croissants, coffee and crepes are all typically French.
Stay long enough to sample local life, and enjoy France with an inquisitive mind and palate. We lived in a French village for nine months where foie gras was handmade with pride, and the local ladyfolk used snail slime as a face moisturiser.
Exploring France: Popular Destinations
Overall we spent about 12 months in France but still didn't manage to visit so many other wonderful French destinations. We do lean towards the lesser-known places when travelling but know that many of you enjoy a mixture of both.
Here are many of the popular places you may like to include on your travels through France with links to things to do and top sights in these regions:
Note: If you use these links and book any trips we receive a small commission but at no extra cost to you.
Thank you for your support and happy travels 🙂