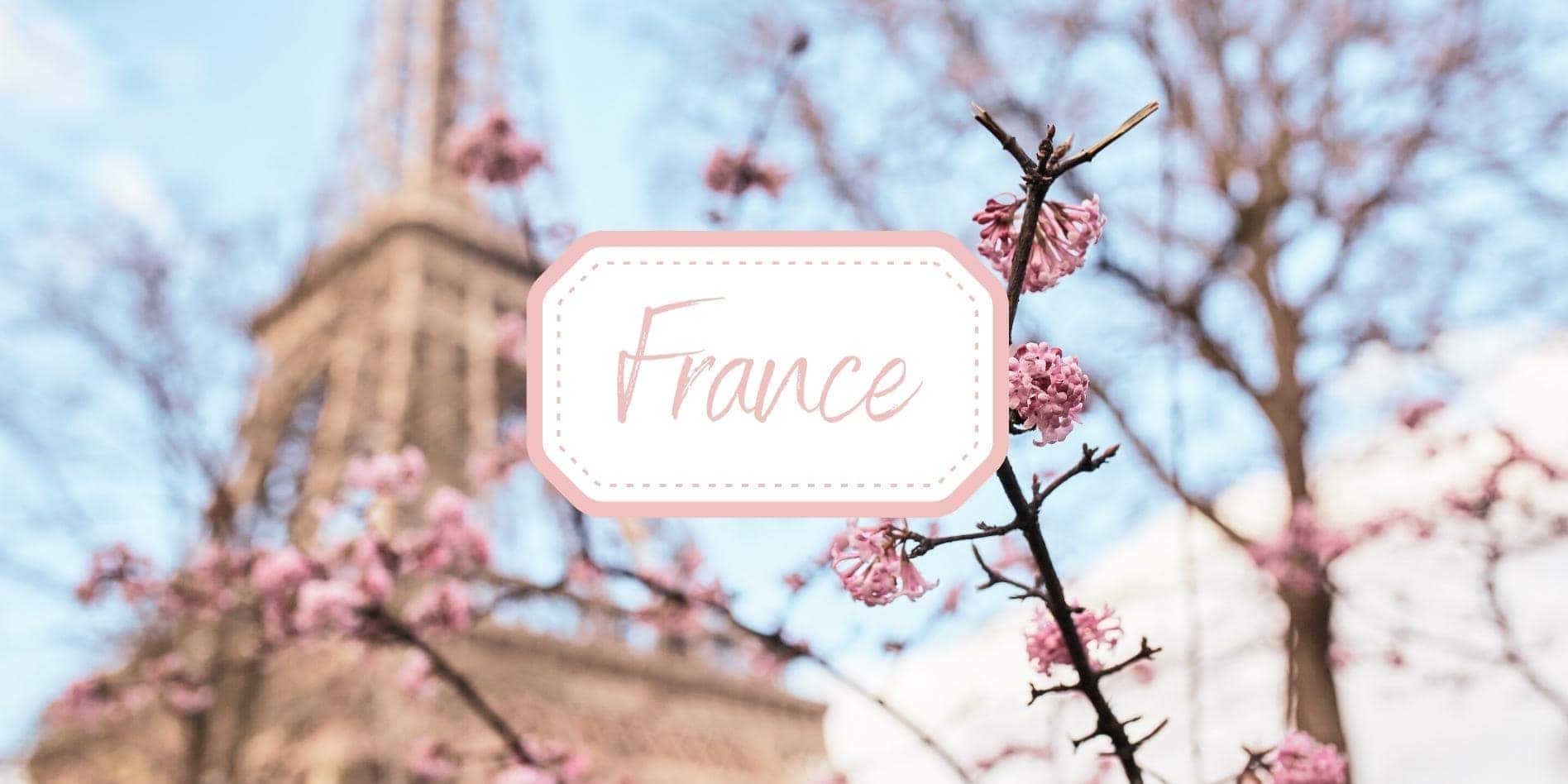 Wild coasts, flower-filled fairytale towns, medieval castles, enchanting chateaux and let's not forget the most romantic city in the world, Paris. Exploring each region of France is like eating your way through a box of chocolates, you'll have your own particular favourites but in the end, they are all worth trying.
Whether your France travel involves a road trip in your trusty motorhome or you're simply looking for inspiration and information on places to visit in France …
Dive in here and get the ooh la la feel of France.
France offers the traveller so many varied experiences. Explore the rugged northern coastline with a road trip through Normandy or Brittany, or head southwards to experience the delightful Dordogne villages and head along the Loire Valley to admire the plethora of grand old chateaux along the way. In the east, in the Alsace region, you'll find half-timbered houses festooned with flowers oozing the storybook charm of old.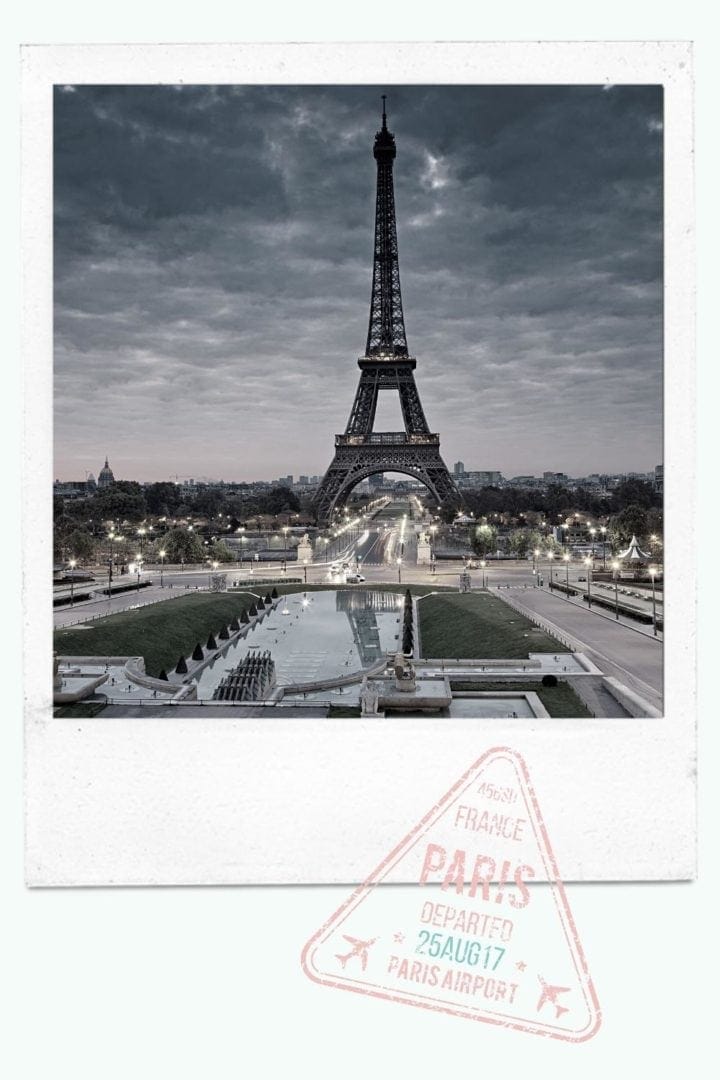 Road Trips in France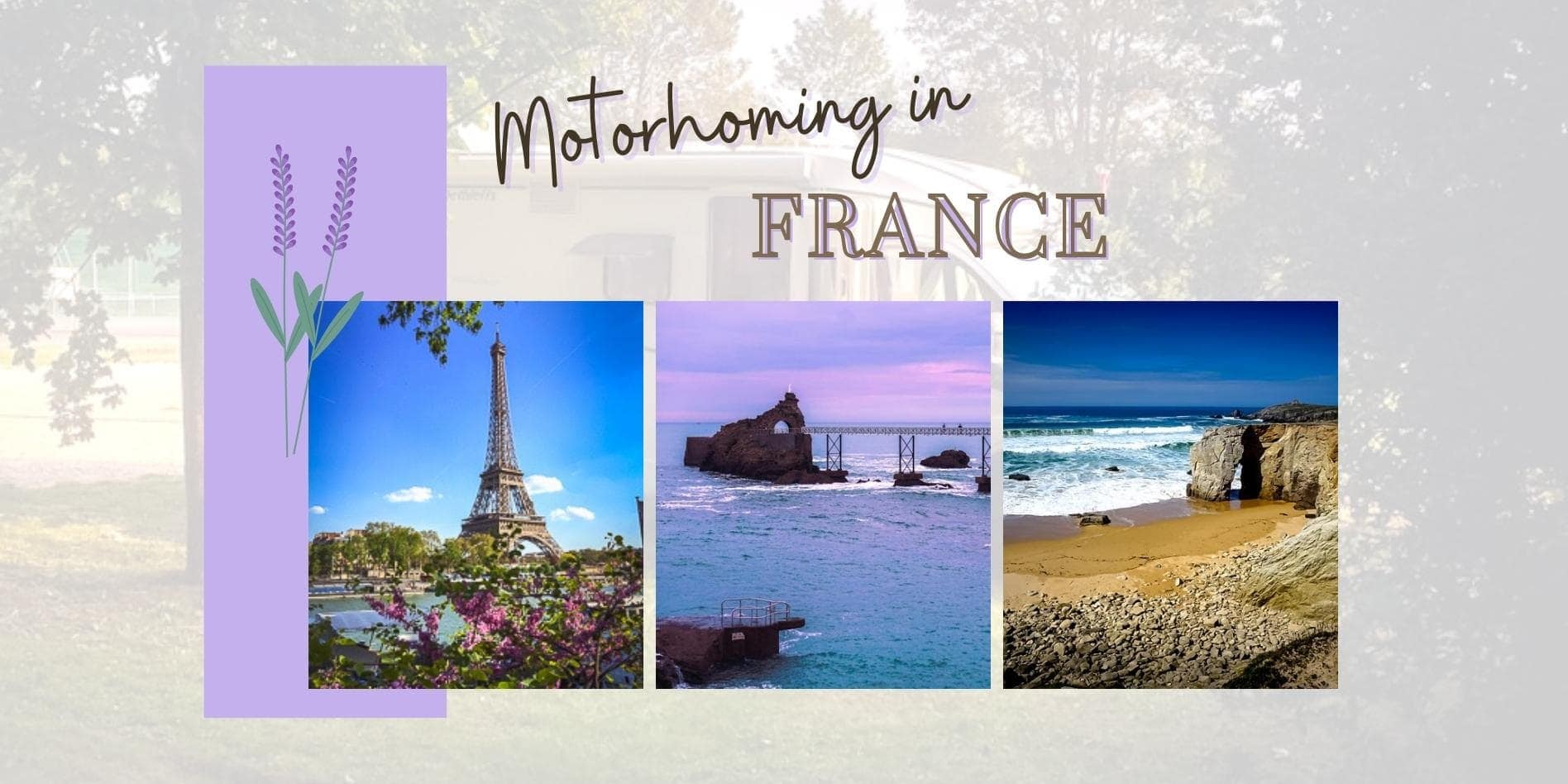 Everything you need to know for Motorhoming France: Routes, campsites, interactive map, and plenty of advice and handy tips to make life on the road that much easier.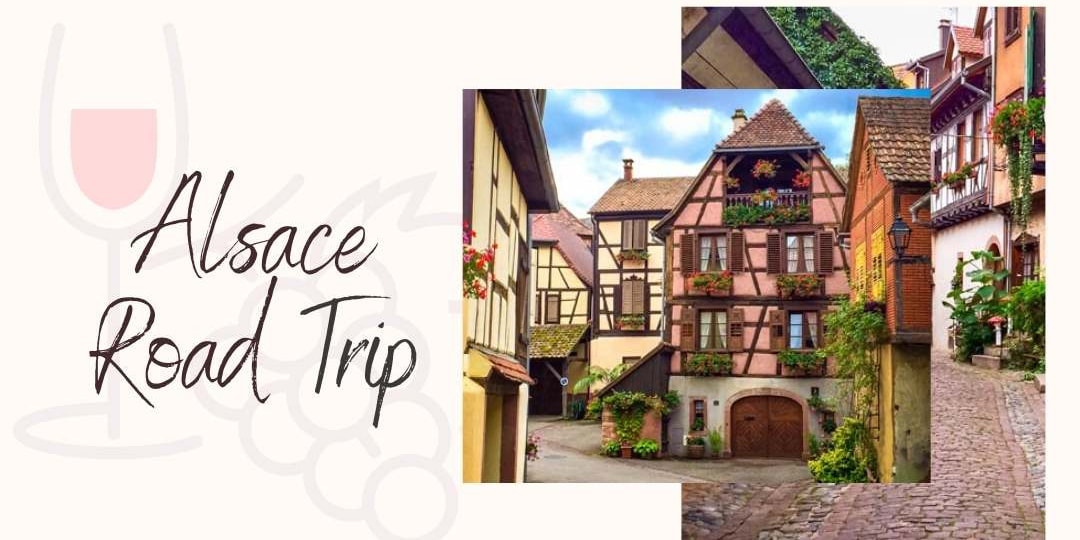 Road trip Alsace and visit some of the the most enchanting fairytale-like villages in the whole of Europe. The 'routes des vins' is nothing but delightful.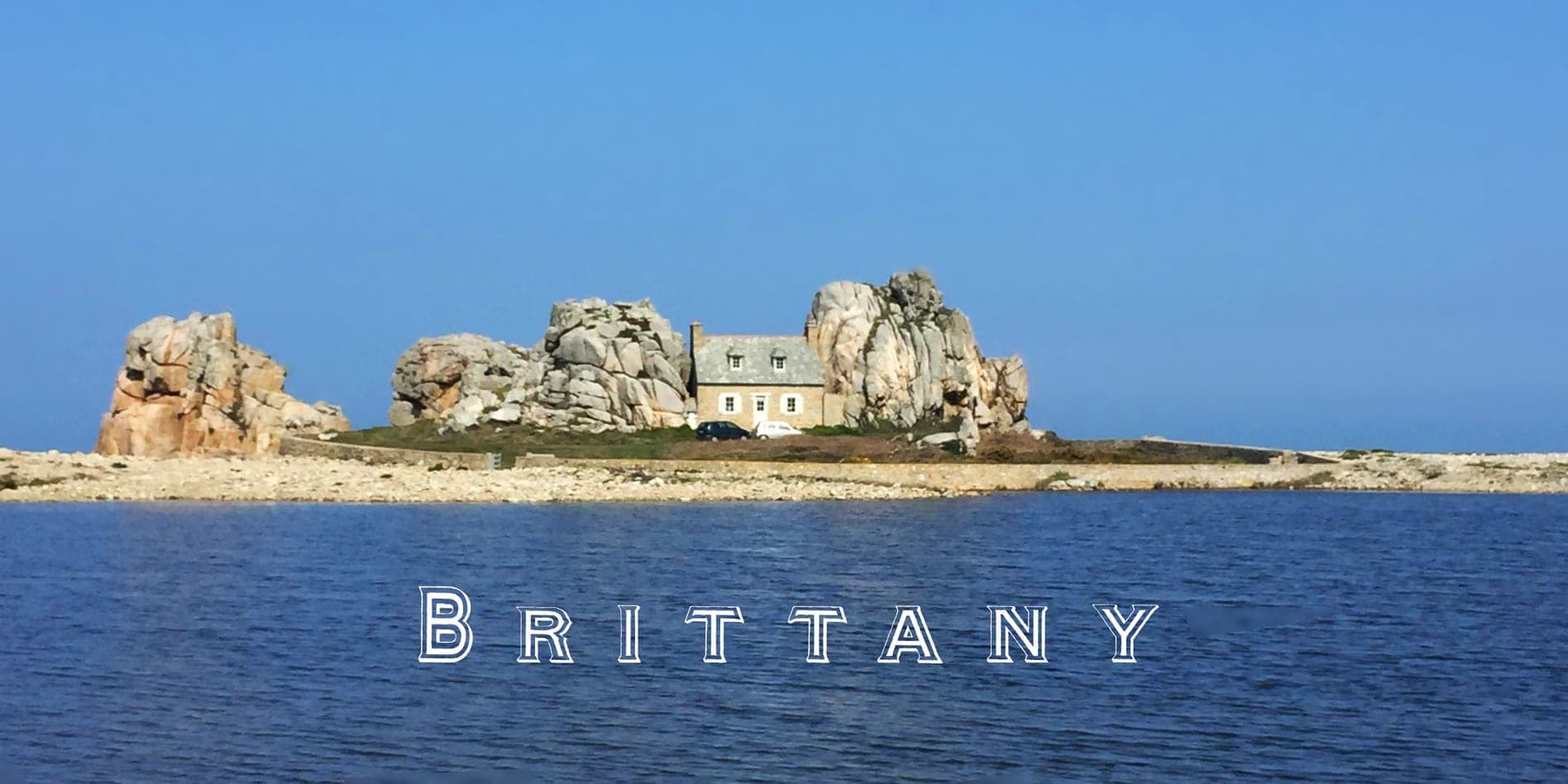 This Brittany road trip offers contrasts of the wild and rugged coastline and stepping back in time through medieval towns. Map and video included.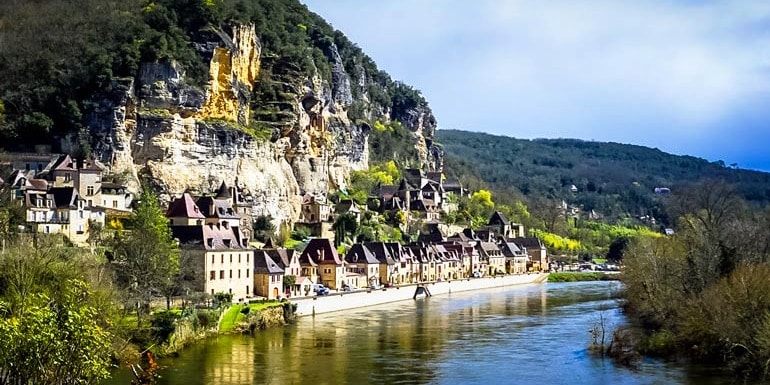 Dordogne villages are the quintessential essence of France. Discover them amongst the picturesque and idyllic landscapes of the iconic Dordogne region.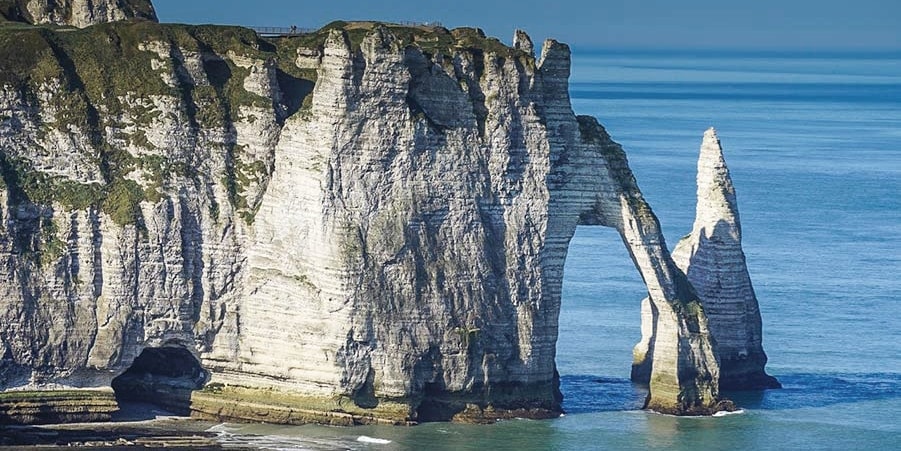 A sensational scenic 5-day Normandy road trip including Mont Saint-Michel, the majestic Alabaster Coast and breath-taking seascapes of the rugged coastline.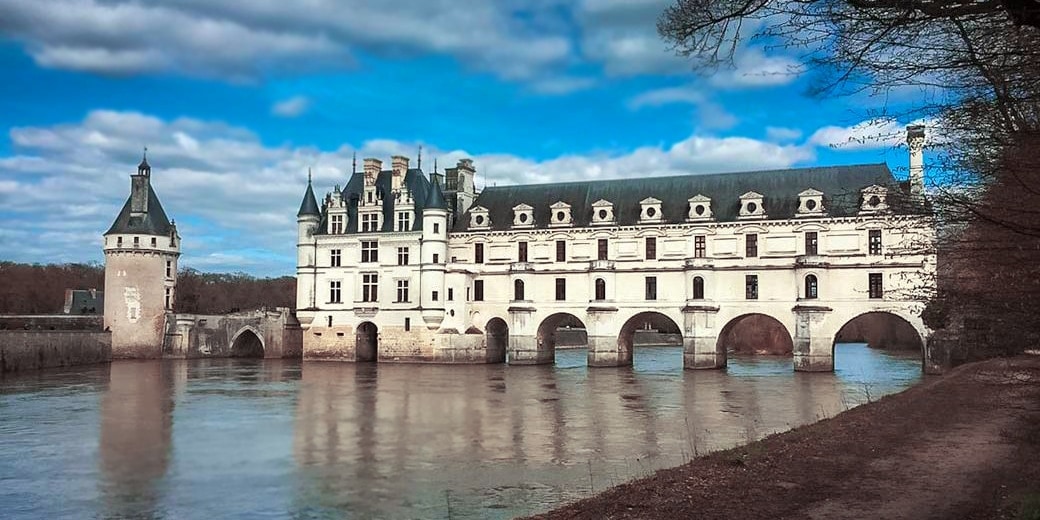 Discover the best chateaux of the Loire Valley to visit while exploring the area and how to plan the perfect Loire Valley itinerary.
French culture abounds both in its cities and rural villages, though seemingly miles apart in lifestyles, you will spot the tendrils of french pride creeping through all aspects of life. Fine Dining, fashion, famous art galleries and museums, croissants, coffee and crepes are all typically French. Stay long enough to sample local life, enjoy France with an inquisitive mind and palate. We lived in a French village for nine months where foie gras was handmade with pride, and the local ladyfolk used snail slime as a face moisturiser.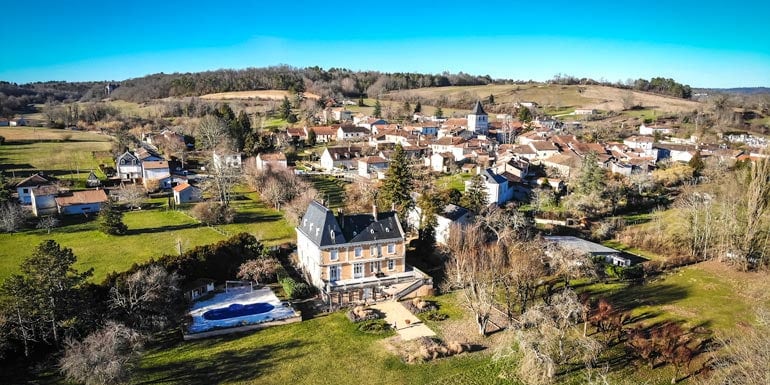 We experienced French village Life in Dordogne for nine months. This world apart from our Aussie city life, will forever hold the fondest of memories.
The 'Foret des Singes' (Monkey Forest ), France, is the perfect place to mingle with the free-roaming Barbary Macaques. A fabulous up close encounter.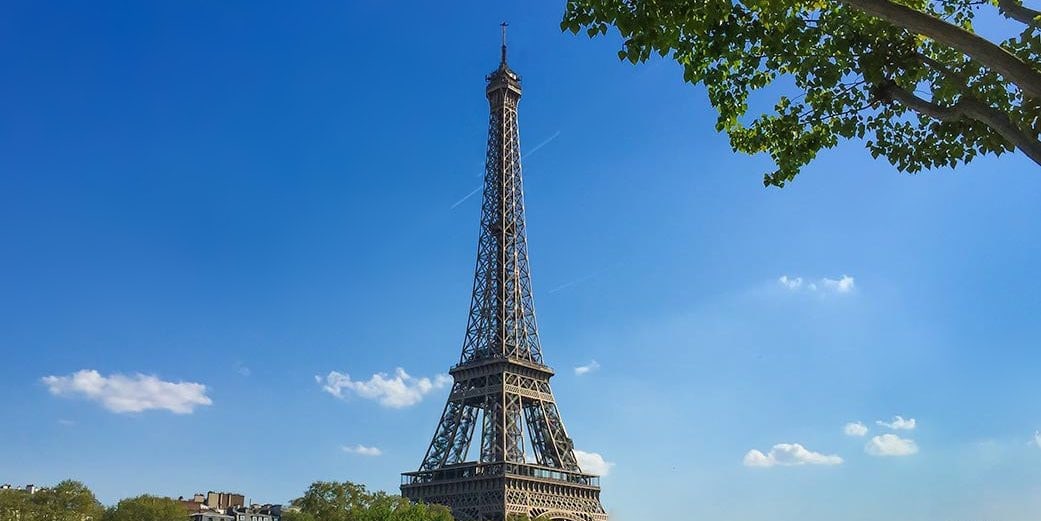 This Paris 2 day itinerary includes main attractions and fascinating offbeat locations within central Paris with most for free. Perfect for Paris on a budget.
Popular Destinations in France
---
Overall we spent about 12 months in France but still didn't manage to visit so many other wonderful French destinations. We do lean towards the lesser-known places when travelling but know that many of you enjoy a mixture of both.
Here are many of the popular places you may like to include on your travels through France with links to things to do and top sights in these regions:
Note: If you use these links and book any trips we receive a small commission but at no extra cost to you. Thank you for your support and happy travels 🙂