Namibia is full of diverse adventures ready for you to discover. From the haunting remnants of the Skeleton Coast to the intricate ecosystem of the Namib Desert, there's plenty to see and do.
We've travelled extensively in Namibia with a realm of experiences that we're excited to share with you. Below, you'll find the adventures we've shared so far to help guide you on your own journey through Namibia.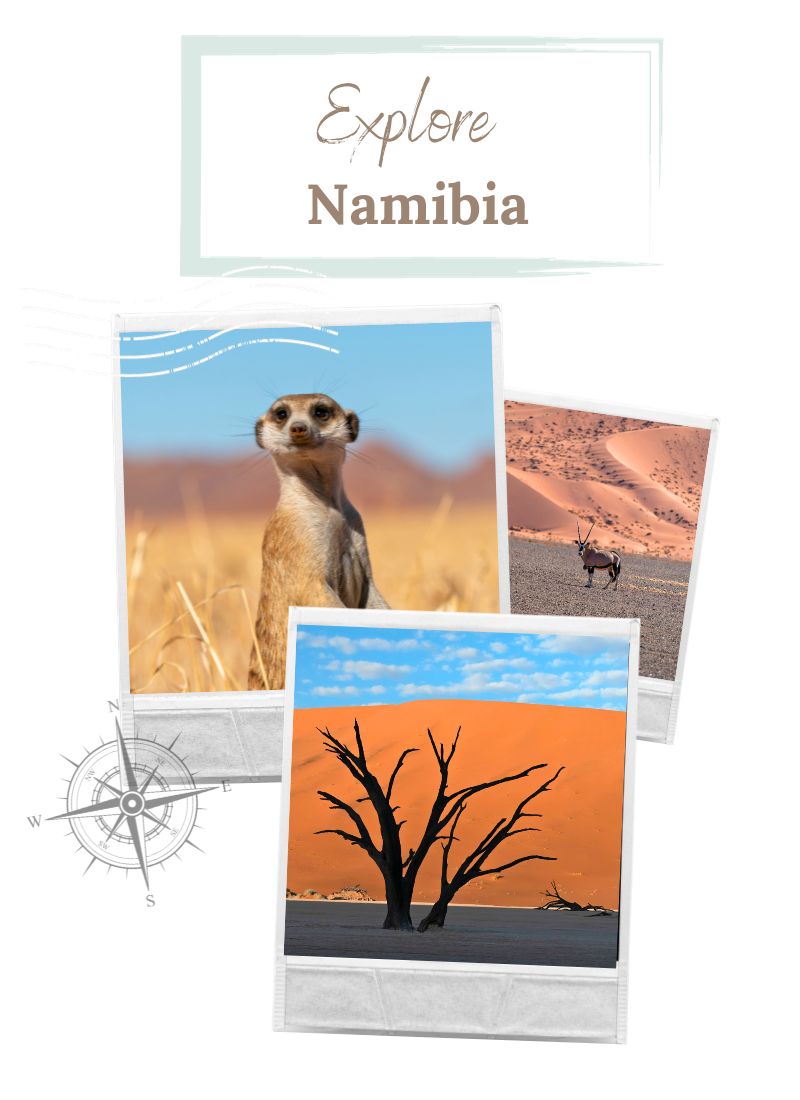 Explore Namibia: Unique Experiences Await
Discover the incredible dunes in the heart of Namibia's UNESCO Namib Sand Sea.
Step back in time as you wander through the eerie remains of Kolmanskop Ghost Town, where the sands of the Namib Desert have taken over the once bustling diamond town.
Venture on a Living Desert Tour in Swakopmund. Unveil the small creatures and plants adapting to the harsh desert conditions.
Stay at Ndovu Safari Lodge for a chance to come face-to-face with Africa's magnificent wildlife, including elephants, hippos, and a myriad of bird species.
Embark on a journey to Sandwich Harbour. There, towering dunes meet the Atlantic Ocean, creating a surreal landscape.
Retreat to the serene Kanaan Desert Retreat and bask in the untouched beauty of Namibian landscapes.
Dive into the maritime past and present of Lüderitz. Explore its unique architecture and discover the array of activities this coastal town offers.
Immerse yourself in the otherworldly landscapes of the Quiver Tree Forest and Giant's Playground, where nature's sculptures provide a playground for photography and exploration at sunset.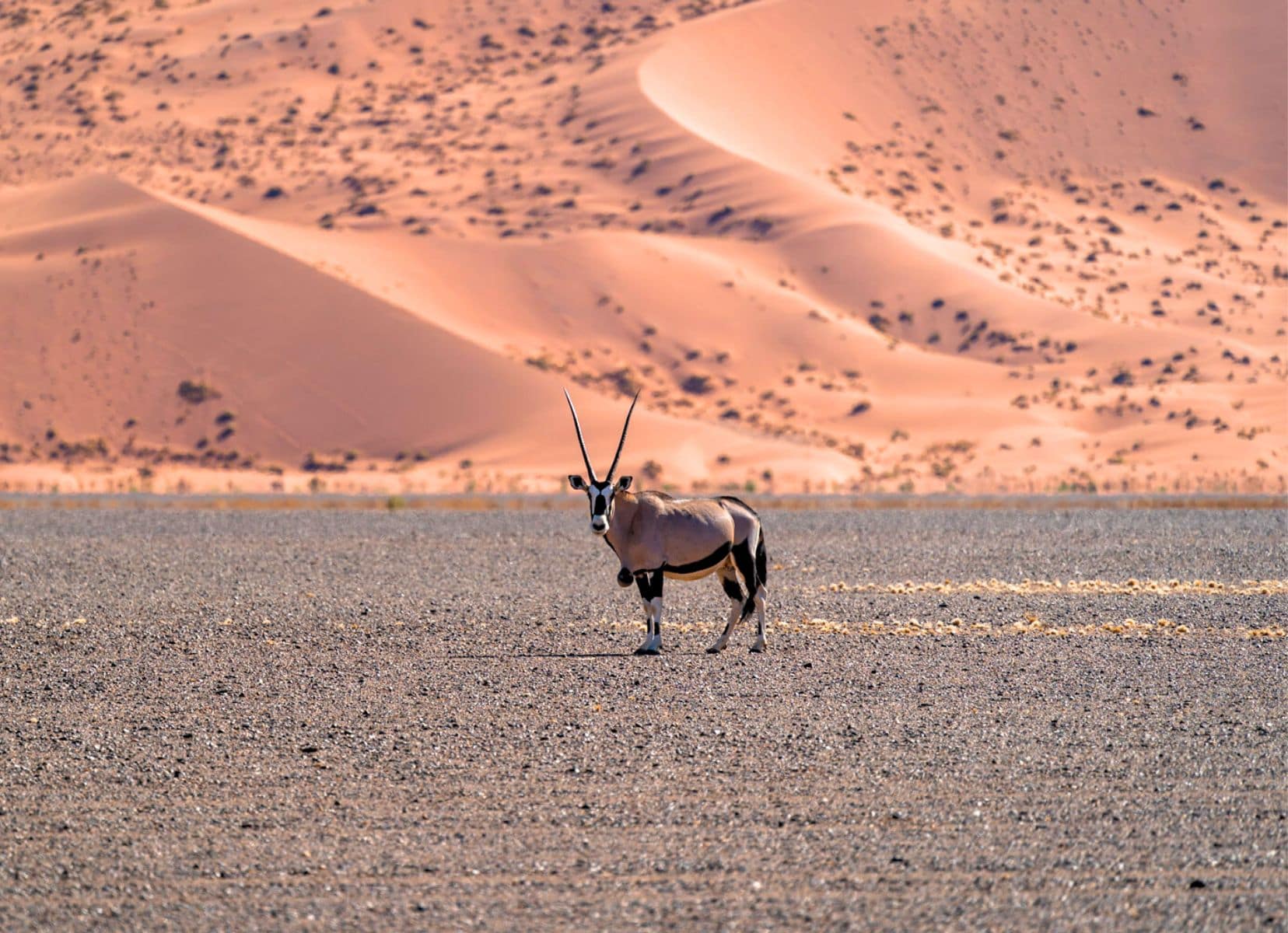 Planning Your Namibian Expedition
Venturing into the wilds of Namibia requires thoughtful planning. From route planning and vehicle hire to ensuring healthcare provisions – it's essential to have all bases covered for a seamless adventure as you explore Namibia.
Vehicle Hire: Opt for a sturdy 4×4 vehicle to navigate through Namibia's rugged terrains. Consider vehicles equipped with camping gear for an authentic outdoor experience. Find a good deal through Motorhome Republic.
Healthcare Preparations: Ensure you have comprehensive health insurance that covers emergency evacuations, and carry a basic first aid kit with essentials.
Sustainable Travel: Travel responsibly by adhering to sustainable practices, leaving no trace behind and respecting the local communities and wildlife.
Embarking on a Namibian adventure will indeed satiate your wanderlust, providing an array of experiences from delving into historical, ghost towns and exploring diverse ecosystems to getting up close to Africa's majestic wildlife.
With careful planning, your Namibian expedition will be a life-enriching journey, bringing you closer to the raw beauty and spirit of Africa.
Planning on Overlanding and Planning Your Own Road Trip Route?
⭐️ Download this FREE printable road trip planner to take the hassle out of planning and keeping useful info in one place.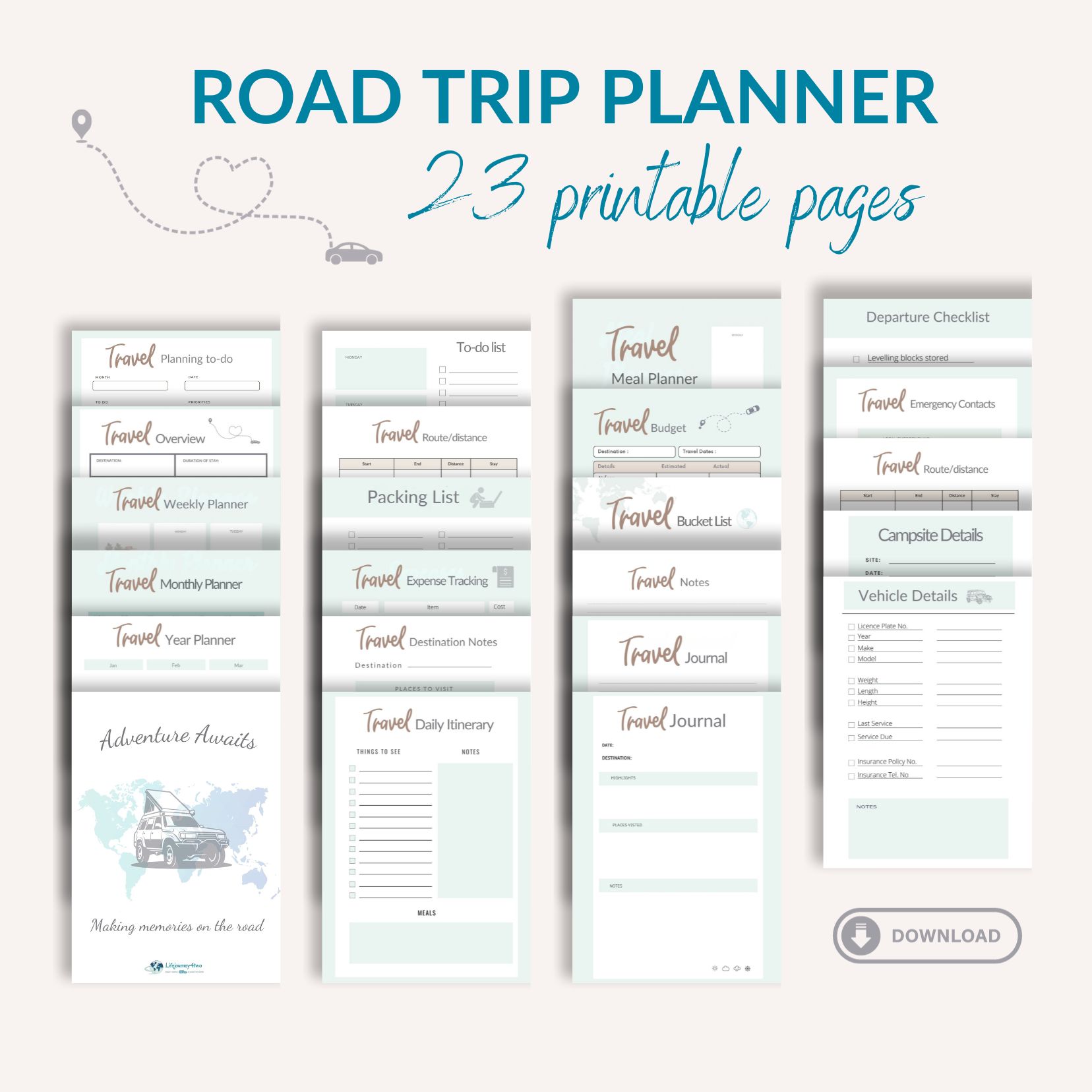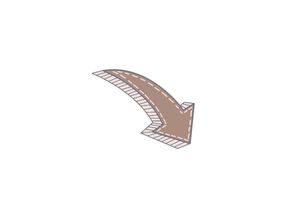 Planning a Trip to Namibia?