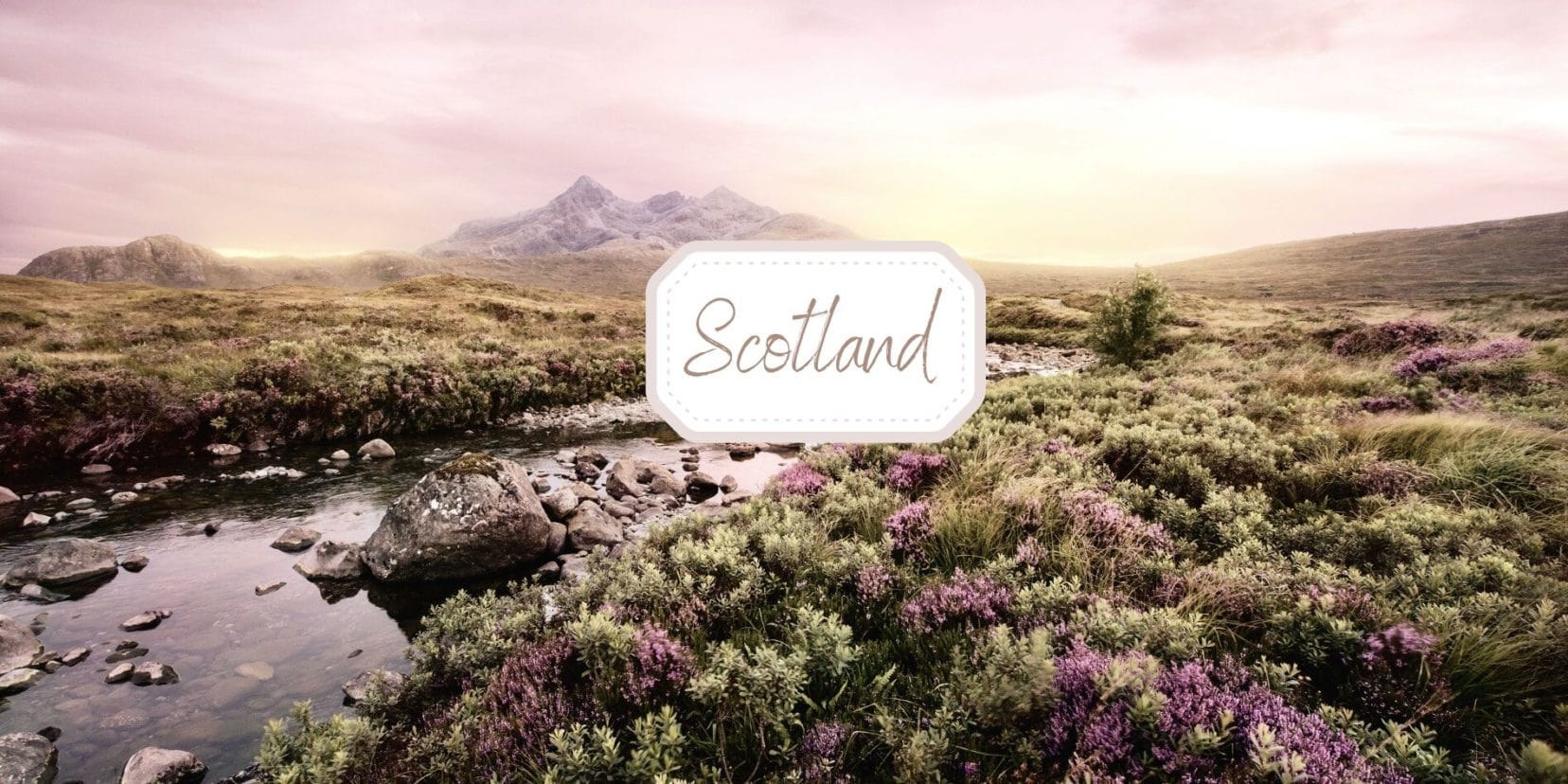 Explore Scotland
Whether your Scotland travel involves a road trip or you're simply looking for inspiration and information on places to visit in Scotland, then, … Take the coo by the horns and explore Bonnie Scotland here.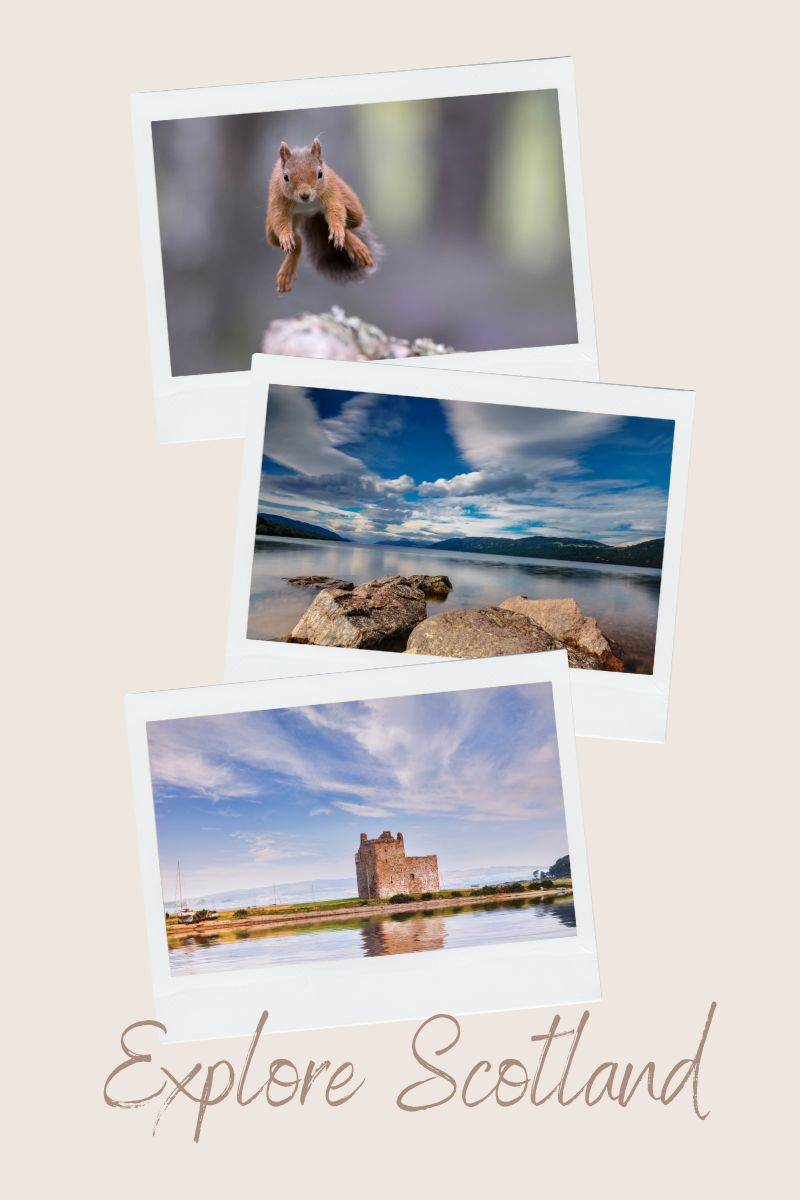 Scotland's Castles
▪️ Explore the Best Castles in Scotland – Self-guided Tours and Guided Tours
▪️ 15 of the Best Aberdeenshire Castles to Visit
▪️ Stonehaven to the Dramatic Ruins of Dunnottar Castle
▪️ Explore the historic Drum Castle and its Extensive Grounds.
Aberdeenshire
We lived in Aberdeenshire for over a year, so we were able to explore all its nooks and crannies.
Things to do in Aberdeenshire
▪️33 Top Things to Do in Aberdeenshire, Scotland
▪️Inverness to Aberdeen Road trip
▪️Things to do in Stonehaven, Fishing Village, Scotland
▪️Rattray Head Lighthouse and Photographic Opportunities
▪️Brig O' Balgownie — Aberdeen's Photogenic Gem
▪️ What is Cullen Skink and the Quest to Find it
Aberdeenshire Wildlife
▪️ Grey seal colony at Newburgh Beach
▪️ Discover the Troup Head Gannets
Explore the Scottish Highlands
▪️ Day Trips and Road trips from Inverness
▪️ The Amazing Tollie Red Kites near Inverness
▪️ Visiting the Fairy Bridge of Glen Creran and Photography Guide
▪️ Dunrobin Castle Falconry – Feathers and Flair
▪️ An Outlander Fan's Visit to Culloden Battlefield, Scotland
Edinburgh
▪️ Walking in Edinburgh – Your Essential Self-Guided Tour
▪️ Walking Arthur Seat in the Heart of Edinburgh
▪️ Duddingston Village — Edinburgh's Secret Delight
▪️ Dean Village — A Delightful Detour
Explore Orkney & Outer Hebrides
▪️ Take an Outer Hebrides Road Trip
▪️ Everything to Know About Visiting Orkney
▪️ Orkney Magic – Beautiful Binscarth Bluebells
▪️ Handa Island and Its Puffins
POPULAR DESTINATIONS IN SCOTLAND
Heather-infused moorlands, majestic castles, towering mountains, shimmering lochs, rugged coastlines, glens, beaches, forests and historic cities are all part of Scotland's rich and varied landscape.
But let's not forget its world-renowned whisky, highland cows (coos), tartan, 'tatties and neeps', haggis, bagpipes and, of course, the famous Loch Ness Monster.
Exploring each region of Scotland, whether it's the Scottish Highlands, the Islands, the Uplands or the Lowlands, Scotland has something to offer everyone.
Living in Scotland for over a year, we have plenty of time to absorb the culture and visit all the spectacularly scenic places in one of the most beautiful places in the world. We've mixed it up with both popular and lesser-known places.
We were lucky and had lots of time to explore Scotland, but if you are on a tight schedule, you may like to browse some of Scotland's most popular and worthwhile day trips and guided tours to include on your travels through Scotland.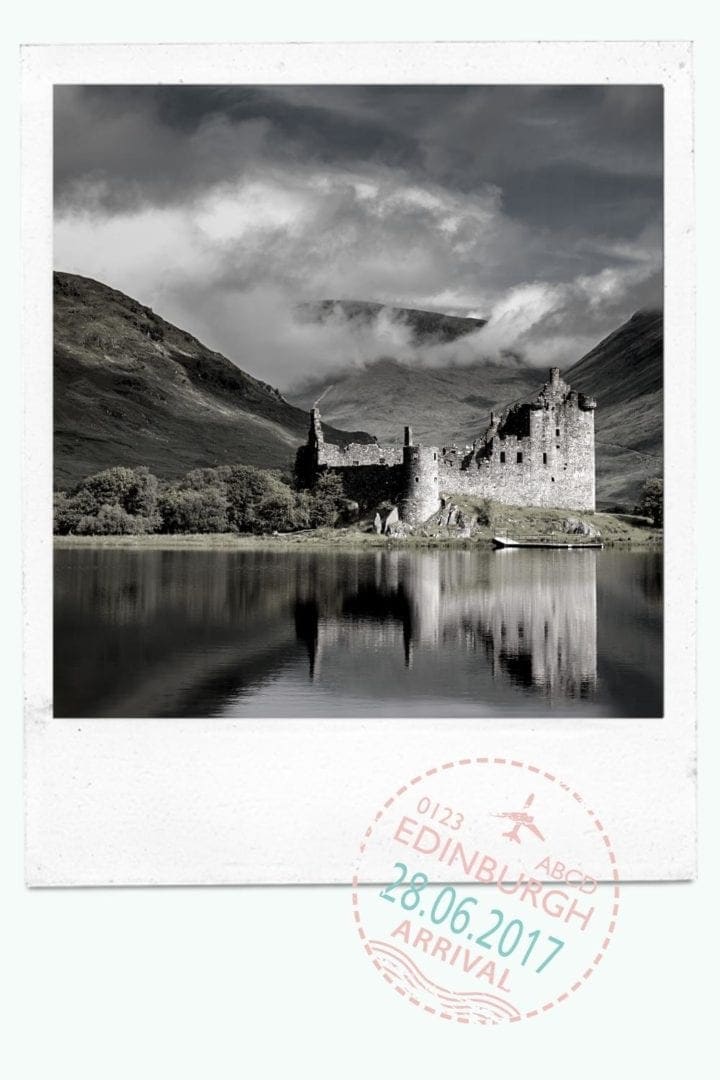 Popular Day Trips to Explore Scotland
Discover Edinburgh
Edinburgh, Scotland's capital, is the most popular tourist destination city for visitors to Scotland. It has so many historic locations, UNESCO World Heritage sites, and rich history. It is one of the world's most well-known festival cities, with the Edinburgh Fringe Festival attracting thousands of visitors each year.
Its World Heritage Site covers over 1.76 square miles, and over 75% of all of Edinburgh's buildings are listed – the highest concentration of listed buildings anywhere in the UK.
So, wherever you find yourself in Edinburgh, you'll be brushing shoulders with its past.