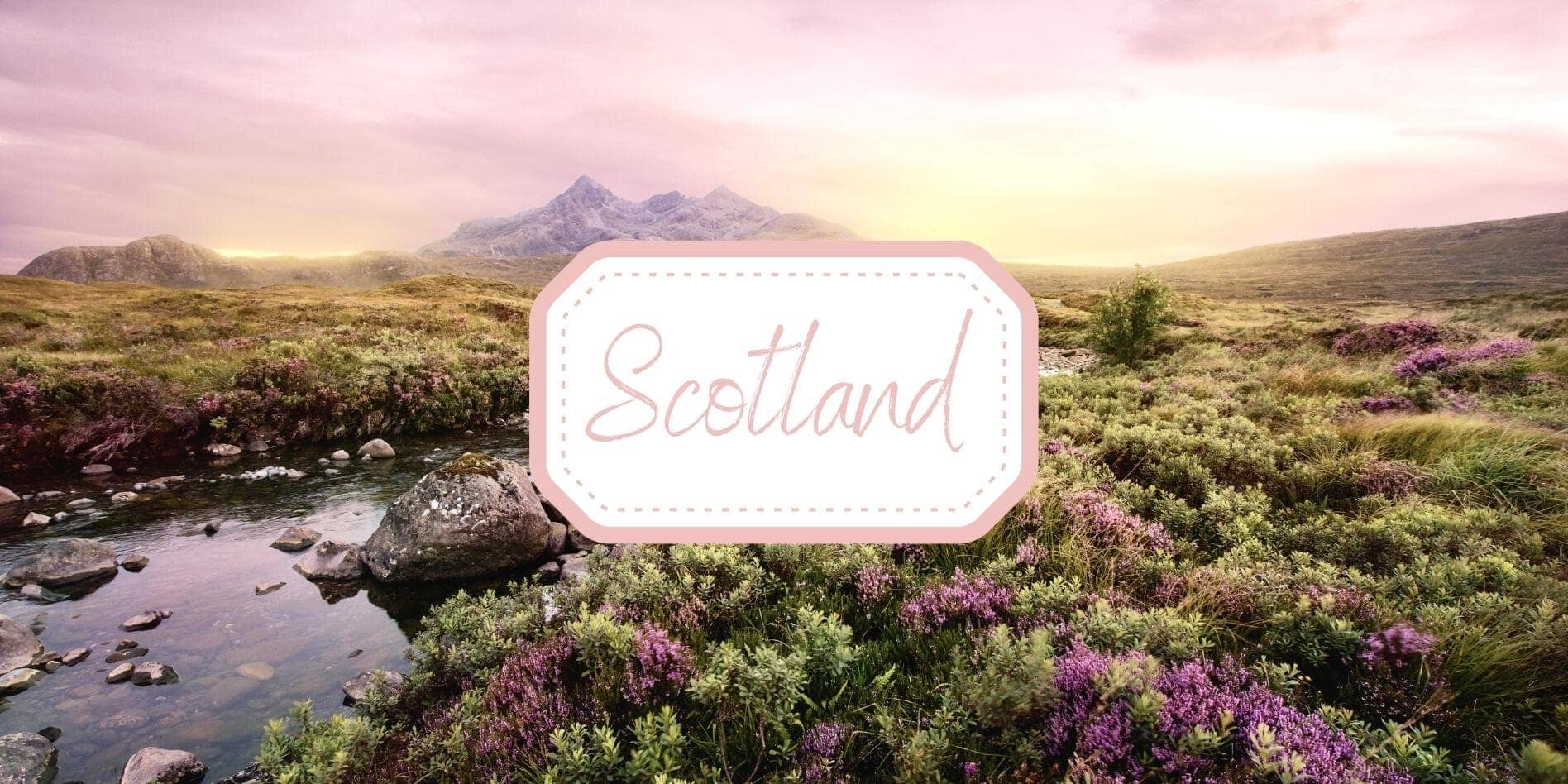 Heather-infused moorlands, majestic castles, towering mountains, shimmering lochs, rugged coastlines, glens, beaches, forests and historic cities are all part of Scotland's rich and varied landscape.
But let's not forget its world-renowned whisky, highland cows (coos), tartan, 'tatties and neeps', haggis, bagpipes and of course the famous Loch Ness Monster.
Exploring each region of Scotland, whether it's the Scottish Highlands, the Islands, the Uplands or the Lowlands, Scotland has something to offer everyone.
Whether your Scotland travel involves a road trip or you're simply looking for inspiration and information on places to visit in Scotland then …
Take the coo by the horns and plan your visit to Bonnie Scotland here.
Explore some of Scotland's many quaint fishing villages, such as Stonehaven. And with more than 1000 castles, it would be rude not to visit at least one of them. If you are near Aberdeen, Drum Castle gives you an interesting insight into the life of its past residents. Or, if you prefer moody castle ruins, you can't beat a visit to Dunnottar Castle towering high on a craggy rock by the ocean.
Scotland's wildlife can't be missed either. If you love getting close to some of nature's precious animals, you'll enjoy reading about the grey seal colony at Newburgh Beach, the only mainland gannet colony in Scotland, and the red kites near Inverness.
Browse our posts on Scotland Destinations below and you'll find plenty of inspiration, stories and guides to help you plan the perfect Scotland itinerary for you.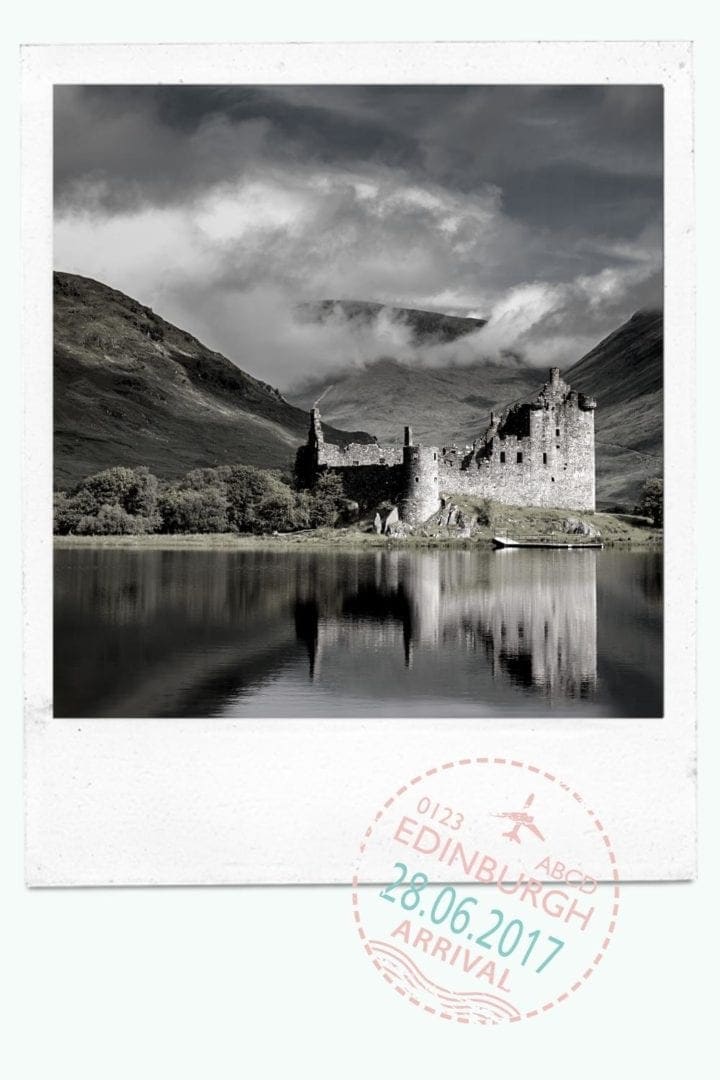 Explore Edinburgh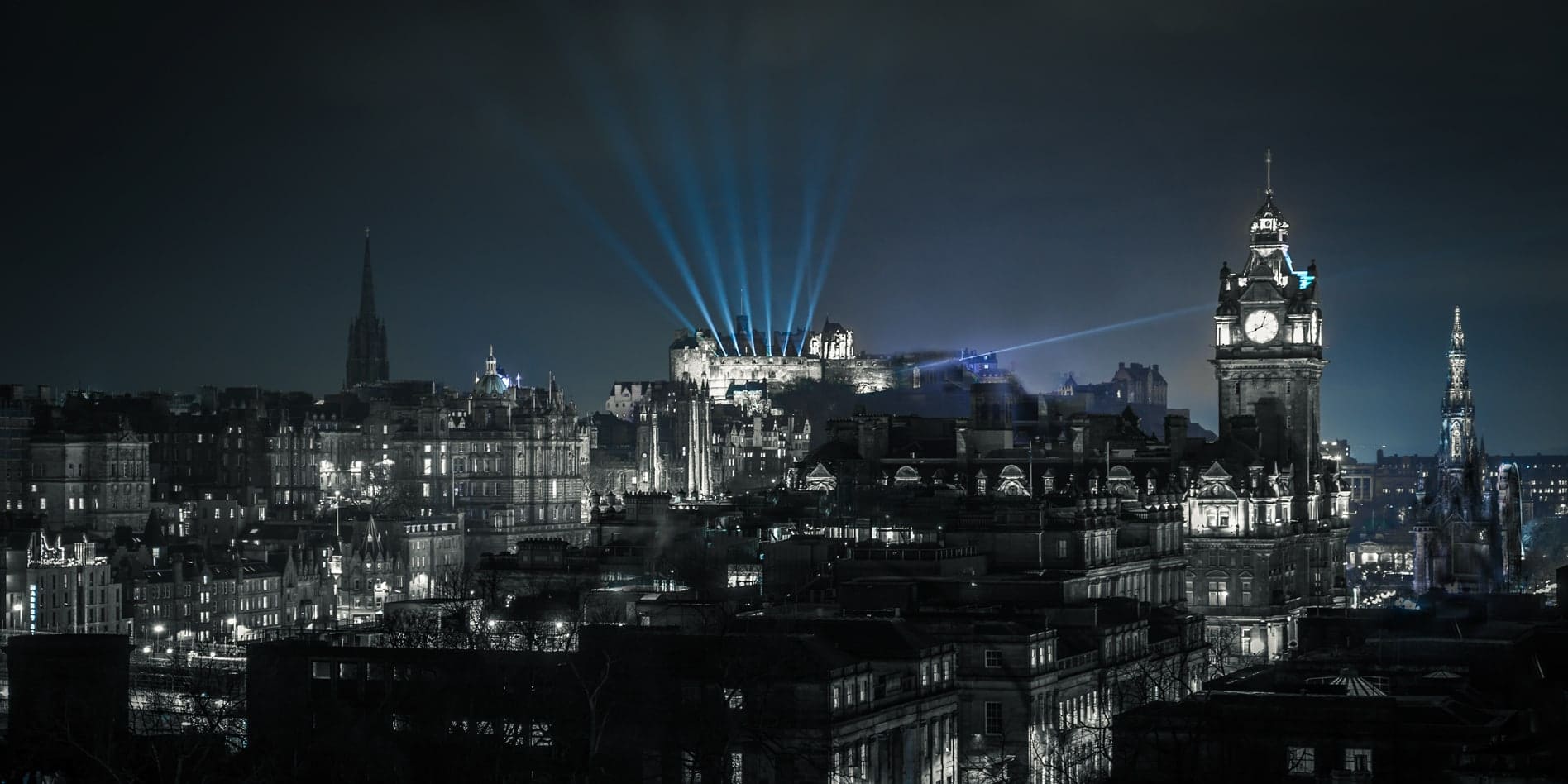 Walking in Edinburgh — A photo story through the city, including tourist hot spots and the lesser-known pretty pockets of Edinburgh.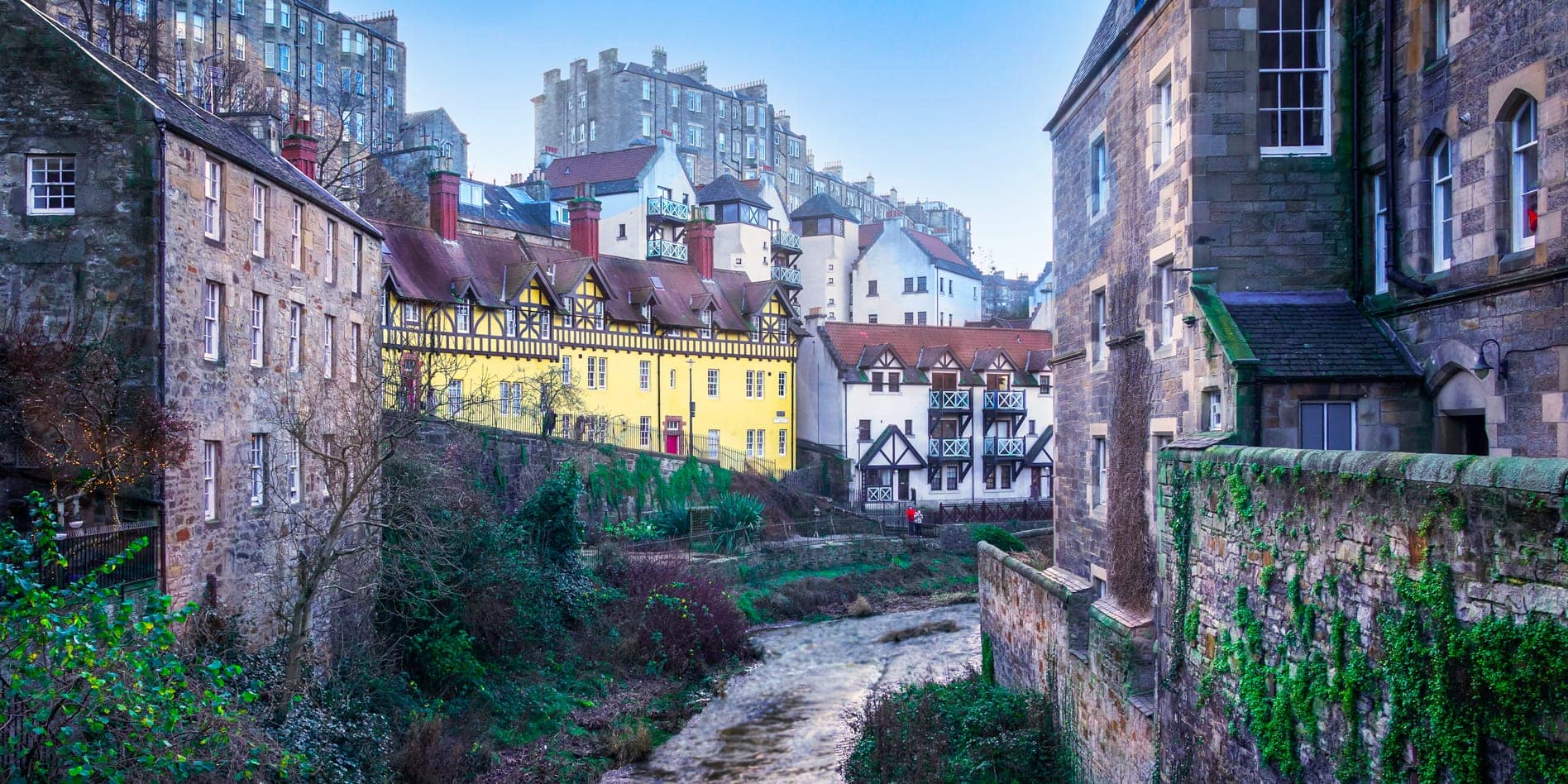 Dean Village Edinburgh — a picturesque pocket in the city. Enjoy a visit to this quiet historic village on the banks of the Water of Leith.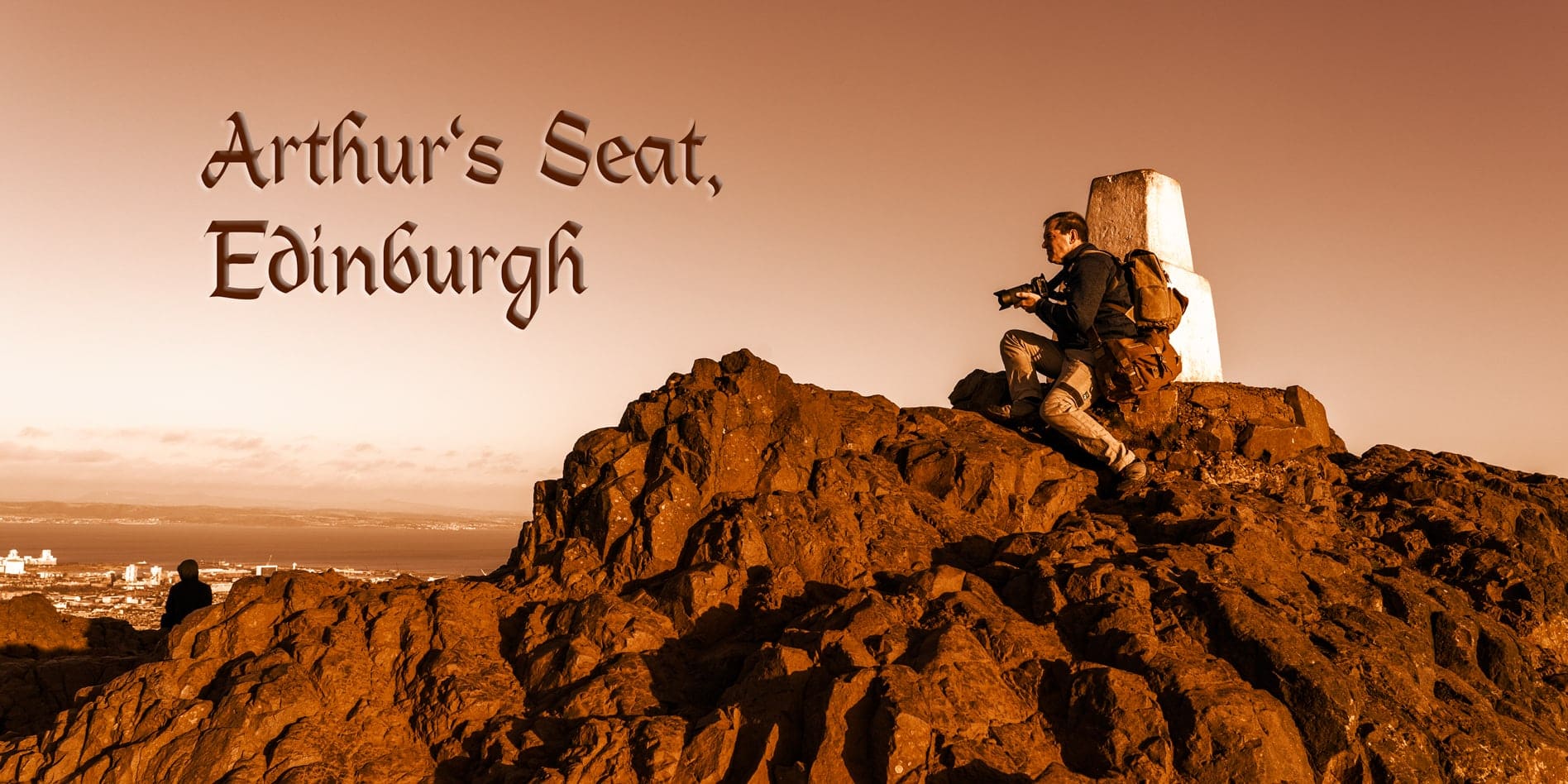 All you need to know for walking Arthur's Seat in Edinburgh. Panoramic views, the best routes and interesting snippets of its history.
---
---
Explore Aberdeenshire
Scottish Islands
Scotland Wildlife
More on Scotland
POPULAR DESTINATIONS IN SCOTLAND
---
Living in Scotland for over a year, we have plenty of time to absorb the culture and visit all the spectacularly scenic places in one of the most beautiful places in the world. We are still exploring and gradually adding to this amazing list of places to visit in Scotland. We are mixing it up with lesser-known places as well as some of those that are more well-known.
Here are many of Scotland's popular day trips and adventures you may like to include on your travels through Scotland:
Note: If you use these links and book any trips we receive a small commission but at no extra cost to you. Thank you for your support and happy travels 🙂
Popular Day Trips
Scotland Outlander Tours