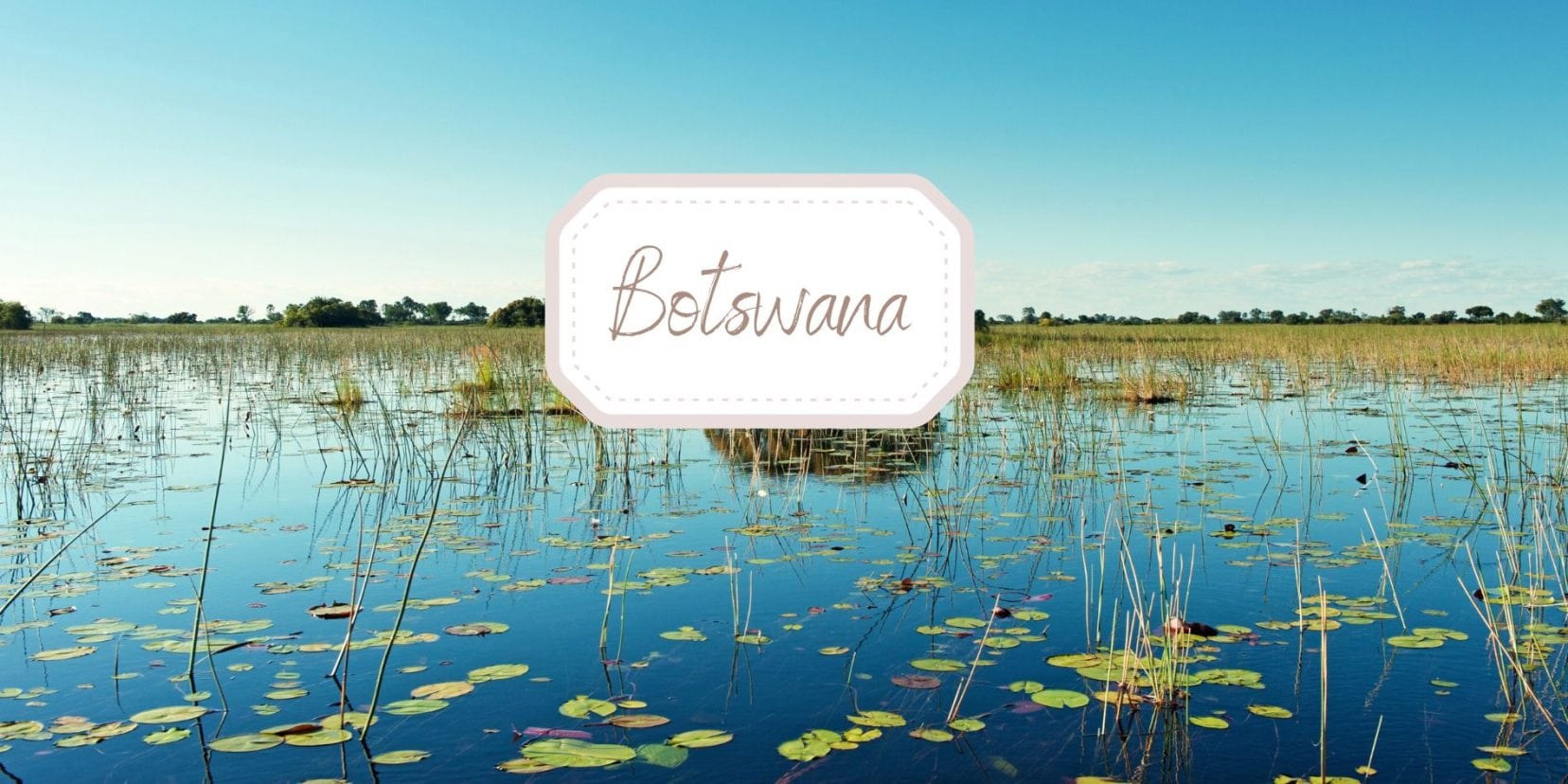 Botswana Travel Guide
Explore Botswana's National Parks
More Posts on Botswana: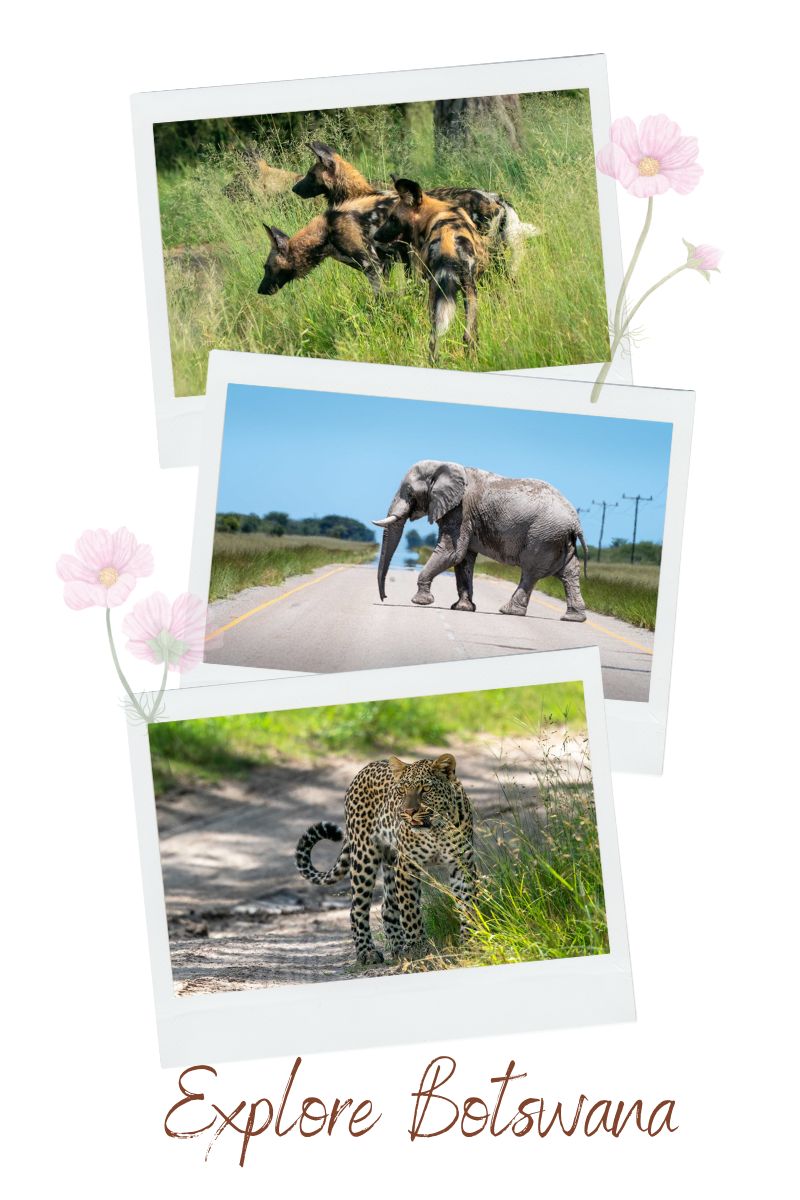 Nestled in the heart of Southern Africa, Botswana is a country that beckons adventurers with its untamed wilderness, diverse wildlife, and rich cultural heritage.
From the vast expanses of the Kalahari Desert to the shimmering waters of the Okavango Delta, this remarkable nation is a treasure trove of natural wonders waiting to be explored.
In this Botswana Travel Guide, we invite you to embark on a journey through this enchanting destination and discover why it holds a special place in our hearts.
Our guide includes Botswana's iconic national parks and reserves, such as the renowned Chobe National Park, home to the largest concentration of elephants in Africa, and the magnificent Moremi Game Reserve, where the wild beauty of the Okavango Delta unfolds.
If you are looking for places to stay in Maun, the Gateway to the Okavango, we've got you covered in our article on the Best Accommodation in Maun, Botswana.
Travelling to Botswana Basics
When travelling to Botswana, there are a few essential things you need to know to make your journey smooth and enjoyable:
Visa: Firstly, it's crucial to check the visa requirements for your country of origin
Passport: Botswana generally requires visitors to have a valid passport with at least six months of remaining validity.
Local Currency: The local currency is the Botswana Pula (BWP)
Credit Cards & ATMs: Many places take Visa and Mastercard but some will only take Visa, and more remote places may only take cash. ATMs are in major towns – but are sometimes empty.
Language: English is widely spoken in Botswana, along with Setswana, the national language.
Plugs: The plugs in Botswana are type M, D, and G, and the standard voltage is 250 V. We use a Universal World Travel adapter
Best Time to Visit: Botswana has distinct seasons, with the dry winter months (May to October) offering excellent wildlife viewing opportunities, while the wetter summer season (November to April) showcases lush landscapes and migratory bird populations. By keeping these key details in mind, you'll be well-prepared to embark on your Botswana adventure.

You'll find extra practical tips in our overlanding Botswana post and advice to ensure your journey is smooth and memorable.