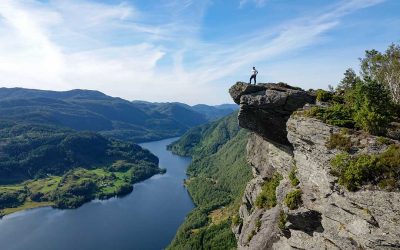 Known as the mini Trolltunga, Himakana Norway offers spectacular views but is much more family friendly and accessible than her big sister hike Trolltunga.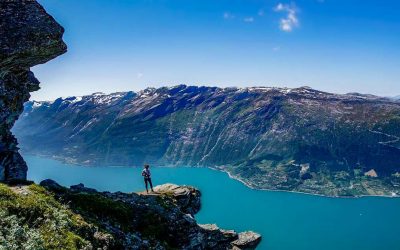 Dronningstien has to be one of the most beautiful hikes we have done. It is full of picturesque panoramas and stunning scenery.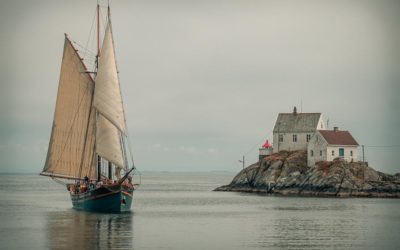 Our top recommendations for things to do and places to visit in Skudeneshavn and the surrounding area of Karmoy. Photos and ideas galore.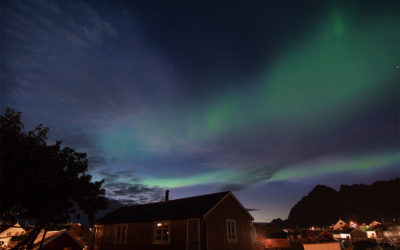 Finding the dancing, mystical Northern Lights Lofoten, Norway isn't all guesswork. We explain what you need to do to help you predict Mother Nature's plans.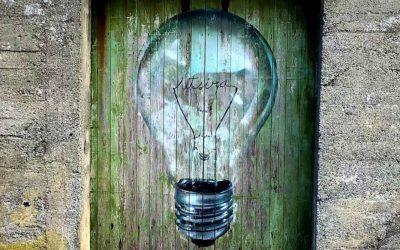 Your ultimate guide to the small island of Utsira off the Western coast of Norway. Known for its street art, bird watching and spectacularly wild scenery.  
In 87-year-old, Johannes Hansen's café, you're not just eating a waffle. You're eating a waffle with a hearty measure of laughter, a good cupful of curiosity and a sprinkling of precious memories.