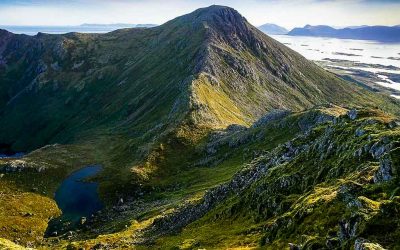 The Dronningruta hike (The Queen's Route) is a challenging hike with dazzling, majestic landscapes. Located in remote Vesterålen, Norway, it awaits discovery.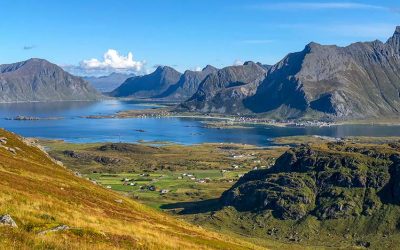 Hiking Norway is the ultimate way to experience this stunning country of fjords, glaciers and mountains. These hikes range from easy to challenging. Enjoy Norge!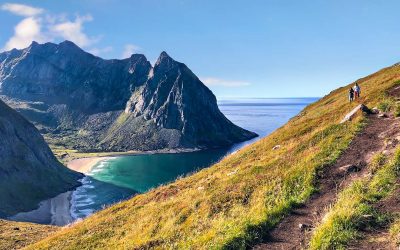 Hiking Ryten Lofoten is the perfect half-day adventure. Jaw-dropping views by day and you can have the Northern Lights dance for you by night.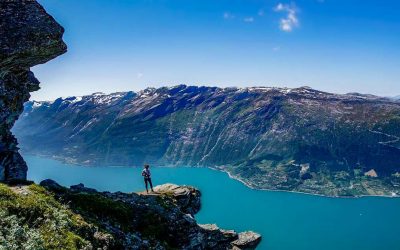 Dronningstien has to be one of the most beautiful hikes we have done. It is full of picturesque panoramas and stunning scenery.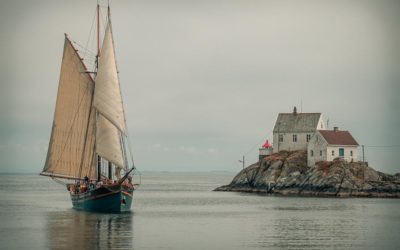 Our top recommendations for things to do and places to visit in Skudeneshavn and the surrounding area of Karmoy. Photos and ideas galore.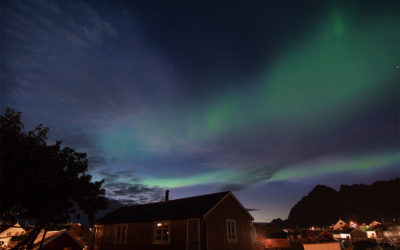 Finding the dancing, mystical Northern Lights Lofoten, Norway isn't all guesswork. We explain what you need to do to help you predict Mother Nature's plans.