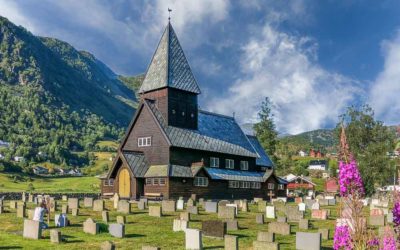 Norway stave churches: Reminiscent of Viking times and intertwined with Norse mythology, the beauty of these blackened, wooden stave-churches is unsurpassed.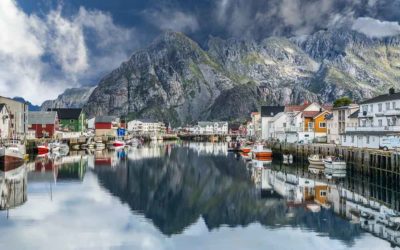 This Lofoten road trip, including the Vesterålen islands sees Norway at its very best. Stunning views, hikes, Northern Lights, sculptures & so much more…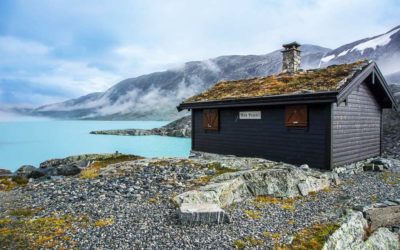 This Bergen to Trondheim road trip visits fjords, Norway's scenic tourist drives, breath-taking panoramas, old Norwegian towns and so much more. Are you ready?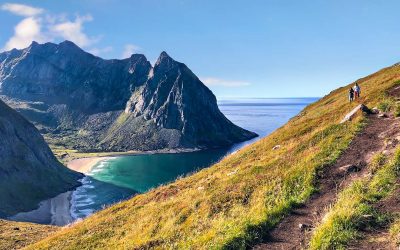 Hiking Ryten Lofoten is the perfect half-day adventure. Jaw-dropping views by day and you can have the Northern Lights dance for you by night.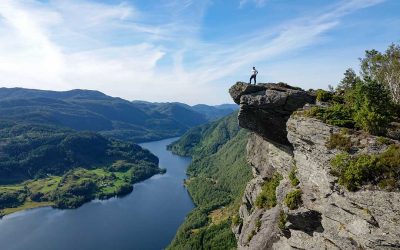 Known as the mini Trolltunga, Himakana Norway offers spectacular views but is much more family friendly and accessible than her big sister hike Trolltunga.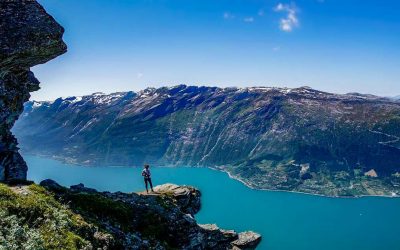 Dronningstien has to be one of the most beautiful hikes we have done. It is full of picturesque panoramas and stunning scenery.