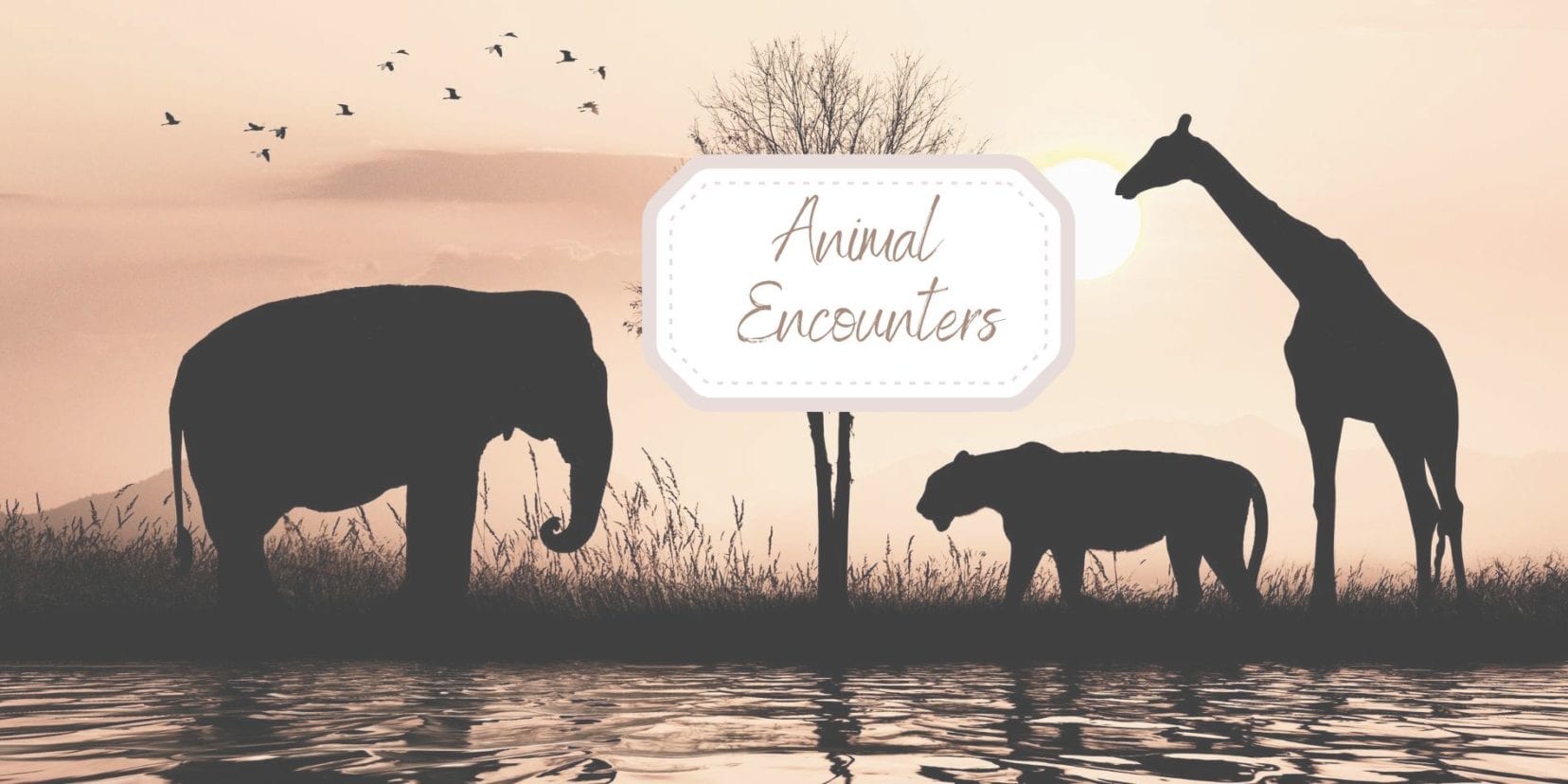 Our Animal Encounters Around The World
Our favourite experiences, as we road trip around the world, are our animal encounters. Whether it's a pride of lions or a herd of elephants in the wilds of Africa, common garden birds flitting around us, or the pets we look after on house-sits.
They all make our journey even more special.
Visit our ETSY STORE to view our instantly downloadable Wildlife Photography Prints
---