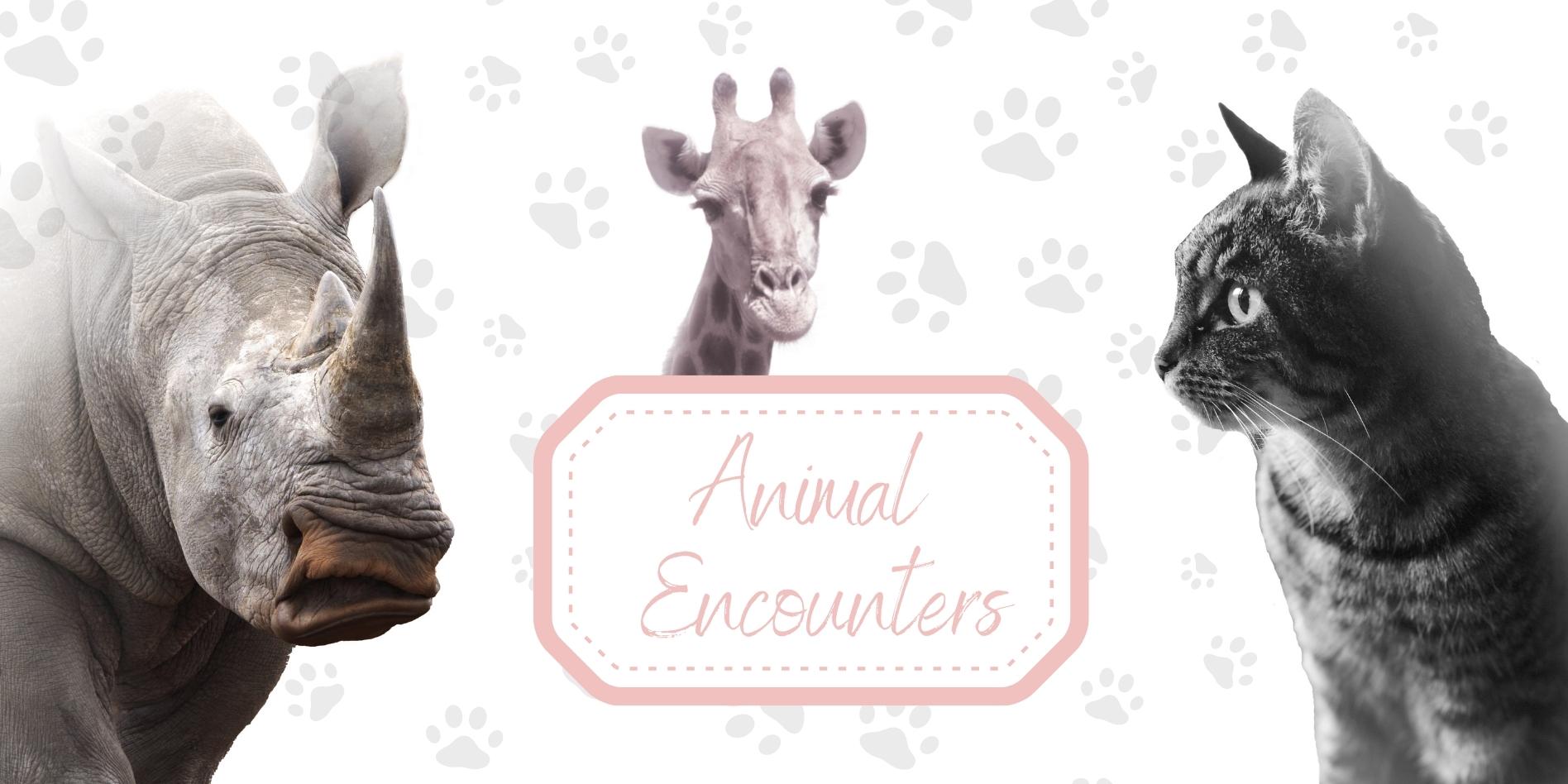 Animal Encounters Around the World
We've experienced many animal encounters during our road-tripping journey across the world.
Whether it's a pride of lions in the wilds of Africa, garden birds flitting around, or cats and dogs we've looked after on house-sits. We love them all.
Of course, our love affair with Africa is with its amazing wildlife. We've come face to face with a growling leopard, stumbled on the endangered and rare pangolin... twice, and we were absolutely delighted to experience so many incredible animal and bird sightings in the five months we spent in the South African bush.
We also loved every moment of our volunteering experience with monkeys. So much so, that we plan to take part in many other volunteer programs when we return to Africa.
Elsewhere in the world, we've spent precious time with puffins, reindeer in Sweden, apes in France, seals, gannets and kites in Scotland and are always on the lookout for any wildlife experiences that come our way.
As a reader, you may know we save a lot of money by using Trusted Housesitters for free accommodation. We'll also be adding stories from our housesitting escapades here.
Additionally, you can find many of our wildlife photos for immediate download at extremely reasonable prices in our Etsy Store here.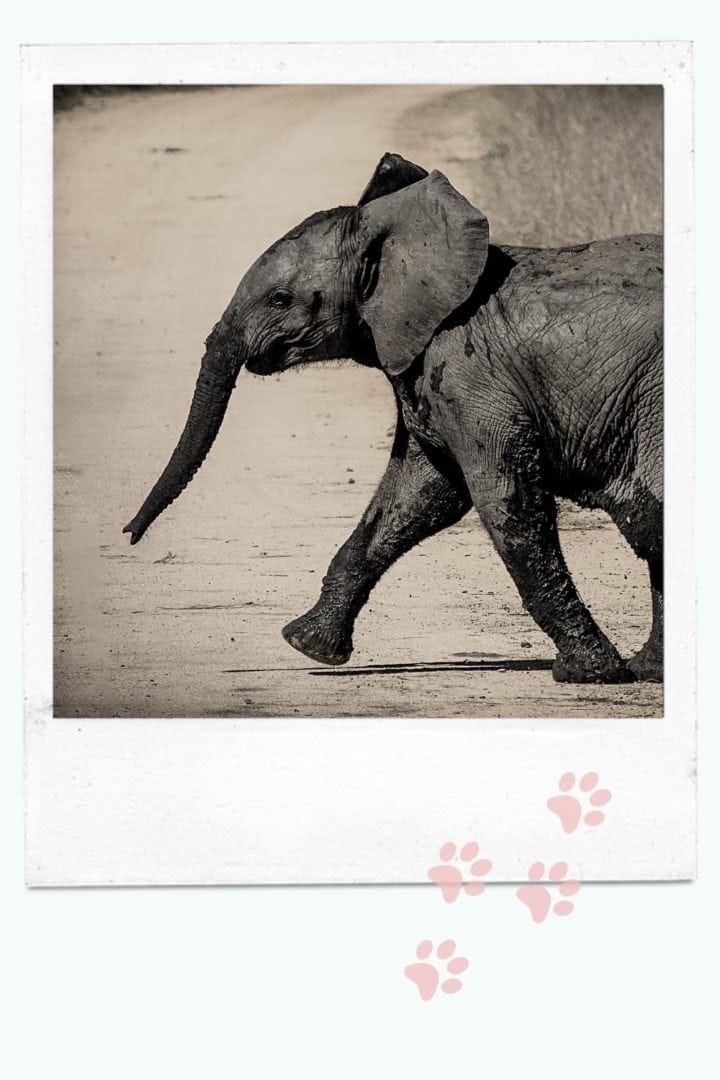 Most Popular Animal Encounter Posts
A wildlife highlight in Aberdeenshire, Scotland has to be watching the 400+ grey seal colony at Newburgh Seal Beach, it certainly was for us.
Or … Find Something that interests you from these Categories:
Wildlife Photography
African Wildlife Encounters
Birdlife
Other Animal Encounters
WILDLIFE PHOTOS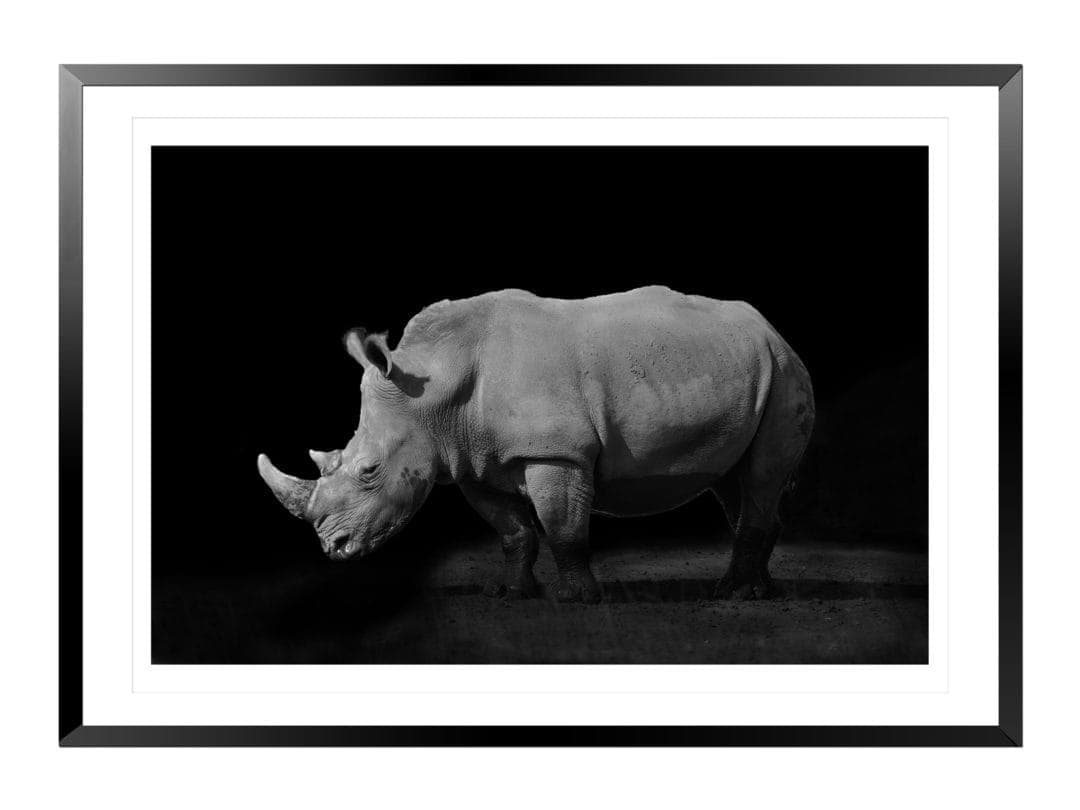 White Rhino, Kruger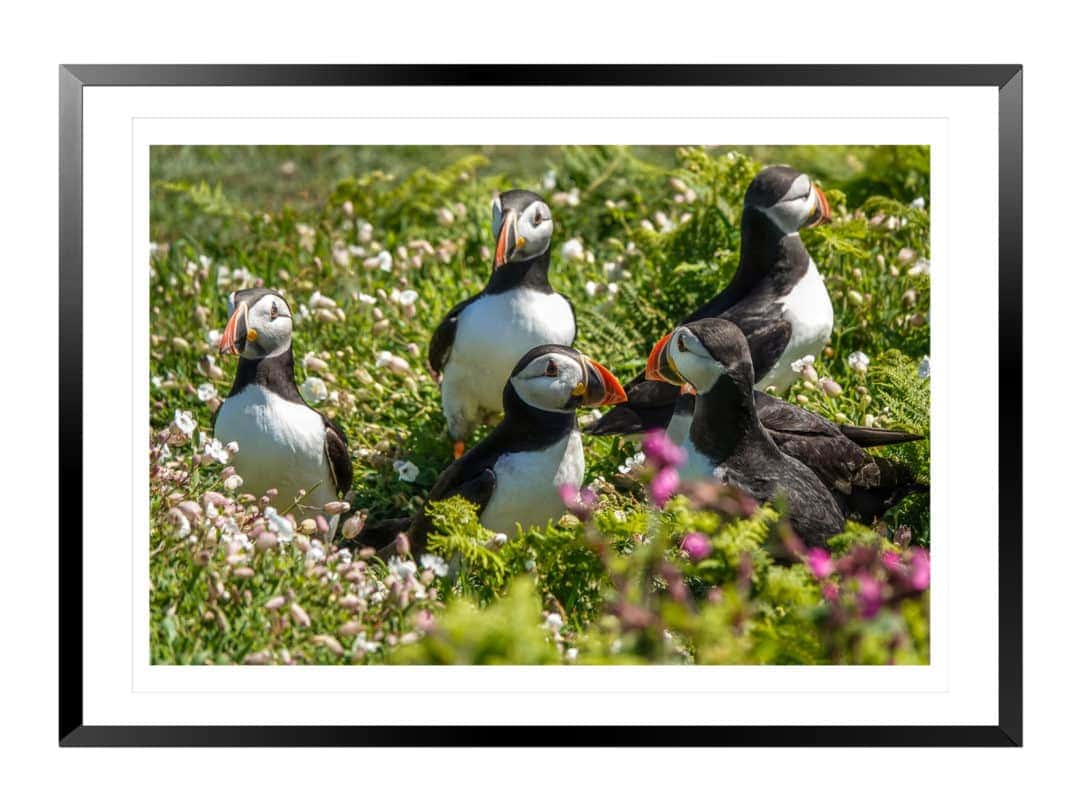 Puffins, Skomer Island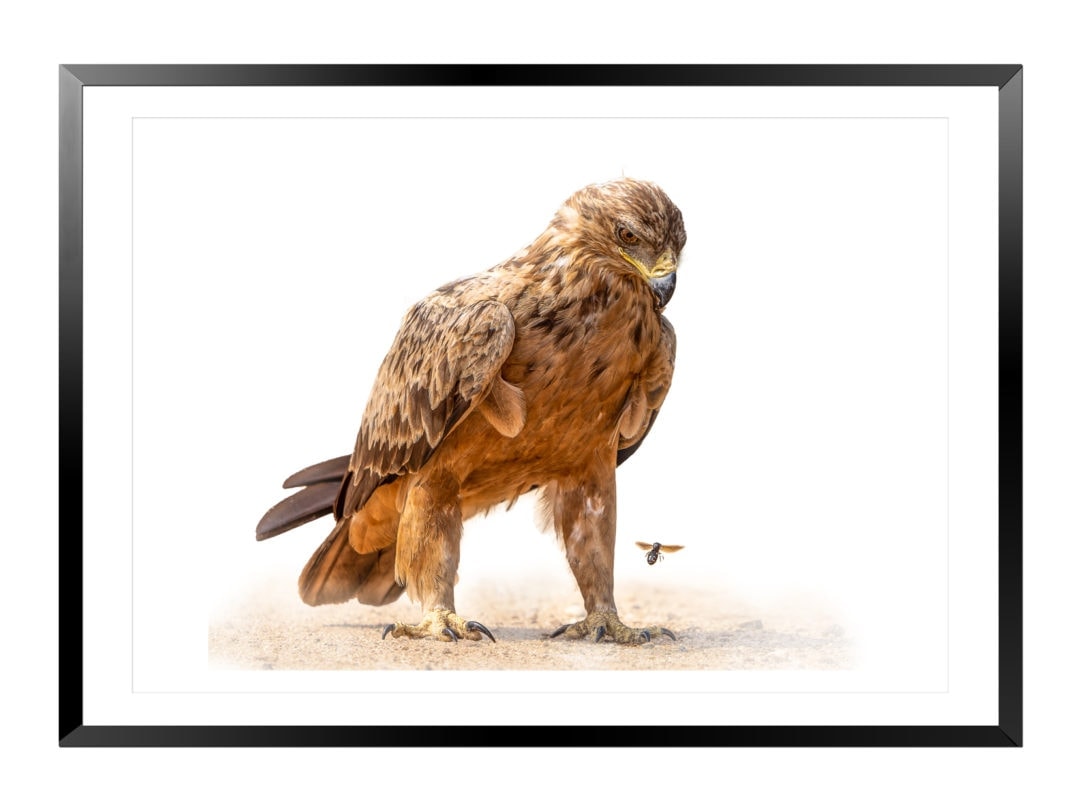 Tawny Eagle, Kruger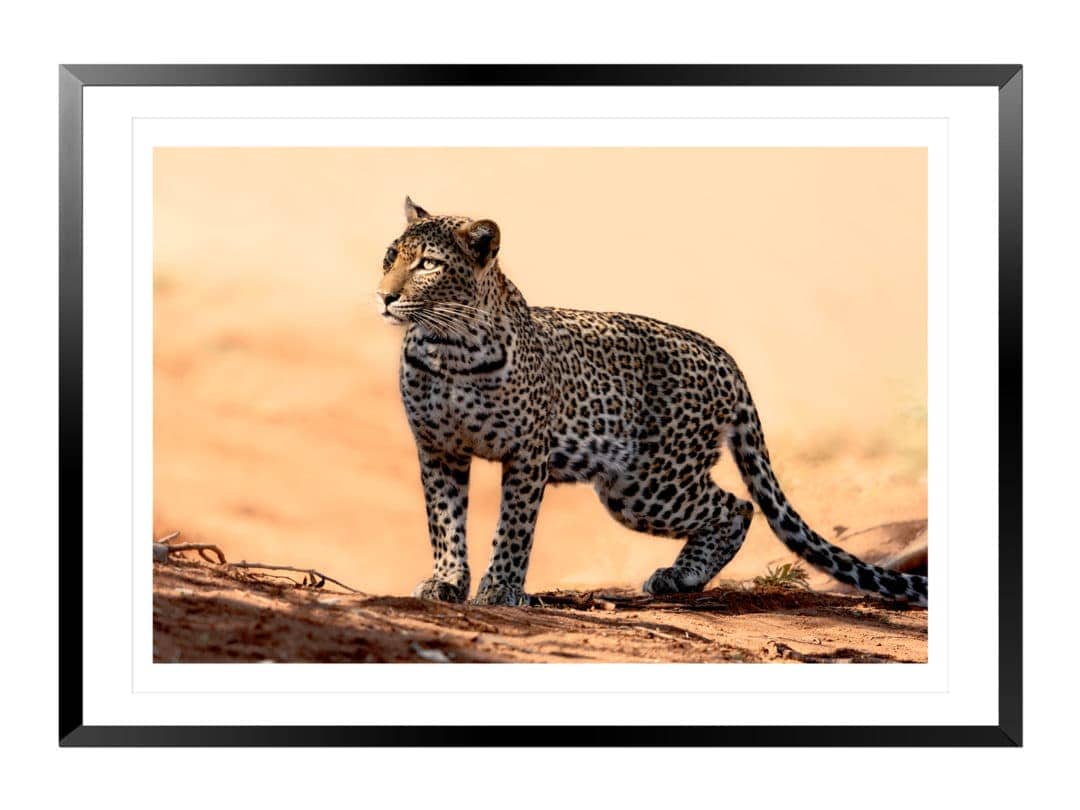 Leopard, Kruger National Park
---