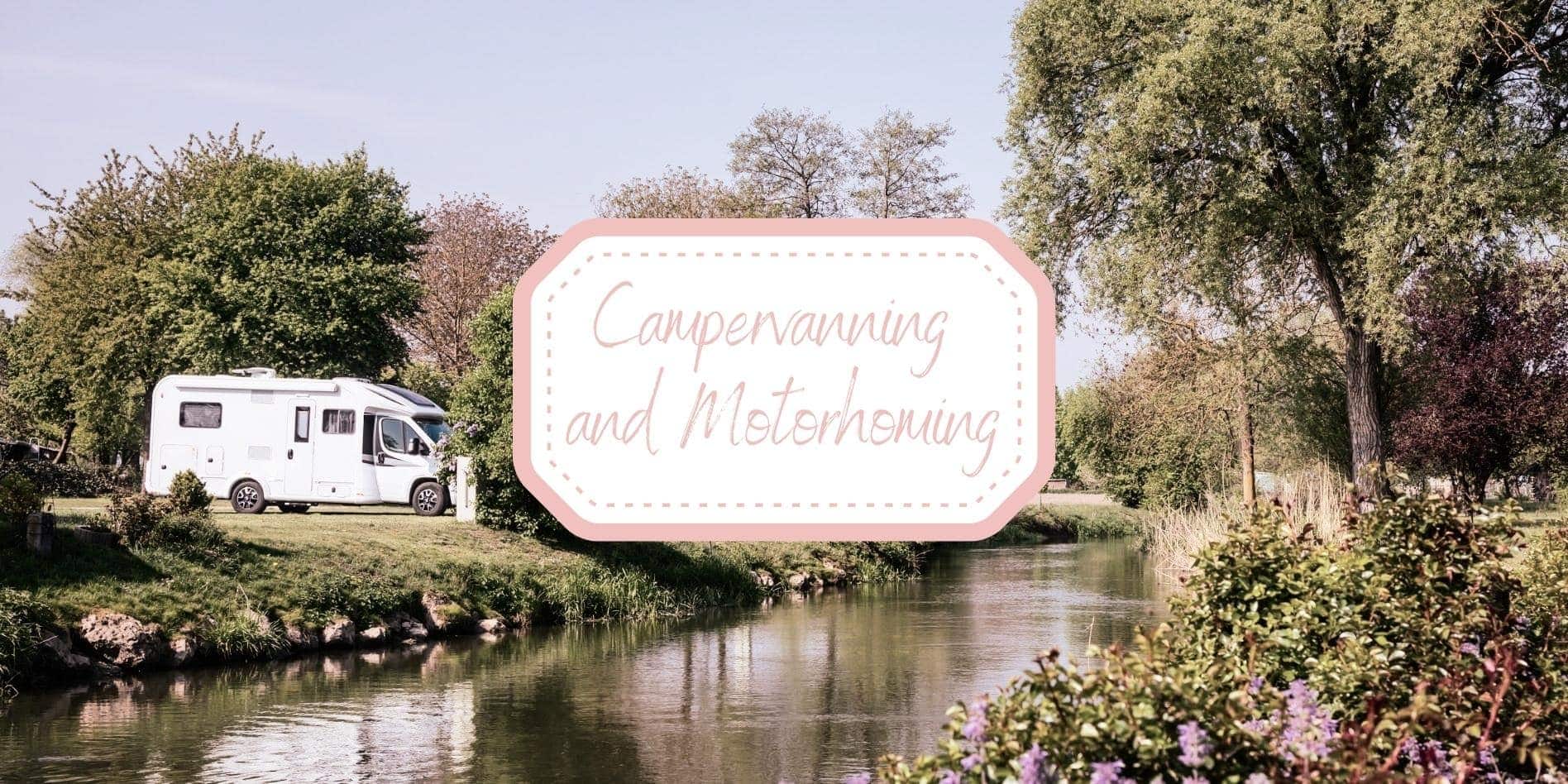 Campervan and Motorhome Tips
Are you Looking for:
General campervan and motorhome tips and tricks?
Tips on essential accessories you'll need for your van?
Information on what it's like to travel long term in a camper?
Quirky gifts or games for campervanners?
If so, you've come to the right place.
We travelled through Europe in a motorhome for a year full-time and began travelling through Africa in our bush camper (fondly named Bucky), in January 2020. Bucky is currently waiting for us to return to South Africa and continue our Overlanding Africa adventure which we began in January 2020.
(Check out our about us to see where we've been and why we are currently living in Aberdeen, Scotland)
If you are looking for a specific country motorhome guide, jump to our Road Tripping Page. There, you'll find lots of information with thorough individual campervan and motorhome guides for numerous countries. Or jump across to our Destinations page for all the information on countries we've visited around the world.
We've also compiled a list of items we recommend for all things campervan and motorhome in our Amazon Shop, which you can check out here.
(Any purchases you make through this link, may give us a small commission, but at no extra cost to you. We really appreciate any support you give to us as we endeavour to build this travel blog and to provide as many free resources to help our readers as possible)
Motorhome and Camper Essentials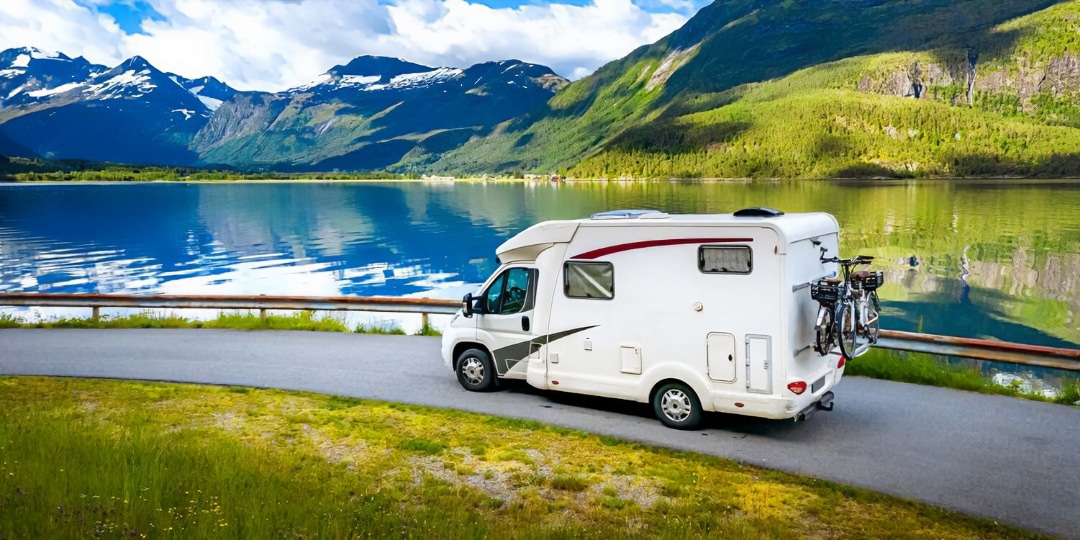 Everything you need to know when hiring a motorhome and campervan. The perfect beginners guide to set you up for a fantastic road trip.
Why not download our FREE Motorhome and Campervan Travel planner. It's packed full, with 23 pages to help plan and keep all your essential info in one place.
Even better, it's easy to print at home and INSTANTLY downloadable in three different sizes.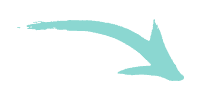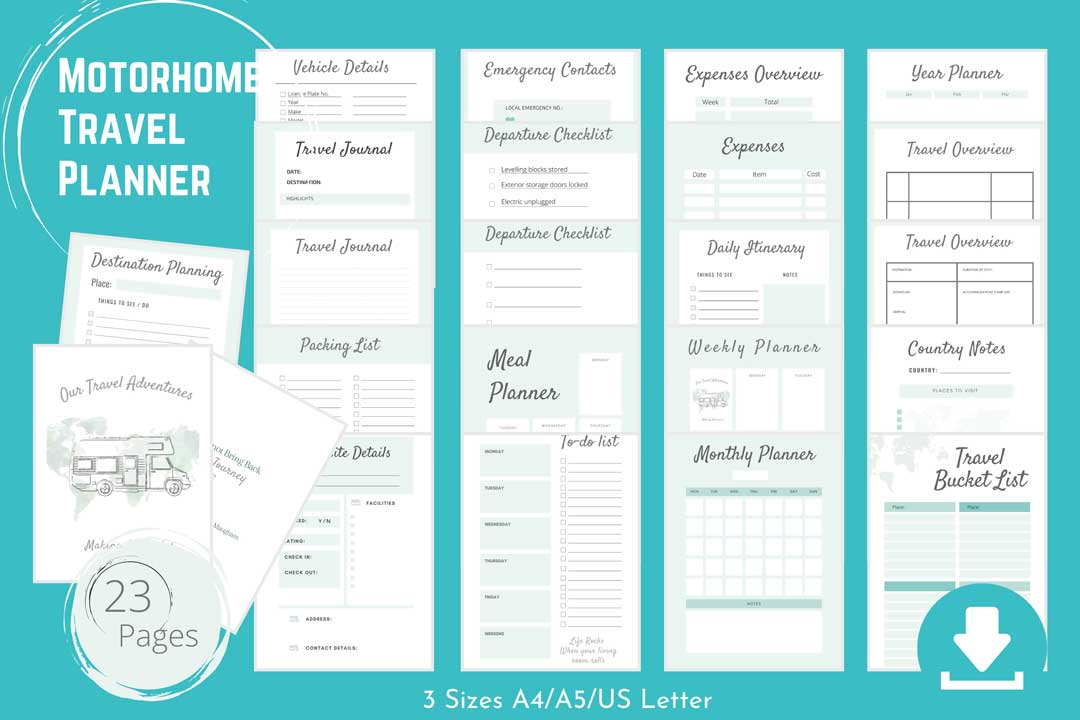 Useful Campervan and Motorhome Games and Gifts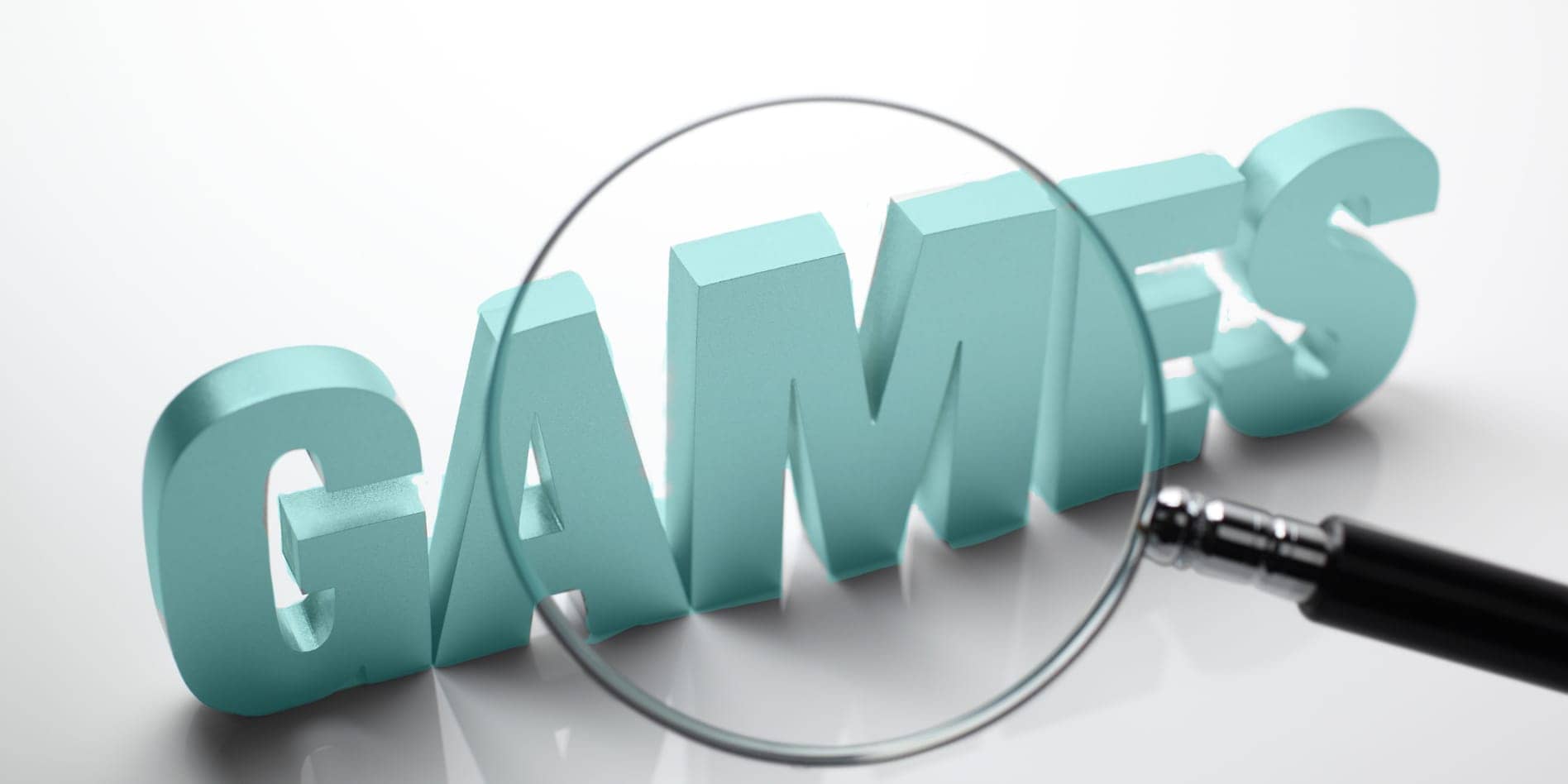 Have fun on the road with these awesome campervan games. Compact, easy to store and perfect for both travelling couples and families to enjoy.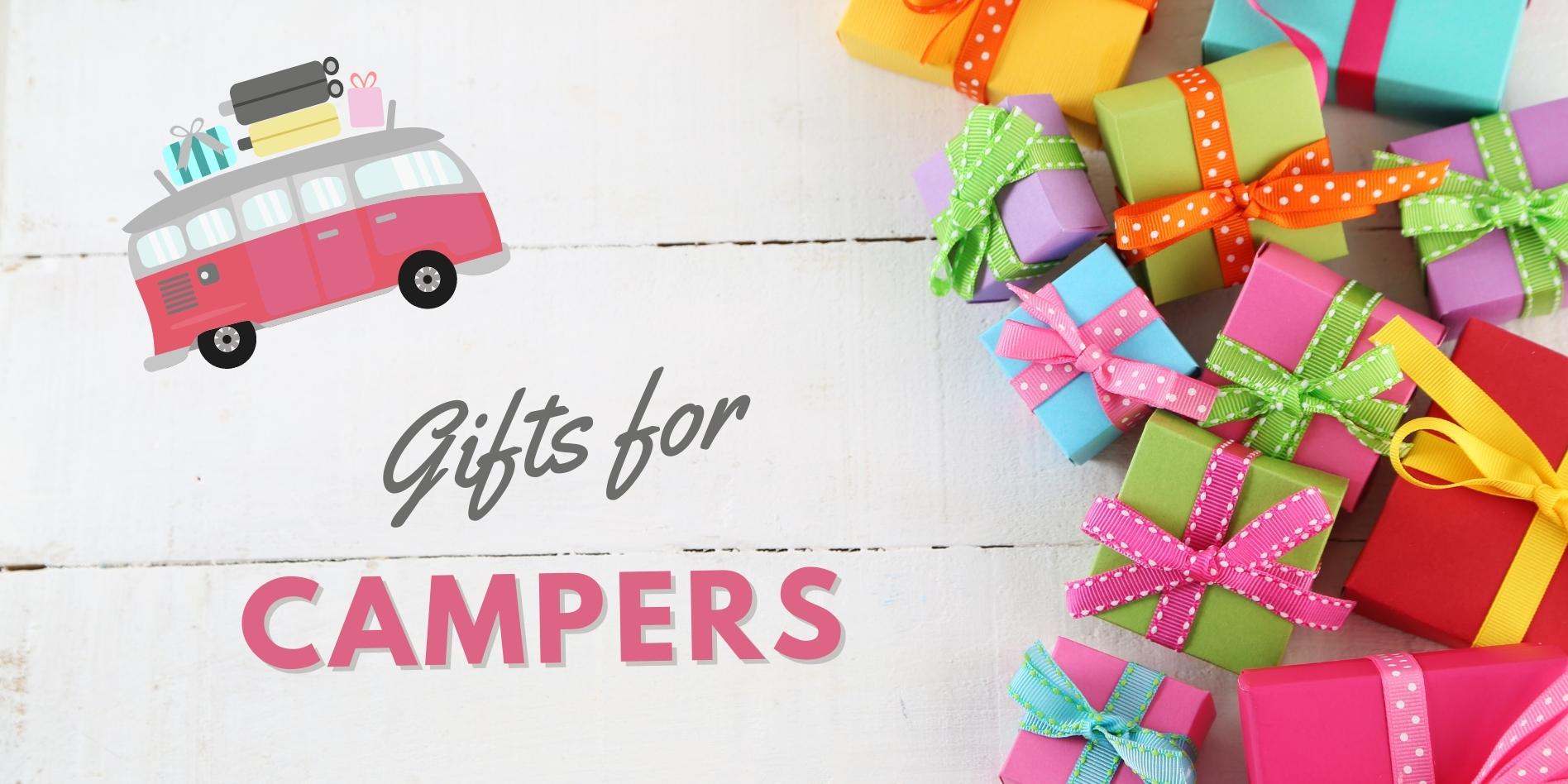 Top gifts for campervan owners- motorhome, RV, caravans and campervans. An experienced road tripper's list to help you find the perfect gift.