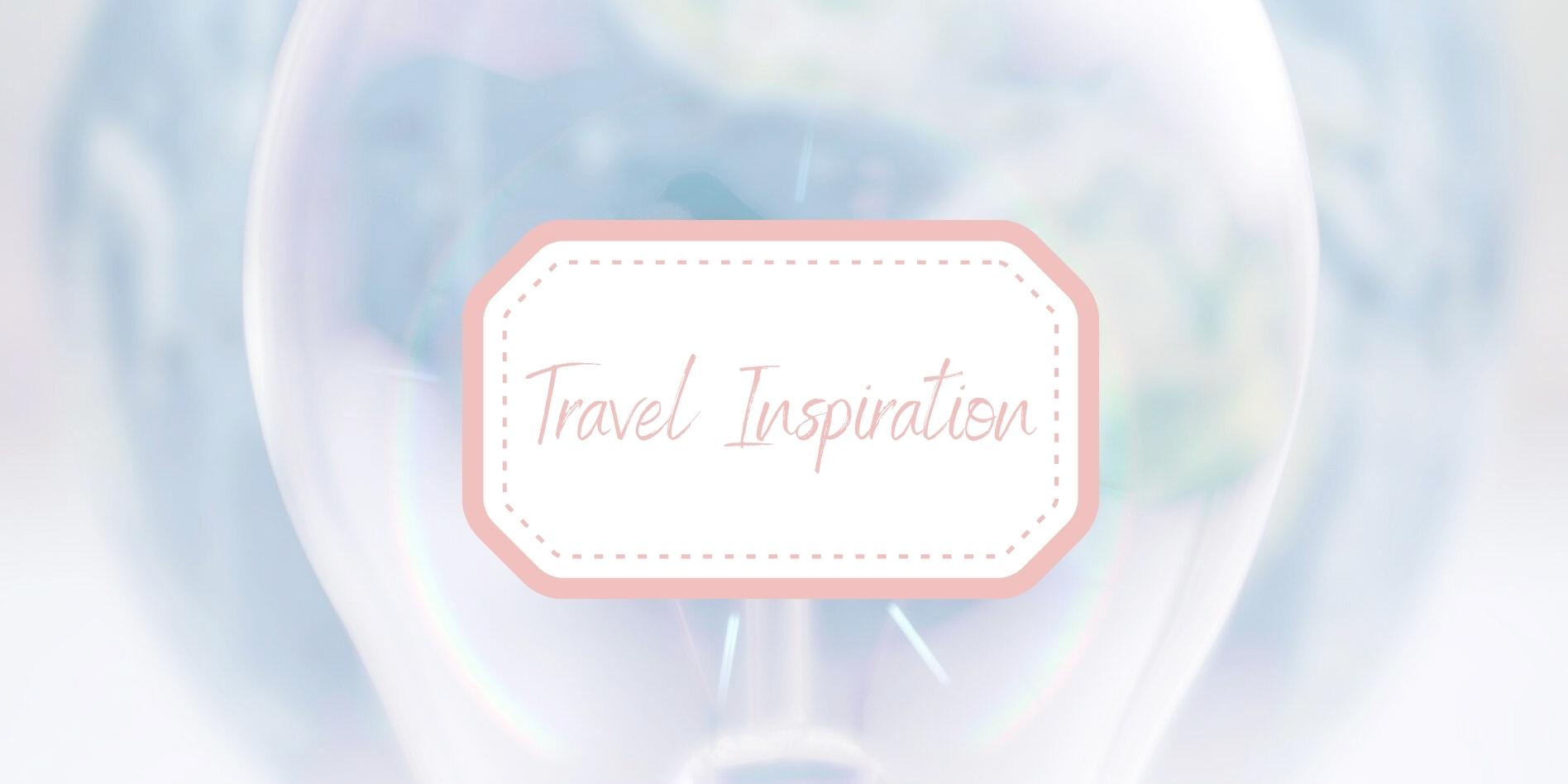 Travel Inspiration
Travel doesn't mean the same to everyone. To some, it's about bucket list experiences and visiting iconic places. To others, a journey of self-discovery or an escape. To many, it's a simple holiday, a break away from routine. Travel can be all those and more.
On our travels, I often reflect on the aspects that have changed me, moments of self-realisation and memories that surprisingly spring back to life shining a light on links between the past and present. Life on the road comes with ups and downs, excitement, hilarity, mishaps and moments that take your breath away.
Here, you'll find travel inspiration, musings, ramblings, opinions and anything else that comes to mind.
Popular Travel Inspiration Posts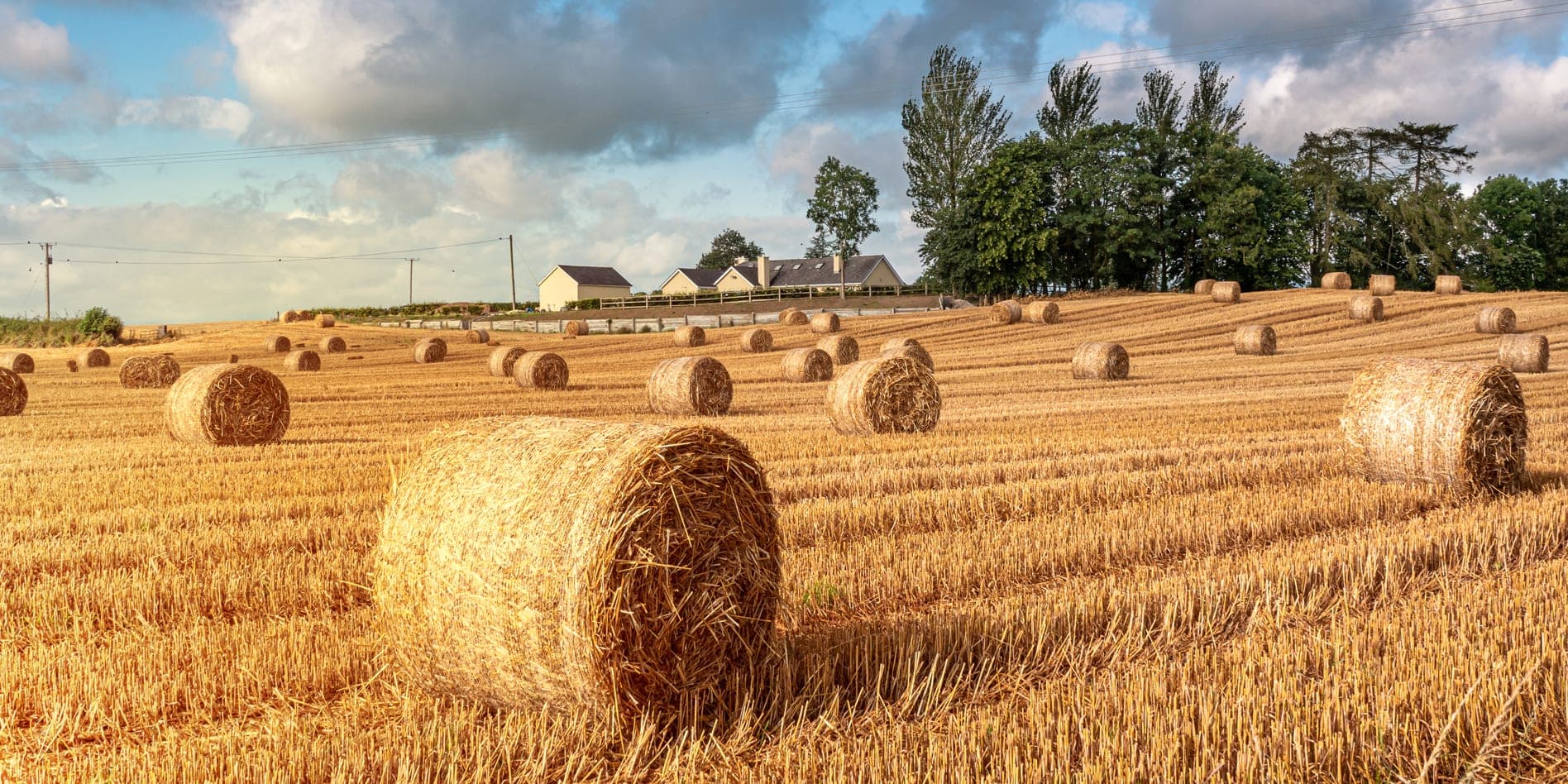 The Emerald Isle is nature's playground offering stunning opportunities for Ireland landscape photography and let's not forget the wildlife.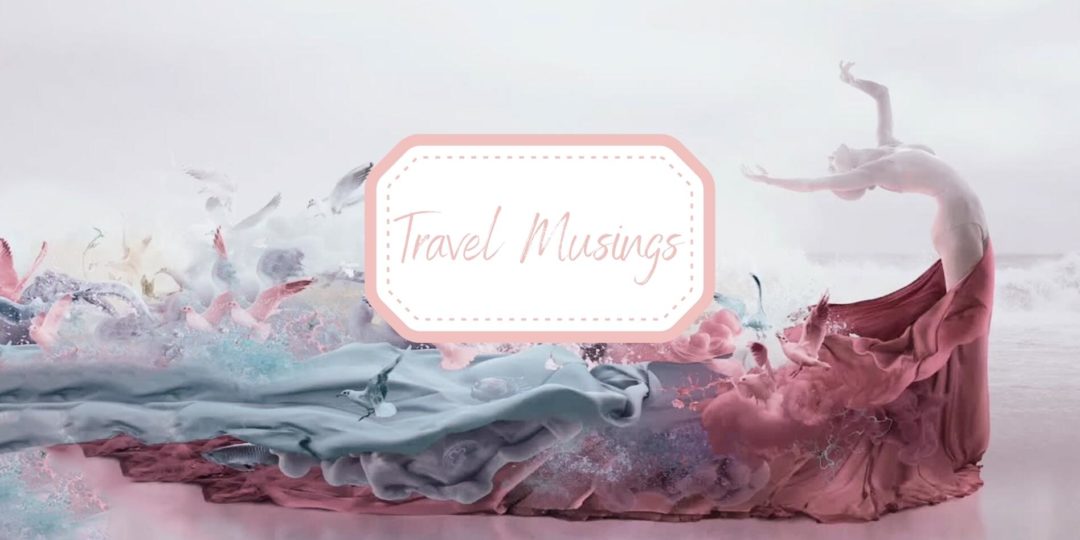 Travel Musings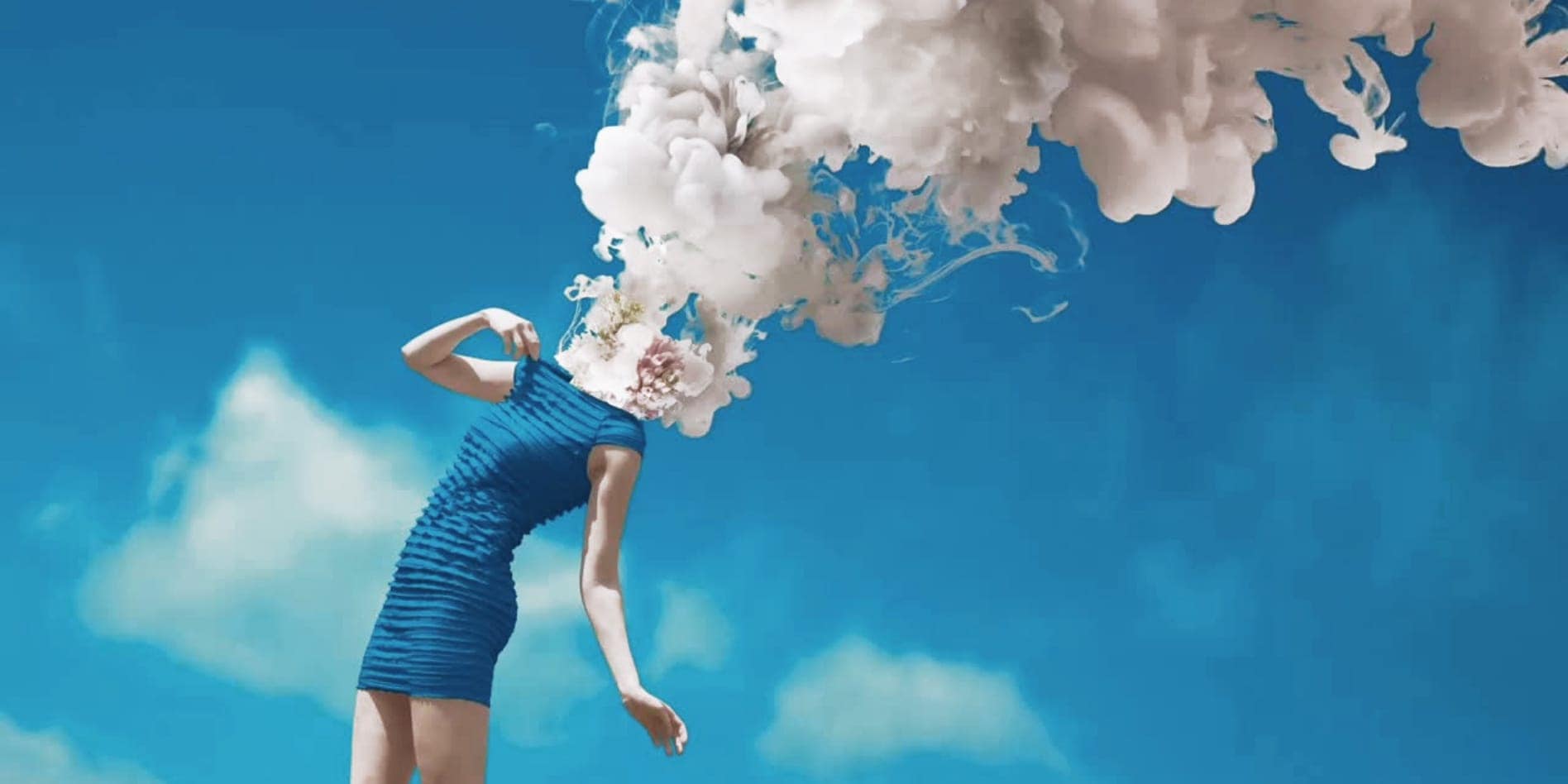 The idea of a place, the bare bones of a place, the romanticism of a place captures my heart — I struggle to find that in cities.
Living amongst the wild animals of Klaserie Nature Reserve in South Africa you can expect adventures …but I wasn't quite expecting this one.