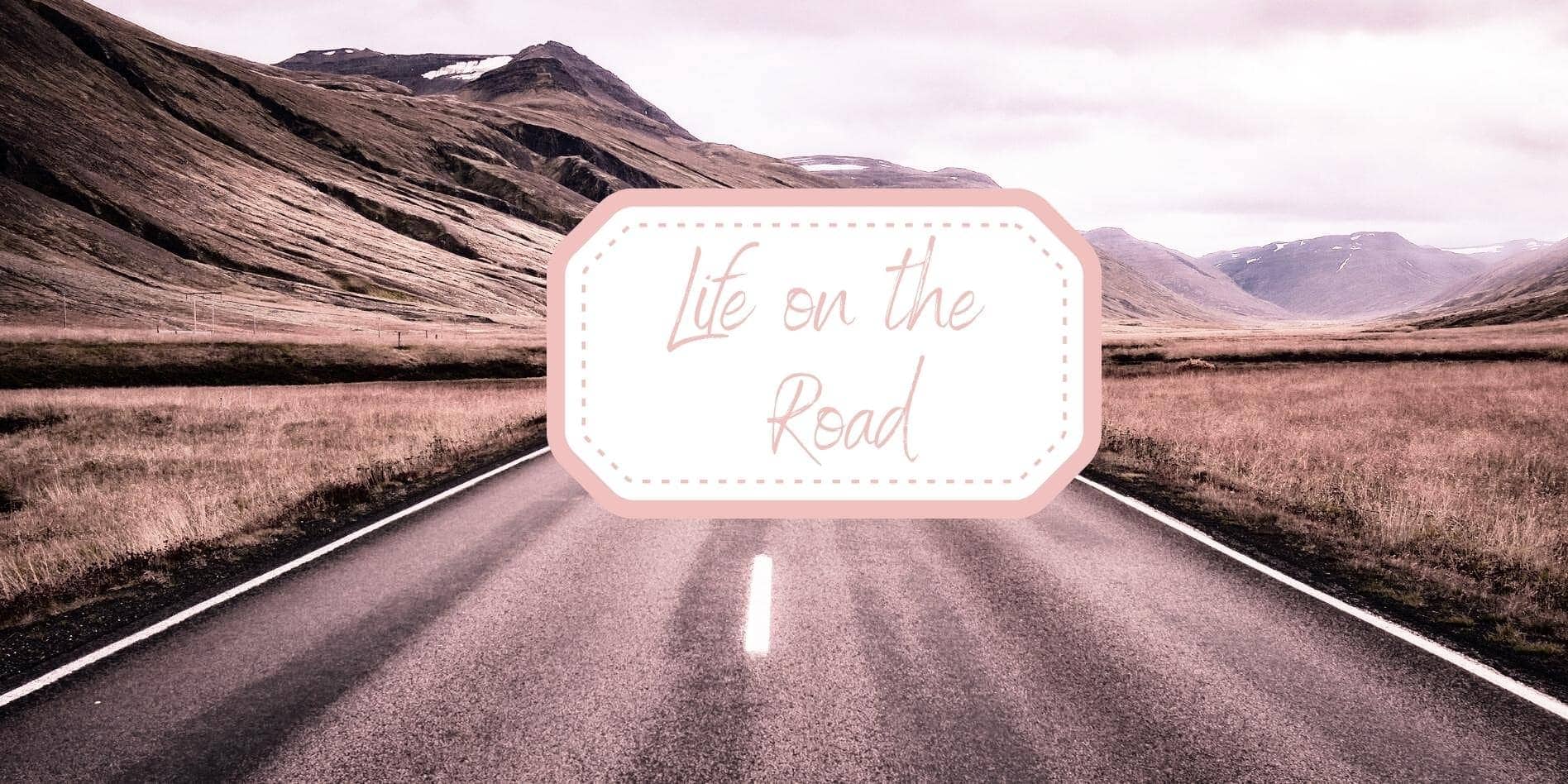 Life on the Road
Life on the road is liberating, exciting and fun.
Well… most of the time.
It can also be frustrating, confusing and tiring.
We've been on the road since 2017, so have a good idea about how to deal with its ups and downs. There are definitely more ups, and we've learnt to adapt and plan for the times that don't go as planned. From Australia to Europe to Africa. From highways to goat tracks to rivers. Our life on the road has offered up so many wonderful experiences.
We share our experiences and offer our suggestions to help you plan and adapt to a trip away from home.
Travelling as a couple brings its own complications. You spend 24/7 in each other's company for a start. That can cause all sorts of issues if you aren't mentally prepared for it. We often turn to Thunderbirds to help us out. What? I hear you ask. Yes, Lady Penelope and Parker make an appearance every so often;)
If you are road tripping we've compiled a heap of road trip quotes to inspire your travels and also your personal journey. Additionally, we list all the road trip tips we can think of that'll help you in your planning of a road trip.
Below you'll also find a couple of posts on smiling. What's that got to do with travelling? You'd be surprised how relevant it is to travel and a useful tool to pack in your backpack or car boot! Find out why smiling is good for you and have a daily dose of smiling inspiration here.
Here we've gathered our posts and articles that will help you deal with life on the road. Whether you will be on the road for a few weeks, or for much longer, these posts will help you in your planning, your mindset and suggest the equipment that will make life on the road more fun and stress-free.
Popular Posts on Life on the Road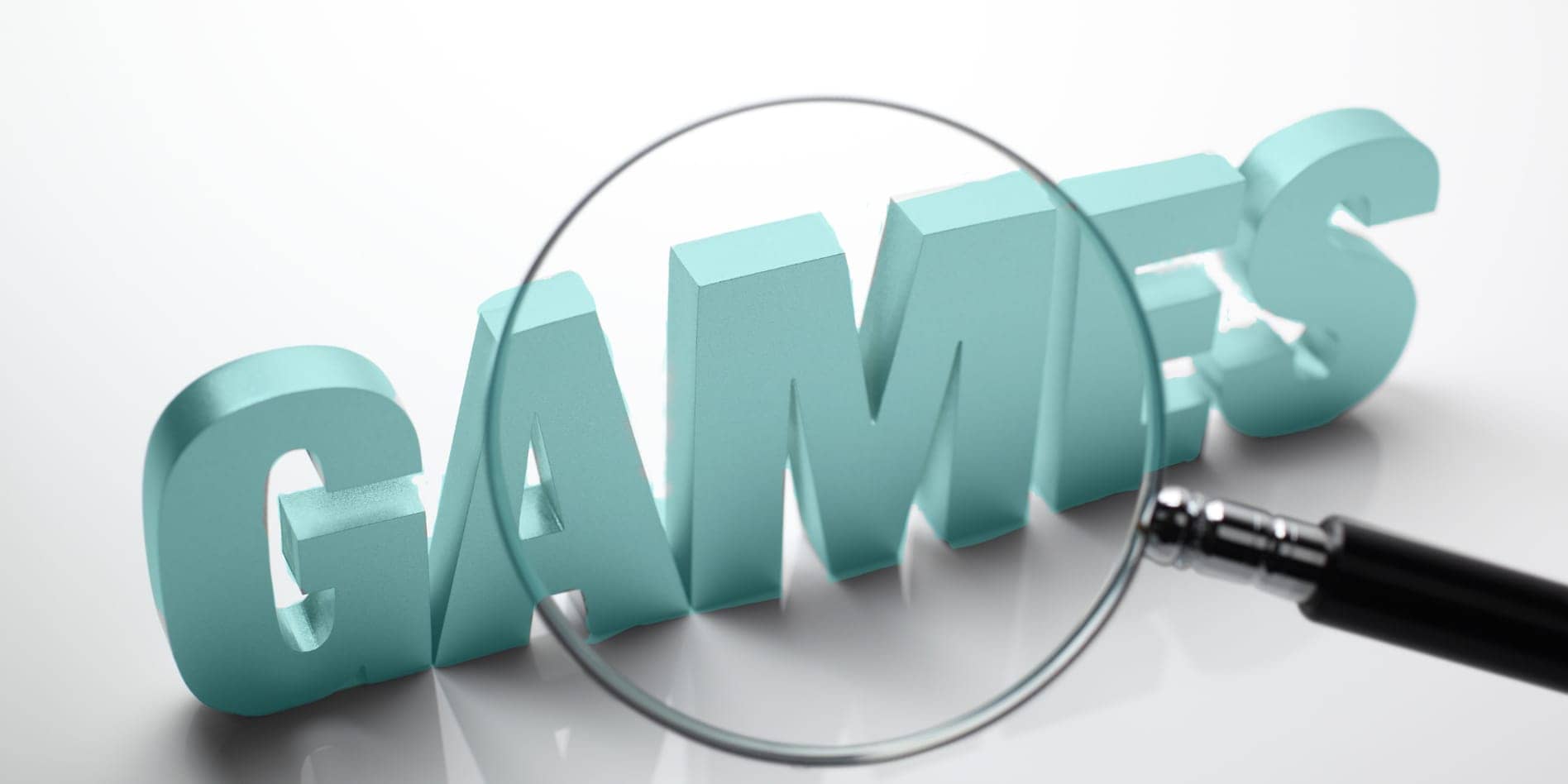 Have fun on the road with these awesome campervan games. Compact, easy to store and perfect for both travelling couples and families to enjoy.